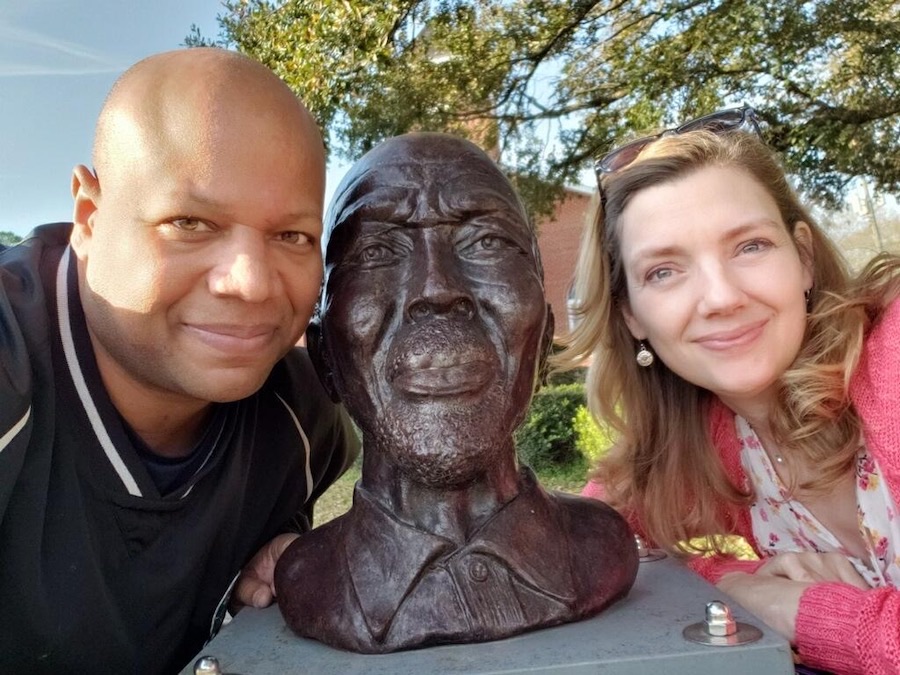 Hey bookworms, we have exciting news! Local author Irene Latham and Georgia-based author Charles Waters have won the 2023 Scott O'Dell Award for Historical Fiction for their book African Town. Read on for the scoop. 
About The Scott O'Dell Award for Historical Fiction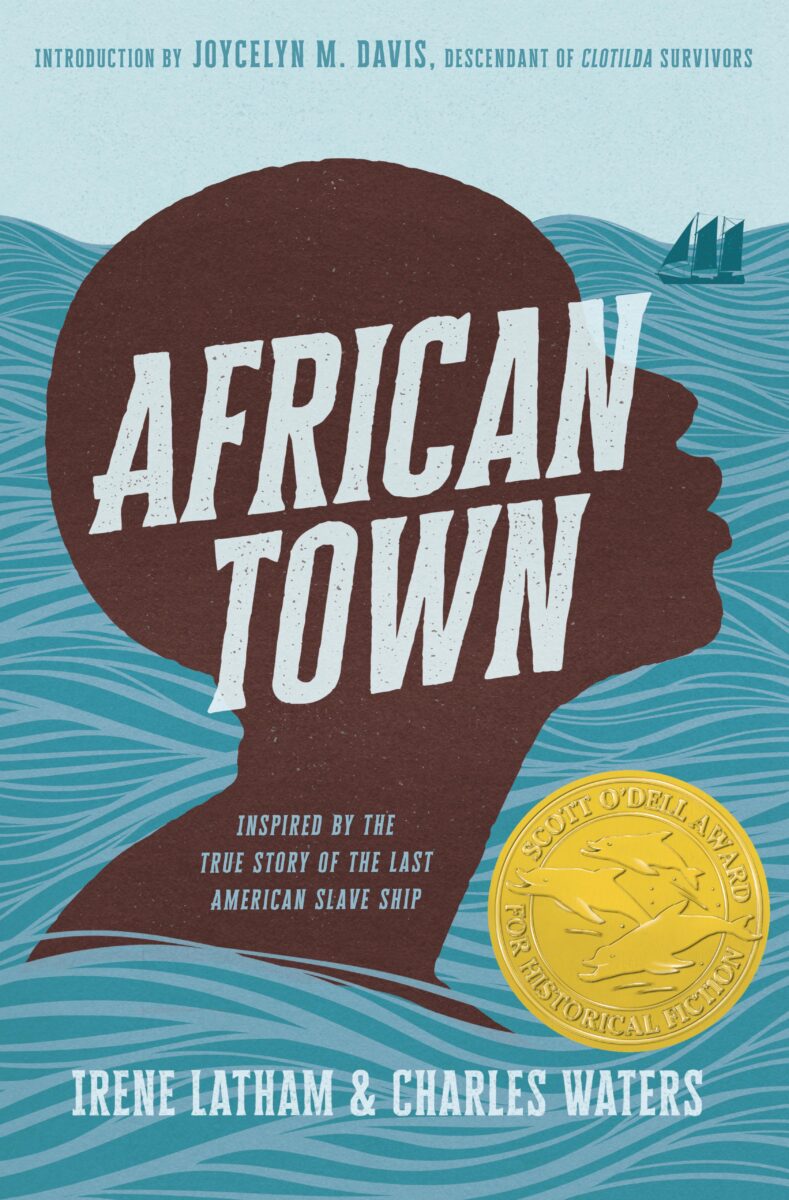 Established in 1982 by children's author Scott O'Dell, the Scott O'Dell Award is given for a distinguished work of historical fiction for young readers. The award also includes a prize of $5,000.
If you haven't read African Town, be sure to put it on your TBR list. Here's some insight into what the book is about and why it was an excellent choice for the award.
Filled with vivid prose, African Town chronicles the story of the last Africans brought illegally to America in 1860 via the Clotilda—the final slave ship to come to the American shoreline. 
"Historical fiction is my favorite genre to read, so I used to go to the library and search specifically for Scott O'Dell Award-winning books. In fact, the very first verse novel I read was an O'Dell winner called Out of the Dust. It's magical to now find my name on the cover with that seal for a historical verse novel! What an honor. But, the best part has been sharing the news with [Africatown] descendants. I hope this award means many more people will learn about this extraordinary history and these courageous humans."

Irene Latham, Co-Author, African Town
You can get a behind-the-scenes look at the book in this author Q&A with Irene Latham and Charles Waters.
More from the authors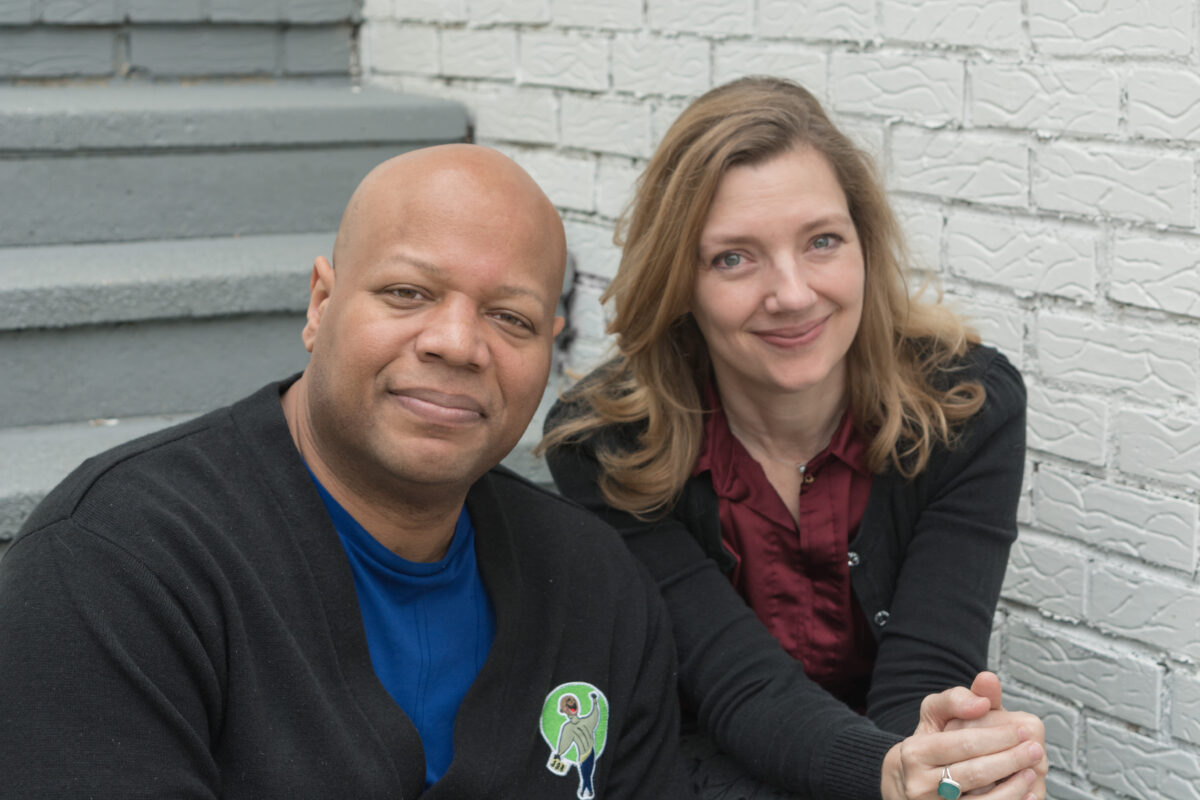 This wasn't the first collaboration between authors Irene Latham and Charles Waters. While African Town was their first book for teens, they also joined talents to create two other poetry books for younger readers:
The duo also has two poetry anthologies for children in the pipeline. Be on the look out for:
OOPS: Confessions from 20 Poets About Mistakes They've Made (Lerner, 2024)
If I Could Choose A Best Day: Poems of Possibility (Candlewick, 2025)
I also suggest these books:
Meet Miss Fancy authored by Irene Latham. The book is about the true-to-life Indian elephant who after years of being part of a New York traveling circus, came to live at the Avondale Zoo (the first official Birmingham zoo). You can learn all about the famous Miss Fancy statues unveiled in December 2022 at Avondale Park right here.
The Cat Man of Aleppo co-authored by Irene Latham and Karim Shamsi-Basha. The book received the. 2021 Caldecott Honor. have received the 2021 Caldecott Honor.
More Birmingham authors to know
There are many more local authors making waves in the publishing world. Check out Birmingham native tops Amazon bestseller chart + other literary news.
Local author Charles Ghigna (aka Father Goose), is another wordsmith to have on your radar. Charles is an award-winning poet and children's author of more than 100 books from Disney, Random House and more, plus over 5,000 poems that appear across many platforms, including magazines like Harper's and Highlights. Check out his website for more.
You can also meet Charles at The Father Goose Treasury of Poetry book signing at Alabama Booksmith on April 27.
For more news and around Birmingham, follow Bham Now on Facebook, Instagram, YouTube, TikTok + LinkedIn.