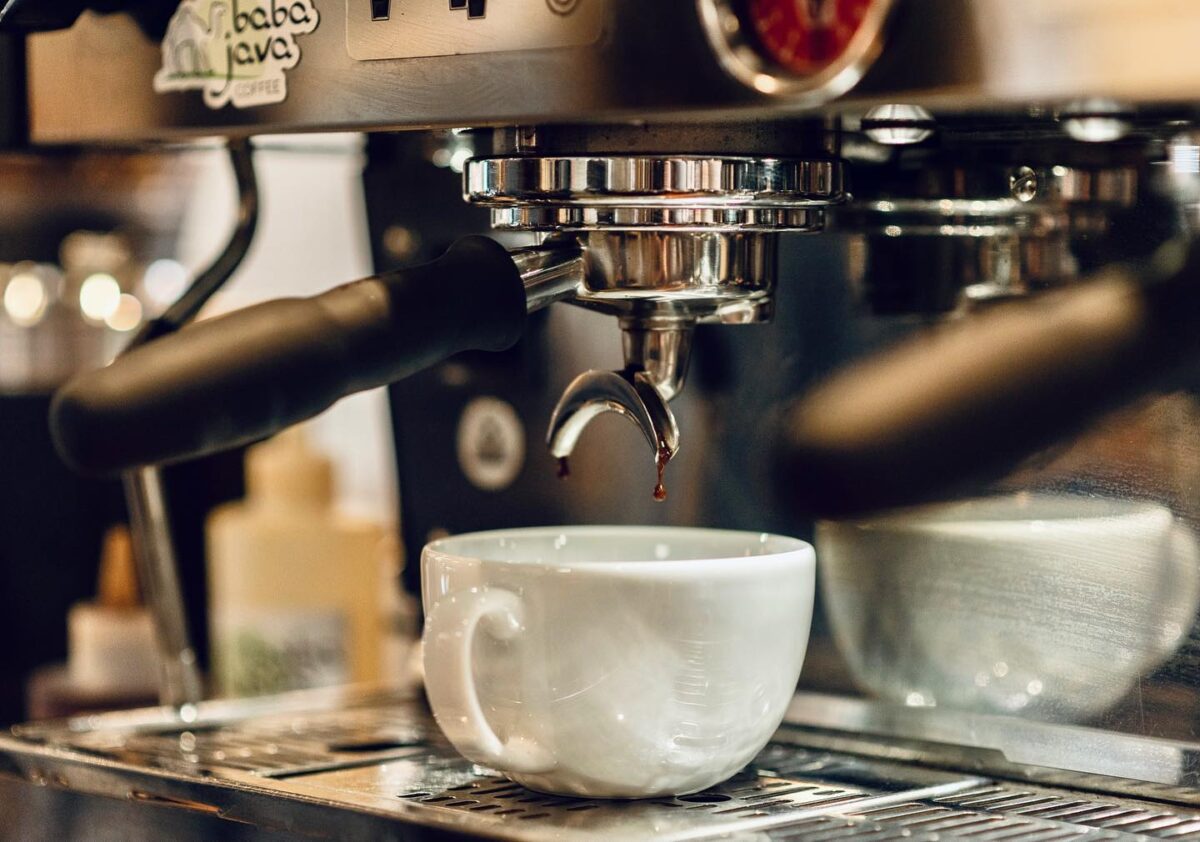 According to the Shelby County Reporter, Hoover's Baba Java Coffee will be opening a second location in the Strand building on Montevallo Main St. The café will replace Strand Coffeehouse, which closed in December 2022.
Here's what we know about Montevallo's newest coffee spot:
History of the Strand building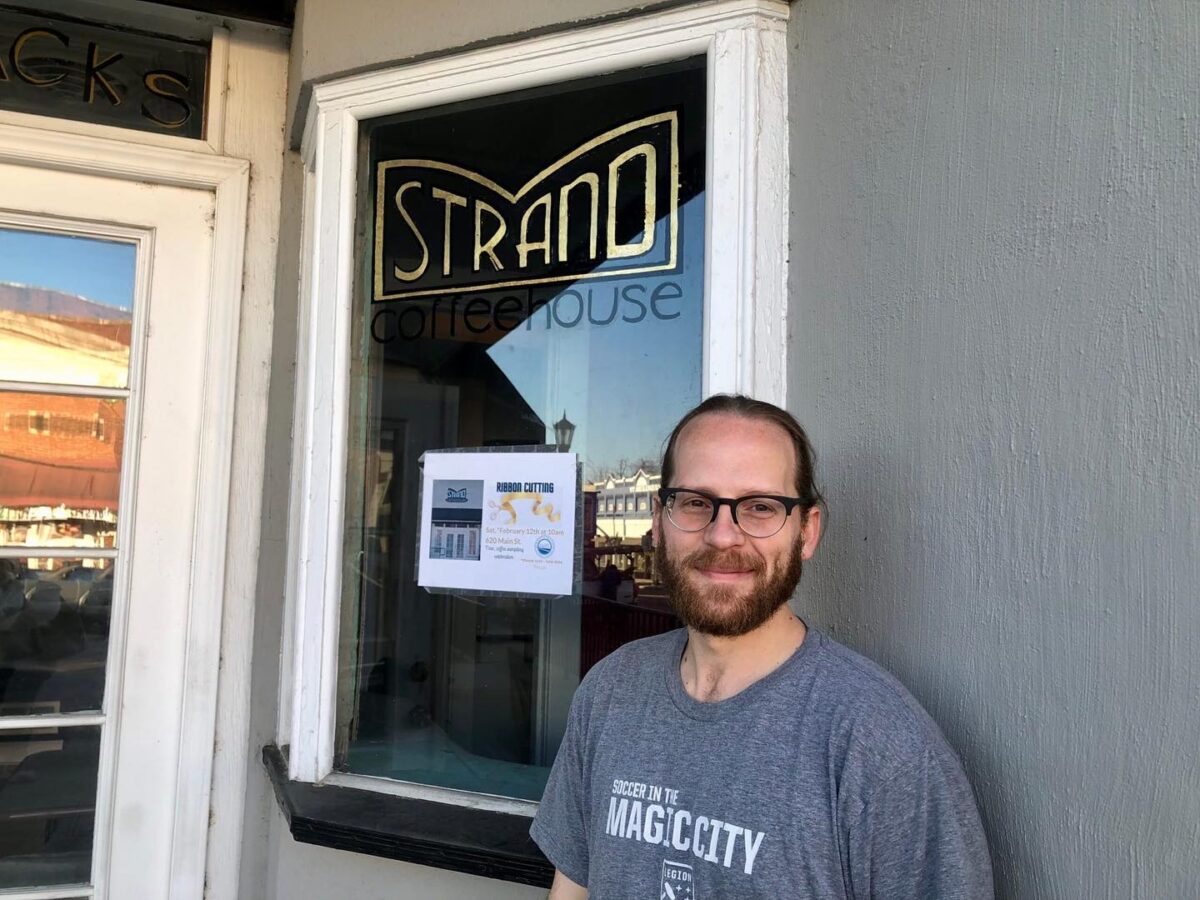 The Strand building on Main Street has been home to many businesses over the years. Originally leased in 1920, the building operated as a movie theater for several decades until 1973 when its owner retired.
Since, it has housed an apothecary, art studio and most recently the Strand Coffeehouse.
Joshua Parvin, co-founder and head of international operations, told the Shelby County Reporter Baba Java Coffee plans to maintain the building's historic charm:
"We are beyond excited to come to the city of Montevallo and to serve quality coffee and provide a place where the community can gather. It's a historic building in itself, so we want to keep the historic aspect of it. We're maintaining particular historic aspects of it and think that's really important and gives it a unique feel and environment."
What to expect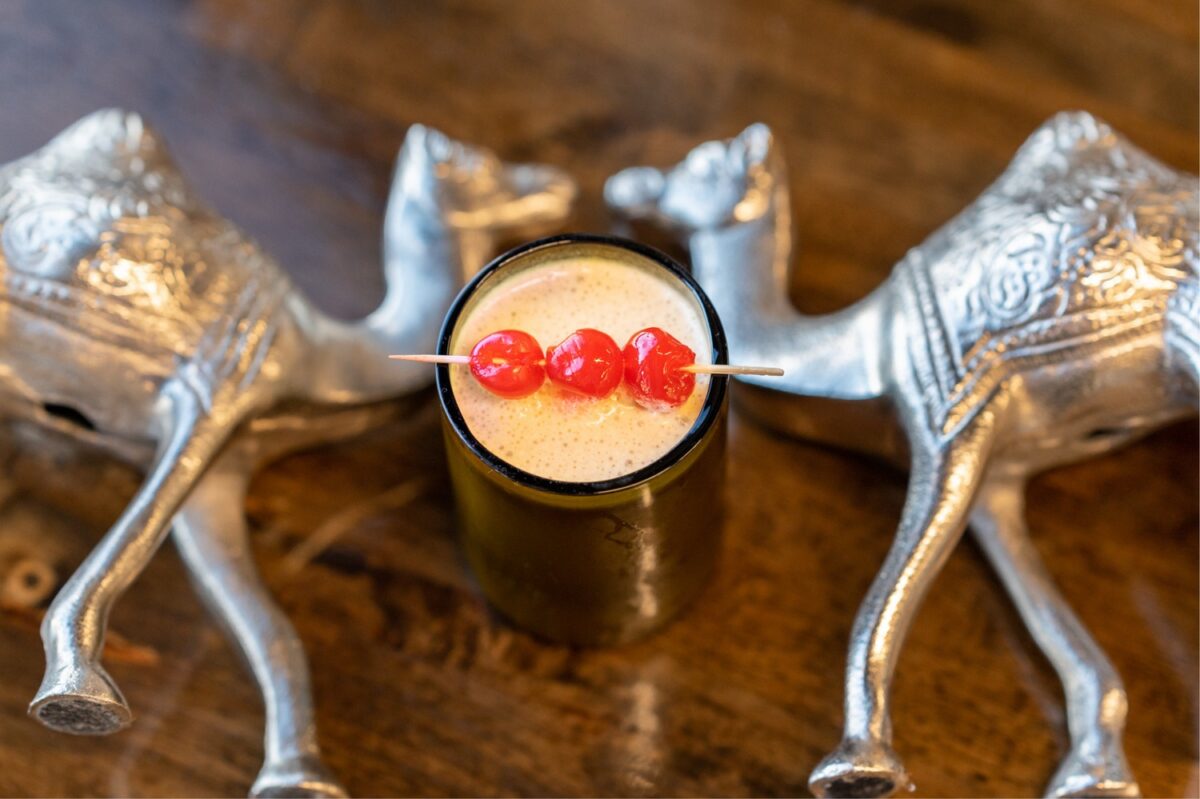 So what can Montevallo residents expect from this new café?
Baba Java Coffee will offer unique flavors and seasonal items so customers always have something new to try.
"Baba Java Coffee is passionate about excellence from farm to cup. We make all of our syrups here in our warehouse in Pelham. It's locally made, and there's actually two people on our team who creates special, seasonal flavors. Our team will make special curated menu items for the Strand as well."

Joshua Parvin, Co-founder
Check out Baba Java Coffee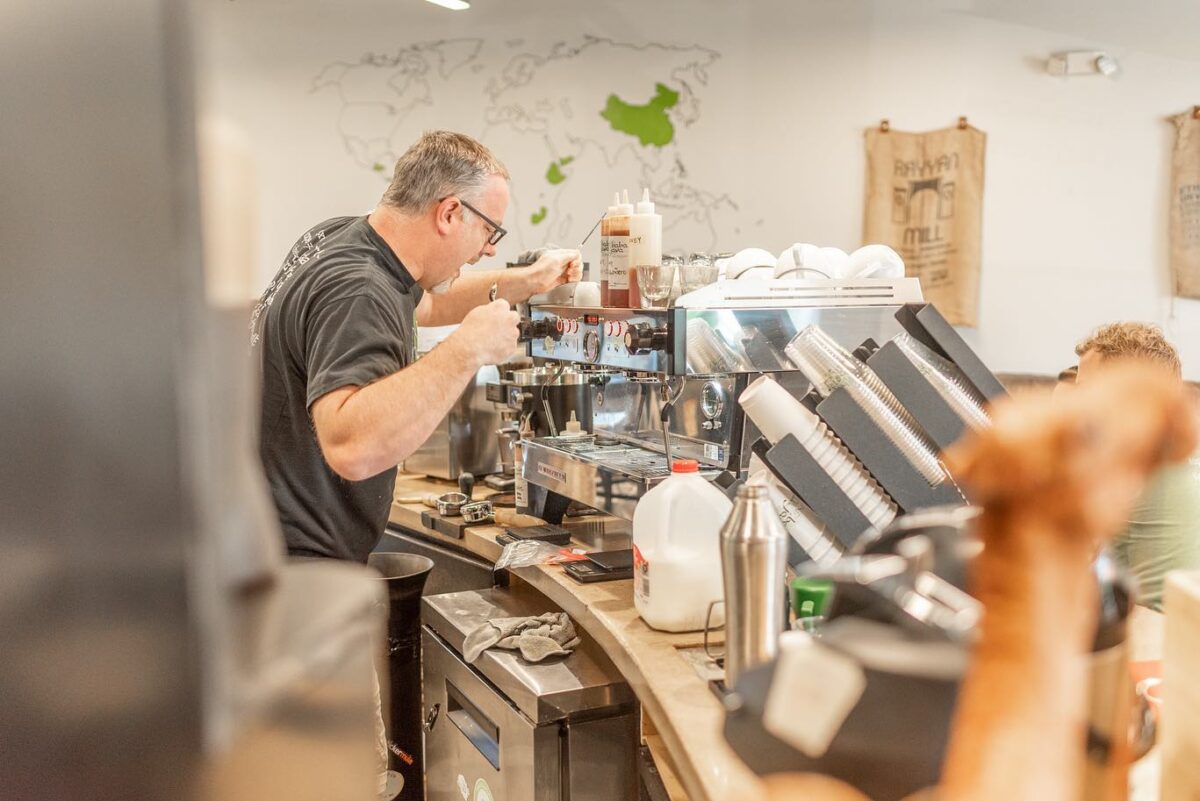 Currently, the main Baba Java Coffee is located in Hoover with a roasting space in Pelham and Montevallo location in the works.
Check out Baba Java Coffee's socials:  Website | Instagram | Facebook
Will you be visiting the new location? Tag us @BhamNow on Instagram + Facebook to let us know!