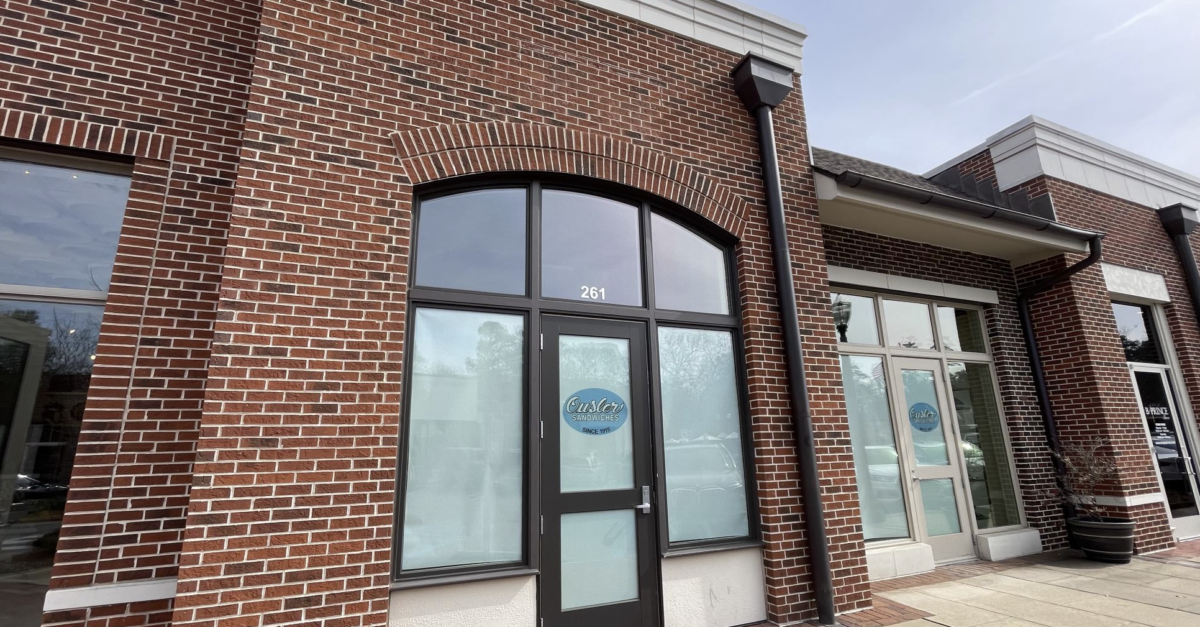 Ousler Sandwiches, one of Mountain Brook's most beloved sandwich shops, is relocating to Lane Parke in Mountain Brook Village.
Member of the Century Club
One of the oldest eateries in the Birmingham Metro area, Ousler Sandwiches was established 108 years ago (1915) in Five Points South at the corner of 9th Avenue and 22nd Street South.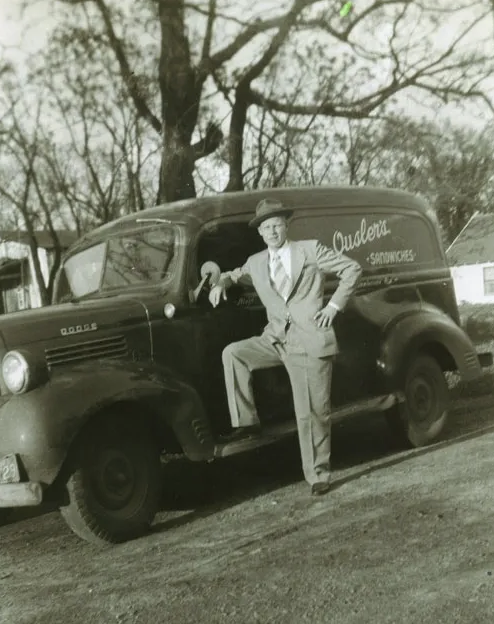 Originally a wholesale sandwich shop, the family business grew quickly and, in 1953, the Ousler family sold the business to longtime employee Christine Elmore. In 2004, Ms. Elmore retired and her son and daughter- in-law Bill and Becky Elmore took over the business.
After 17 successful years, the Elmore are retiring. The business is now going to be operated by their daughter and son-in-law LeAnn and Chris Wood. They will be the new owners after the move to the new Lane Parke location, which will be located directly next to B.Prince along Rele Street.
Chicken Salad and Pimento Cheese Sandwiches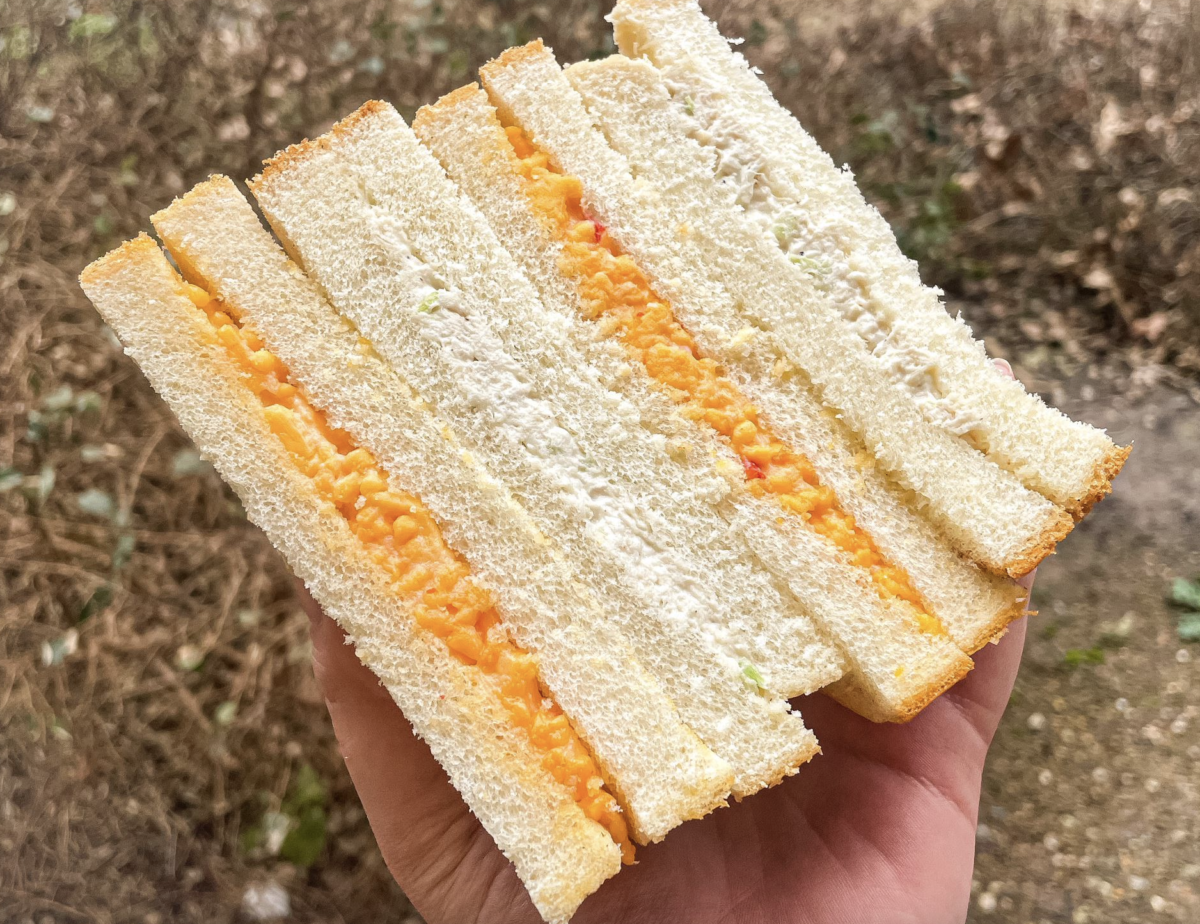 Known for their delicious chicken salad and pimento cheese finger sandwiches on white bread, Ouslers is a Mountain Brook institution.
"We are excited and thankful for the opportunity to still be part of Mountain Brook Village," says LeAnn Wood. "Our family takes great pride in the business knowing that the name and the brand speak for itself with customer favorites such as the Chicken Salad and Pimento Cheese sandwiches."
The new location will provide the Wood family an opportunity to bring more exposure to the Ousler name and although they will continue to serve all of Birmingham's well-known specialty sandwiches the family hopes to introduce the beloved sandwich shop to a larger audience in Birmingham.
It's Personal
For John Evans, the developer and owner of Lane Parke, Ousler's move to Lane Parke is very meaningful to him personally.
"The opportunity to provide a new home for this longtime Mountain Brook family business means a lot to me. The timing of this relocation is ideal. While we now have a mix of national and regional tenants, mixing in family-owned businesses keeps the development well-rounded."     
Ousler Sandwiches plans to reopen at its new Lane Parke location in late April.
Have you ever tried Ousler's one of a kind sandwiches? Let us know on social media what you thought of them by tagging us at @bhamnow