Sponsored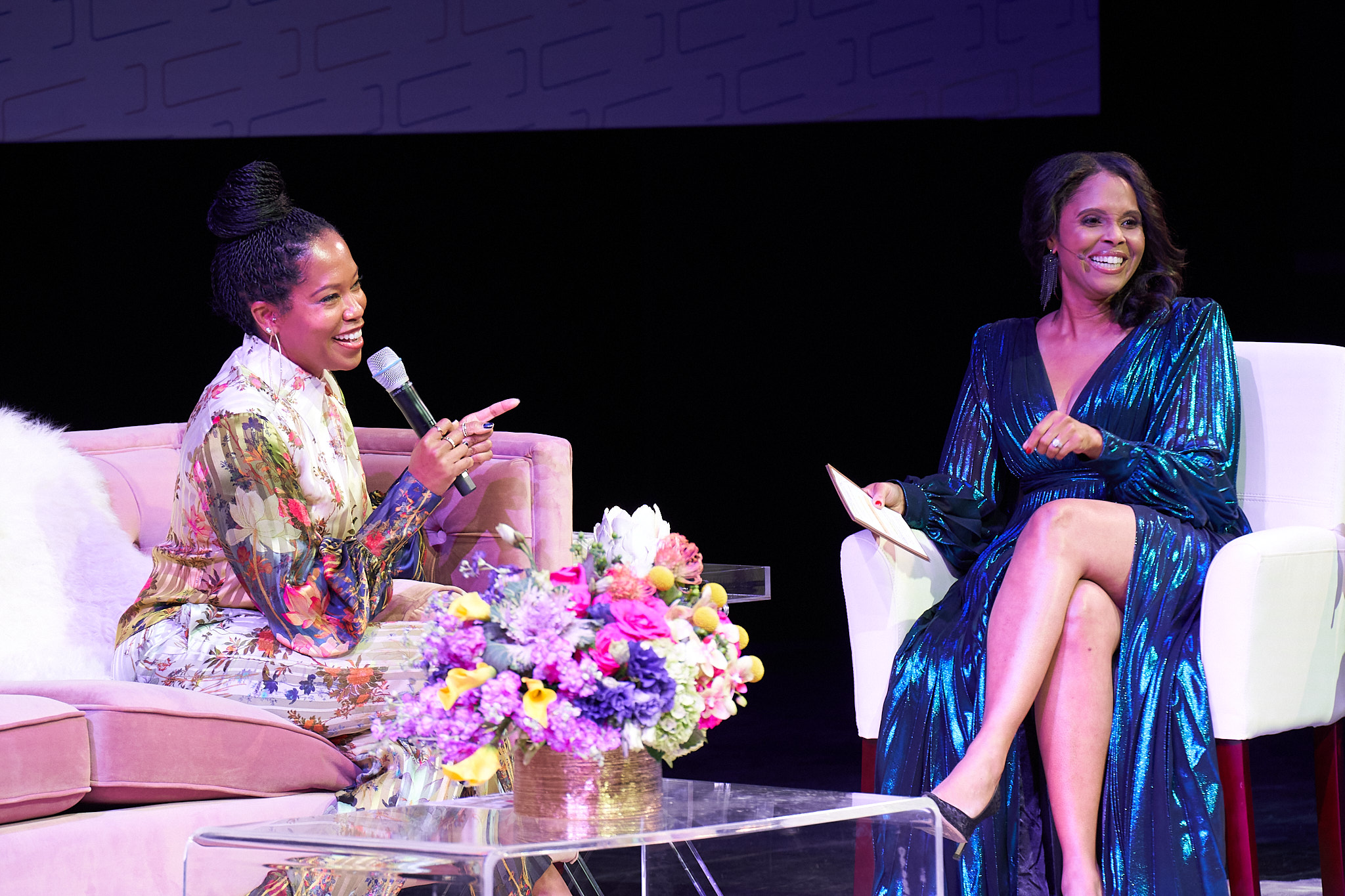 It's time to honor the trailblazing women of our state during the Women's Foundation of Alabama's signature fundraiser—Unleashed, a Philanthroparty, Presented by EBSCO—on Thursday, October 20. Prepare to get your party on while celebrating changemaking women in Alabama in a BIG way. Read on for why this is a must-attend event, and get your tickets here.
Behind the event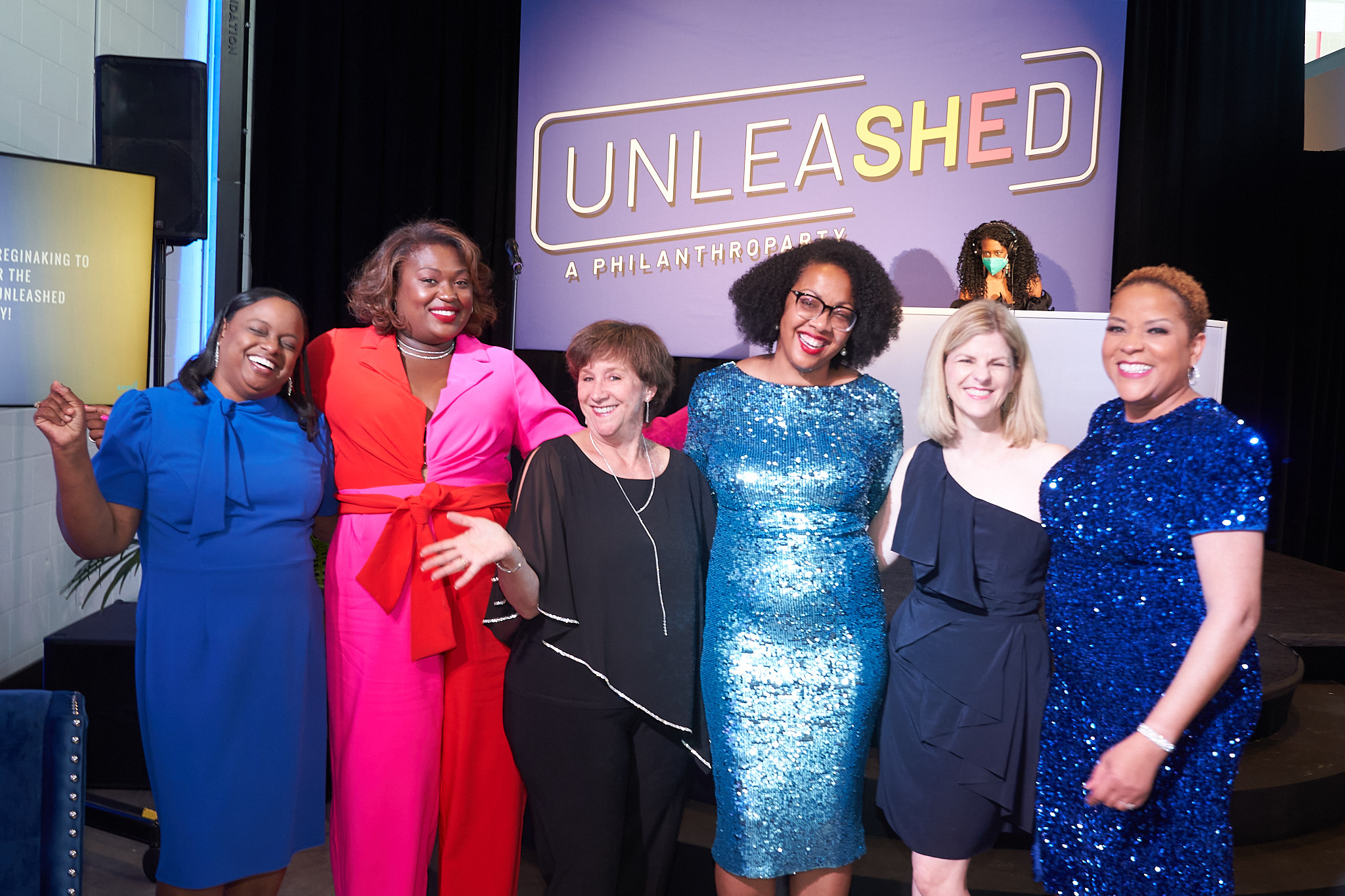 Before we fill you in on the exciting details of this year's Unleashed, a Philanthroparty event, let's take a moment to learn about the incredible organization behind it—the Women's Foundation of Alabama (WFA).
WFA is Alabama's only philanthropic foundation focused solely on addressing the unique needs of women and girls, envisioning a society where power and possibility are not limited by gender, race, or place. Backed by groundbreaking research, WFA works to accelerate economic opportunity and remove barriers for women at a systemic level through philanthropy and legislative advocacy.
In 2019, the organization expanded its footprint and influence across the entire state of Alabama.
Since its founding in 1996, WFA has invested over $7.5 million in initiatives in an effort to build a world where all women across Alabama can thrive
"Unleashed is more than 'a party'. It's our chance to recognize trailblazing women, their deep-seated passion for their communities, and all the ways they embody the power of philanthropy. Every dollar raised is multiplied to create a ripple effect of change across Alabama."

Women's and girls' organizations represent only 1.9 percent of total charitable giving in the US. Through initiatives like Unleashed, Women's Foundation of Alabama is striving to be the vehicle that connects philanthropy to the change we want to see."

Melanie R. Bridgeforth, President + CEO, Women's Foundation of Alabama
3 reasons to attend
Now, onto the exciting part… the event details! Trust me when I say Unleashed, a Phlianthroparty is an event not to miss. Here are three reasons why:
Ready to celebrate Alabama's innovative women? Get your tickets now.
1. You'll celebrate Alabama's Changemakers 🎉
One of the biggest reasons to attend Unleashed, a Philanthroparty is to honor 10 innovative women from across Alabama who are on the forefront of change in their industries and communities. Trust me, you'll be awestruck by each and every one of them.
Meet the 10 Changemakers of 2022:
Yasmin Anders: Birmingham, Brazilian Jiu Jitsu Athlete
Alka Bhargav: Huntsville, Founder, Aum Charitable Foundation
Wendi Ward Boyen: Birmingham, Executive Vice President/Community Advocacy & Financial Wellness Manager, Regions
Eleanor Estes: Birmingham, CEO, Redmont Distilling Co.
Kellie Hope: Mobile, Regional Director, Business Council of Alabama
Jamie Ison: Mobile, Commercial Realtor, White-Spunner Realty, Inc. and Former Representative for Alabama House of Representatives
Michele Kong: Birmingham, MD, Pediatric Critical Care, UAB
Dorothy Pak: Birmingham, General Counsel, UAB Health System
Charisse Stokes: Montgomery, President, Tidal IT Solutions
Maeci Walker: Birmingham, Vice President, Christie Strategy Group
2. Your support makes a major impact 👏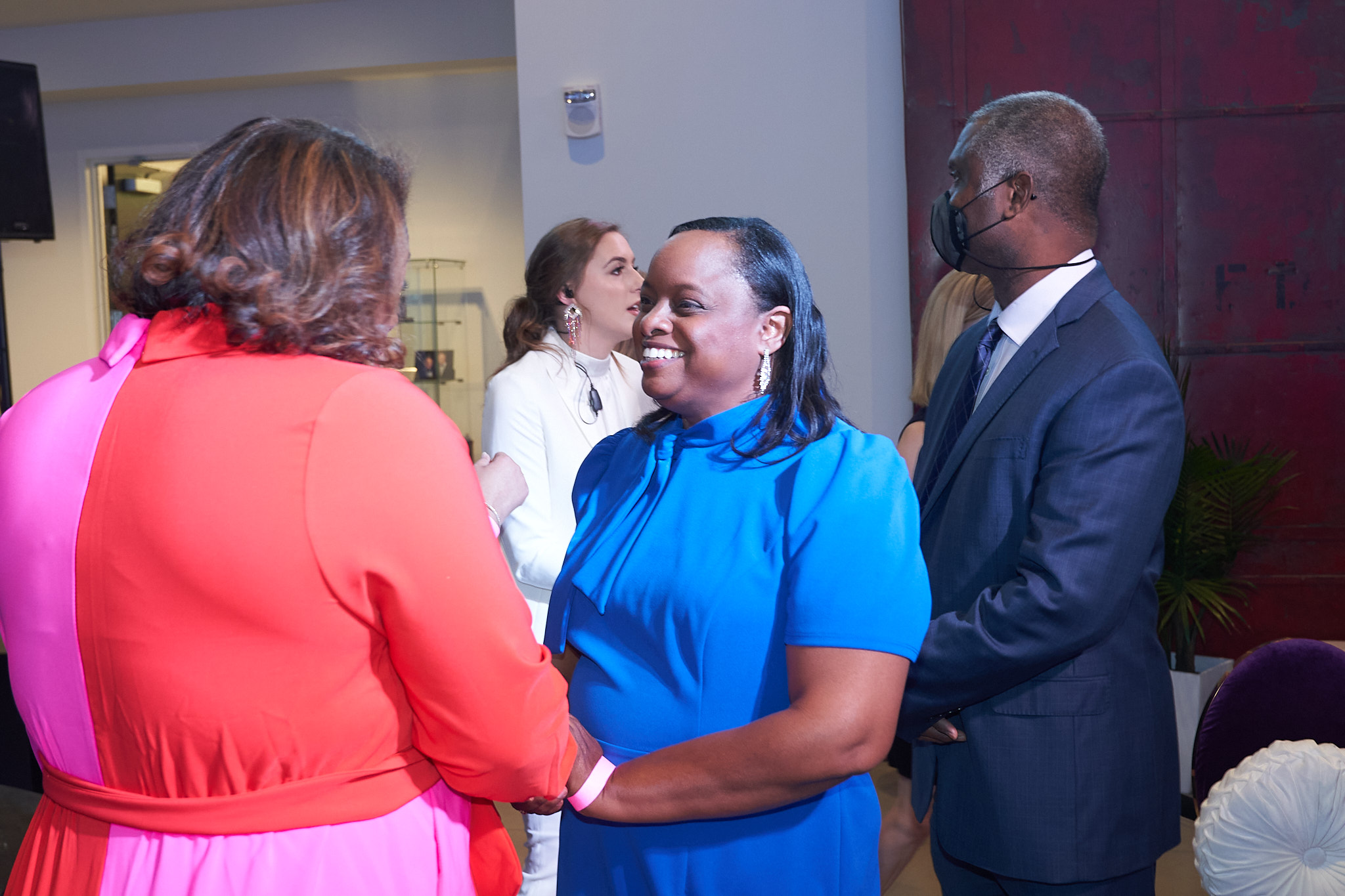 Get ready for all the feels, because when you purchase a ticket or donate to Unleashed, a Philanthroparty, you'll help WFA unleash the power of women and philanthropy by boosting funding and resources that fuel economic opportunity for women and girls. Every dollar raised ensures WFA can continue:
Securing future policy wins like the Equal Pay Statute and building an army of women fighting for economic opportunity through WFA's Women's Policy Institute.
Producing groundbreaking research like Status of Women in Alabama and Clearing the Path, which serve as roadmaps for future change.
Sustaining organizations on the frontline of change, serving women and girls through training, education and wraparound support to ensure future success.
3. It's WFA's annual signature fundraiser 🌟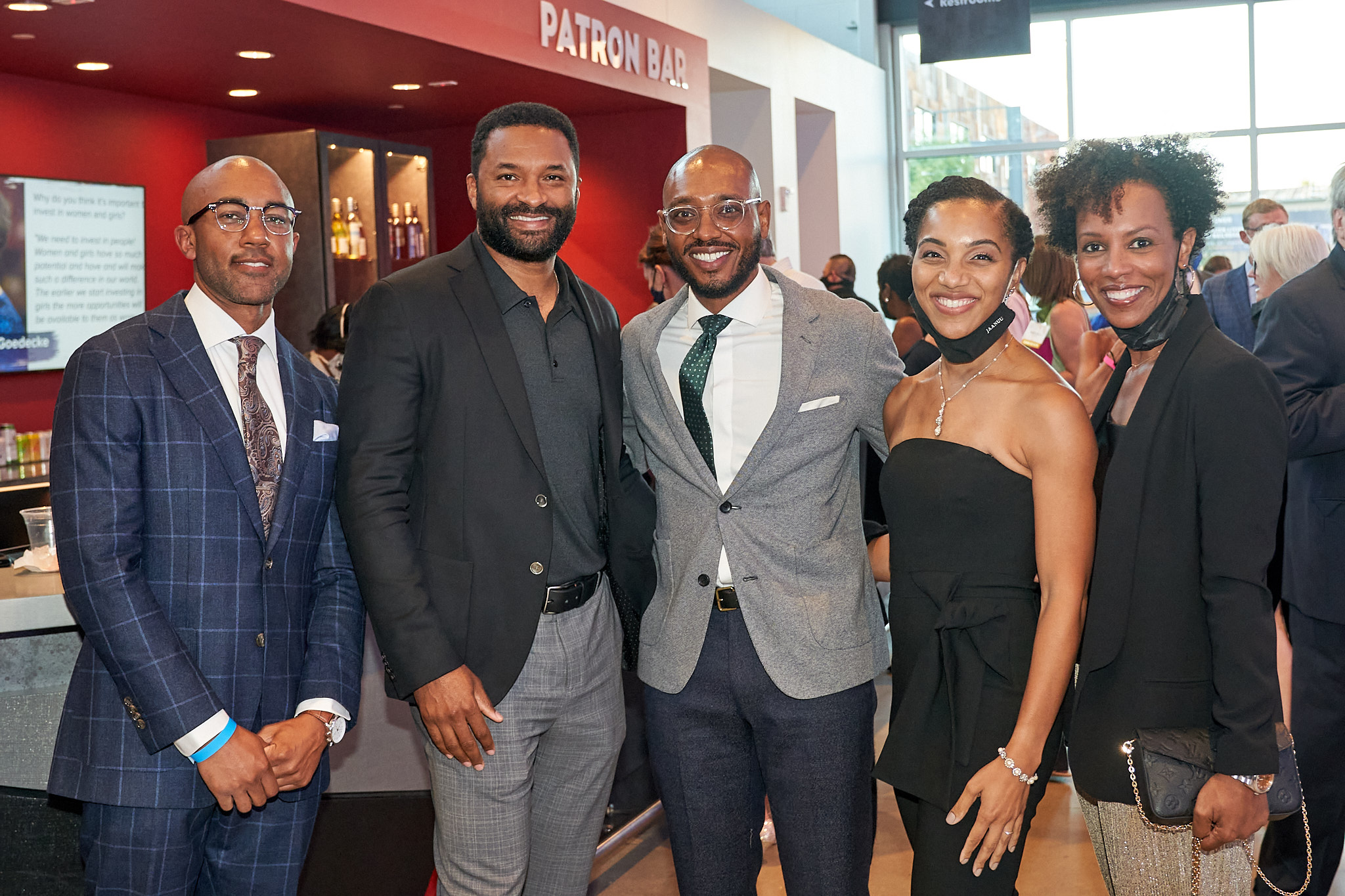 Unleashed, a Philanthroparty is WFA's annual signature fundraiser, and this year it's going to be a night to remember. Taking place at Protective Stadium, this high-energy evening will feature:
An open bar (cheers!)
Great music from DJ Chocolate
Tasty small plates
Giveaways
And more!
Event Info
What: Unleashed, a Philanthroparty benefiting Women's Foundation of Alabama
When: Thursday, October 20 | 5:30-8:30PM
Where: Protective Stadium, 1020 24th St N, Birmingham, AL 35233
Tickets
Can't attend the event, but still want to support Women's Foundation of Alabama? That's awesome! Here's how:
1. Make a gift.
2. Give in honor of a Changemaker.
3. Register to create your free personal fundraising page + network to raise funds to accelerate change for women.
Learn more about the Women's Foundation of Alabama—visit their website and follow them on Facebook + Instagram.