Sponsored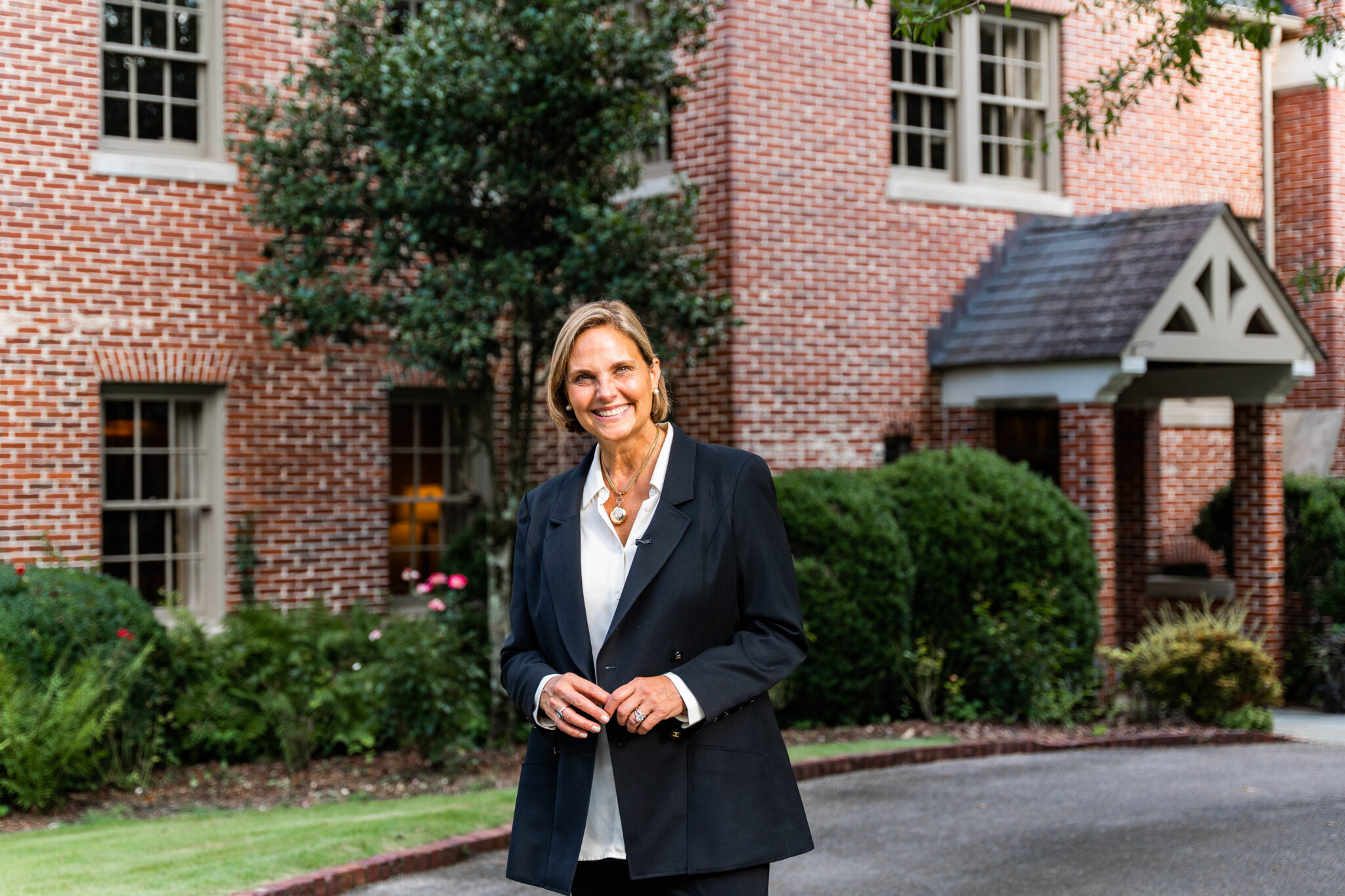 When she got into real estate 31 years ago, Stephanie Robinson knew she loved houses and helping people find new friends. Now that she's been Alabama's top Realtor for 17 years, we thought it would be fun to ask her some of our audience's most pressing homebuying questions. Here's what she told us.
Meet Stephanie Robinson
Stephanie Robinson grew up in Columbia, Missouri, the fourth of five children, where her dad was the head track coach at Mizzou.
She studied education at the University of Alabama, where she met her husband Gordie Robinson, a Birmingham native. Together, they have four daughters and five grandchildren.
Her husband's career took them to Saudi Arabia, Selma and Atlanta before they decided to move back home to Birmingham. When she first came back, she taught for a year at Cherokee Bend Elementary in Mountain Brook and was thinking of going back to get her Masters. Then her husband suggested she try her hand at real estate.
It's turned out to be a great fit over the past 31 years—so much so that for 17 years now, she's been the top selling agent in the state.
From her experiences living in different places, she knows how important it is to have a home that feels just right, and she knows how making friends in a new place can be.
Looking to buy or sell a home? Have questions about the process? Contact RealtySouth's Mountain Brook office today.
Our audience's top real estate questions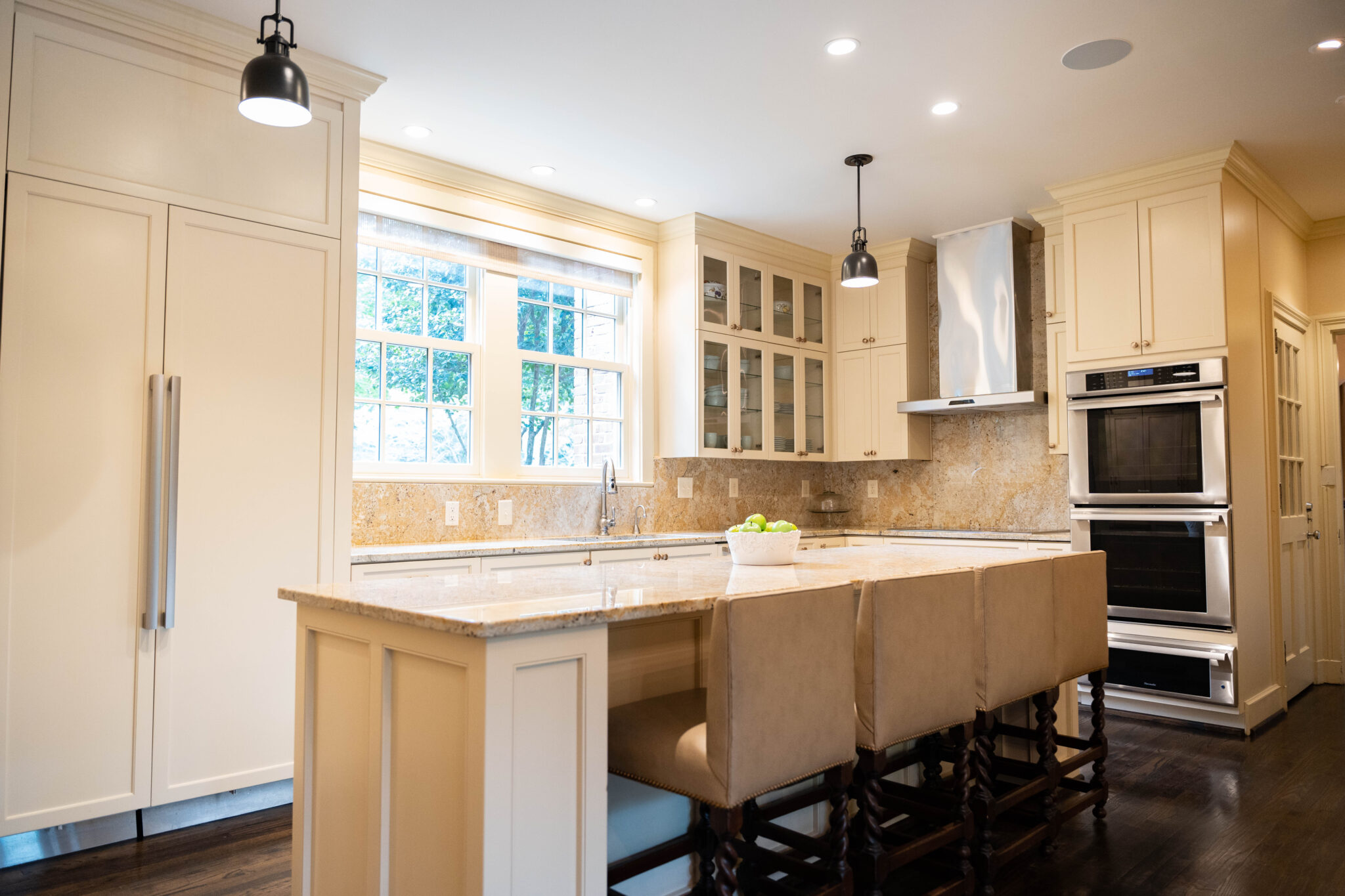 1. I'm trying to get my house ready to sell. What do I need to do?
"It needs to smell and look great inside and out. You want to set the stage for someone else to envision themselves living there."
2. As a buyer, should I be more worried about location or house?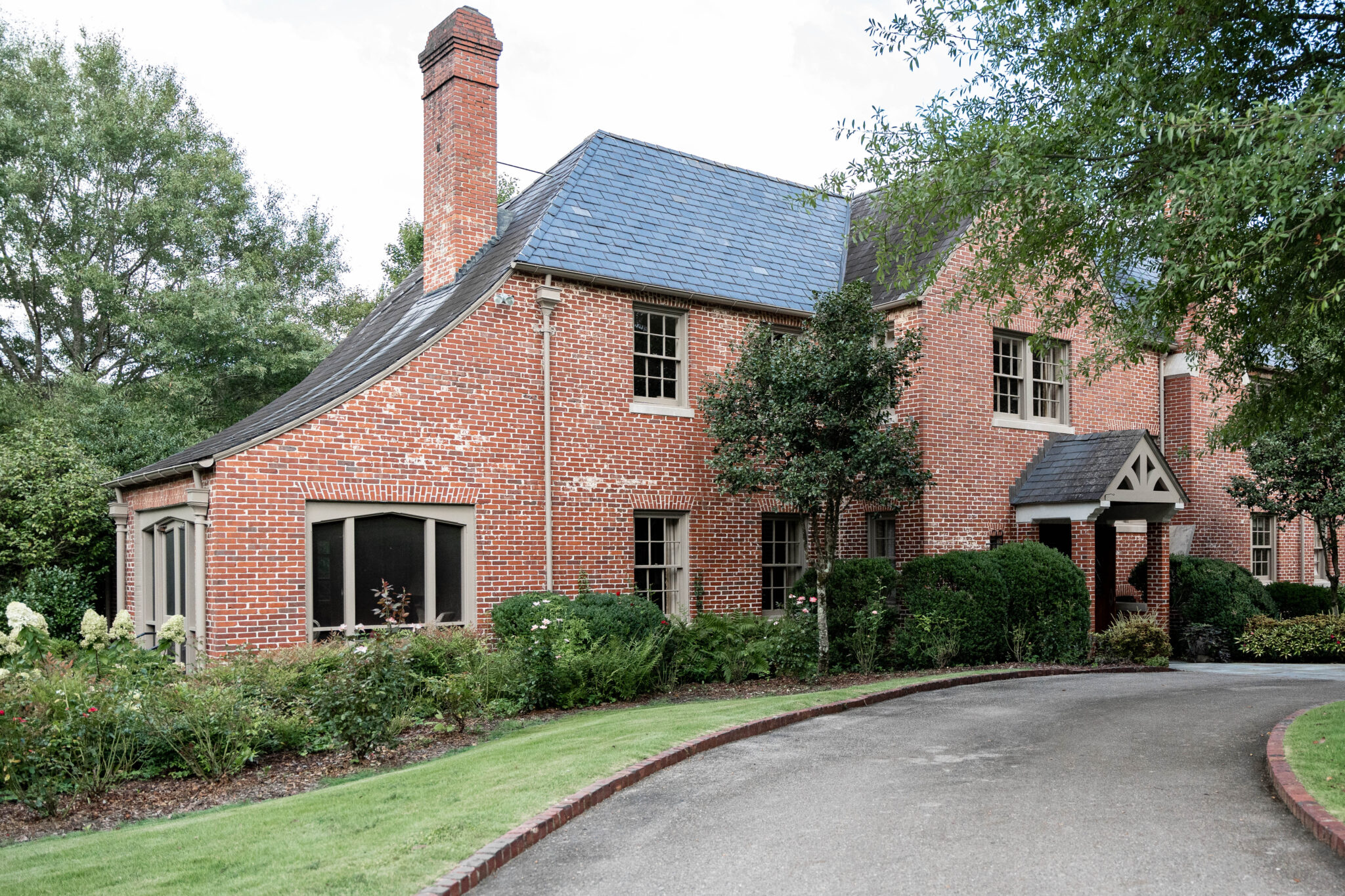 Robinson: "It's important for the buyer and Realtor to sit down and talk first so the Realtor can get a feel for what you're interested in. Finding the best fit is like putting a puzzle together. Here are some key questions:
How do you envision yourselves living (e.g. are you big cooks, dog-people, parents with little kids, etc.)?
What are must-have factors for you (e.g. school system)?
What can you afford? (Find a reputable local lender who can help with this—put as much thought into picking your lender as your Realtor).
What do you want to spend?
Looking at comps of what's sold in the last 6-12 months, what do you like the best? Why?
Doing this homework saves a lot of time when you're ready to get in the car and start looking."
3. What if my heart is set on one area but I can't afford it?
Robinson: "If someone really wants an area, we'll pull out all the stops:
Are you willing to do work on a house? If so, a fixer-upper could be an option.
Instead of a single family home, would you consider a town home or a condo?
Are there areas close by that you could afford?"
4. What should I be looking for when I look at houses?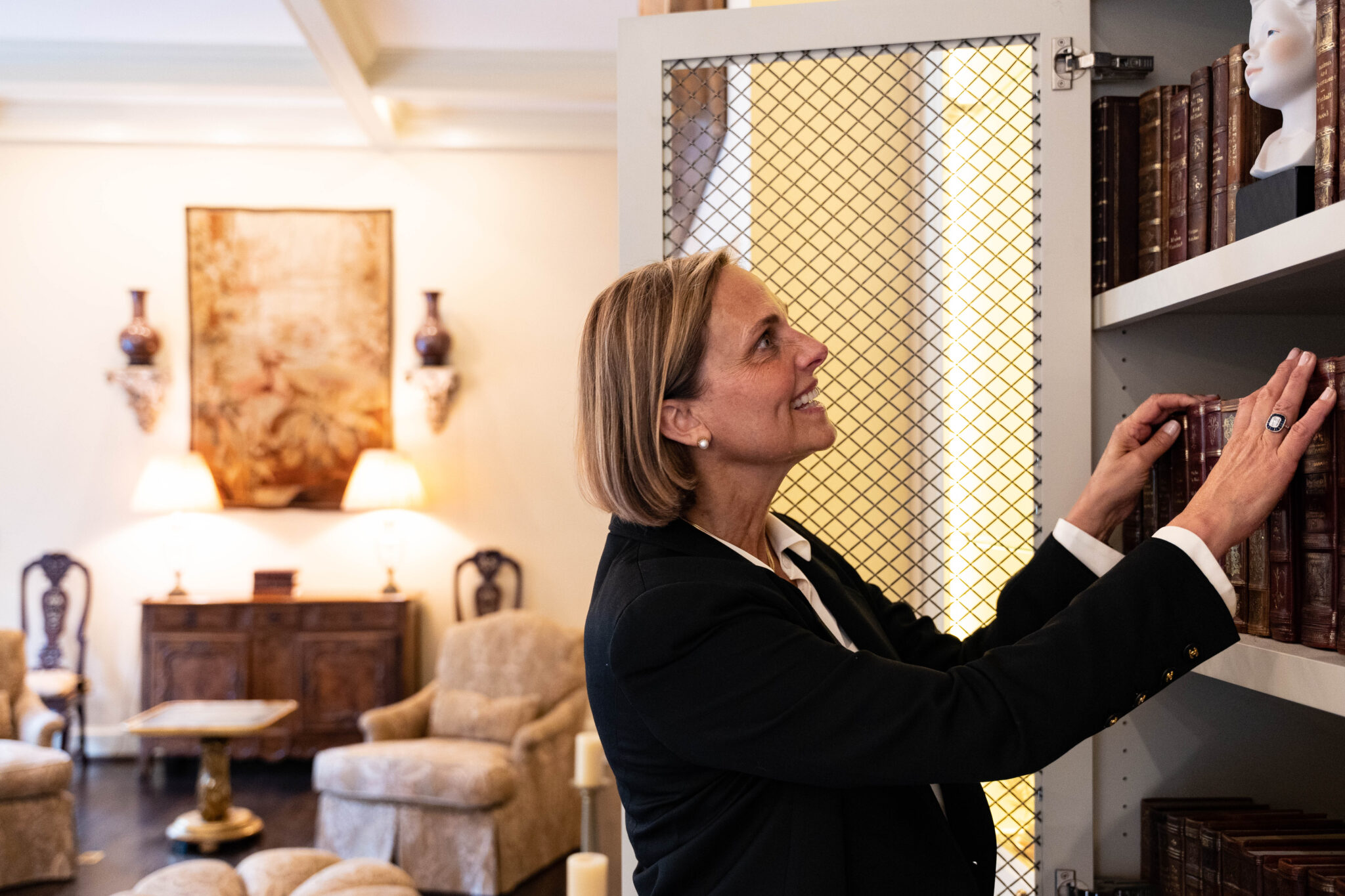 Robinson: "You want to get quotes for any major repairs, such as a new roof or waterproofing, because that's not making it pretty and fun, and you still want to be able to go out to eat after you buy the house."
5. I'm a young person trying to buy my first home and I'm getting outbid on everything. What do I do?
Robinson: "Hang in there. You may lose a couple of houses, but the one you end up with will be the best one."
6. How do I pick a Realtor?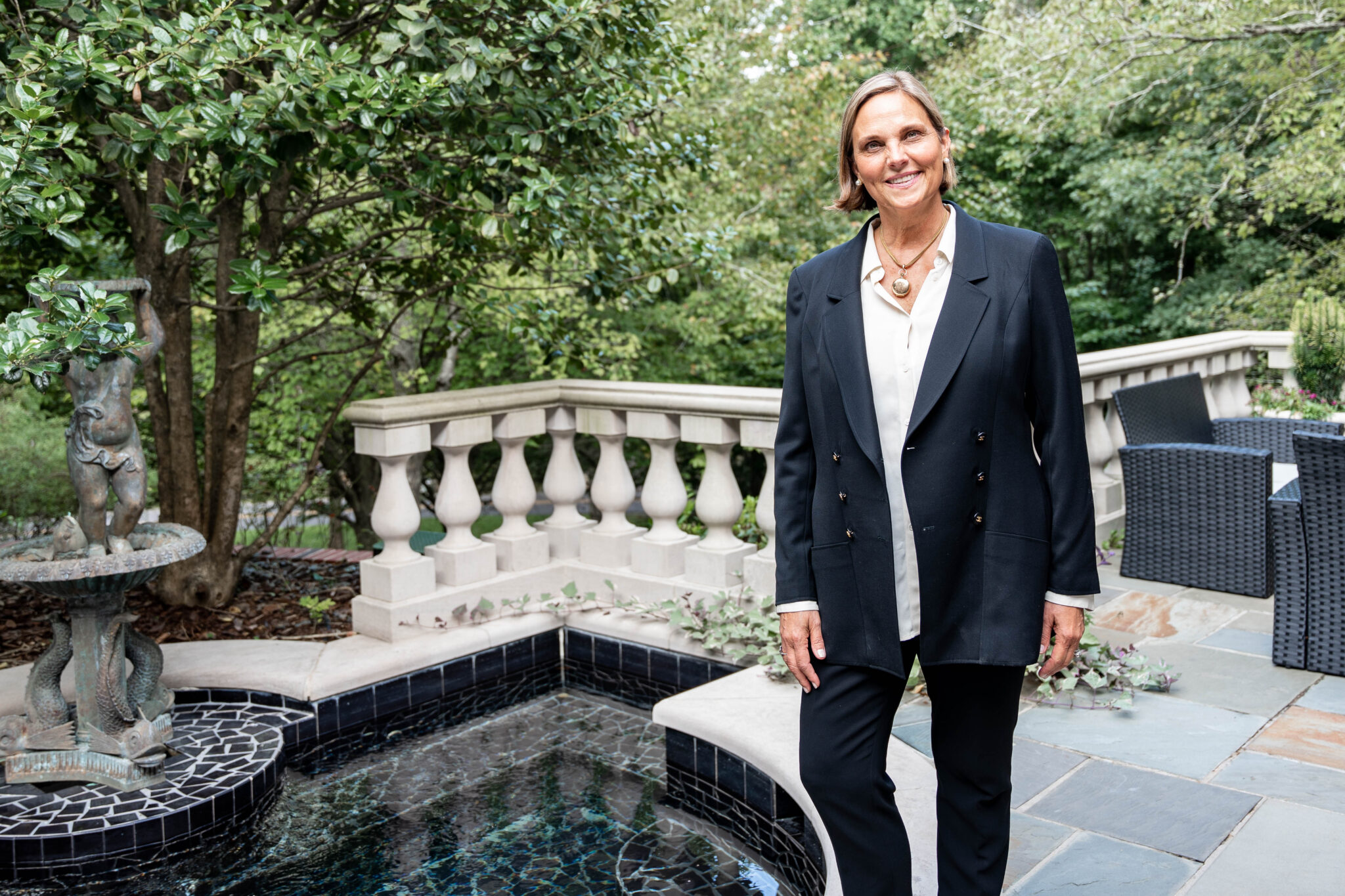 Robinson: "Find an agent who works in the area where you want to live and look for someone who will help you figure out what's best for you."
7. What do you think about your adopted home of Birmingham?
Robinson: "This is a wonderful, wonderful town. I think it is a great city. And it's a warm and inviting city and people are very kind here.
The world needs kindness, people who care about each other. I'm not trying to make a sale. I'm trying to really make the dream of what these people are hoping for come true and figure out how we can do that."
Looking to buy or sell a home? Have questions about the process? Reach out to RealtySouth's Mountain Brook office today.
Sponsored by: