Sponsored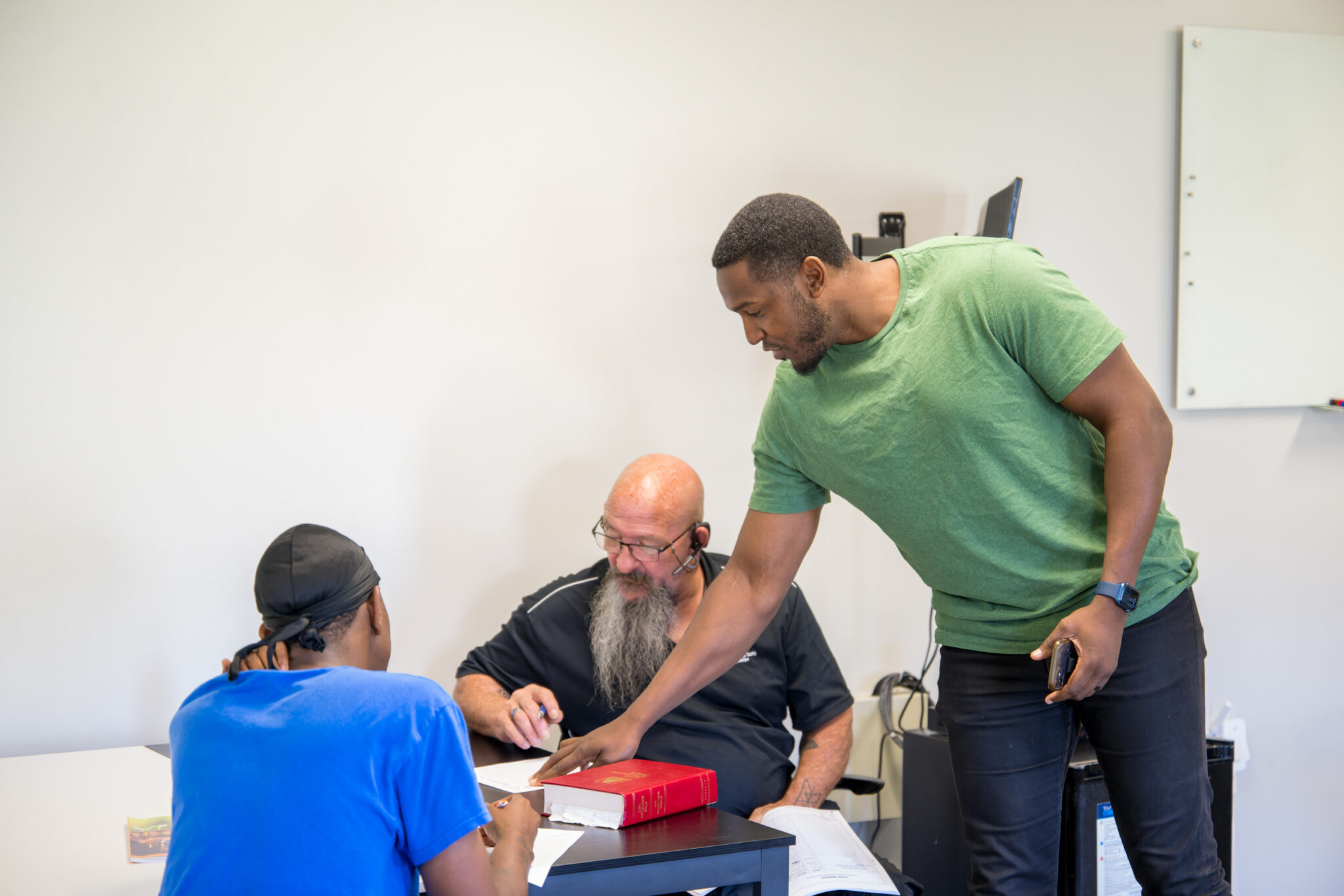 Picture this—all the odds are stacked up against your chances of finding a job and home. You may be battling addictions or you might have just left prison and are struggling to be financially stable. That's where Changed Lives Christian Center (CLCC), a partner of The Foundry Ministries that provides essential care and services for homeless men, steps in. Read on to learn how CLCC's program is helping men find hope, guidance and a new way of life.
Meet Brian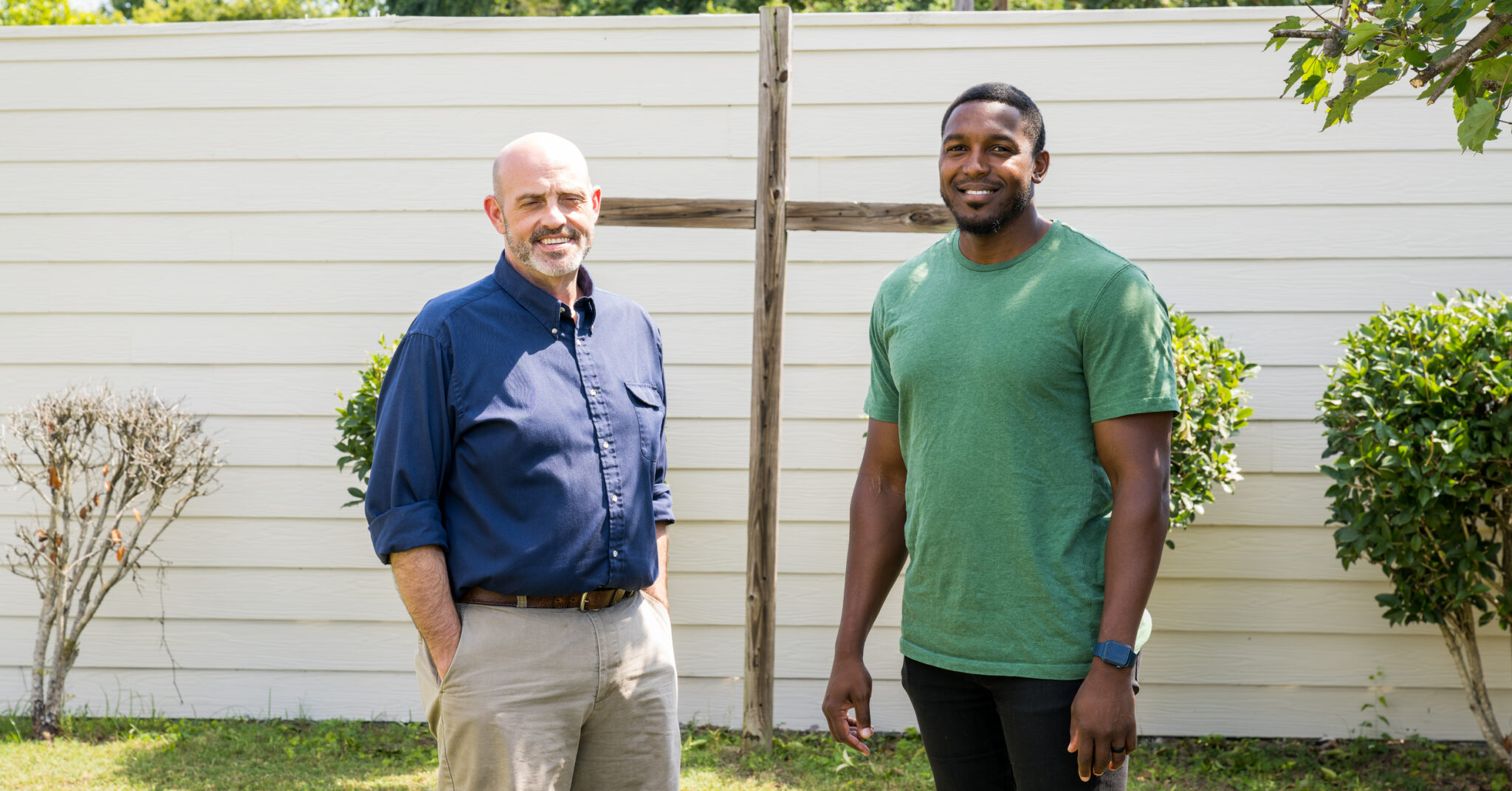 One of the men whose life was changed all because of CLCC is Brian. When we talked to Brian, joy and gratitude radiated from him as he described how this program helped him turn his life around and find true purpose. He'll be graduating from the program soon and looks forward to the next stage of his life.
Brian is just one of many men that CLCC has helped find restoration. Since 2010, CLCC has been bettering the Birmingham community through life-changing Christ-centered outreach to the city's homeless and poor. CLCC provides graduates of local recovery programs with transitional housing and aftercare on their pathway to independence—free of addiction and past wrongdoings and full of support to succeed.
Find out more about how CLCC changes lives.
A welcoming home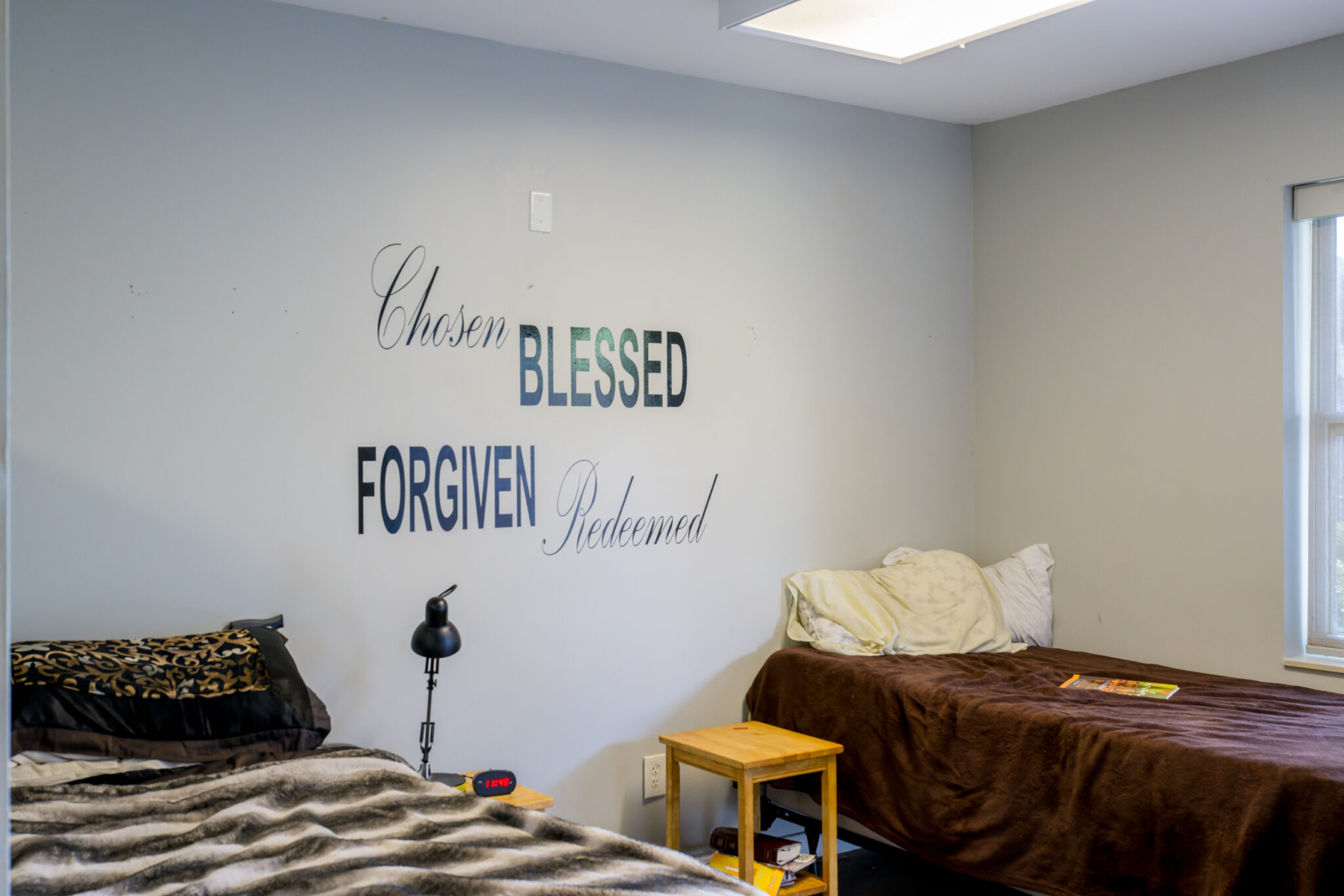 Brian needed help and a home. He's one of the 55 men that CLCC opens its doors to for six months to two years. By providing a bedroom and other essentials, CLCC is a safe haven for these men who are putting their lives back together and getting back on track.
Located in the ACIPCO-Finley neighborhood on the fringe of downtown Birmingham, CLCC's 14 acres feel like an escape from the hustle and bustle. When you think of recovery and safety, you think of peacefulness. That's what you can find at CLCC with men sitting in the shade at picnic tables, spending time together watching a movie in a common room or eating a meal together.
Learning necessary skills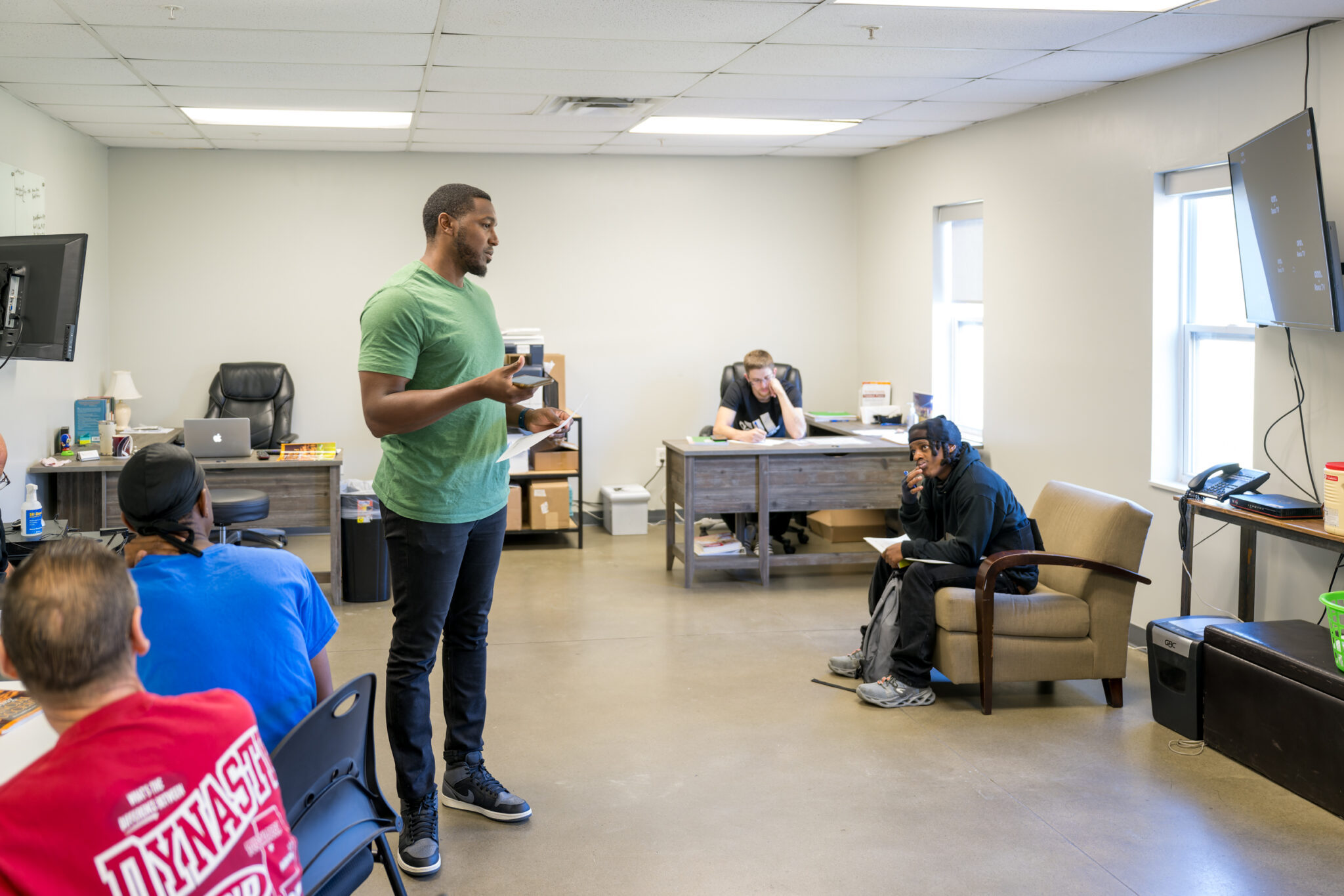 Soon to be graduating, Brian feels prepared for life on his own due to CLCC's goal to teach these men important life skills. One way they do this is by having the men attend two hours of classes every week, which include:
Anger Management
Discovering Financial Success
How to Deal with Depression
Check out the Changed Lives Christian Center campus yourself:
Beyond these three classes, CLCC is equipping these men with other skills and support, such as:
A life plan that includes practical responsibilities like budgeting
Leadership profile which identifies each of the men's talents and strengths
Opportunities to learn how to serve others, including leading worship services, teaching classes and providing leadership in the dormitory
Small groups that provide encouragement and accountability for developing character
Finding a job + a life on their own
Flash forward and Brian is volunteering at CLCC. To Brian, "it's never a day working, but always a day filled with joy." From keeping the men safe to announcing lunch is ready, Brian is now helping the men who are in the same position he was in.
CLCC's goal is to help the men find good jobs to support themselves. Luckily, John told us that CLCC has partnerships with different companies that will hire their men regardless of their statuses—the type of things that may hinder them in a regular job field. CLCC also helps the men get the necessary paperwork to be hired, such as licenses, birth certificates and social security cards.
How you can help impact lives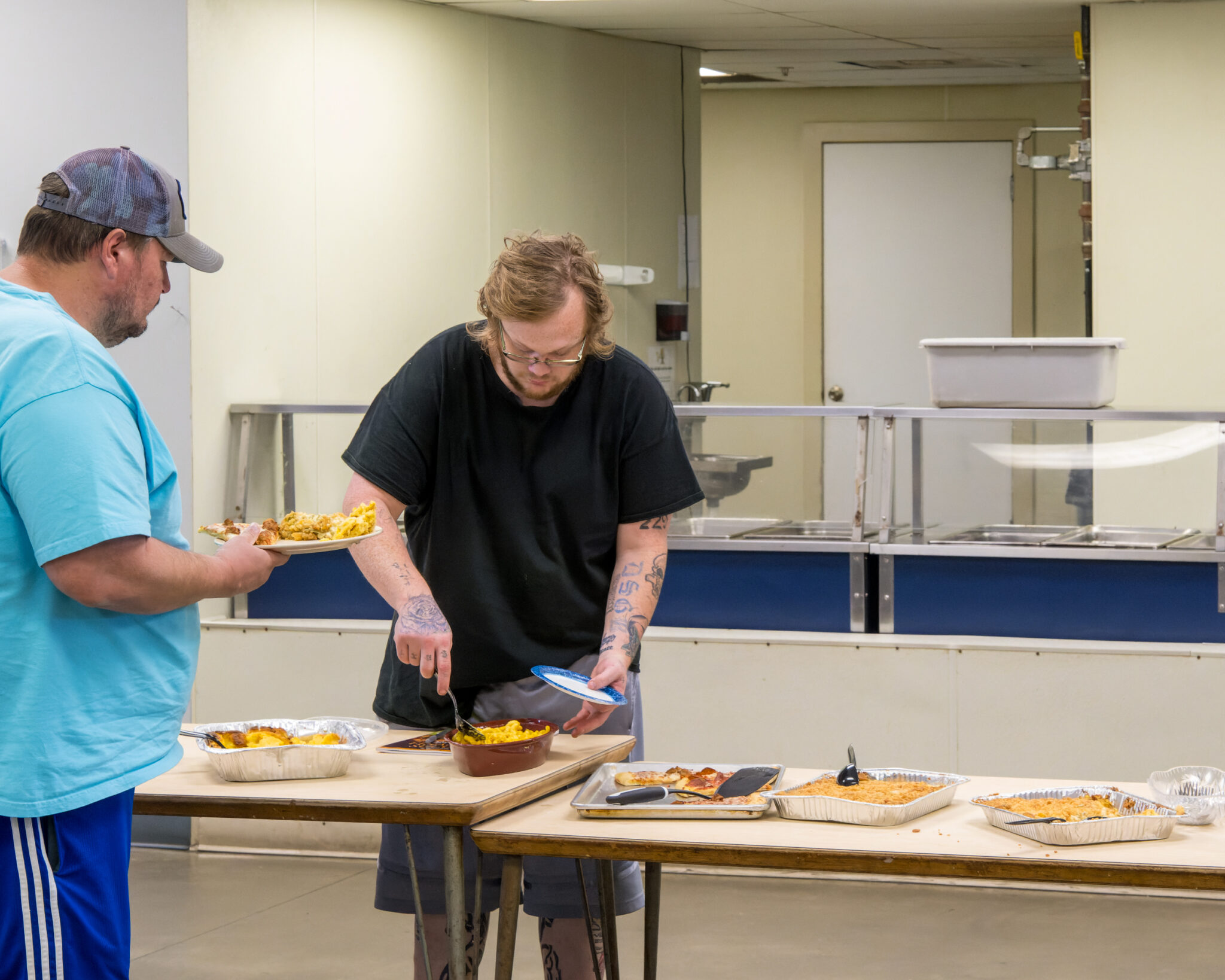 You can help more men have stories similar to Brian's. John told us that CLCC's greatest need at the moment is volunteers to cook and serve dinners. Other volunteer opportunities include:
Leading a worship service
Offering your networking skills and contacts to help program participants find jobs
Providing lawn care and building maintenance
Serving at the Changed Lives Mobile Clinic
Sharing your professional skills—whether you're a teacher, barber or doctor, the men can learn from you
Check out CLCC's website to find out more about them and how you can be a part of their work.
Sponsored by: