Sponsored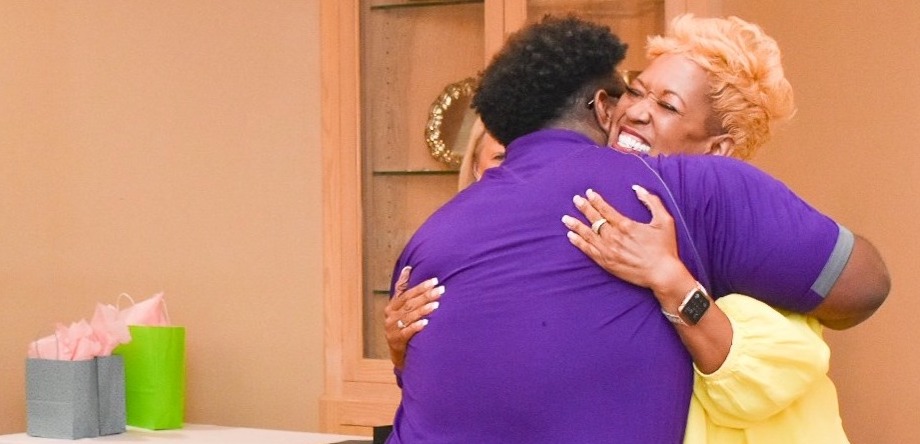 Since the pandemic, mental health has decreased and substance use has increased in the workplace. Now, with the holidays upon us, mental health may continue to plummet. But there is help. Read on to learn how Addiction Prevention Coalition (APC) is helping make the workplace happier and healthier during the holiday season through resources, programs and more.
Did you know?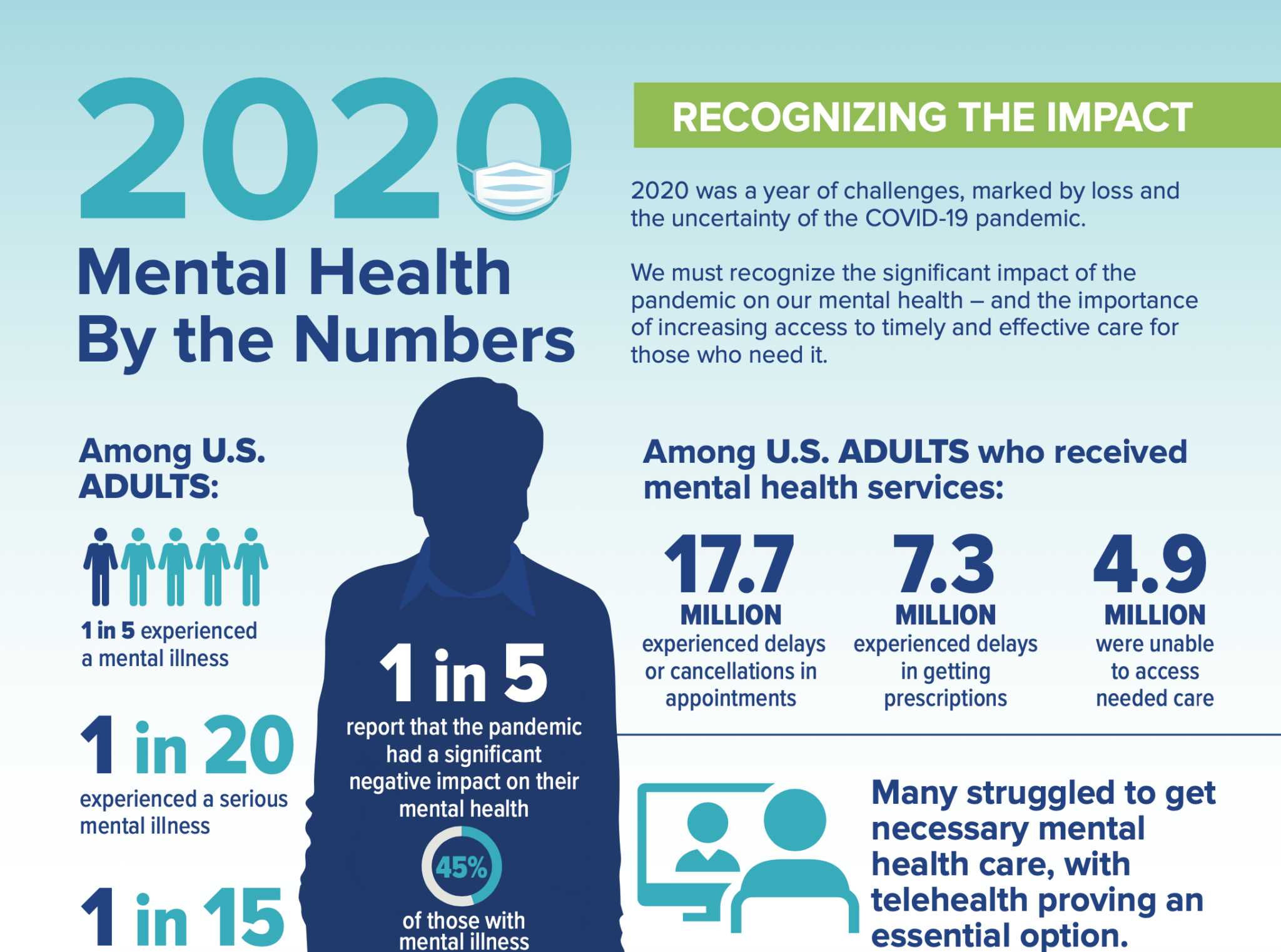 Before we fill you in on the positive impact APC is having on the mental health of employers and employees in the workplace, here are some stats from the National Alliance on Mental Illness:
Among US adults in 2020:
1 in 5 experienced mental illness
1 in 20 experienced a serious mental illness
1 in 15 experienced both a substance use disorder + mental illness
12 million+ had serious thoughts of suicide
Nearly 1 in 10 employees has a diagnosable substance use disorder with many more having impactful substance issues (binge drinking, abusing opioids, marijuana)
$193B is the estimated annual cost of employee substance use in the US
Employees who misuse prescription drugs:
Have triple the healthcare costs of other employees
Miss 50% more workdays than their coworkers
In 2021, drug positivity rates in the US workforce also climbed to the highest level in 20 years—30% higher than the 30-year low recorded between 2010-2012.
Meet Addiction Prevention Coalition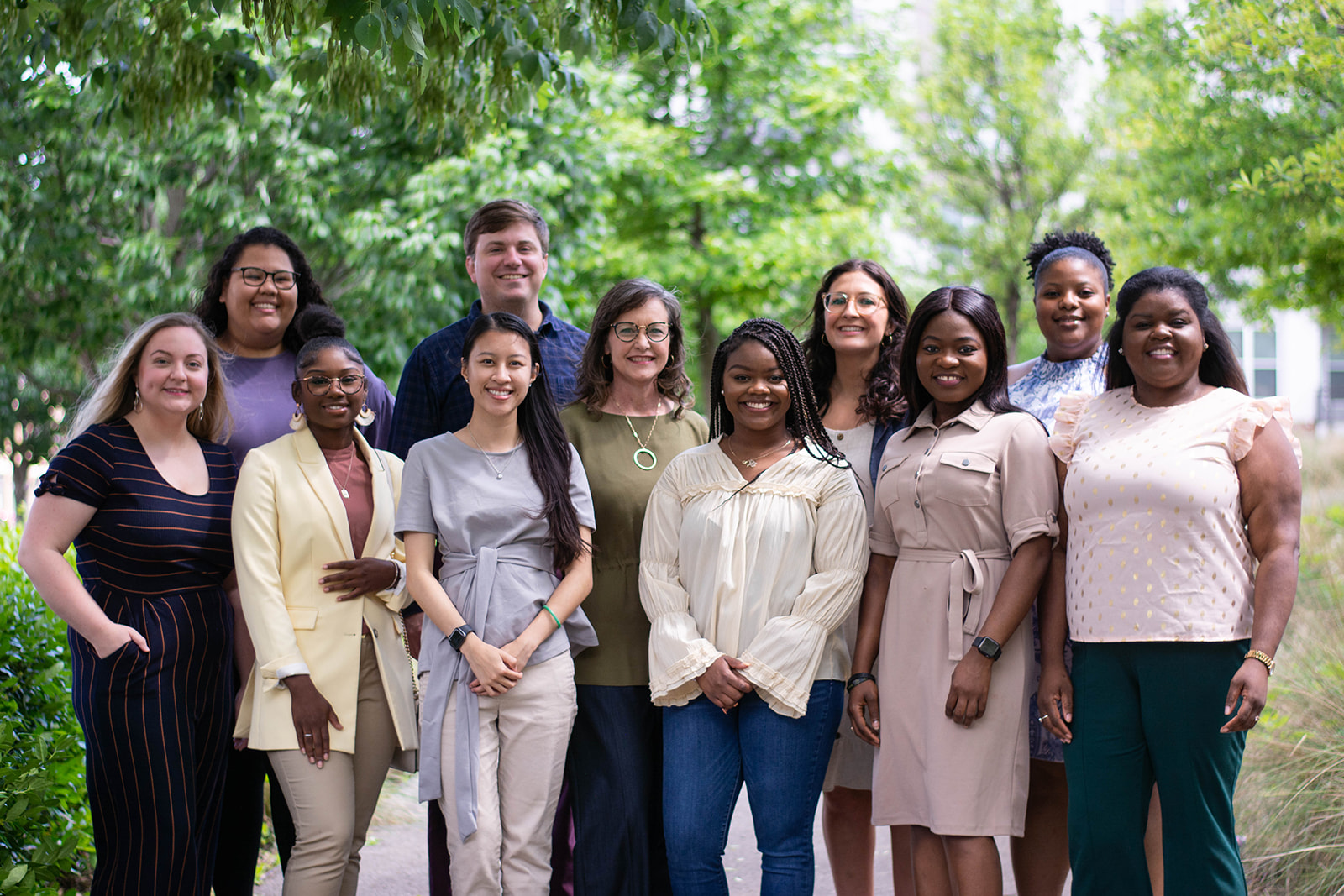 Now that you've learned some stats, you can see why APC decided to step in. Here are some fast facts about the organization and how they strive to help the Birmingham community:
It's a local nonprofit community resource whose vision is to be a leader in addiction prevention by inspiring people to live with hope, resilience and purpose.
It offers educational webinars, resources + support groups for those going through recovery as well as their families.
It provides recovery support through special events. One is the annual End Addiction Walk that draws 3000+ participants from across the Greater Birmingham Area.
It offers prevention education and groups in community organizations, workplaces + schools. This includes 16 INFOCUS Student chapters that meet in local high schools.
Learn more about APC in this 2021 End of Year Report.
How APC is helping the Birmingham community during the holidays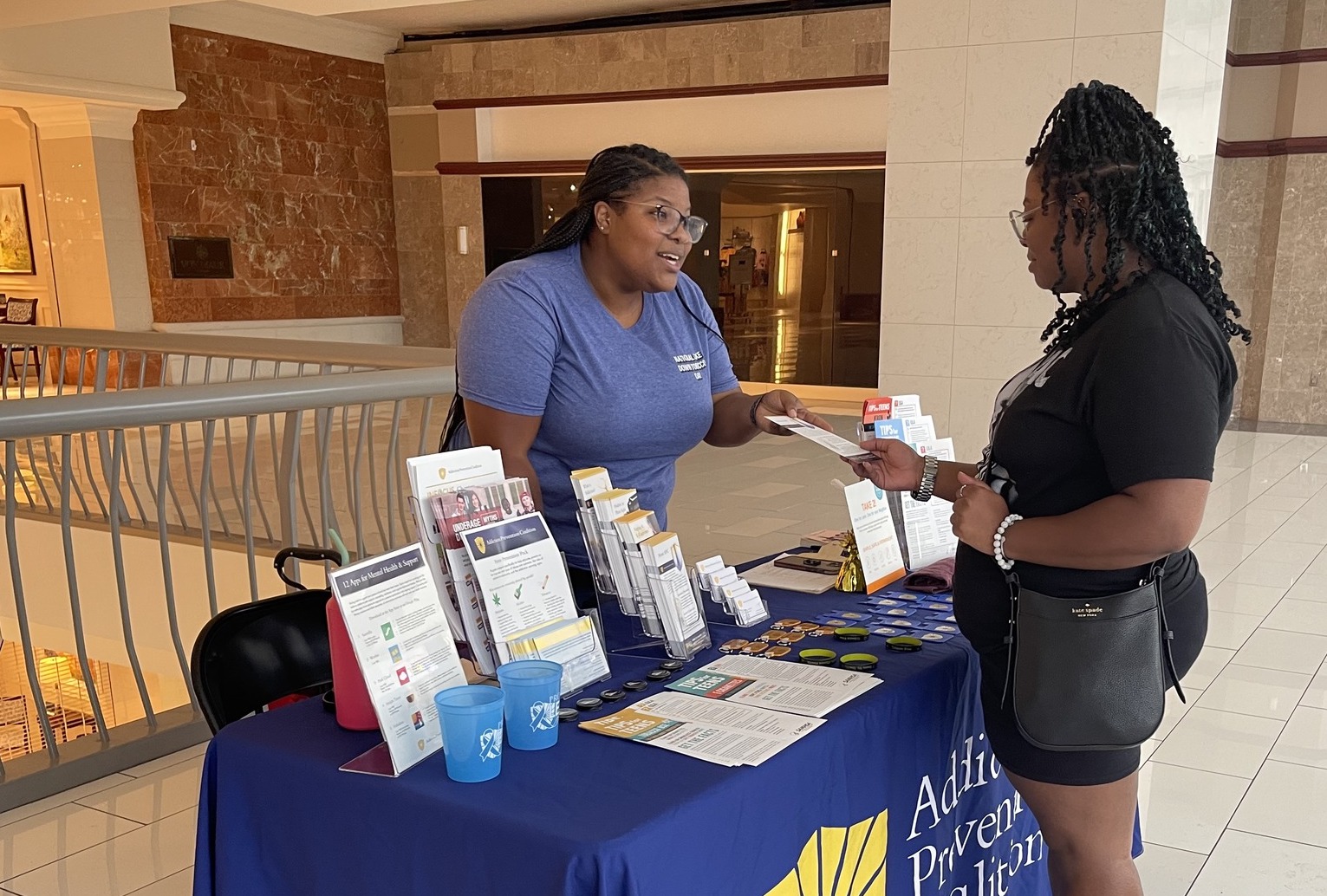 To help boost the mental health of those in Birmingham, APC offers many programs and services during the holiday season. Here are some:
Project Holiday Hope: a seasonal campaign that invites staff members and local volunteers to write notes of encouragement inside holiday cards to those in Substance Use Treatment Programs around the Greater Birmingham Area.
Parents of Addicted Loved Ones (PAL): a weekly meeting offering education and support for parents, family members, friends and loved ones struggling with substance use disorder.
Special Events: community events that help people in the Birmingham community who have been through substance use disorder and made it through recovery. To find upcoming events, visit APC's website.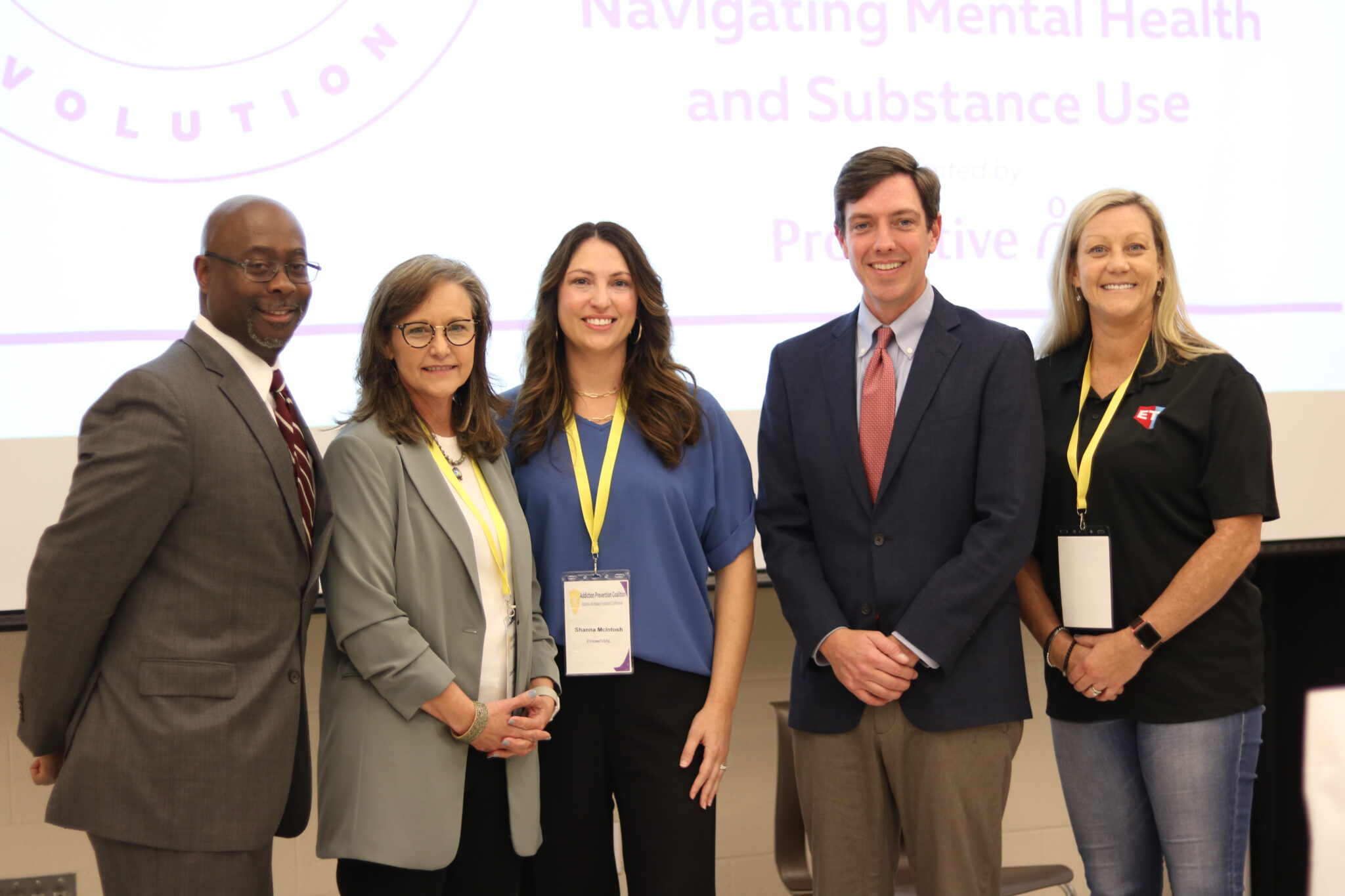 On October 14, APC also hosted Alabama Workplace Evolution: Navigating Mental Health and Substance Use—a unique conference aimed to help local leaders and HR professionals better support mental health, substance use and recovery support in the workplace.
"APC Workplace Conference was FANTASTIC! The information provided was better than most Addiction conferences I have attended. Dr. Stephen Taylor was phenomenal! His session was so engaging and informative as well as all the other presenters.  During the break, I heard many people saying how much they enjoyed it."

Judge Shanta Owens, Board Chair, Addiction Prevention Coalition
There was a special app created just for the conference, and it can still be downloaded for access to resources, info and speakers. Get the app via the Apple Store and Google Play.
Learn more about APC and how they are helping Birmingham cope during the holiday season—visit their website and follow them on Facebook and Instagram.
Sponsored by: