Sponsored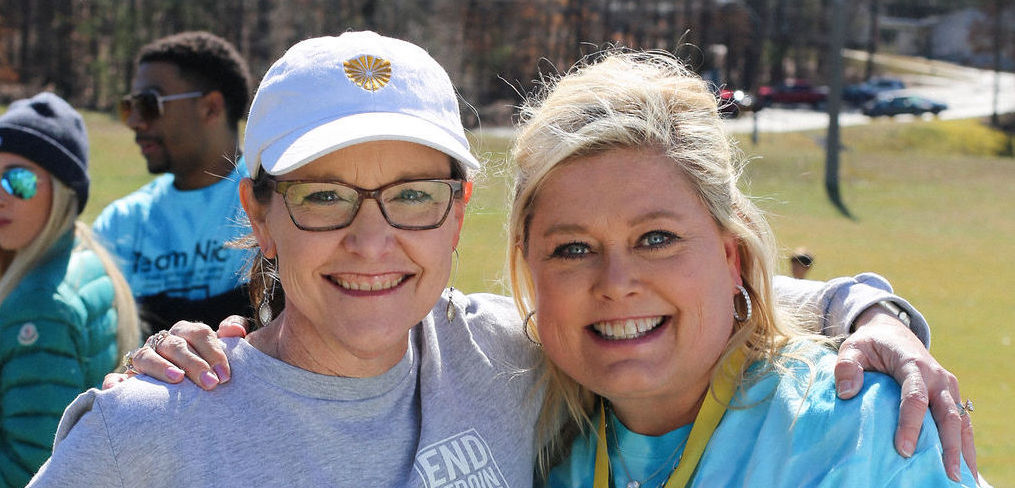 Lace up those walking shoes, Birmingham, it's time to fight back against substance use disorder (SUD) during the End Addiction BHAM Walk on March 12 at Railroad Park. Read on to find out what the event is all about, the local organization behind it and meet the 2022 Champion for the Cause. Register now.
The local organization behind the Walk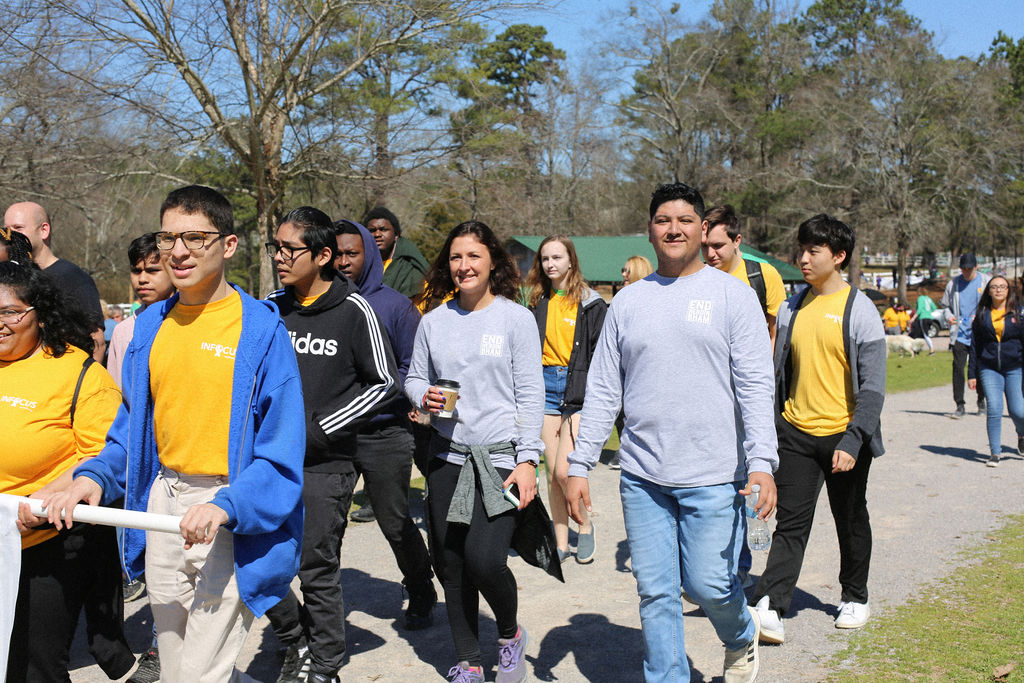 According to the latest data from the CDC, overdose is the leading cause of death under the age of 50. Individuals in this age group are more likely to die from an overdose than any other cause including heart disease and cancer, the leading two causes of death among the overall population.
Leading the charge to eliminate SUD in Birmingham and surrounding areas is Addiction Prevention Coalition (APC). A local nonprofit community resource, their vision is to be a leader in addiction prevention by inspiring people to live with hope, resilience and purpose.
How do they do this? By providing programs like prevention education for adolescents and adults, teen mental health first aid and scholarships for people to enter rehab.
One of the biggest ways APC is able to do this is through the End Addiction BHAM Walk. Founded in 2017 as the End Heroin BHAM Walk, the Walk is APC's biggest fundraising campaign, bringing thousands together each year in an effort to spread awareness about the drug epidemic in Alabama.
Meet the 2022 Champion for the Cause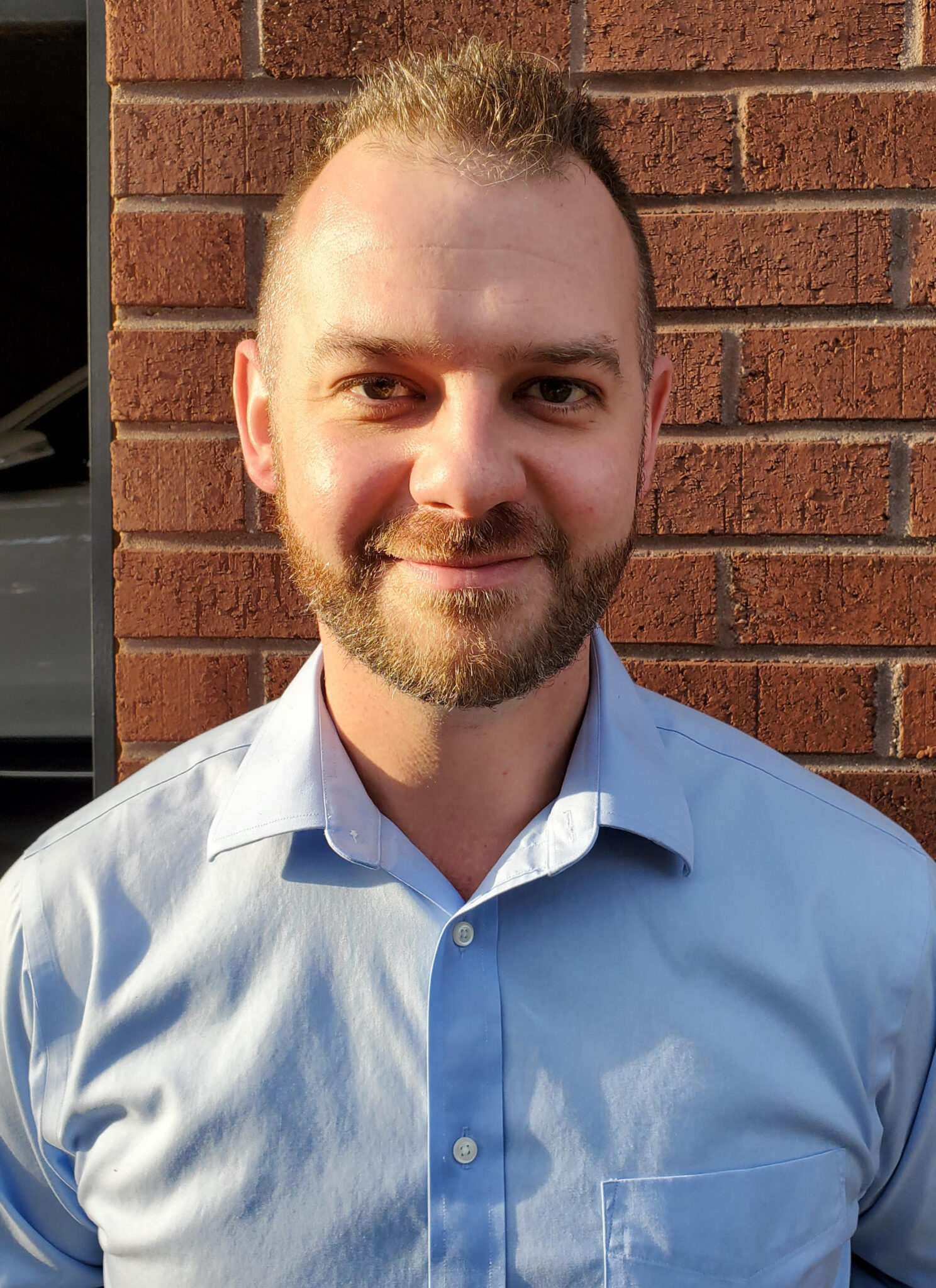 One local who understands addiction, recovery and APC's vital role in the community is Brent Bonham, 2022 Champion for the Cause.
After a 10-year stretch of drug abuse, Brent found sobriety and has since then dedicated his life to combating opioid addiction in Birmingham. 
"My experience with my own drug addiction, and my years of experience helping struggling heroin addicts escape addiction, has reinforced my believe in the efforts of APC as well as the End Addiction Walk. Their efforts draw both community attention and support as well as provide community resources for struggling addicts and their families."

Brent Bonham, 2022 Champion for the Cause
By participating in the End Addiction BHAM Walk, you'll also be helping APC in their mission to eliminate SUD in Birmingham. Funds raised during the Walk provide scholarships to individuals who need financial assistance to enter SUD treatment, and to fund prevention programming in our local schools and communities.
"The gathering of people from all walks of life, creeds, ethnicities and socioeconomic statuses brings a full and complete picture of the impacts of addiction in our community. Struggling with addiction is such a lonely path that standing with thousands of others that understand your struggles is an incredibly powerful experience."

Brent Bonham, 2022 Champion for the Cause
Want to join the movement to end SUD in Birmingham? Register for the End Addiction BHAM Walk now.
More than a walk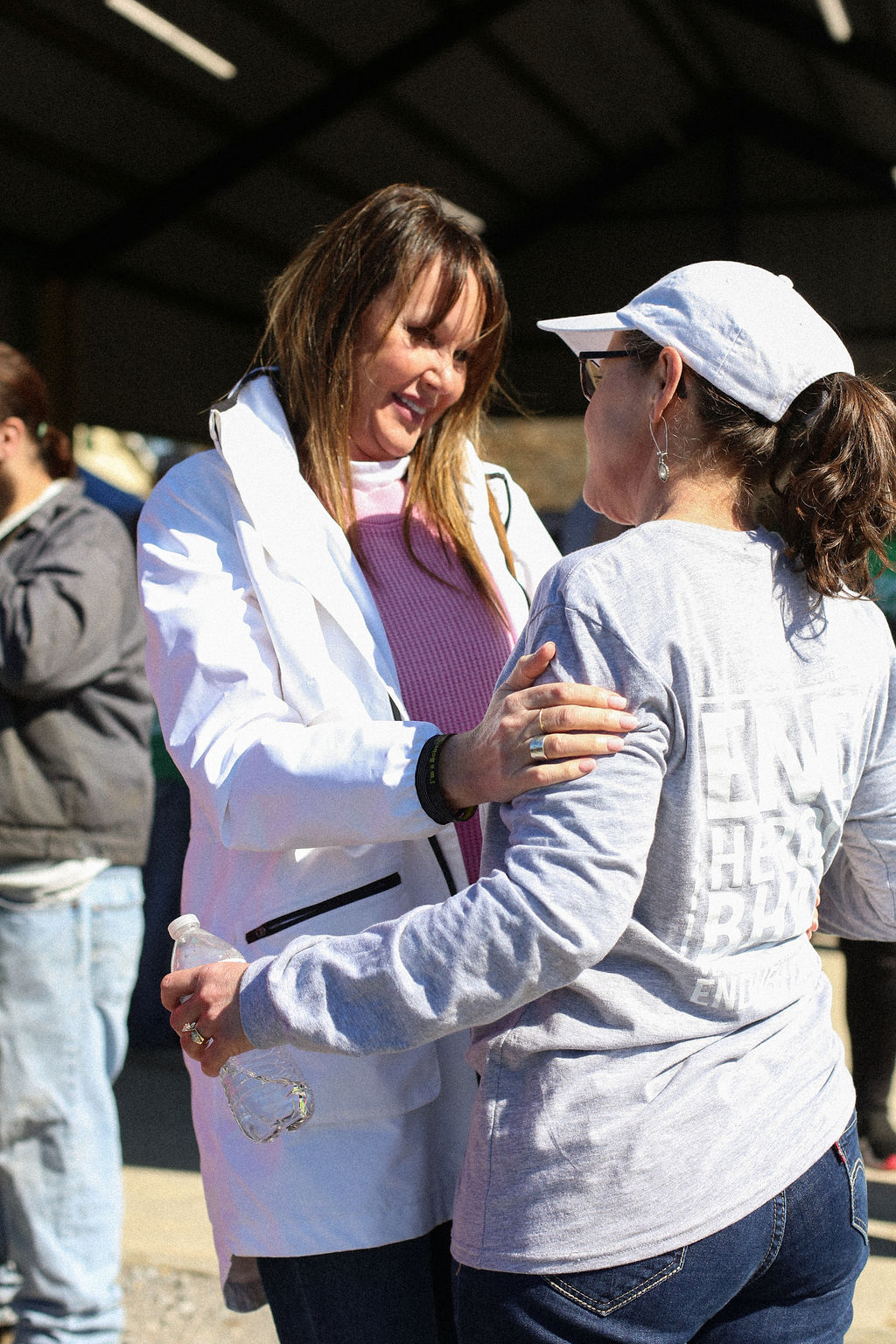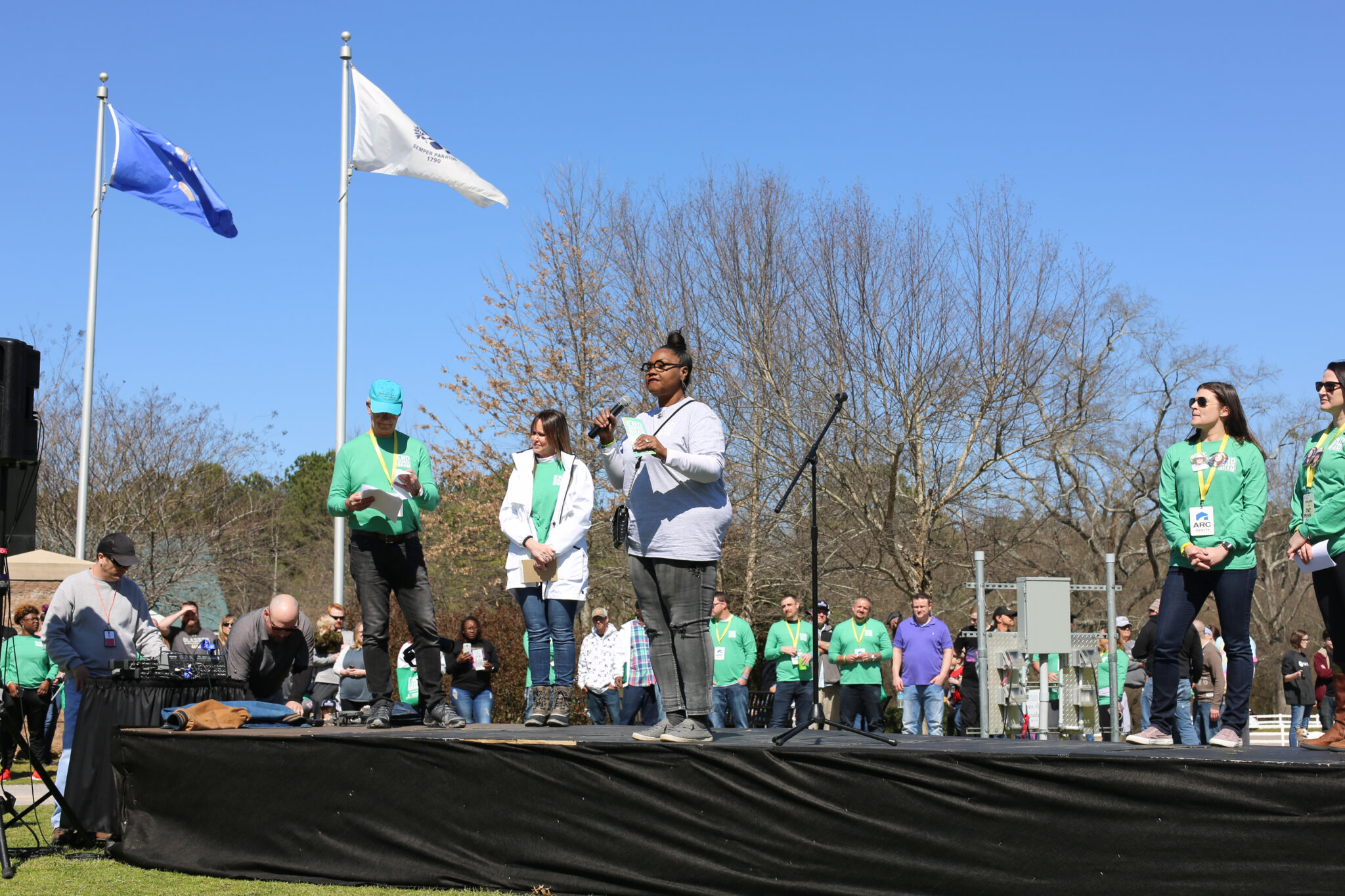 Along with a group walk around beautiful Railroad Park, there will be a number of activities to participate in during the End Addiction BHAM Walk. Some include:
Greetings from Birmingham Mayor Randall Woodfin
A Sober Circle to join fellow walkers and advocates to celebrate sobriety
An Honor Wall where you can hang photos and special messages to honor loved ones who have lost their battle to addiction.
Free HIV testing
Free Narcan Training provided by the Jefferson County Health Department
Eats from local food trucks
Jams from DJ Slim Robb
Local musical acts and a local high school drum line
How to participate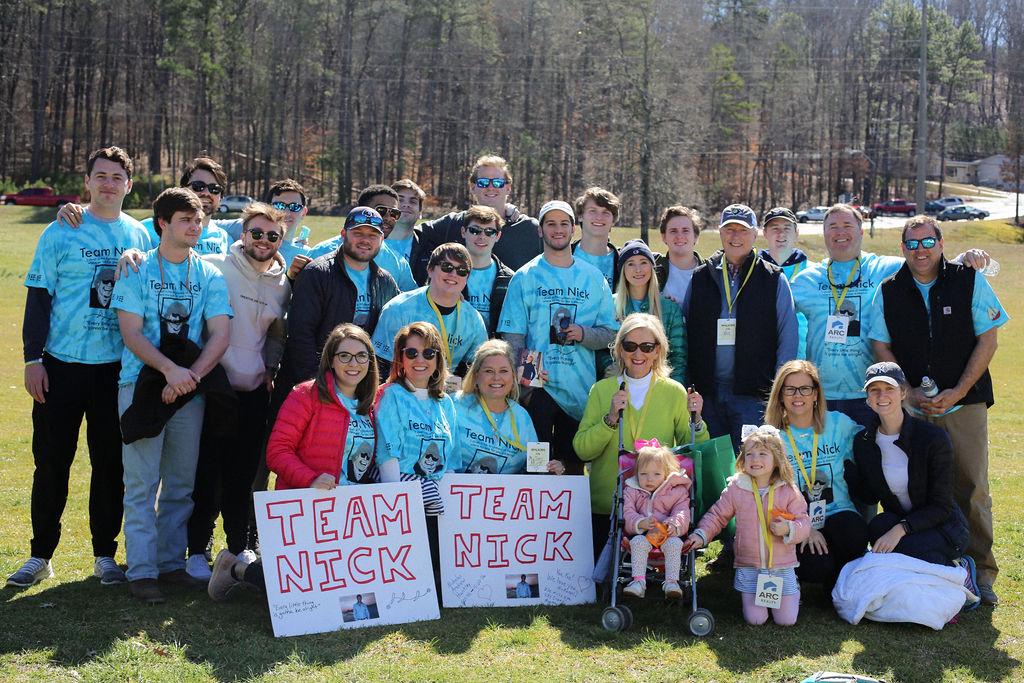 Want to take part in the End Addiction BHAM Walk on March 12? There are many ways to get involved:
Join a team or register as an individual and fundraise/spread awareness. Registration is $25 and includes a Walk T-shirt.
Walk. You don't have to fundraise to join the walk at Railroad Park. Just sign up + show up—it's free!
Bonus: Everyone who registers to raise funds for the walk receives an End Addiction BHAM T-shirt and an "I'm Walking For" lanyard and plastic bracelet.
Event Details
What: End Addiction BHAM Walk
When: March 12 | 10AM-2PM (Check In/Registration – 10AM | Walk Begins – 11AM)
Where: Railroad Park, 1600 1st Ave S, Birmingham, AL 35233
Price: Free to walk | $25 to fundraise + receive a T-shirt
Sign up: Online registration ends at 5PM on Thursday, March 10. In-person registration is available the morning of the event.
Donate to the cause
To learn more about Addiction Prevention Coalition, visit their website and follow them on Facebook, Instagram and LinkedIn.
Sponsored by: