Sponsored
Are you looking for a new home in Birmingham? We've got 53 fresh, new and coming soon listings for you to check out this weekend – you're sure to find the perfect home for you. Enjoy!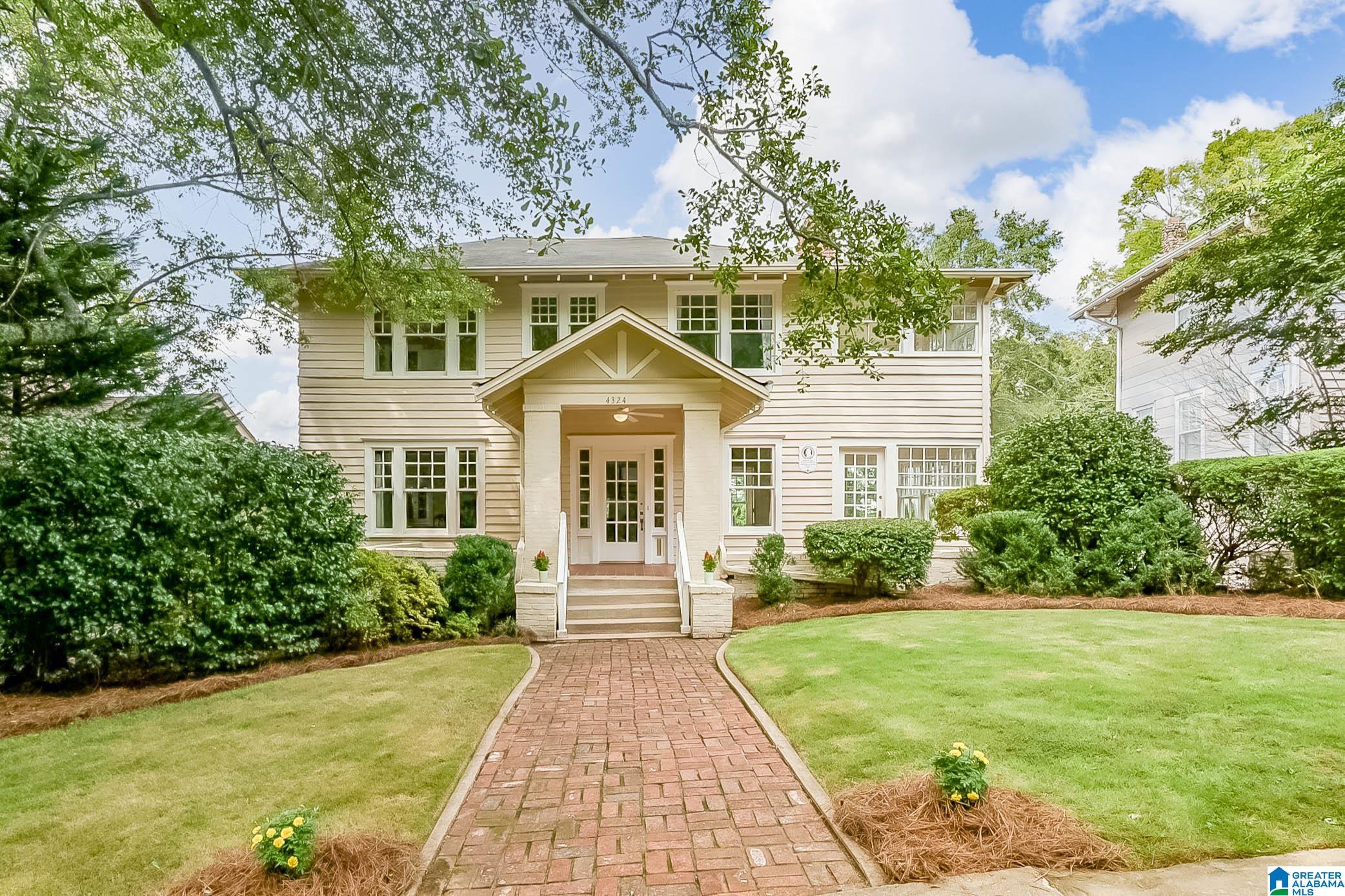 4324 CLIFF ROAD
BIRMINGHAM,AL 35222
sq. ft.
3 bedrooms 2 full/1 half baths
$559000
For more info, contact Brian Boehm at 205-238-8154 or email bboehm@realtysouth.com
For more, click here. Looking for new listings statewide? The Bama Buzz covers the entire state!
Sponsored by: