As we enter a new season, we're also saying hello to many new Birmingham businesses. Check out a few of our favorites, including fast-casual eatery, Local Roots. Warning: drool-worthy fries ahead.
1. Birmingham Animal Resort | Downtown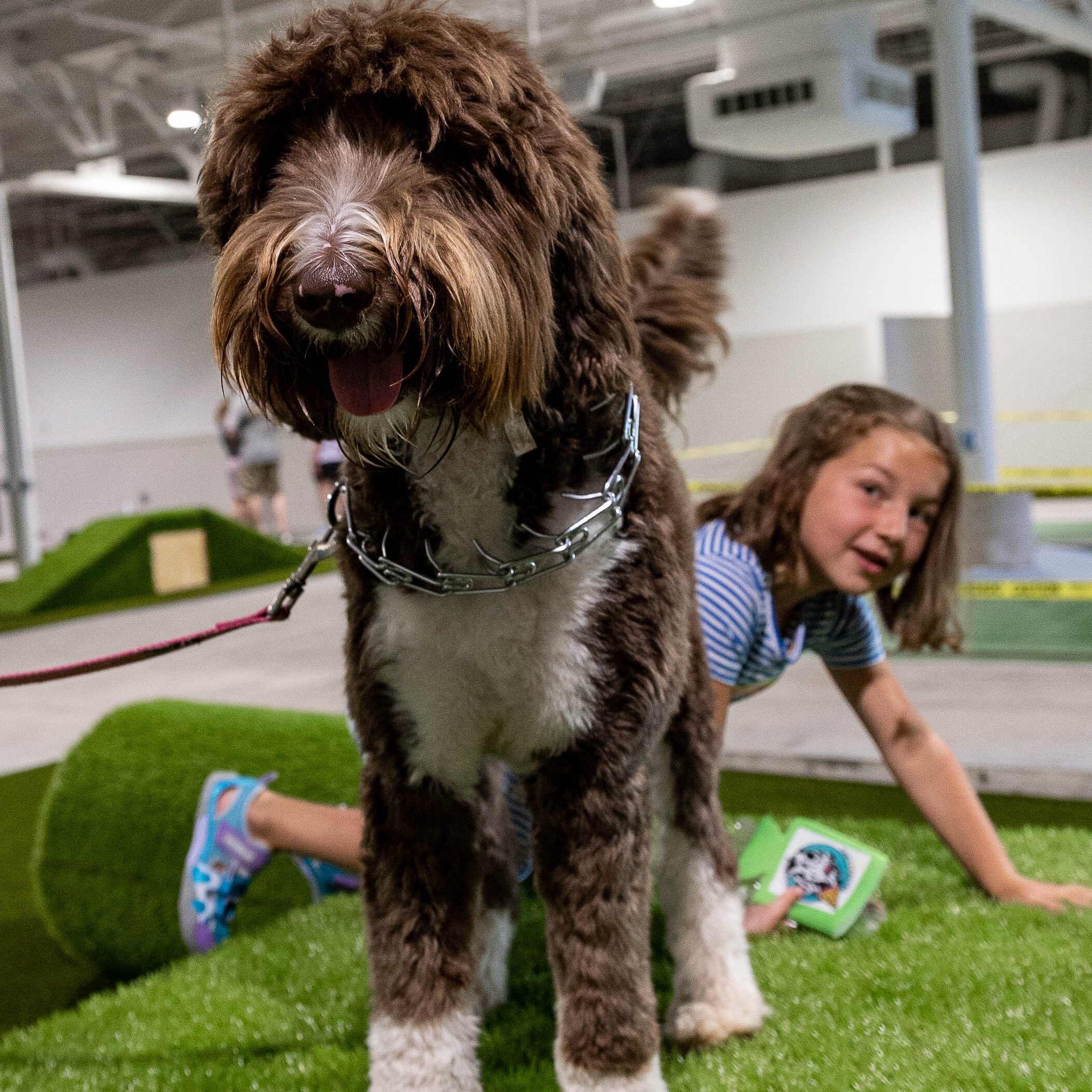 Looking to pamper your pet and leave them in good hands while you're out of town? We know how hard it is for pet owners to find a loving space for their fur baby, and now there's a new option with Birmingham Animal Hospital and Resort. While the vet clinic has been open for a little while, the resort aspect is new.
Services include:
Overnight + extended pet boarding
A quiet, calm cat boarding area secluded from the dog boarding area
Feeding 2-3 times per day depending on your pet's needs
Administration of medications at no additional charge
Exercise sessions, socialization sessions + group and individual play
2. Reopening- Mr. Chen's (Dine-in) | Hoover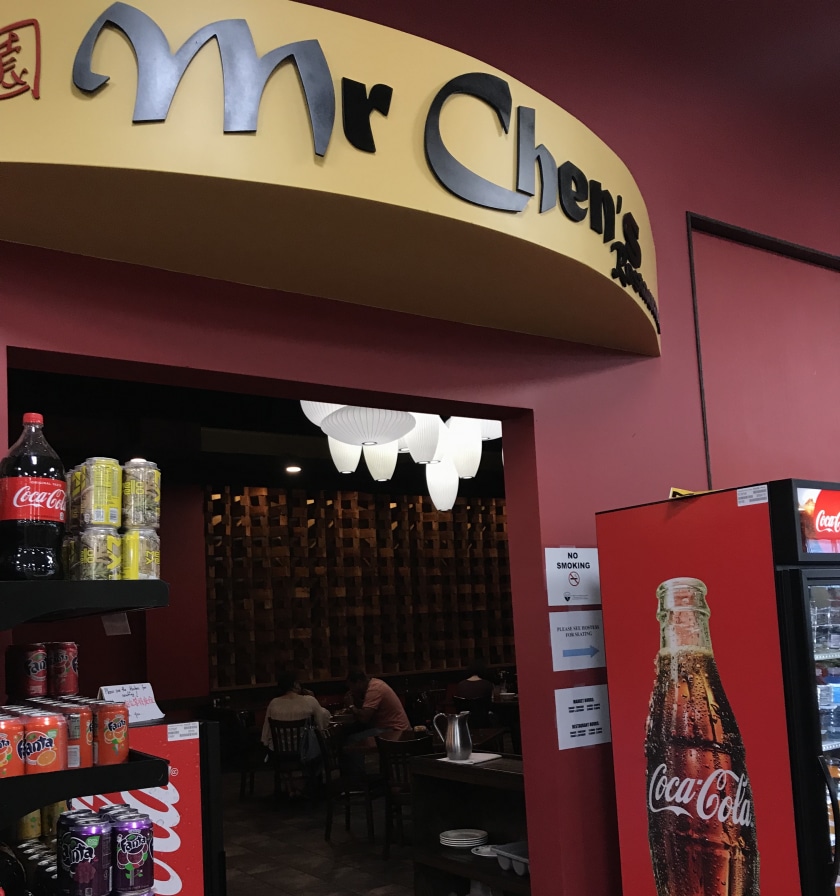 While Mr. Chen's is a fan favorite that isn't new, their indoor dining is. If you've been wanting that Mr. Chen's restaurant experience, now's your chance to go.
They just opened up in early September, so people have been planning their return for quite some time.
3. Local Roots | Cahaba Heights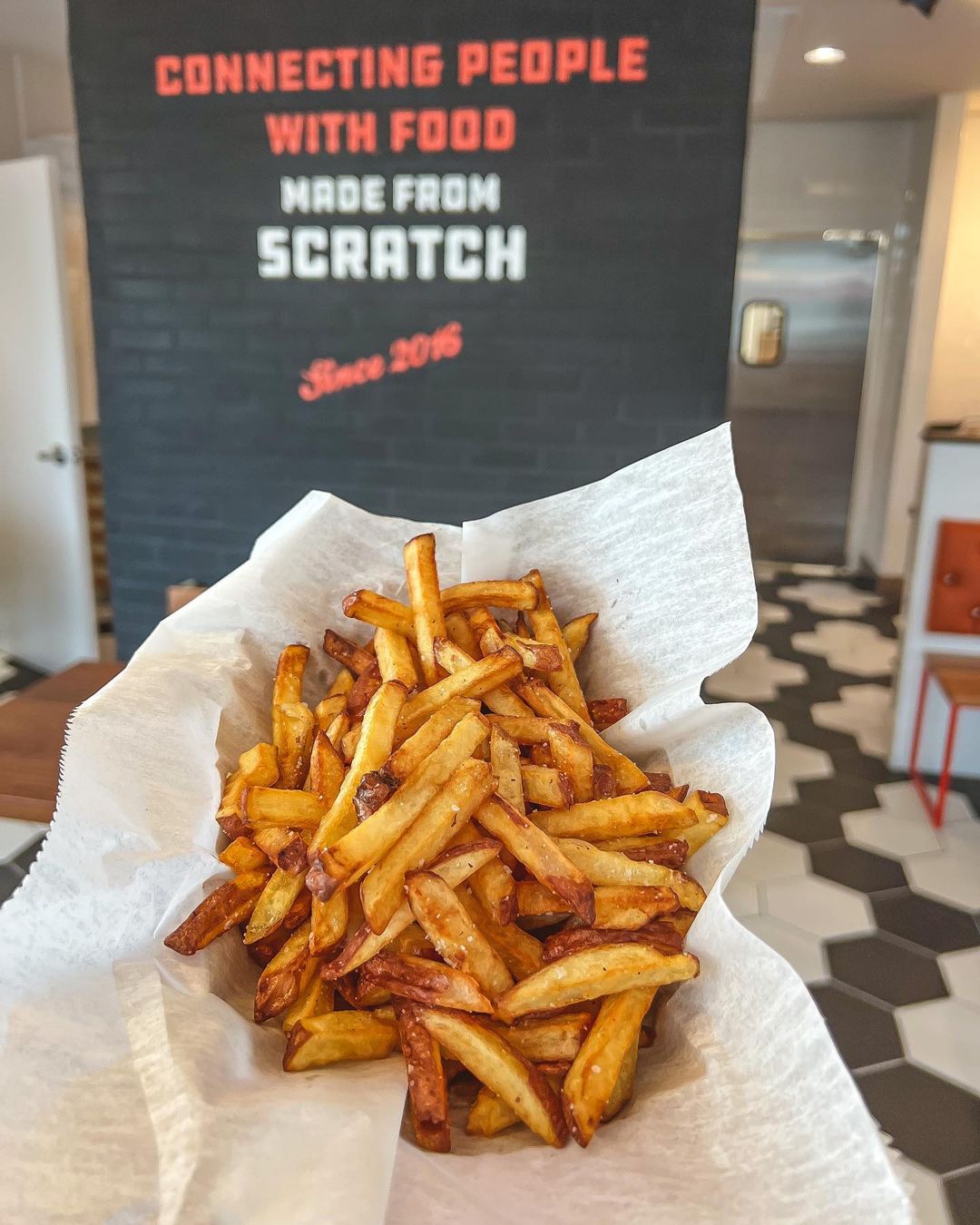 A Tuscaloosa favorite, Local Roots, has officially planted their roots in Cahaba Heights. Focusing on fresh, local fare, Local Roots takes fast casual to a whole 'nother level. Their specialty? The Grandaddy fries!
They're officially open now—perfect excuse to treat yourself to a tasty meal.
4. Prevail Coffee | Downtown
Last month, we announced Prevail Coffee was coming to the Shipt Tower in downtown Birmingham. Well—the Prevail team was quick on the draw because it officially opened last week!
A member of our Bham Now team, Cecilia, chose The Stinger—honey and espresso. Safe to say, Birmingham has an excellent new option for their morning coffee run.
5. Little Professor | Pepper Place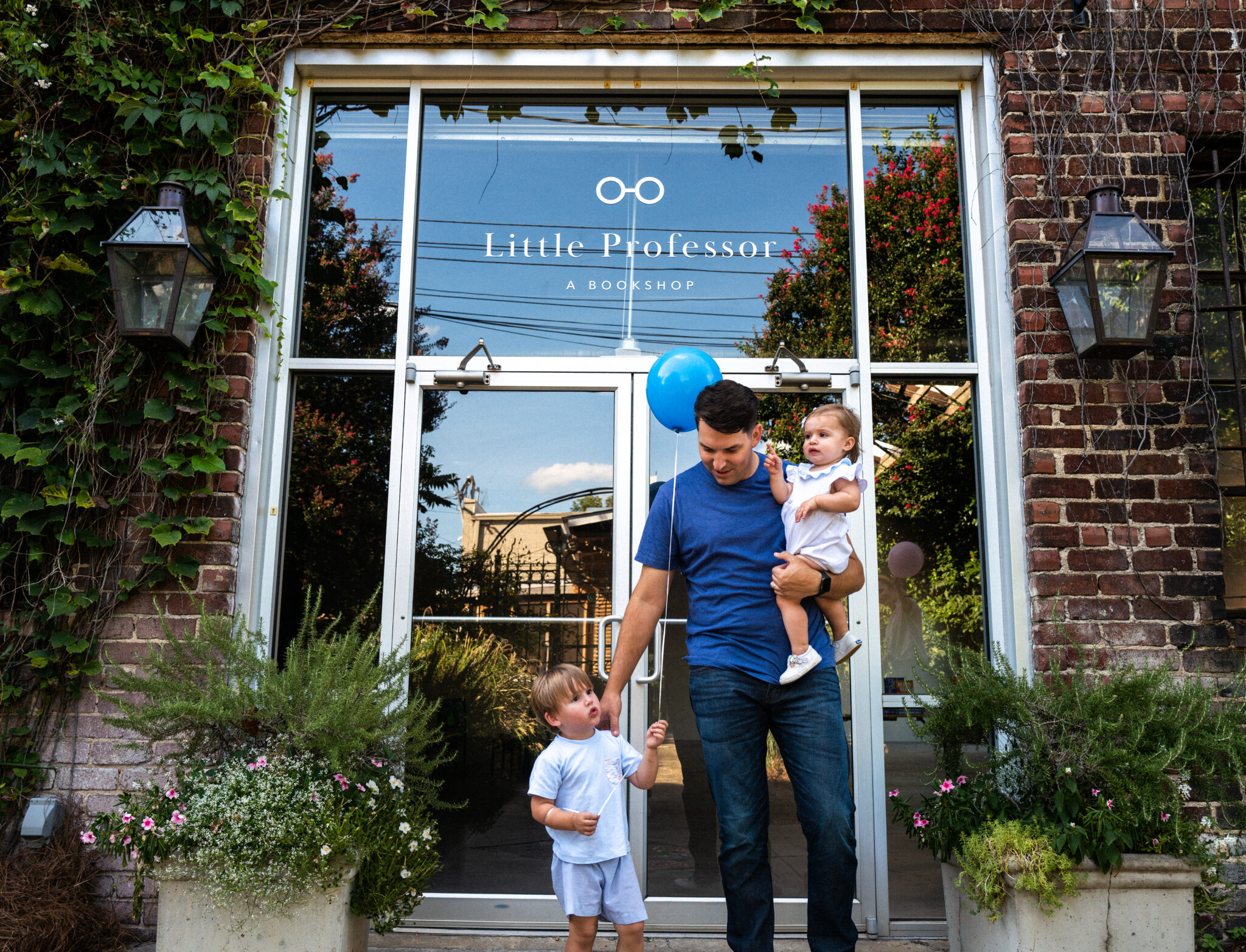 Longtime Homewood favorite, Little Professor, just opened its doors in Pepper Place. This bookstore hosts local authors, events and activities that will bring avid readers and families together to celebrate their love of reading.
For the ultimate afternoon, grab a book and a table outside of Red Cat to take advantage of fall weather and the beauty of Pepper Place.
6. Elysian Gardens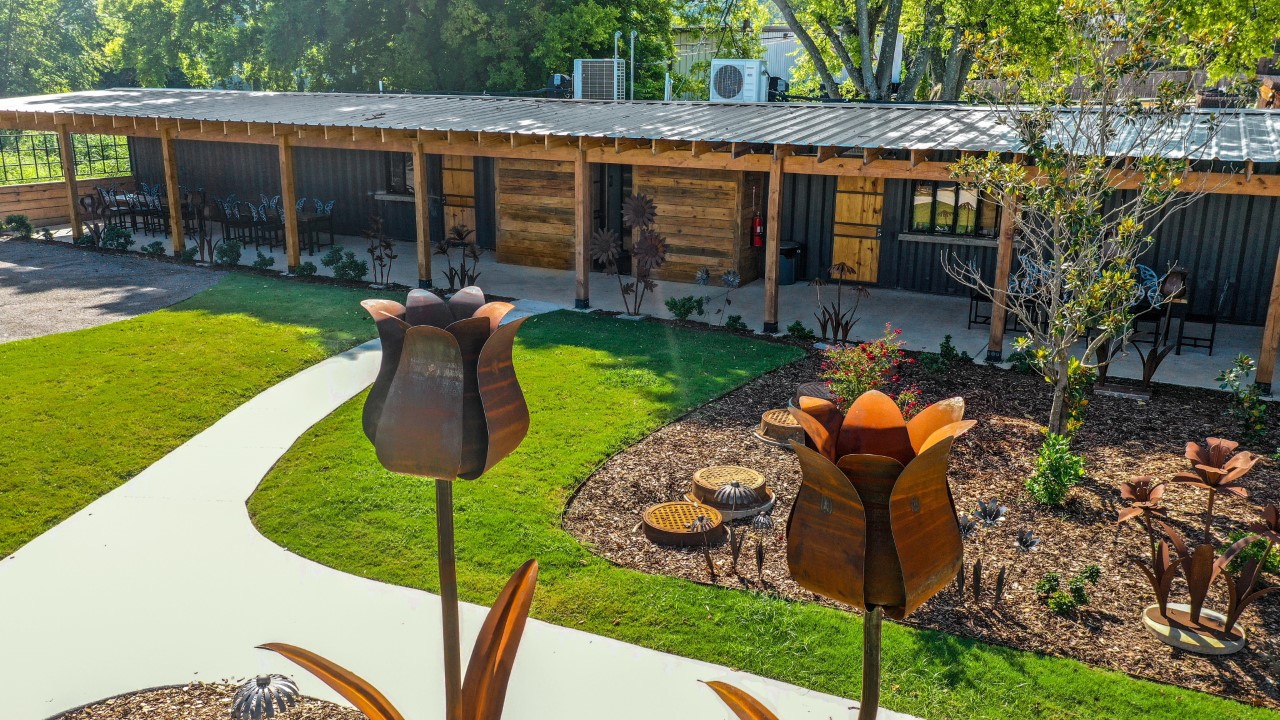 Elysian Gardens is officially opens for business on September 22! This artifice garden bar combines the beauty of nature and art with a space for you and your friends to hang out. This once vacant lot in Avondale has been transformed to this amazing sculpture garden perfect for live music, theater, comedy and special events.
Plus, they are looking to add a world-class BBQ restaurant and more fun attractions. Keep following along for more updates.
Want more openings like this one? Head to our Facebook or Instagram for more!