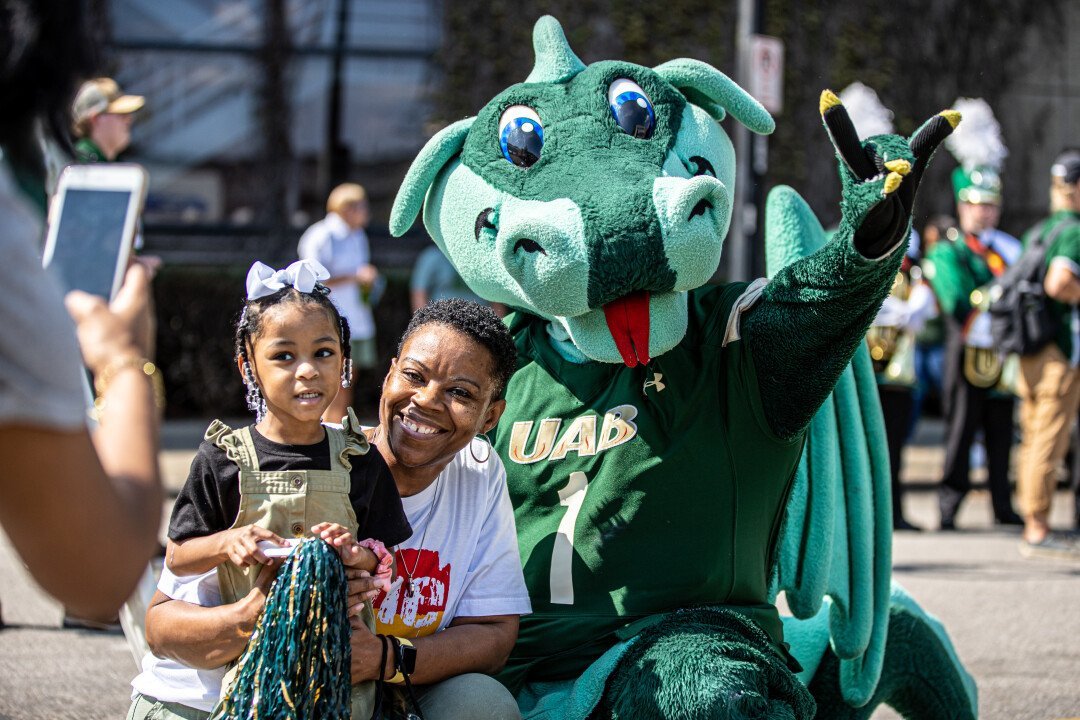 Grab your megaphone + pompoms… college football season has officially begun and it's time to cheer on your favorite team this Labor Day weekend. Yep, we have a long weekend ahead to celebrate, too. Read on for what's happening around Birmingham, September 2-5. (Psst! UAB's first game of the season is Thursday, September 1 at 7PM!)
Have news tips? Send to alert@bhamnow.com | Want to advertise? Send to hello@bhamnow.com
Weekend football schedule
Bite-sized news
A RUNderful cause
September is GYN Awareness Month and there's no better way to raise awareness + funds than to participate in the 13th annual Head Over Teal 5K & 10K Fall Festival on Saturday, September 24. Taking place at 8AM at The Preserve in Hoover, this special event benefits the Laura Crandall Brown Foundation + their mission to provide early detection research, awareness, education + support services for GYN cancer patients + their families. Sign up now and show your support!
5 weekend events in The Magic City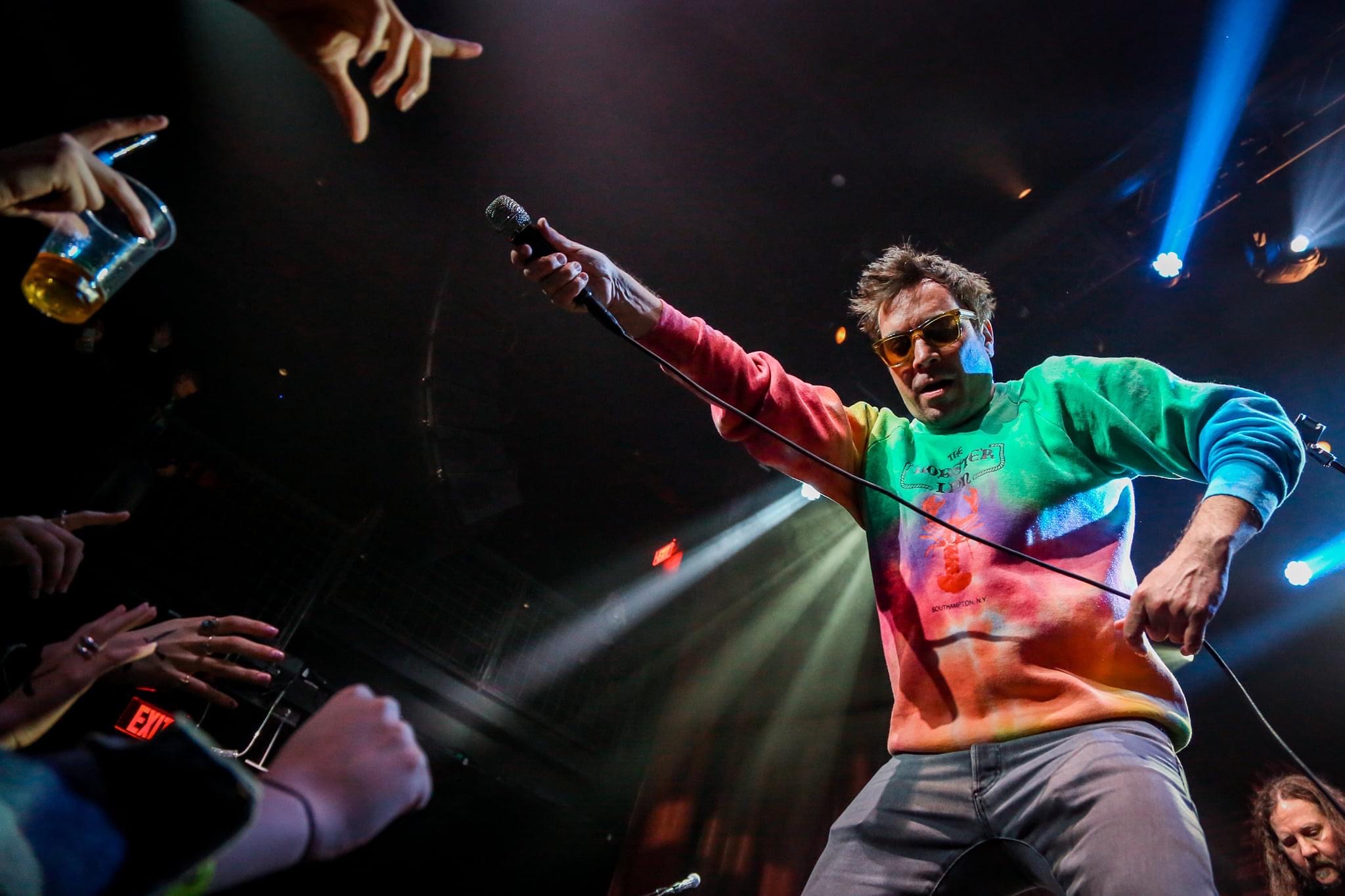 Why go: Enjoy cocktails with sweet adoption-ready kitties while supporting the Greater Birmingham Humane Society.
When: Saturday, Sept. 3 | Noon-4PM
Where: The Margaret
Cost: Free admission
Why go: With 40 local vendors, artists + vendors, PLUS food trucks, live music + drink specials, a good time's ahead. See who will be there.
When: Saturday-Sunday, Sept. 3-4 | 5-10PM
Where: Cahaba Brewing Co
Cost: Free admission
Why go: Along with lots of great stores to browse, take part in family-friendly activities like face painting, balloon art, gaming trucks, yard games + a bounce house.
When: Sunday, Sept. 4 | Noon-6PM
Where: The Outlet Shops of Grand River
Cost: Free admission
Why go: Head outdoors for this Labor Day weekend festival for food, music, culture, dancing, vendors + more.
When: Sunday, Sept. 4 | 5-11PM
Where: 409 19th St Ensley
Cost: $15-$50
Tickets
Why go: City favorite, The Stolen Faces, are back for another Labor Day weekend concert. If you like the music of the Grateful Dead + concerts, this event's for you.
When: Sunday, Sept. 4 | 7PM
Where: Avondale Brewing Co
Cost: $20
Tickets
For more happenings, visit our event calendar.
Looking Ahead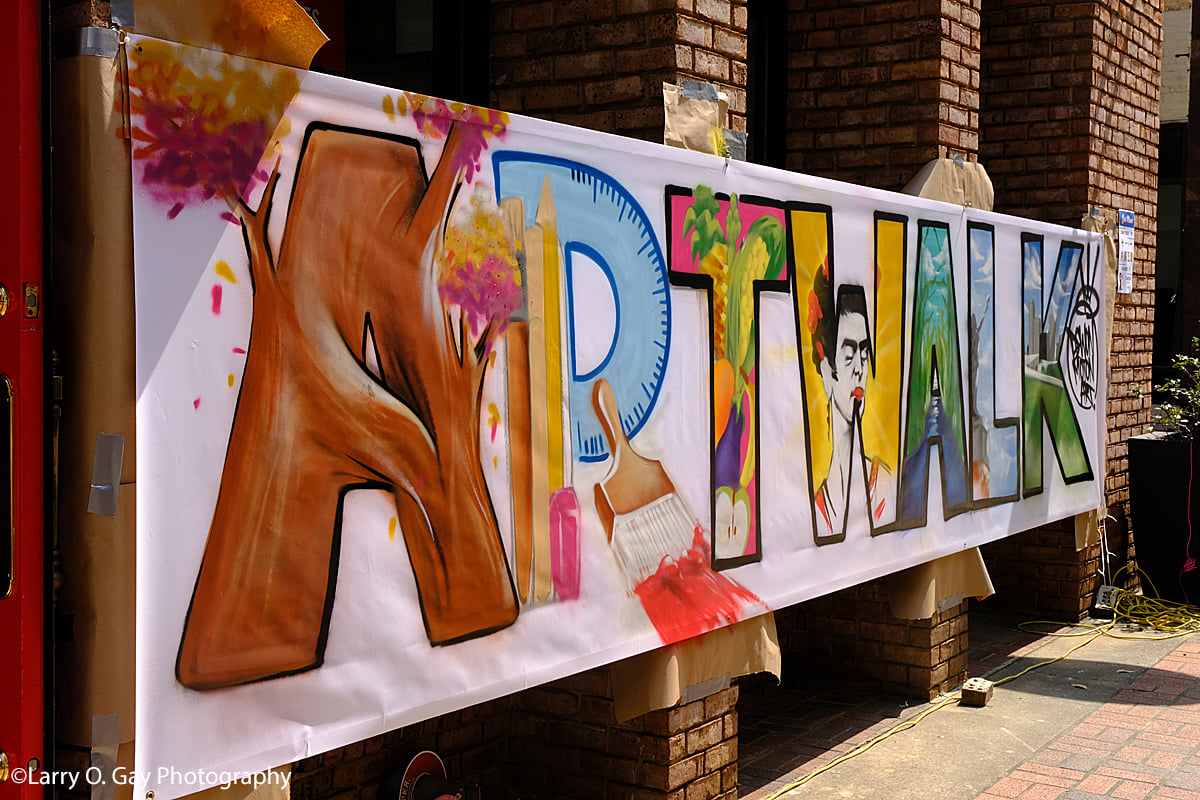 Deal of the Week
See Birmingham in a brand-new way when you rent a ZipTrip Slingshot. Use discount code EXPERIENCE BIRMINGHAM for 15% off.
Find more deals + add your own to our Small Business Guide.
For more events around Birmingham, follow Bham Now on Facebook, Instagram, YouTube, TikTok + LinkedIn.