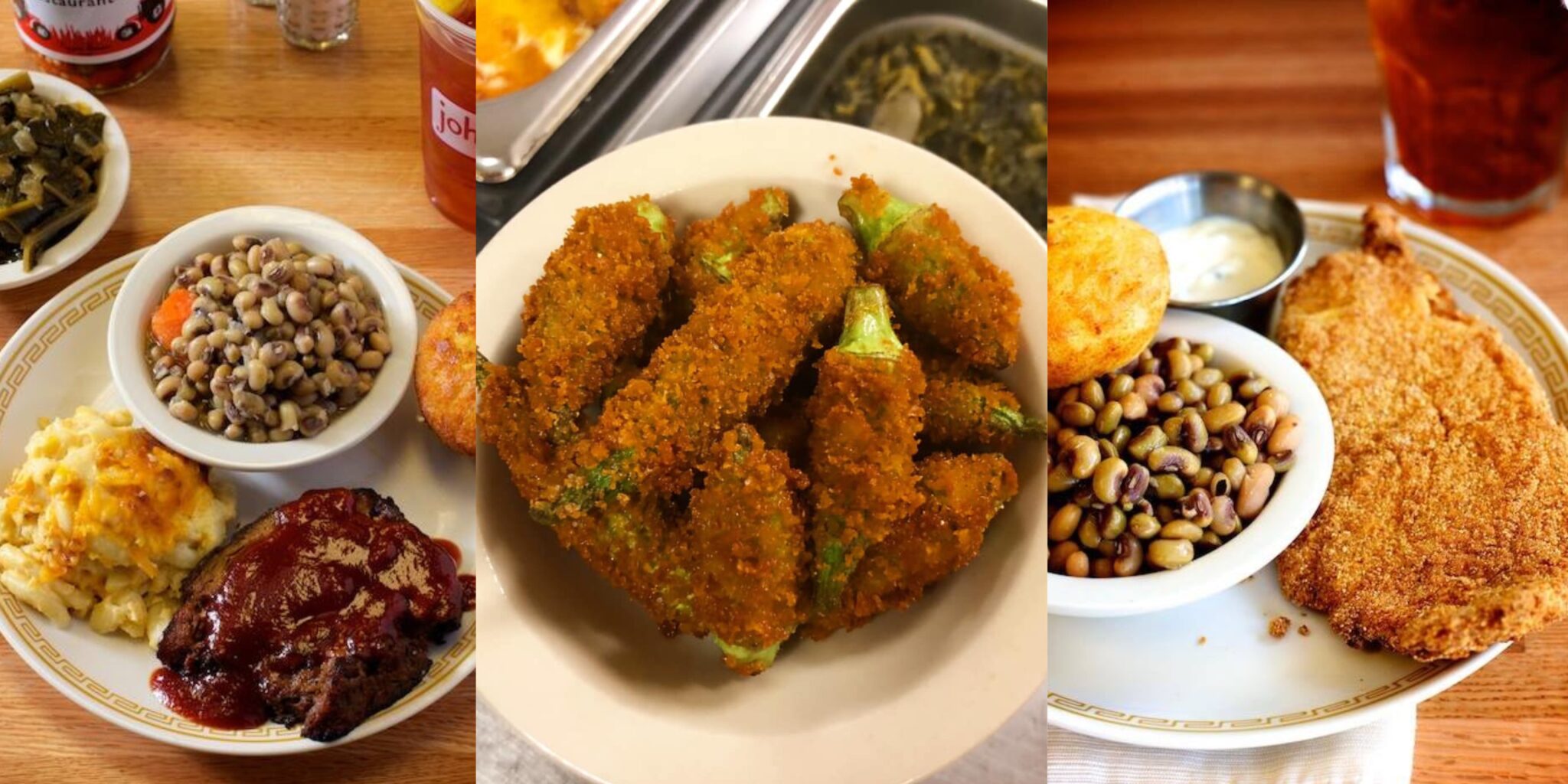 Food & Wine Magazine recently named Johnny's Restaurant in Homewood as home of the best fried food in the state. Keep reading to learn what makes the award winning spot so delicious (and what fried food to try next time you visit).
Award winning catfish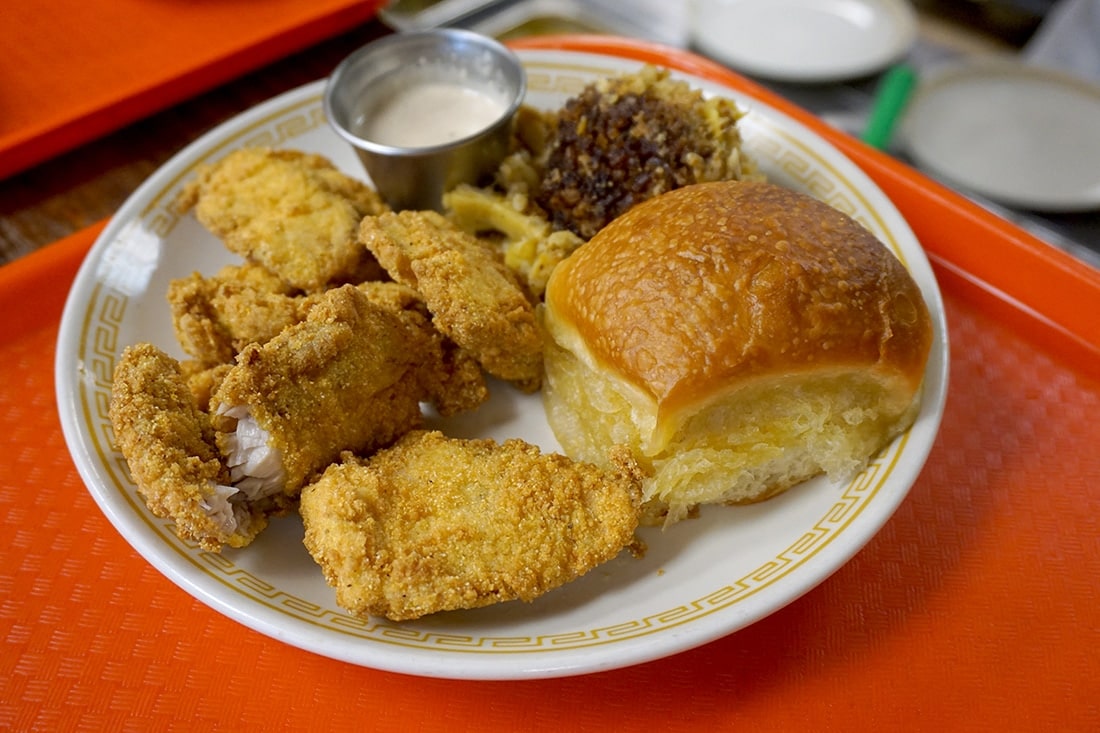 You just know it's going to be good when the line for a table comes out of the door and down to the sidewalk! If you've ever driven down 18th Street in Homewood around lunch time, you know that's almost always the case at Johnny's.
The fried catfish at the popular restaurant is the star of the show and what has been named the best fried food in 'Bama.
According to Food & Wine, Alabama is the second largest catfish producer in the country AND one of the top consumers, so this is quite the honor for Johnny's.
"Don't dawdle on your way to lunch at Johnny's in Homewood, the state's most critically acclaimed meat-and-three joint, and there are more than a few to choose from, unless you like waiting in lines. Chances are a good many of the people in front of you are here for chef Tim Hontzas' classically prepared, well-sourced fried catfish."

David Lansel, Food & Wine
Try for yourself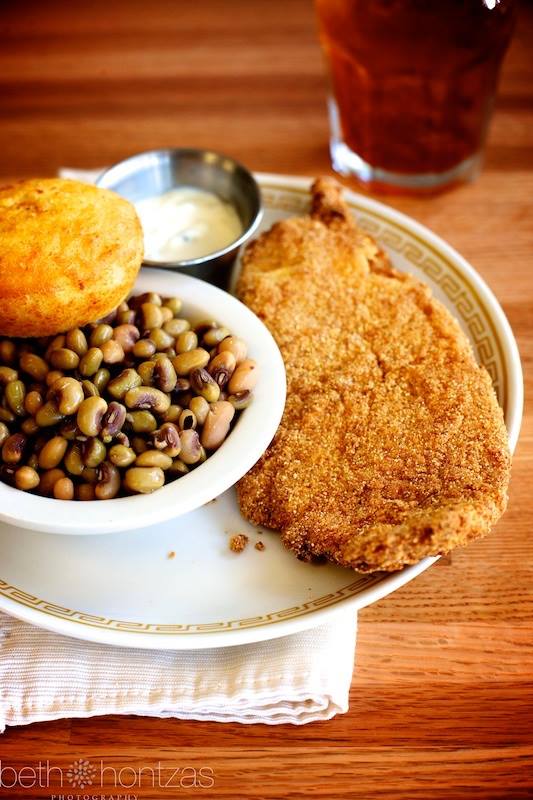 Whether you're in the mood for catfish, chicken pot pie or meatloaf, you will not be disappointed if you make a trip to Johnny's for lunch. Let's just say there's a reason Chef Timothy Hontzas has been named a James Beard semifinalist five times. It's good.
Want to try more meat and three's around Birmingham? Here's a list of our faves.
Keep up with all the latest Bham news and follow us on YouTube, TikTok, Instagram, Facebook + LinkedIn.