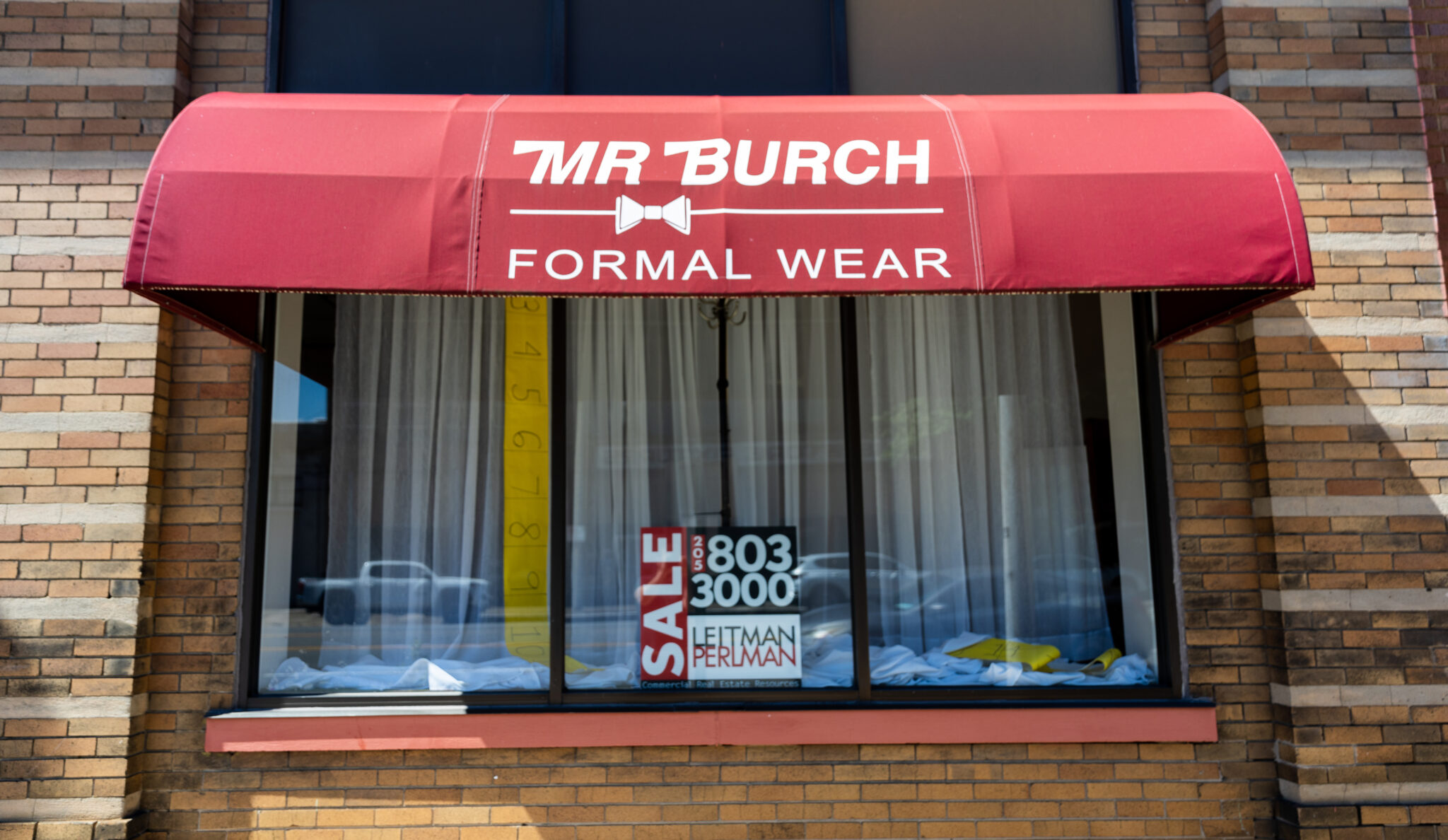 Mr. Burch Formal Wear's downtown location announced that they are unfortunately closing their doors as they move all operations to their Tuscaloosa. Fear not—the Mountain Brook and Hoover locations are here to stay, but we're taking a deeper dive into the story with this location.
Making First Ave. N a little more dapper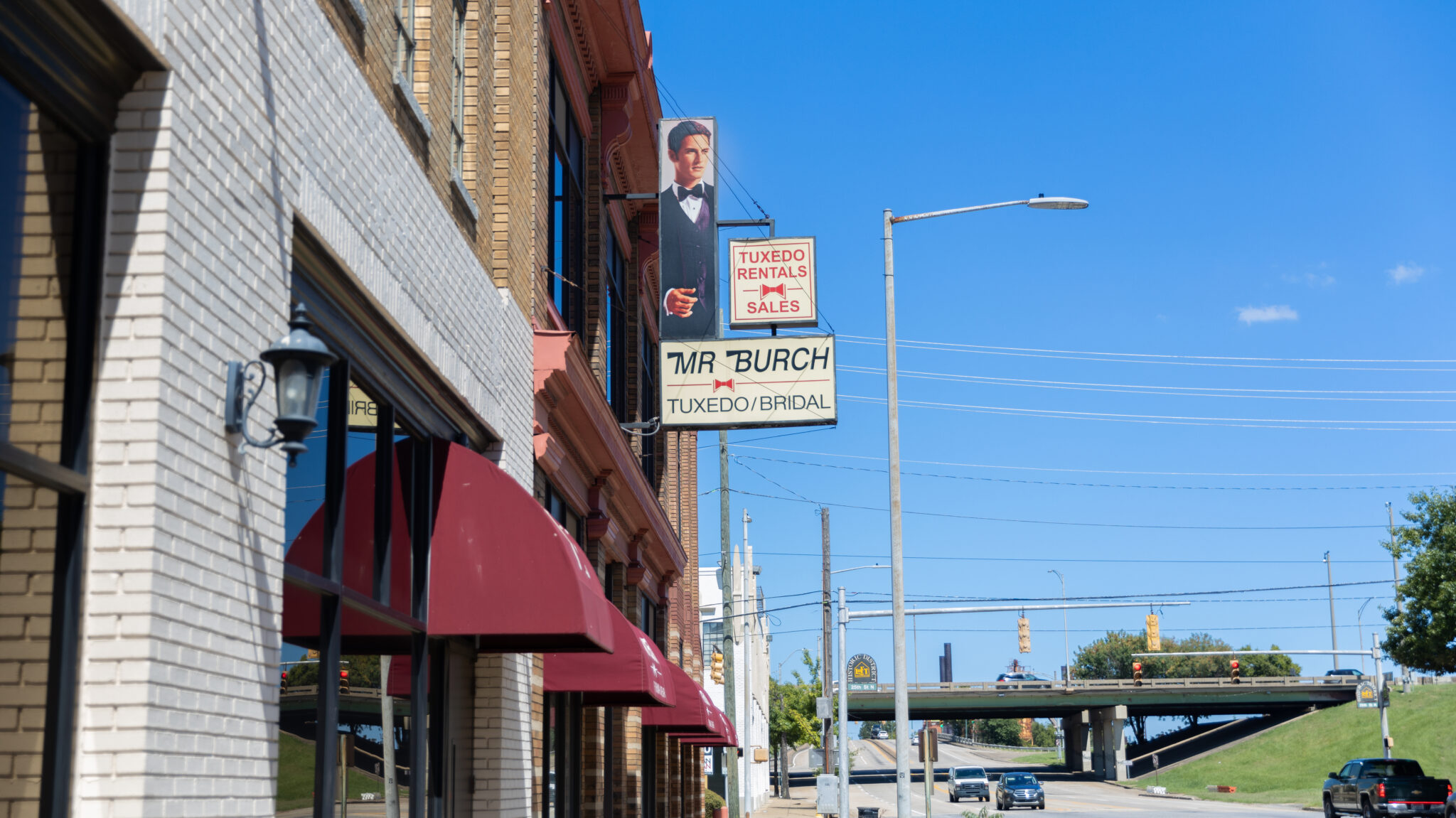 According to Bham Wiki, the former Mr. Burch space at the intersection of 1st and 24th used to be a 14,000 sq. ft. boarding house. The actual Mr. Burch business was founded in 1934 as a tailoring business, which slowly began to spread to their now three locations across the state. They did business in this space for a little over 50 years before closing their doors in August 2022.
During their years in downtown Birmingham, they offered one of the oldest largest selections of men's formal wear in the area. Not only did they have a wide variety and sizes of tuxedos ready for rental, but also had fun colors like pink, yellow and even oranges if you were looking for something to help you stand out.
Owner Wayne Burch is officially turning over the torch and has the building up for sale by commercial real estate company Leitman Perlman. The price? A whopping $2,205,750.00.
According to Jim Deering, an employee of Mr. Burch, Wayne Burch's cousin Danny Burch has moved all inventory and warehouse/wholesale operations to Tuscaloosa, so it is staying in the family.
What's next for their other locations
According to the Mountain Brook location of Mr. Burch, the other locations are not planning on closing their doors anytime soon. If you're looking to rent a tuxedo for an upcoming wedding, homecoming or dressy occasion, be sure to check out the Mountain Brook and Hoover locations.
Mountain Brook
Hoover
Hours: Sun: Closed, Mon-Fri:10AM-5:30PM, Sat: 10AM-3PM
Another historic First Ave. spot follows suit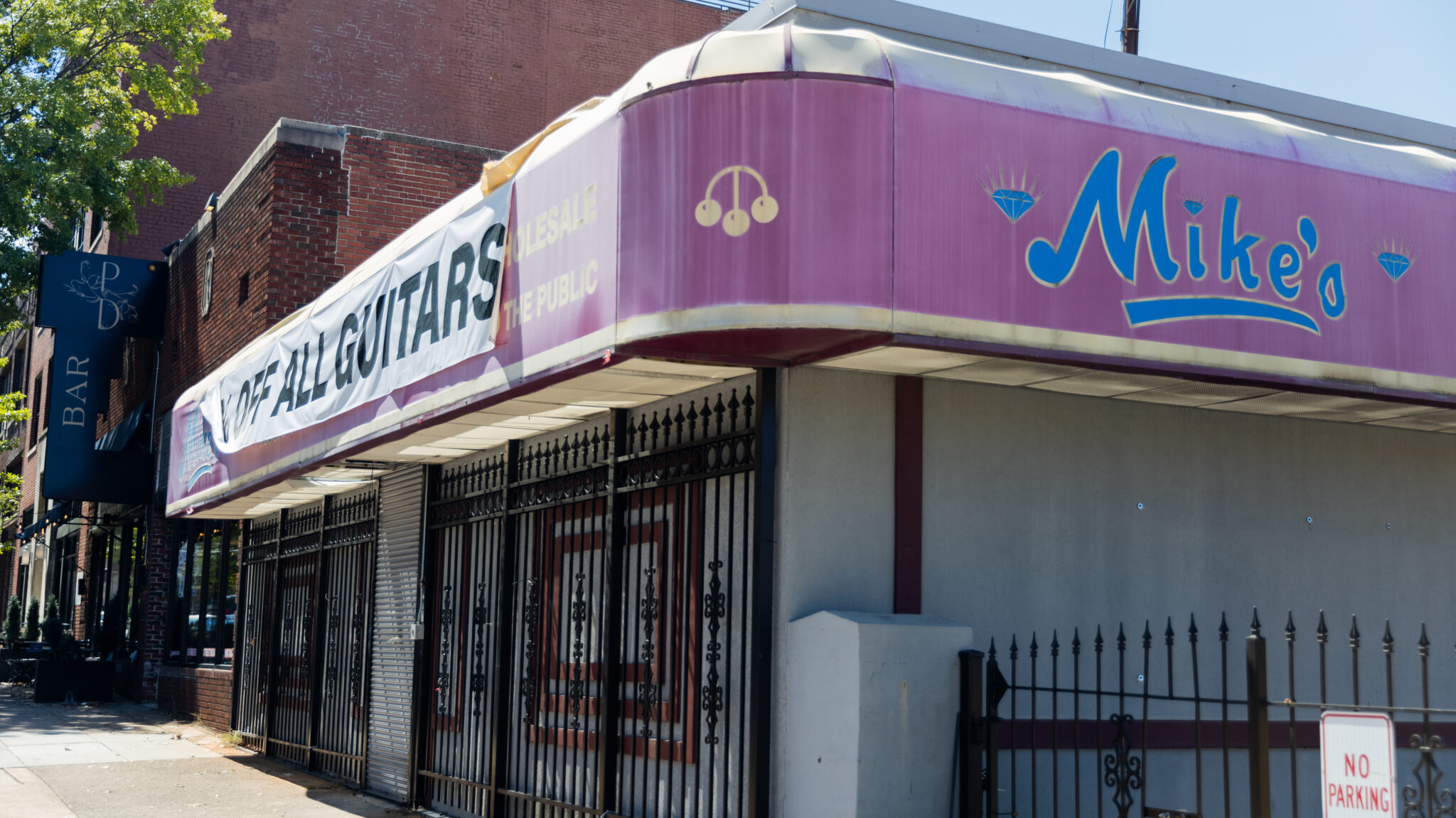 Mr. Burch isn't the only First Ave. N spot to take flight. Earlier this summer, Mike's Pawn Shop on the corner of 1st Ave. and 22nd announced a retirement and a big sale to remove excess inventory.
Although these two businesses specialized in different things, we can note that there's been a trend in closings this summer. There's no mention of what's coming into those spaces, but we could see a shift from mom and pop ownership to larger.entities leasing out the spaces to national brands.
Want the latest on openings and closings in Birmingham? Make sure you subscribe to our FREE daily newsletter.