Sponsored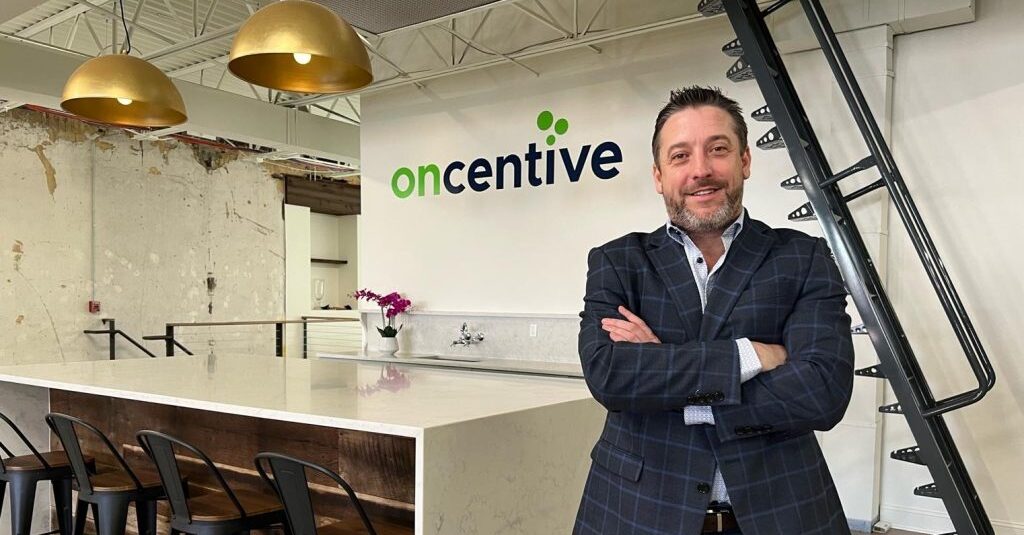 A powerhouse and entrepreneur since he was 19 years old, OnCentive's CEO Shannon Scott is no stranger to building successful businesses. We were able to meet this Birmingham entrepreneur and discuss how OnCentive is making a big difference and big money for businesses.
A sit down with the CEO
OnCentive is one of Birmingham's growing startups that's helping businesses grow. We sat down with OnCentive's CEO Shannon Scott to learn all about how he became an entrepreneur and why he started this company in The Magic City.
If you want to learn more about how OnCentive can help your business, check out their website to schedule a free consultation with them.
A history as an entrepreneur
OnCentive isn't Shannon's first go at being a CEO or founder of a business. In fact, he's been in these roles at different businesses for 24 years—talk about a lot of experience! At only 19 years old, he started his first business. Since then, Shannon has founded numerous companies and invested in 17 businesses, including ones focused on:
Human resource processes

Marketing and business consulting

Taxes
Technology consulting
"At OnCentive, we consider ourselves to be the Robin Hood of the business world. We create profitability for companies by matching them with government programs that help them increase their cash flow. There are all kinds of federal and state money to help small and midsize businesses continue to hire, retain their empoyees and grow their organizations.

We plan to be one of the fastest growing companies in this country. It's going to start right here in Birmingham and it's going to stay here in Birmingham."

Shannon Scott, CEO, OnCentive
Making Birmingham OnCentive's home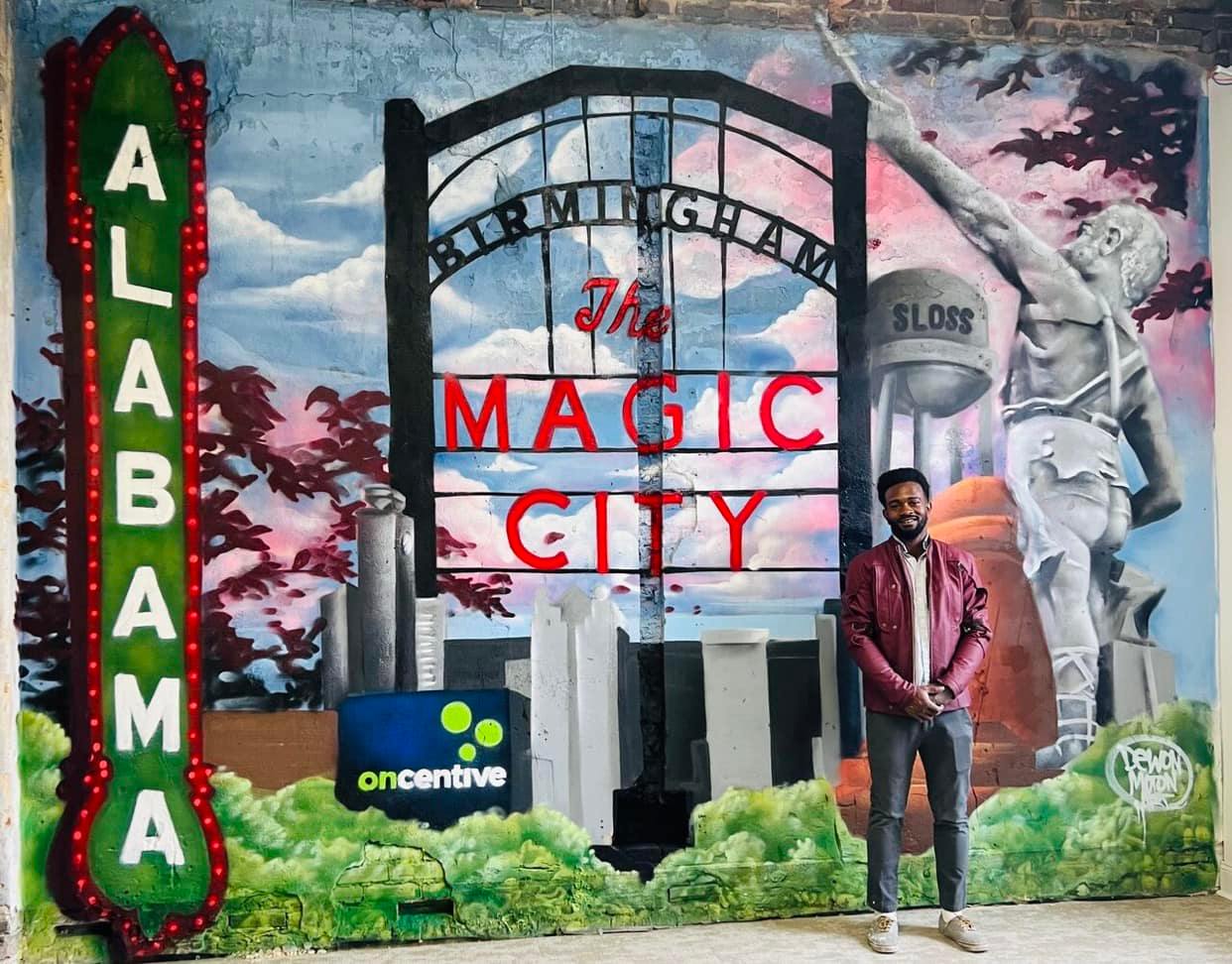 Today, Shannon is helping small and midsize businesses maximize their profitability through business incentives and tax credits at OnCentive. So far, this startup has helped small businesses receive more than $2 billion in tax credits and business incentives.
So, why did Shannon make Birmingham OnCentive's home? Well, it's no secret that The Magic City is a hub for startups and company headquarters.
"First of all, Birmingham is my hometown. I did move to the West coast for a while and started some businesses. I always wanted to come back to Birmingham.

Not only is this home, but Birmingham has such a large talent pool and the type of growth and the rapid nature of that type of growth is why we wanted to be in downtown Birmingham."

Shannon Scott, CEO, OnCentive
It takes a whole team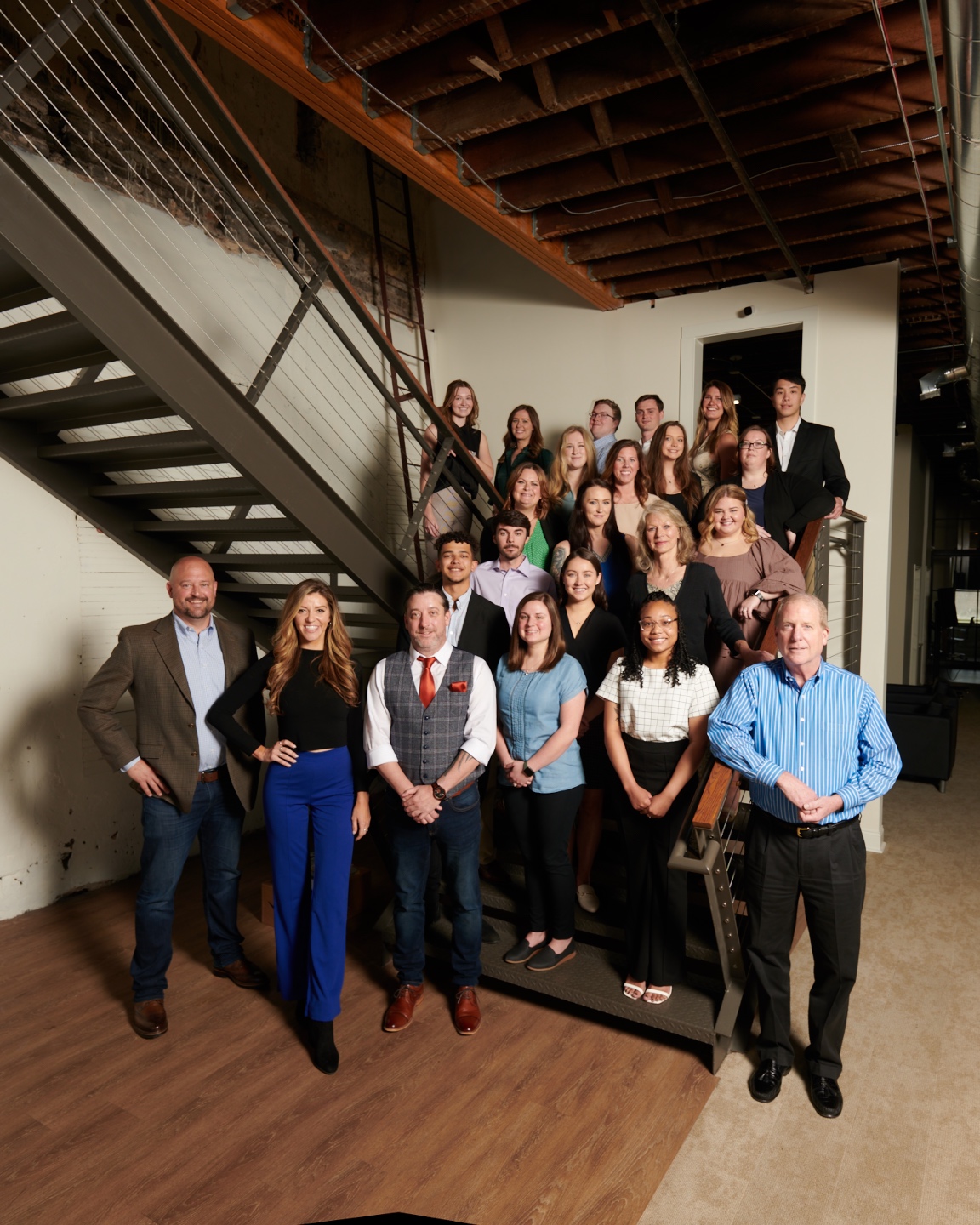 This isn't a one-man show—OnCentive has an all-star leadership team with 100 years of combined tax experience. Shannon is excited to have a team filled with The Magic City's amazing talent—from tax experts to marketing specialists to account managers.
"My favorite part is the talent. As a CEO, one of my mottos is you hire people smarter than you, you let them do their job and you stay out of their way. They've done an amazing job."

Shannon Scott, CEO, OnCentive
Shannon and the rest of OnCentive's incredible team are already seeing big results from their hard work. We can't wait to see what the future holds for this Bham company.
Are you curious about how this amazing team can help your business? Find out how OnCentive can help your business grow.
Sponsored by: