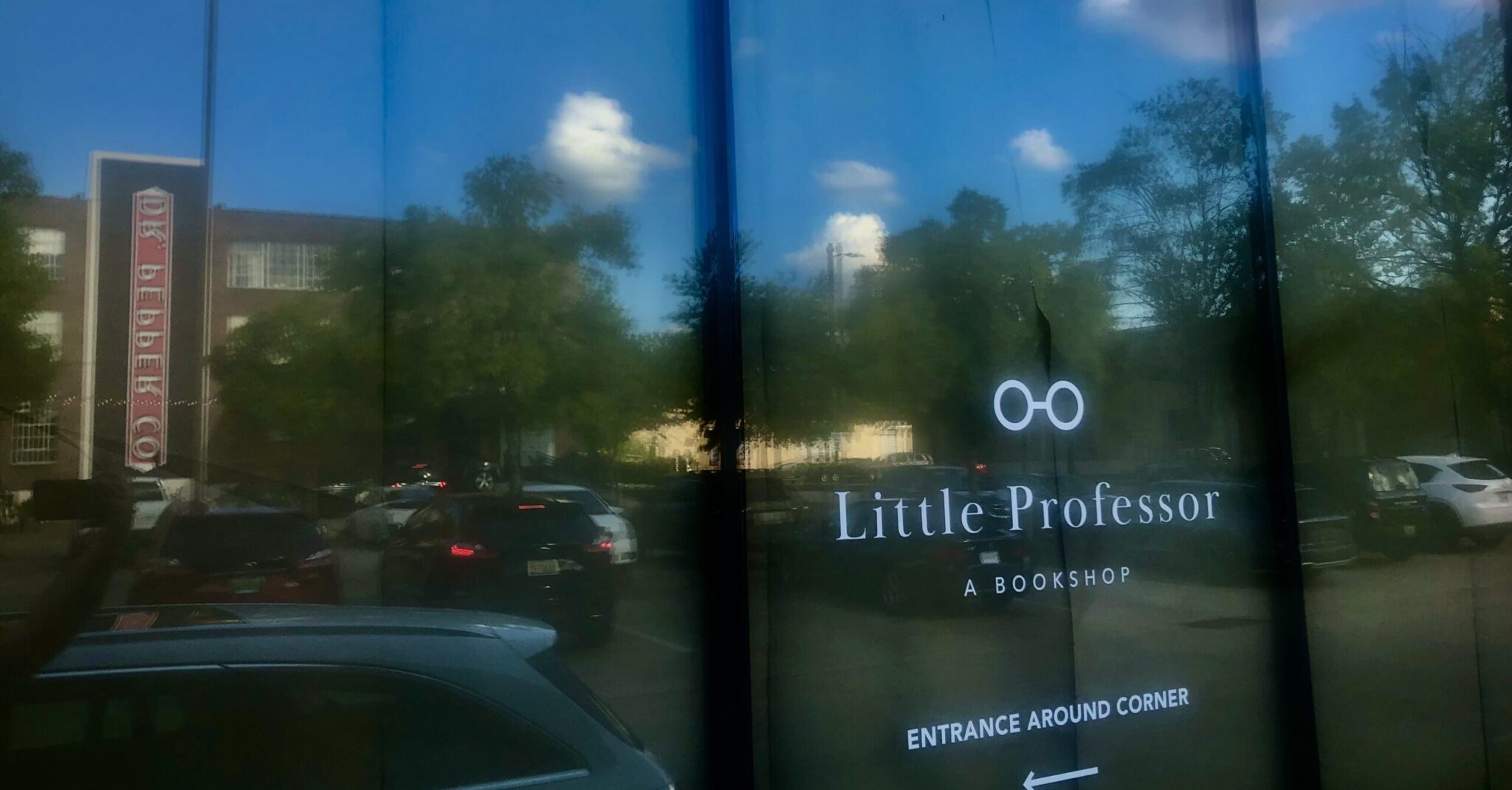 Little Professor, Alabama's oldest independent bookstore, is launching its second Birmingham-area location in Pepper Place this fall.
The new space is at 2807 2nd Avenue S., next to Billy Reid and Lefthand Soap Co.
You don't have to wait until the grand opening to get a sneak peak inside their new location! Beginning September 10th, Little Professor will host a pop-up on Saturday mornings during The Market at Pepper Place.
A Perfect Fit – Especially on Saturdays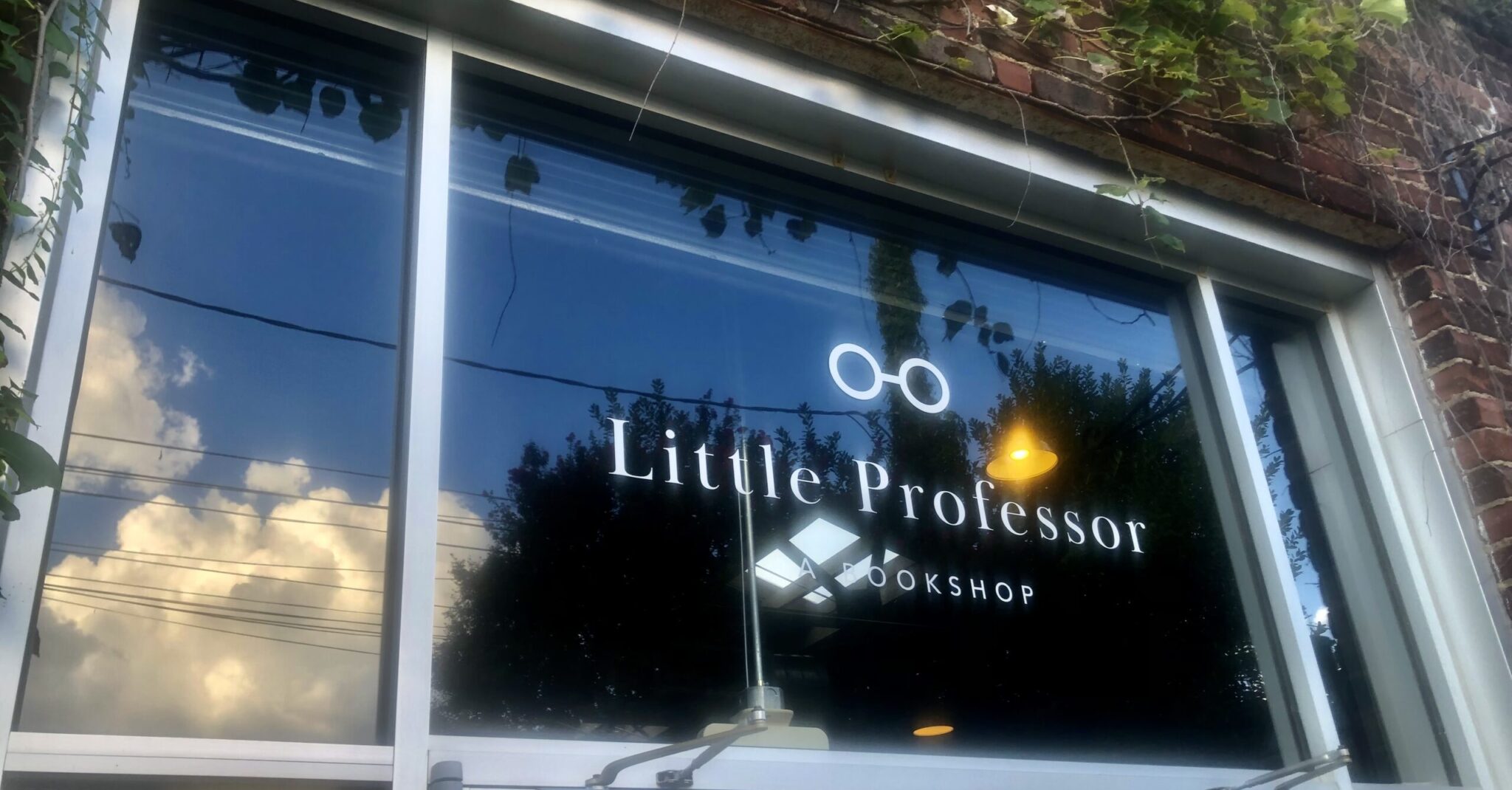 If you are a bibliophile like me, Little Professor—with its curated sampling of books, coffee, story times for the kids, book clubs, weekend mimosas and treats—will be a great addition to Pepper Place.
"We've been searching for another location that has other creative retailers as well as a vibrant streetscape," said co-owner Jonathan Robinson. "We want to try more evening activations with new types of events and just felt Pepper Place was an all-around perfect fit.  About 10,000 people attend the weekly farmer's market, so Saturdays offer us an unprecedented opportunity to showcase our welcoming atmosphere and establish a new base of members & customers."
Customer Service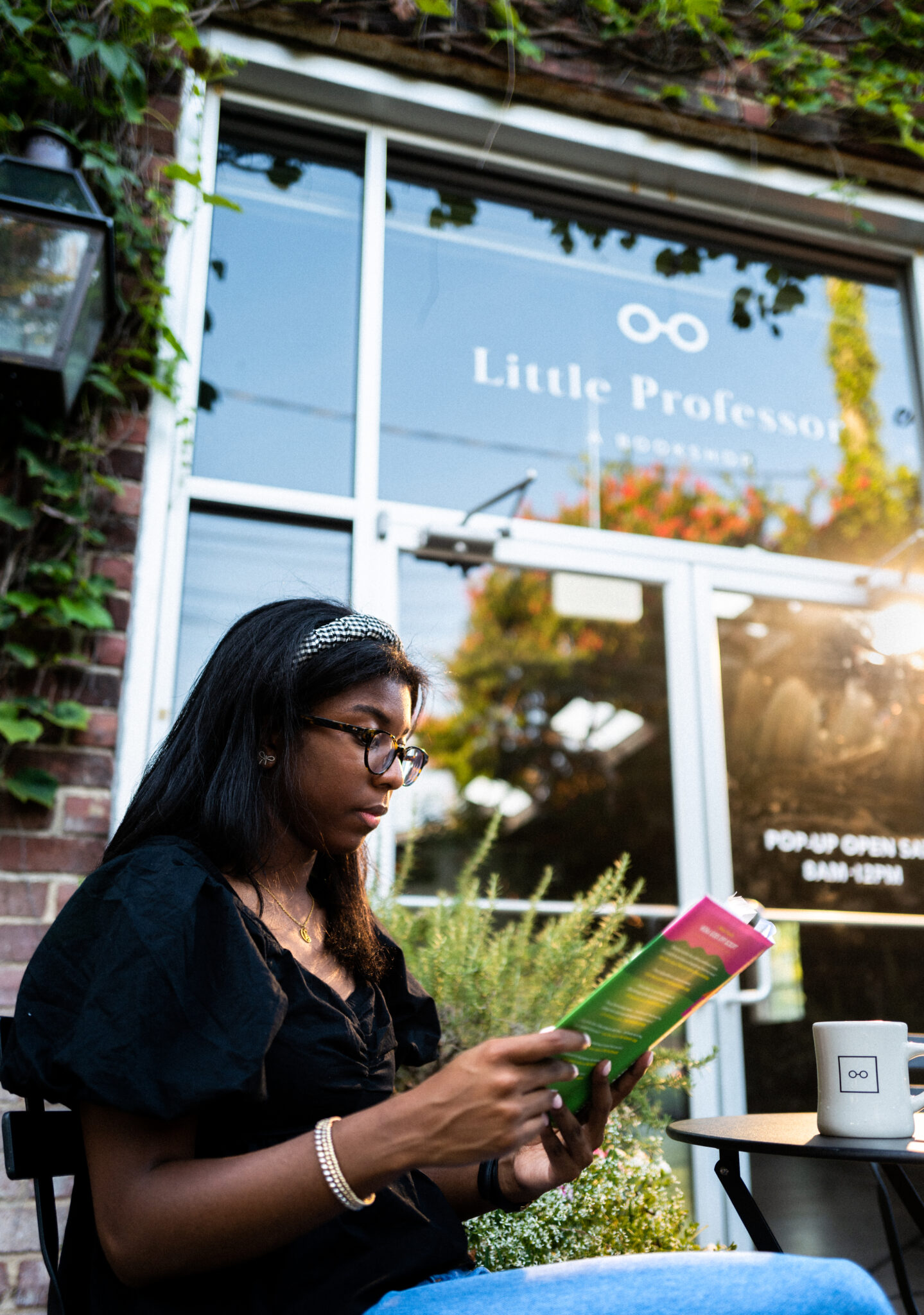 Known for its customer service, Little Professor will continue to offer its successful membership program. Membership offers the convenience and competitive pricing of ordering online paired with the option to have authentic human connection while shopping locally. For $79 per year, members enjoy complimentary coffee, discounts on books and products, local delivery through the Little Professor app, exclusive events and more.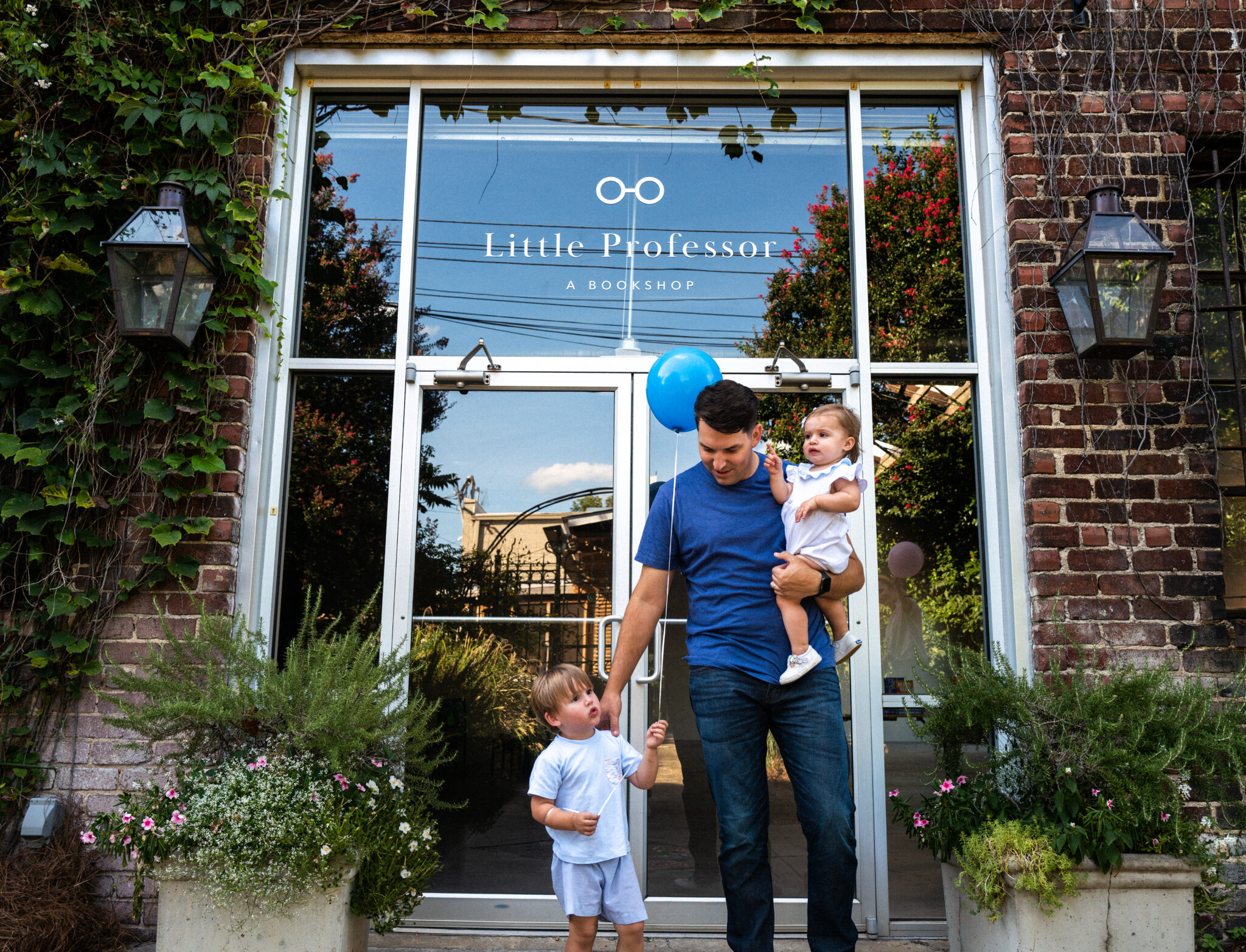 "We believe there's a sweet spot for a down-the-street bookshop and café, competing against the big guys by 'going small,' but with a modern range of in-person and digital amenities," added Robinson.
Founded in 1973, Little Professor is a Birmingham original. Tell on social media your favorite Little Professor memory @bhamnow