Sponsored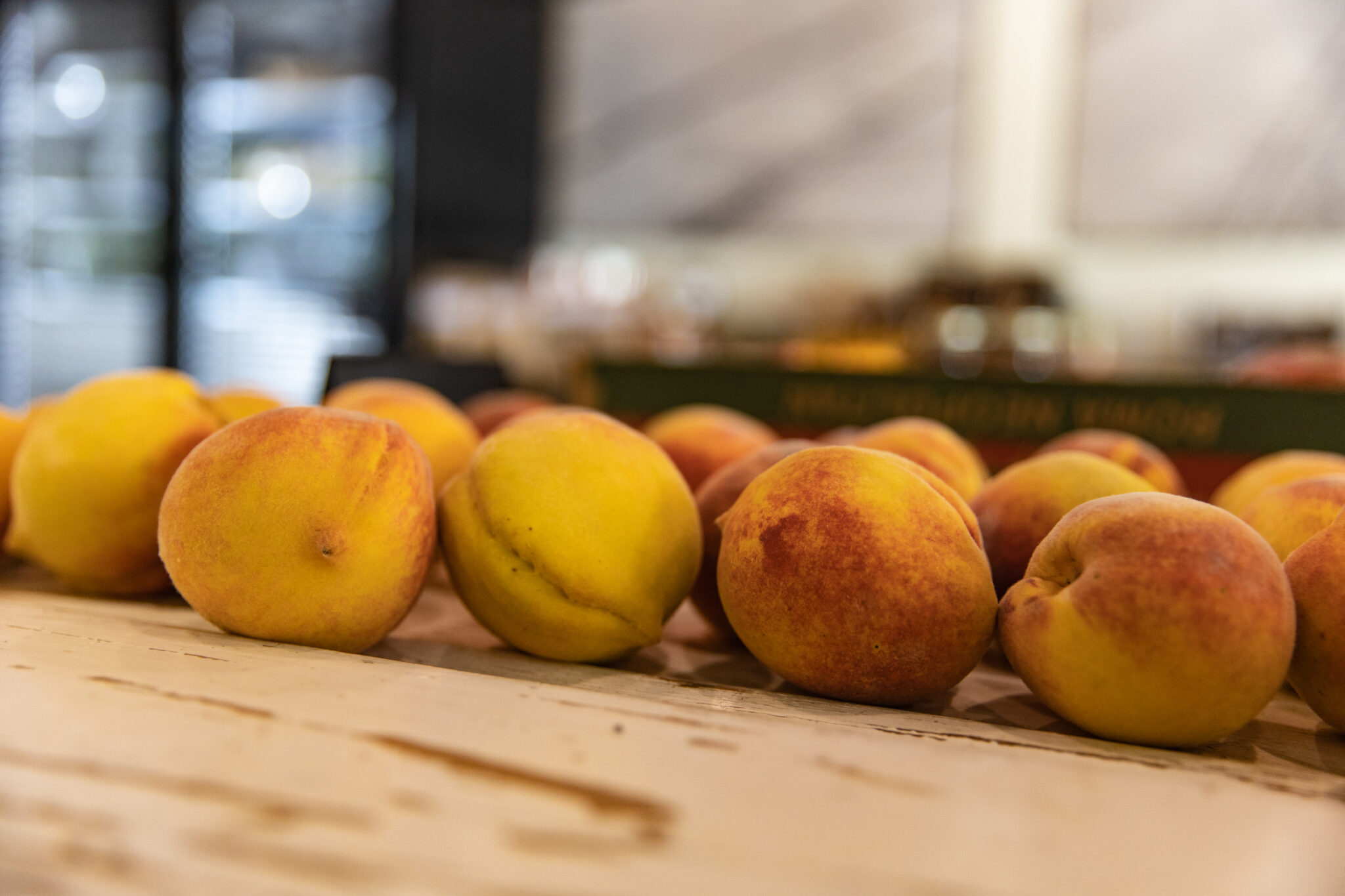 Summer is winding down, but that doesn't mean you have to let the deliciousness of fresh produce and the fun of creative cocktails end. We've got you covered with what's in season at farmers' markets for late summer and three amazing cocktail recipes made with Bushwacker Spirits, the Alabama-founded "beach in a bottle".
What's in season for late summer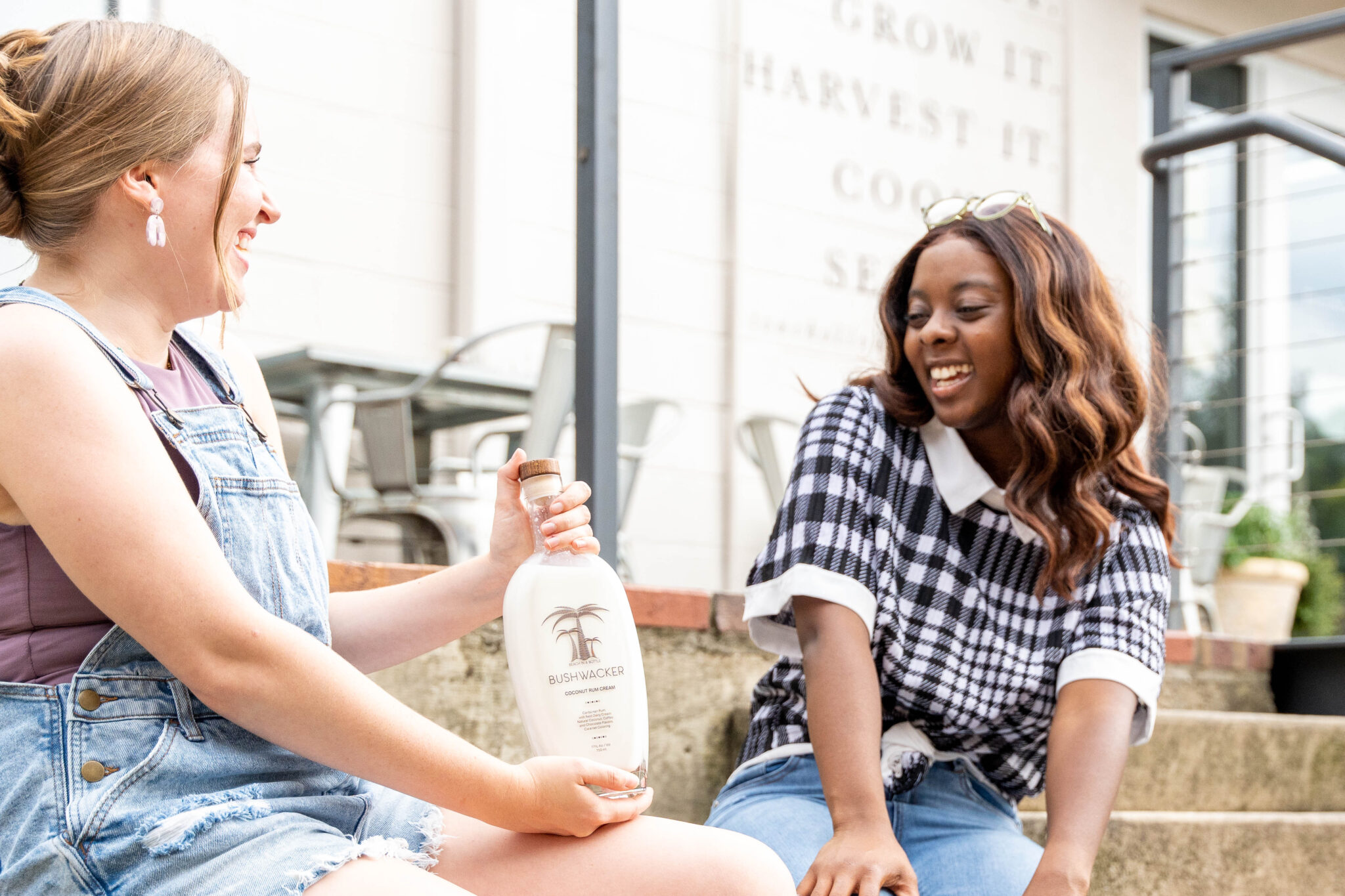 Many Birmingham farmers' markets are in full swing for most of the year, including late summer. It's the perfect time to support local farmers and pick up produce, including fresh fruits that will make your recipes pop.
While you're making farmers' market runs, look out for produce that's in season for late August and September:
Apples
Basil
Blackberries
Blueberries
Cantaloupes
Cauliflower
Corn
Cucumbers
Figs
Mangos
Nectarines
Peaches
Plums
Raspberries
Tomatoes
Watermelons
Zucchini + zucchini blossoms
Fresh fruit + Bushwacker Spirits 🤝 amazing cocktails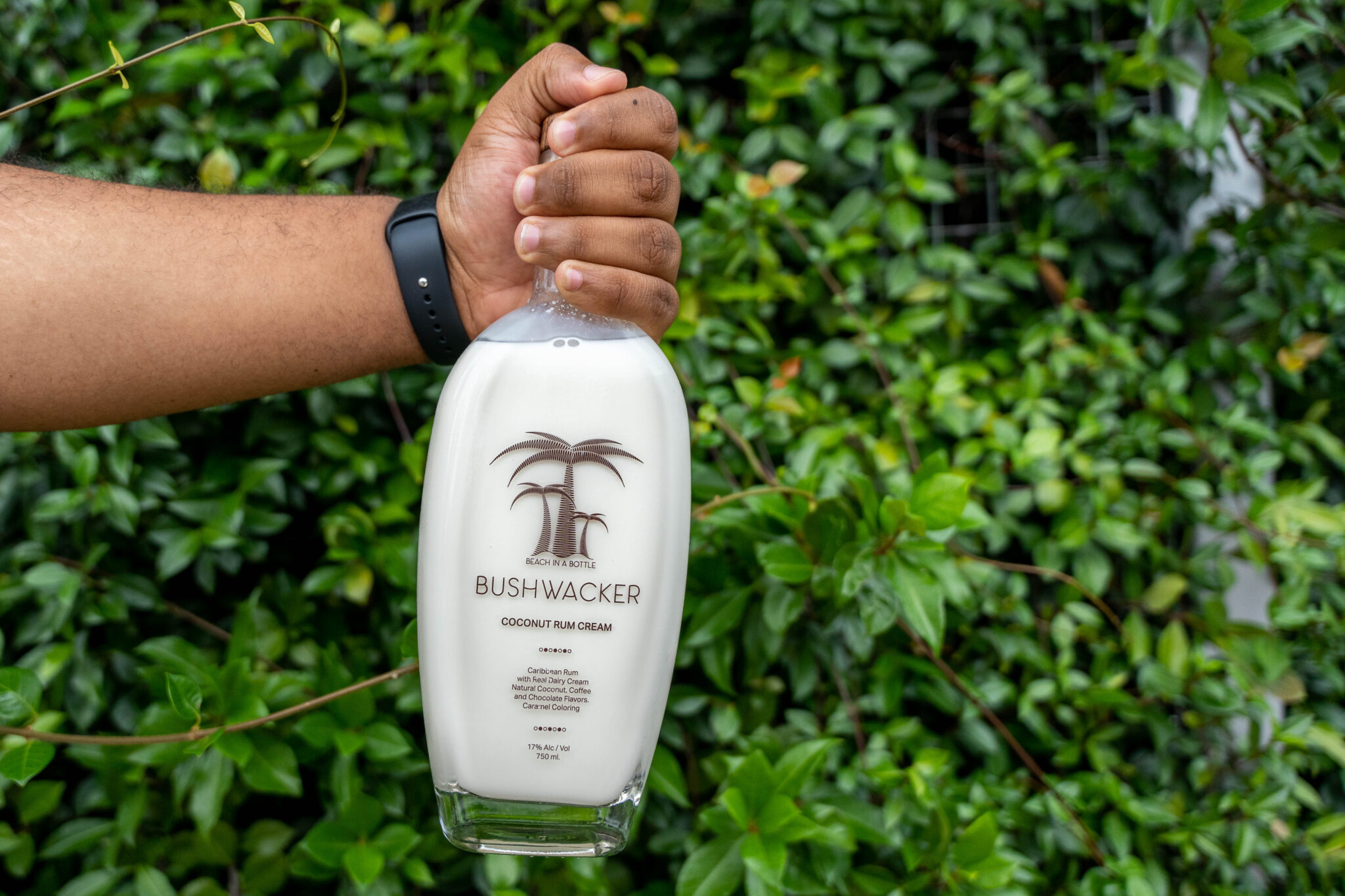 If you haven't been living your beach dreams all summer with tropical drinks, it's not too late. Thanks to Bushwacker Spirits, the shelf-stable spirit with flavors of cream, coffee, chocolate and coconut, all you need to do to make the summer vibes last forever is pick up a bottle at your local liquor store.
The best part? You'll be transported to the beach—no long drives necessary. And, because Bushwacker Spirits combines all the flavors of your favorite frozen drink in one bottle, you also don't need a blender or multiple liquors.
Alabama summers feel like they last way after the calendar officially says "fall", which is even more of an excuse to enjoy ice-cold Bushwacker drinks for months to come. Grab a few bottles of Bushwacker Spirits, pick up fresh fruit at a farmer' market, then make a recipe like the ones we're sharing below…
Find Bushwacker Spirits in a store near you.
3 summer drink recipes with fresh fruit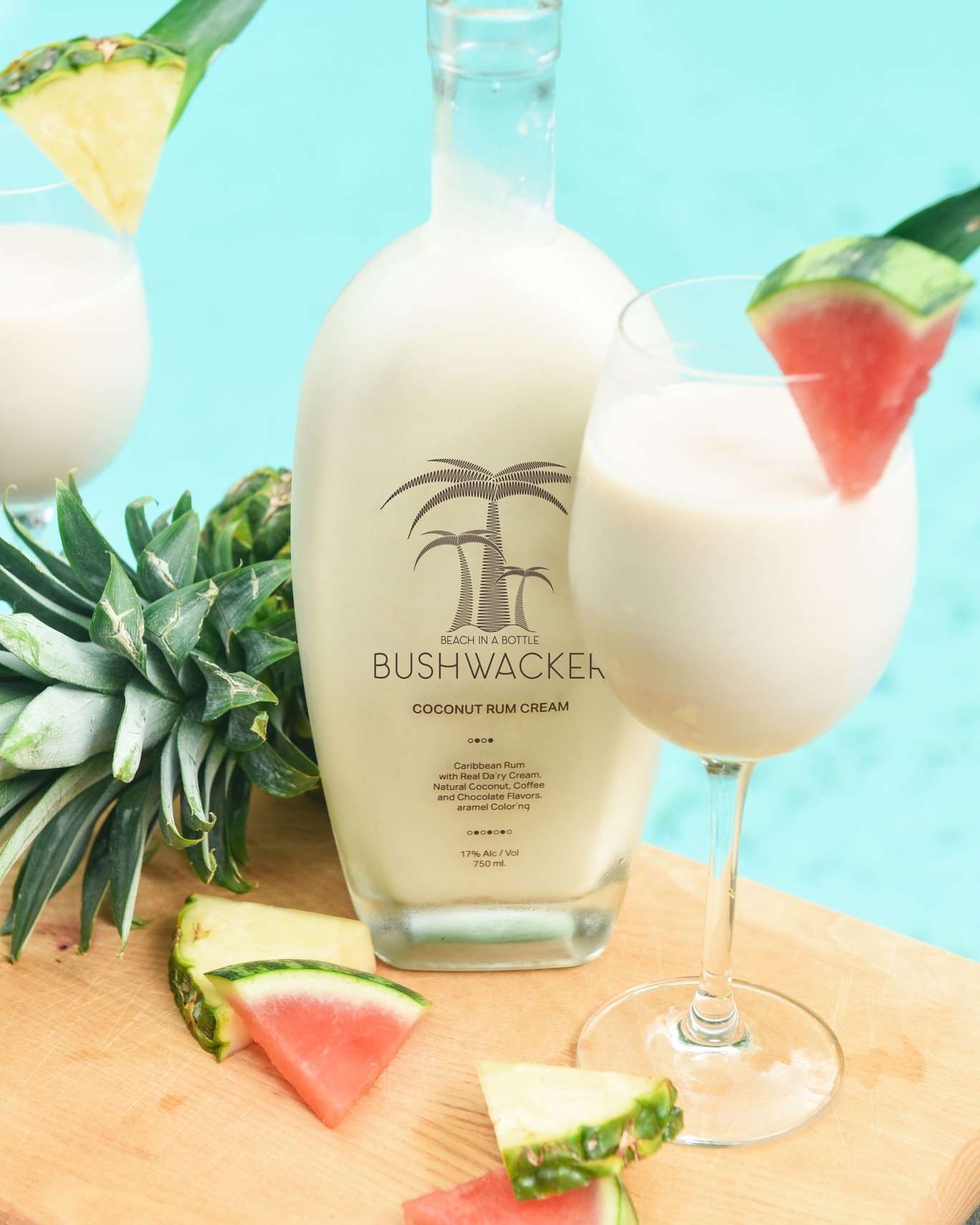 1. Strawberry cream Bushwacker 🍓
Strawberry Cream Bushwacker Cocktail
Ingredients
3

oz

Bushwacker

1

oz

strawberry puree

(blended pint of strawberries + 1/4 cup of sugar)

whipped cream + berries

for garnishing
Instructions
Pour Bushwacker over crushed ice, or shake and strain over ice.

Top with strawberry puree.

Garnish with whipped cream + berries.
2. Bushwacker Spirits + watermelon 🍉
Making a tropical cocktail doesn't have to require much effort—because we all know that the ideal summer drink is as easy as possible.
Take advantage of the season's freshest melons (cantaloupe and watermelon) and turn them into ice cubes that won't water down your cocktail.
Simply freeze a few cubes of melon, then serve your Bushwacker over "ice".
Pro tip: add leftover watermelon juice to your glass for even more flavor!
3. Bushwacker peach milkshake
Bushwacker Peach Milkshake
Ingredients
4

scoops

peach ice cream

homemade or store-bought!

1/4

cup

Bushwacker Spirits

1/4

cup

milk
Instructions
Combine all ingredients in a blender + mix at a low speed for a few seconds.

Garnish with whipped cream, fresh peach slices or a maraschino cherry.
Not in the mood to make a cocktail? Bushwacker Spirits is so good, you can enjoy it by simply pouring over ice.
Need more drink inspiration? Check out Bushwacker Spirits' website for more. And, of course, always enjoy responsibly!
Sponsored by: