Partnered Content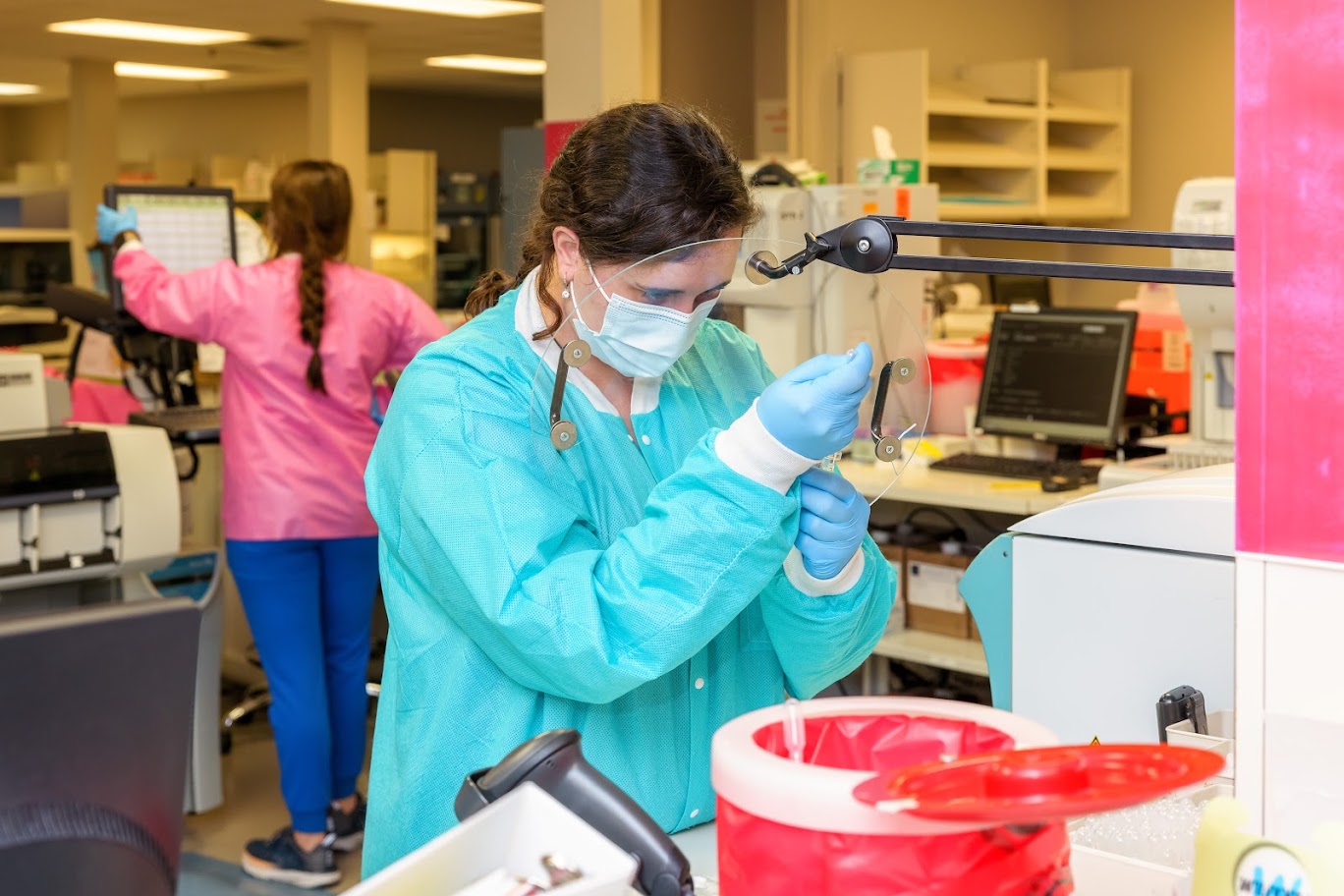 When you're looking for a place to work, there are plenty of benefits and features to look for, but have you considered the benefit of working in the same role as your family members? Children's of Alabama is such a popular place to work that you'll find plenty of families working there—sometimes in the same role! Meet Stephanie and Dianna, a mother-daughter duo working in the lab, and find out how you can become a part of the Children's of Alabama family today.
A family connection + love of children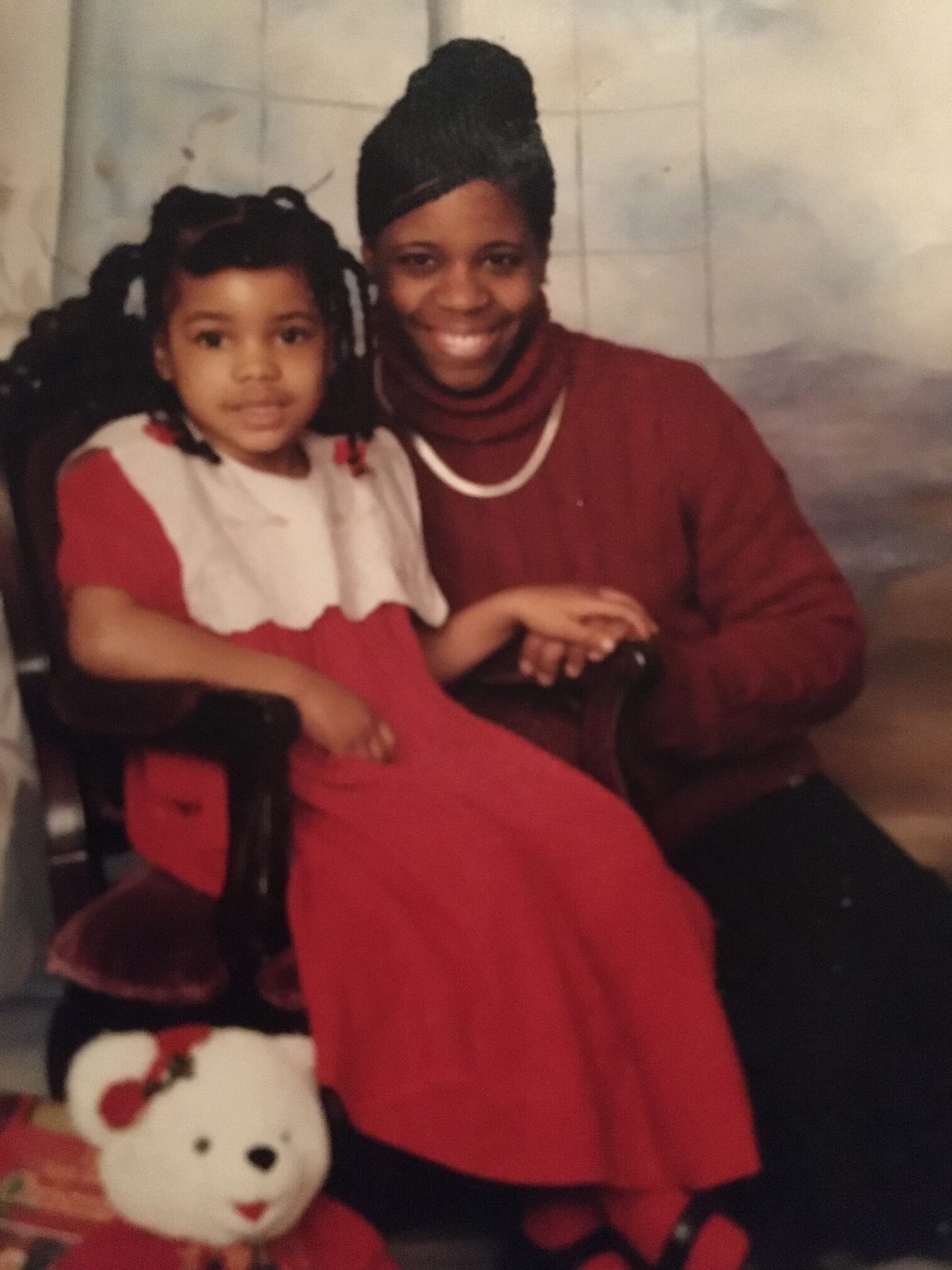 Stephanie Jefferson started her 28-year healthcare career working as a CNA, and after some time in the role, she wanted to progress in her career. In 2000, she went back to school to get her phlebotomist license to collect blood samples for tests and transfusions.
Her love of children led her to Children's, where she's able to support the sweetest pediatric patients.
"It's a great place to work. I enjoy working with the people, I enjoy working with the children and it's been a great experience for me."

Stephanie, Lab Technician, Children's of Alabama
When Stephanie's daughter Dianna was deciding where to work, she knew Children's of Alabama would be a great option because of how much her mother loves it.
At Children's, each employee is welcome and valued—whether it's through monthly awards like the Daisy Award and Impact Award or just supportive words from teammates.
Behind-the-scenes warriors—the Children's of Alabama lab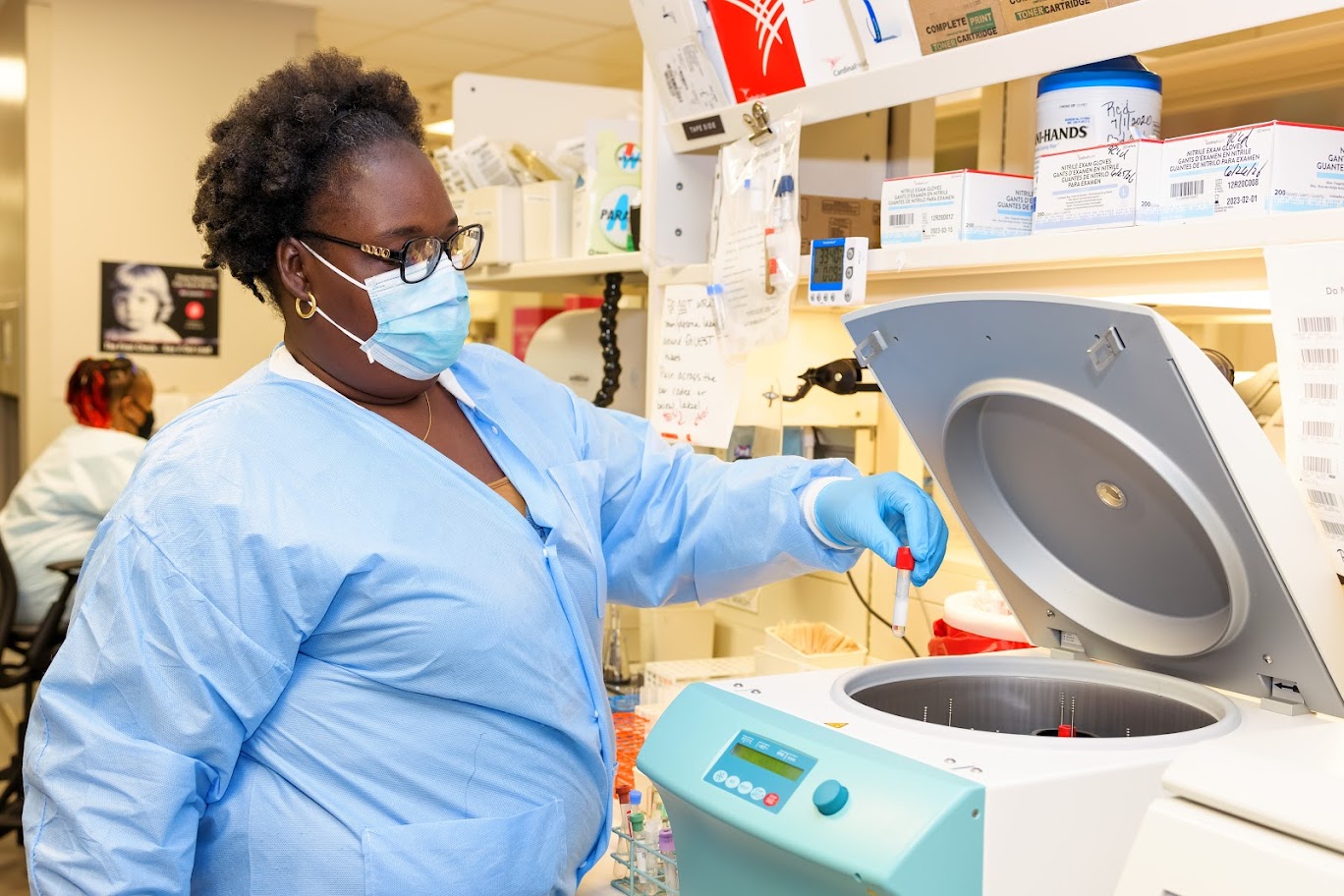 The family connection isn't the only reason Dianna chose Alabama's only freestanding pediatric hospital, though. The lab is always open, so Dianna is able to make a flexible schedule that fits with her classes.
"A lab is a good place for you to learn the basics and what's really going on with the patient. You can figure out most things about the patient from their bloodwork."

Dianna Jefferson, Children's of Alabama, lab technician
At Children's, lab techs and assistants work behind the scenes to keep children happy and healthy. Not sure what a lab technician does? They gather data and perform tests to check patients' blood, perform electrocardiograms (EKGs) and more.
If you want to make a difference and work with a strong support system, check out the available careers at Children's of Alabama today.
A supportive community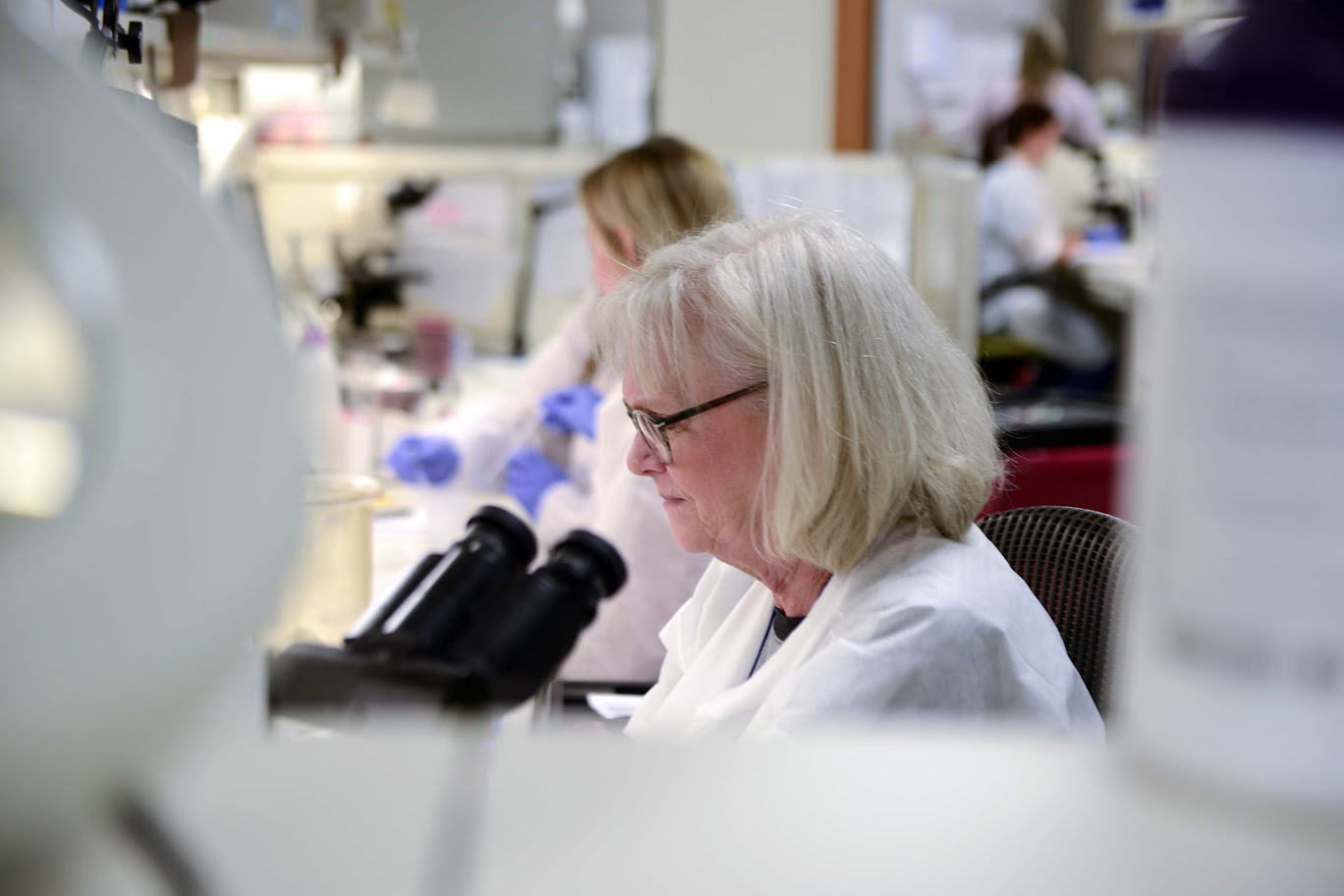 Even if you don't have family members working with you, you'll find that Children's offers a supportive workplace environment where everyone wants to learn and help others do the same.
At the end of the day, each Children's of Alabama employee has the same goal in mind—giving children the best care possible.
"Everybody tries to help each other out. It's just a really family-oriented type of environment."

Dianna Jefferson, Children's of Alabama, lab technician
Want to work at Children's of Alabama? Follow them on Instagram or Facebook or visit their website to apply for a job today.
Partner