Sponsored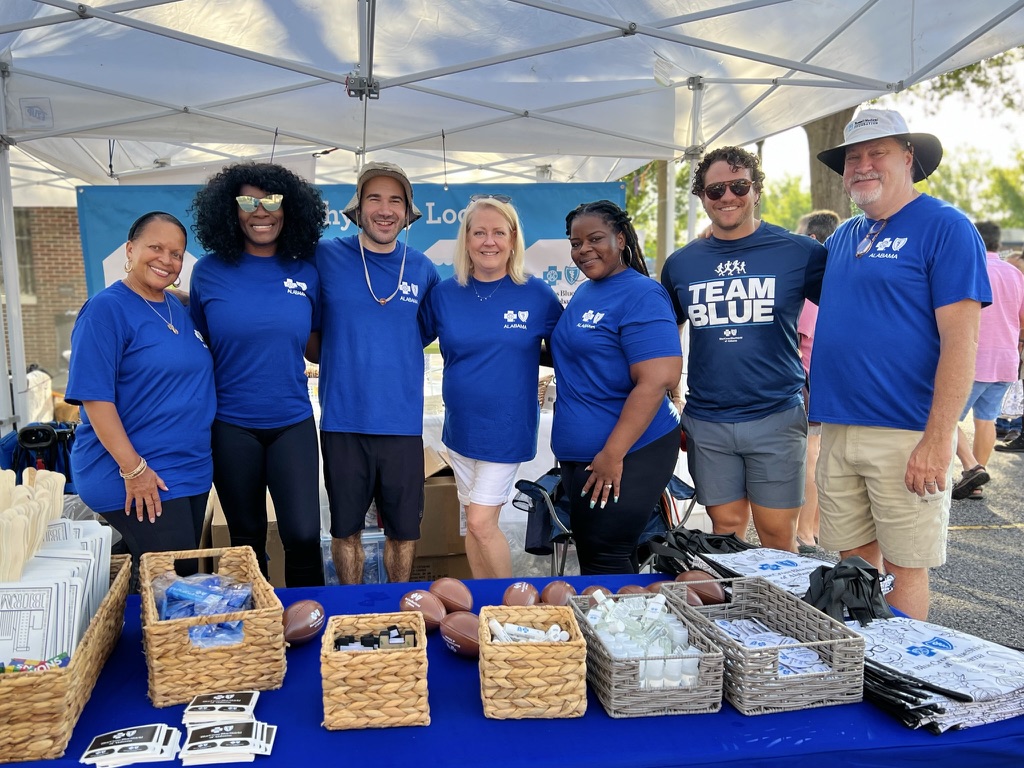 The Market at Pepper Place is the ultimate destination for locally-grown produce and handcrafted goods, but that's not all. Thanks to sponsorships from local businesses and organizations like Blue Cross and Blue Shield of Alabama, you can enjoy free Pepper Place events and wellness days. Keep reading to see what's in store.
Supporting local farmers + staying healthy with The Market at Pepper Place
At The Market at Pepper Place, you'll find fresh options from local farmers who pick their produce the day before—that means you're getting the freshest fruit and veggies possible.
Shopping and eating locally makes it easier to keep up a balanced diet, but it also supports investments in the Birmingham community. That's a win-win.
At The Market, you'll find:
Farmers selling fresh produce, cheeses, honey, flowers + more
Local businesses offering baked goods, handcrafted art, candles, etc.
Wellness events, cooking demos, panels, live music + more
"The Market is a really important resource because it is a consistent source for the freshest, highest quality, locally-grown and produced food and products in the state. It ends up being a beautiful ecosystem that supports itself—the farmers feed us, we support the farmers and people talk to each other."

—Leigh Sloss-Corra, Executive Director, The Market at Pepper Place
"Our Company consistently looks for opportunities that support local business while bringing health and wellness activities to the community. Pepper Place is the perfect event that brings all of those things together which can also result in a healthier Alabama."

Tim King, Community Relations Manager, Blue Cross and Blue Shield of Alabama
Free Pepper Place events to add to your calendar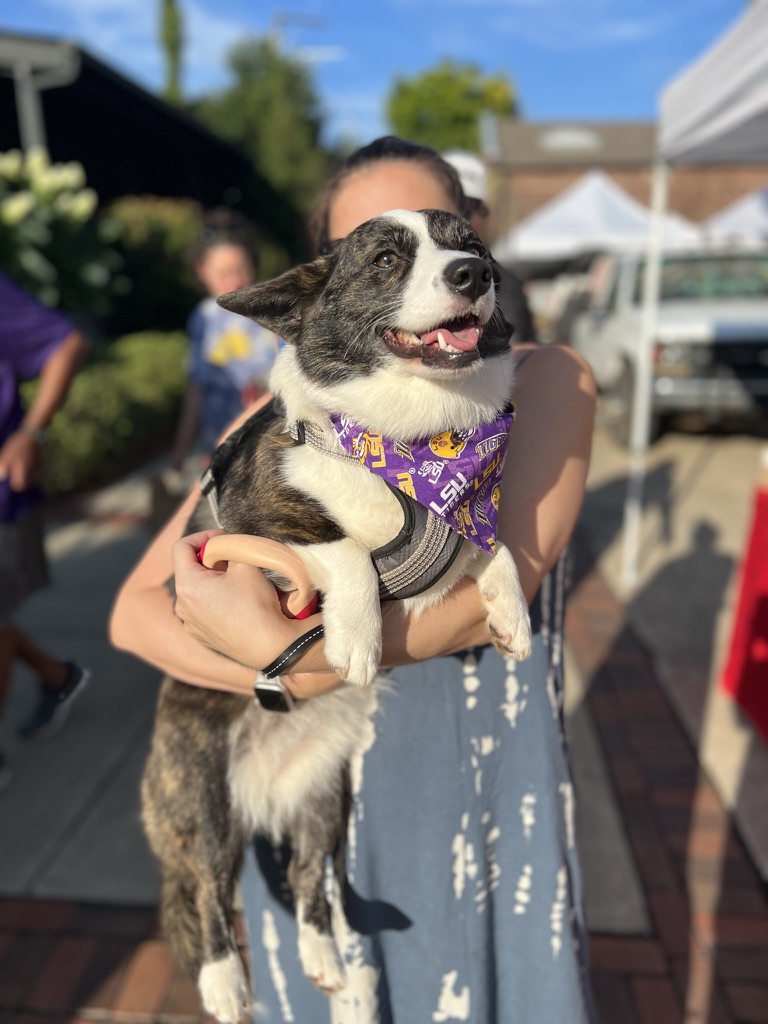 Every Saturday, Pepper Place offers an In the Kitchen cooking demo with fantastic cooks in our community, sponsored by Blue Cross. Plus, you can enjoy Wellness Days once a month with wellness check-ups, information from local organizations and more.
"The partnership with Blue Cross allows us to make room for enrichment and education programs, which makes the market a more complete experience. People can shop and learn something fun and get inspired to live a healthier, happier daily life, which is better for everyone."

—Leigh Sloss-Corra, Executive Director, The Market at Pepper Place
September 25, Senior Market Day
Cooking demo: healthy Mediterranean Diet with members of Les Dames L'Escoffier | 9-9:3-AM
Wellness check-up: blood pressure, blood sugar + BMI check-ups from Samford University School of Pharmacy
Nature + hiking: Ruffner Mt. Park
October 15, Super Wellness Day + Food & Culture Food Festival
Cooking demo: eat healthy at school with Bon Appetit + BSC dining services
Healthy eating food panel, 10AM
Green spaces in your neighborhood: Fresh Water Land Trust
Alabama Book Festival: great cookbooks + books about food, presented by Alabama Humanities Alliance
For more ways to stay healthy + get involved in 2022, head to Blue Cross and Blue Shield of Alabama's website, and follow along on Facebook and Instagram. Plus, check out other free Pepper Place events on the Pepper Place website.
Sponsored by: