Sponsored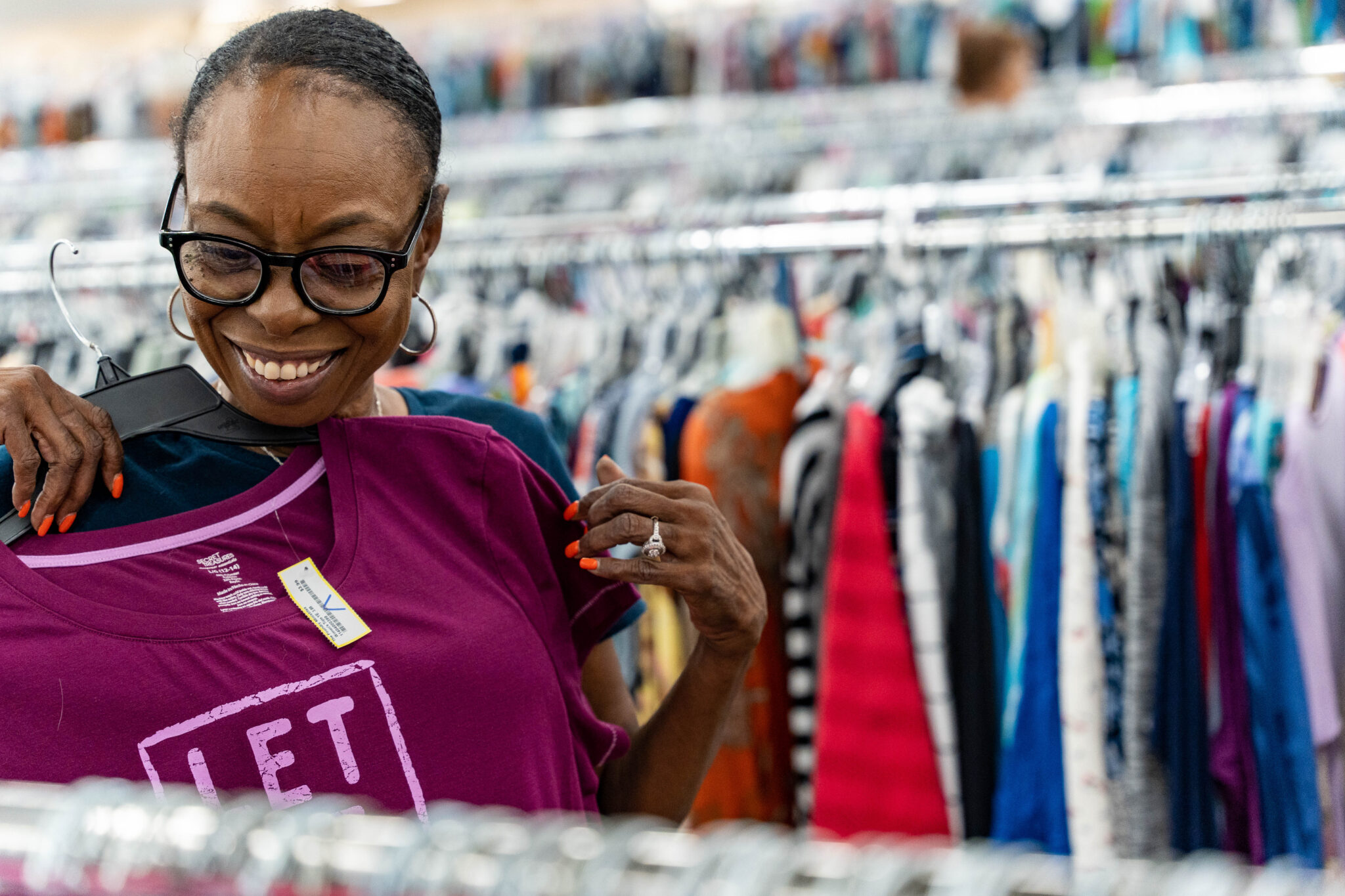 We know you've probably seen someone's thrift haul on TikTok or Instagram and you now want to do your own. Thrifting isn't just a budget and environmentally friendly form of shopping, but it's also so easy to do at The Foundry's Thrift Stores in Pelham and Cullman. Keep reading to learn how you can help rebuild lives by shopping and donating items to The Foundry's Thrift Stores.
The Foundry Thrift Stores are bigger + better than ever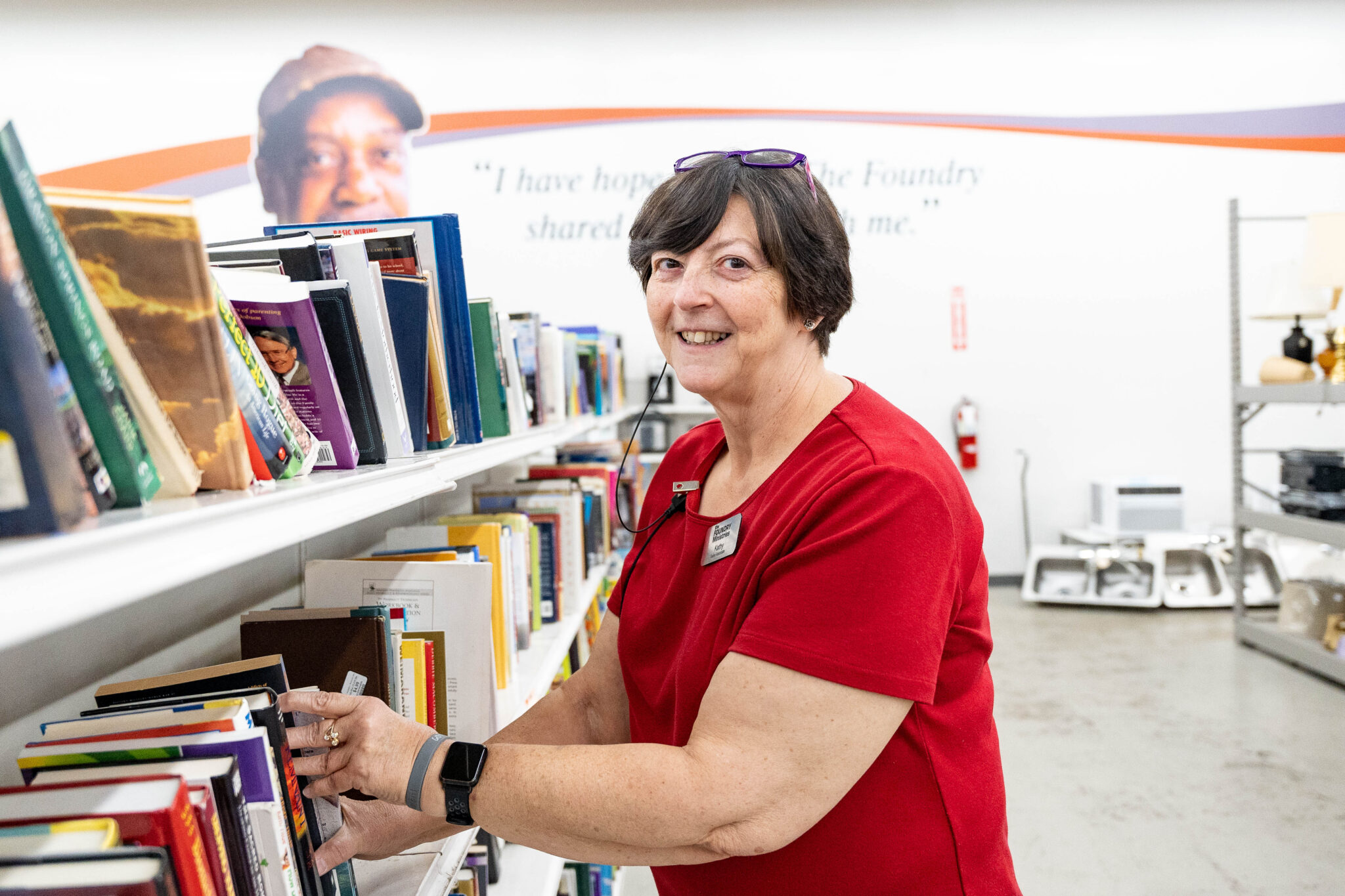 No matter if you're a regular thrifter or not, we have the best spot for you. We would define The Foundry Thrift Stores in Pelham and Cullman as super or mega thrift stores where you can find everything you're looking for. If you're like me, you'll leave with a whole lot of extra items too because it's just that good. We hope to catch you at these locations:
Make The Foundry's Thrift Stores your go-to thrifting spot to make a big difference.
Can you say CUTE?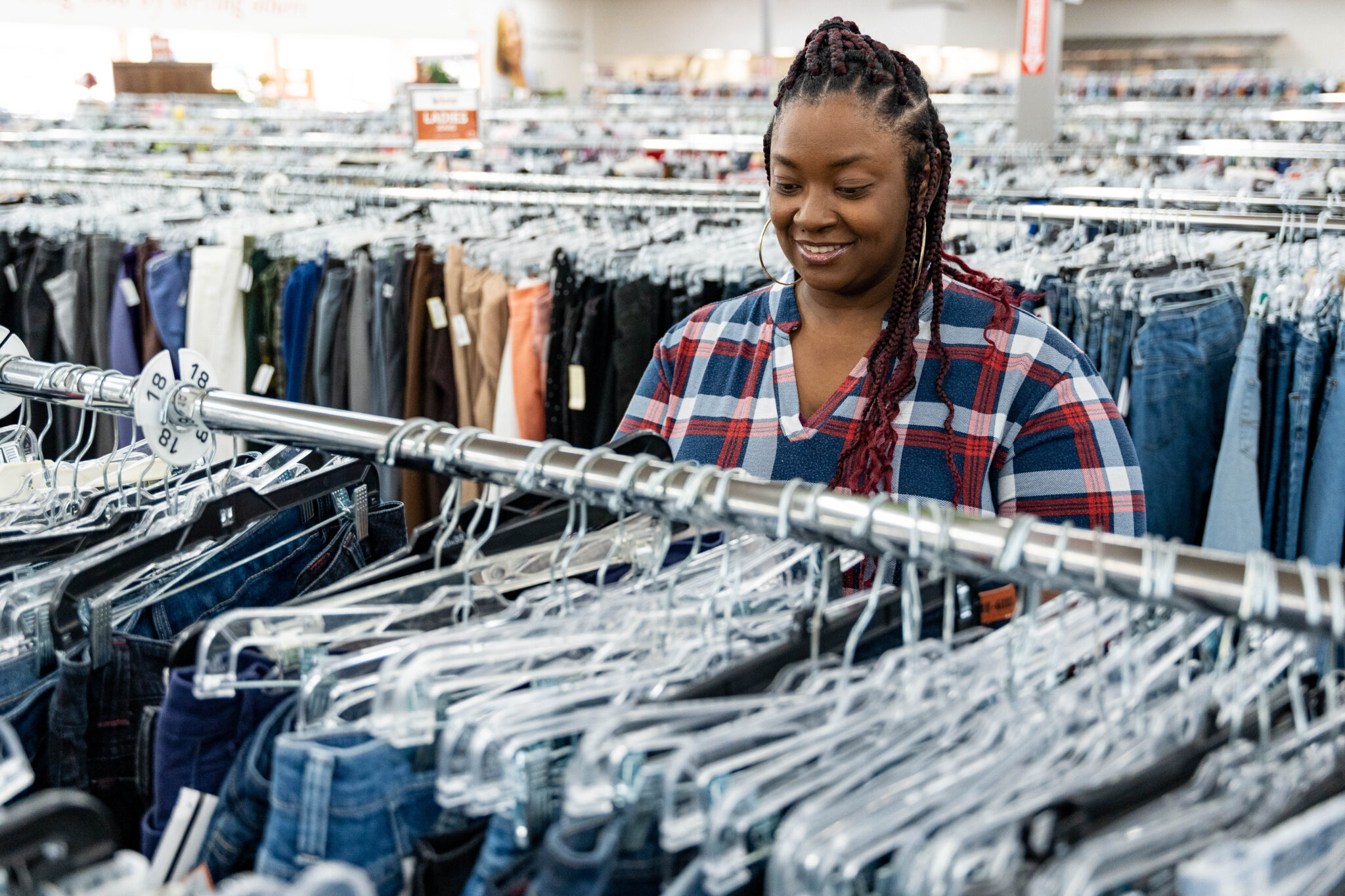 Thrift shopping is the trend everyone is hopping on and we understand why. Finding cute clothes and pieces for your home at a reduced price is the way to go. Even better, you help our environment by reusing other people's gently-used items. These items are just the start of the amazing finds you can buy at The Foundry Thrift Stores:
Antiques

Books
Clothing
Electronics
Furniture
Home decor
Shoes
Toys
With shelves stocked with incredible items, we can't wait to see your haul. We know we'll be impressed if you shopped at The Foundry!
"People can expect three thousand five hundred pieces of clothing added to the sales floor inventory daily, as well as household goods, electronics, furniture and many other hidden treasures including many new items."

Julia Goff, General Manager, The Foundry Pelham Thrift Store
100% goes to a life-changing cause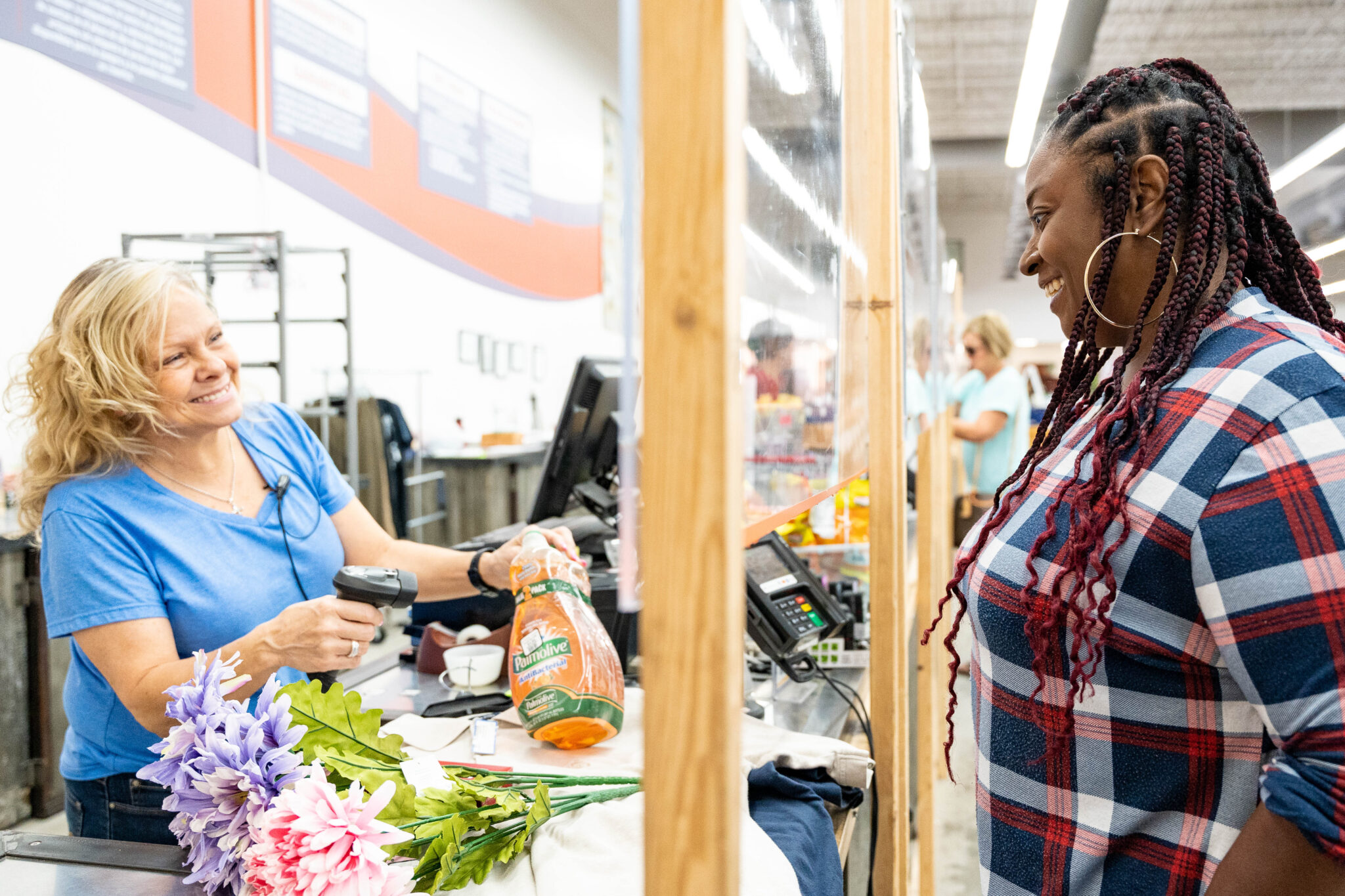 It's fun to shop for trendy pieces, but it's even better when you're helping an amazing cause. The Foundry Thrift Stores are unique because 100% of its proceeds help the men, women and families that benefit from their recovery programs. That's right—ALL of the money from your purchase will help participants in The Foundry's recovery programs find healing from their addictions. 60% of The Foundry's operating revenue comes from the efforts and revenue generated by their thrift stores. You're helping restore and rebuild lives when you shop at these two stores.
"Our Thrift Stores are the primary source of revenue to fund all our programs that allow our men and women to find success in battling drug, alcohol and other life domination addictions.

Our Employment Readiness Programs at our Thrift Stores enables our participants to learn valuable life skills like teamwork, work ethic and conflict resolution, as well as valuable work experience."

Quinn Barefield, Chief Business Officer, The Foundry
How can you donate to The Foundry Thrift Stores?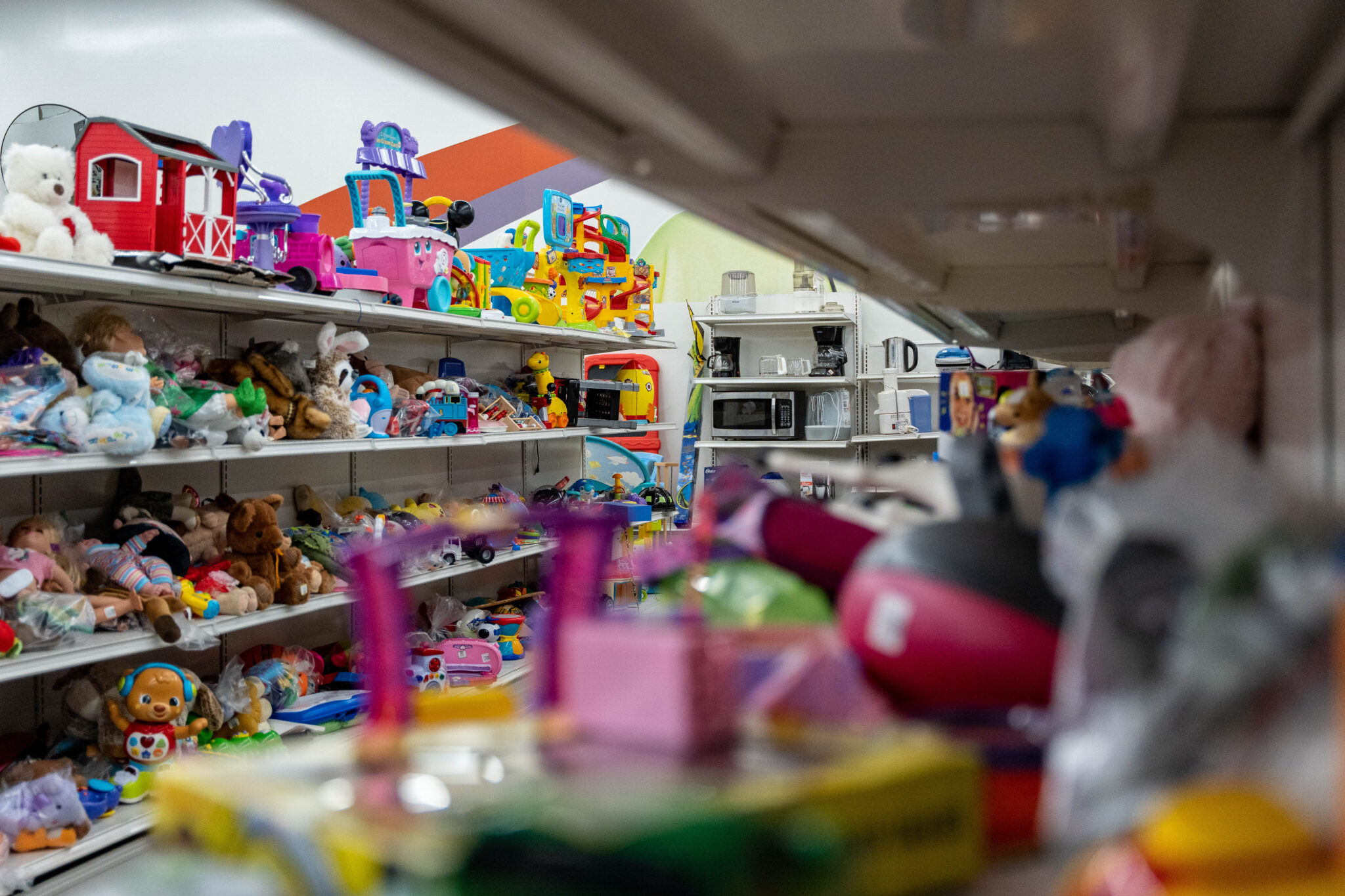 We know you're ready to shop until you drop, but you can do even more to help this amazing ministry. Here's how you can donate items to The Foundry Thrift Stores:
Call (205)424-2400 to arrange to have your items picked up from your home or place of business
Drop items off at the store during store hours
Make a drop-off at one of their orange drop box locations around Birmingham
No matter if it's just one item or if you're trunk is jam-packed with items, you can help The Foundry continue to change lives and restore families.
"The Foundry's mission means to me that God truly is the author of second chances. I've personally witnessed countless numbers of program participants who graduate our program and go on to live happy, sober and productive lives—many of whom return to mentor current participants to pay it forward."

Julia Goff, General Manager, The Foundry Pelham Thrift Store
Are you wanting to help rebuild lives? Donate or shop at The Foundry's Thrift Stores today!
Sponsored by: