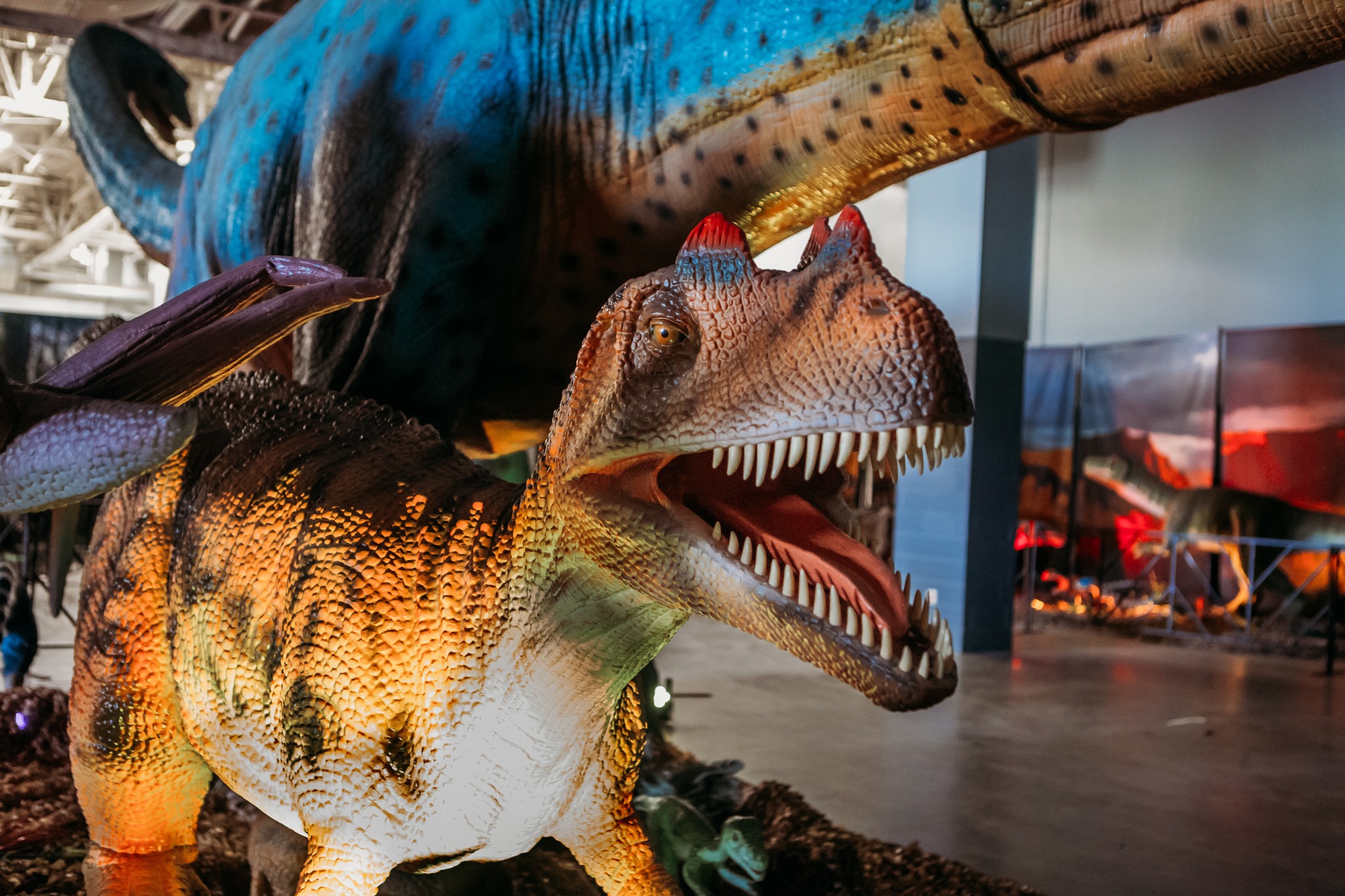 We've made it, Birmingham! The weekend is finally upon us and we have a jam packed schedule ahead. Tag along as we dive into the events you need to know about this weekend.
There's something for everyone this weekend
Shop art, food, vintage goods and much more at Saturn Market this Saturday then head over to Beer, Bands & Bullies to enjoy good beer for an even better cause.
Ready to party? Celebrate all things Titusville with local vendors, food and music at Titusville Day.
The whole family can have fun at Jurassic Quest at The BJCC with life-size dinosaurs that seem realer-than-real. It will be one-of-a-kind experience!
Want more? Check out our weekend guide for even MORE fun happenings in town.