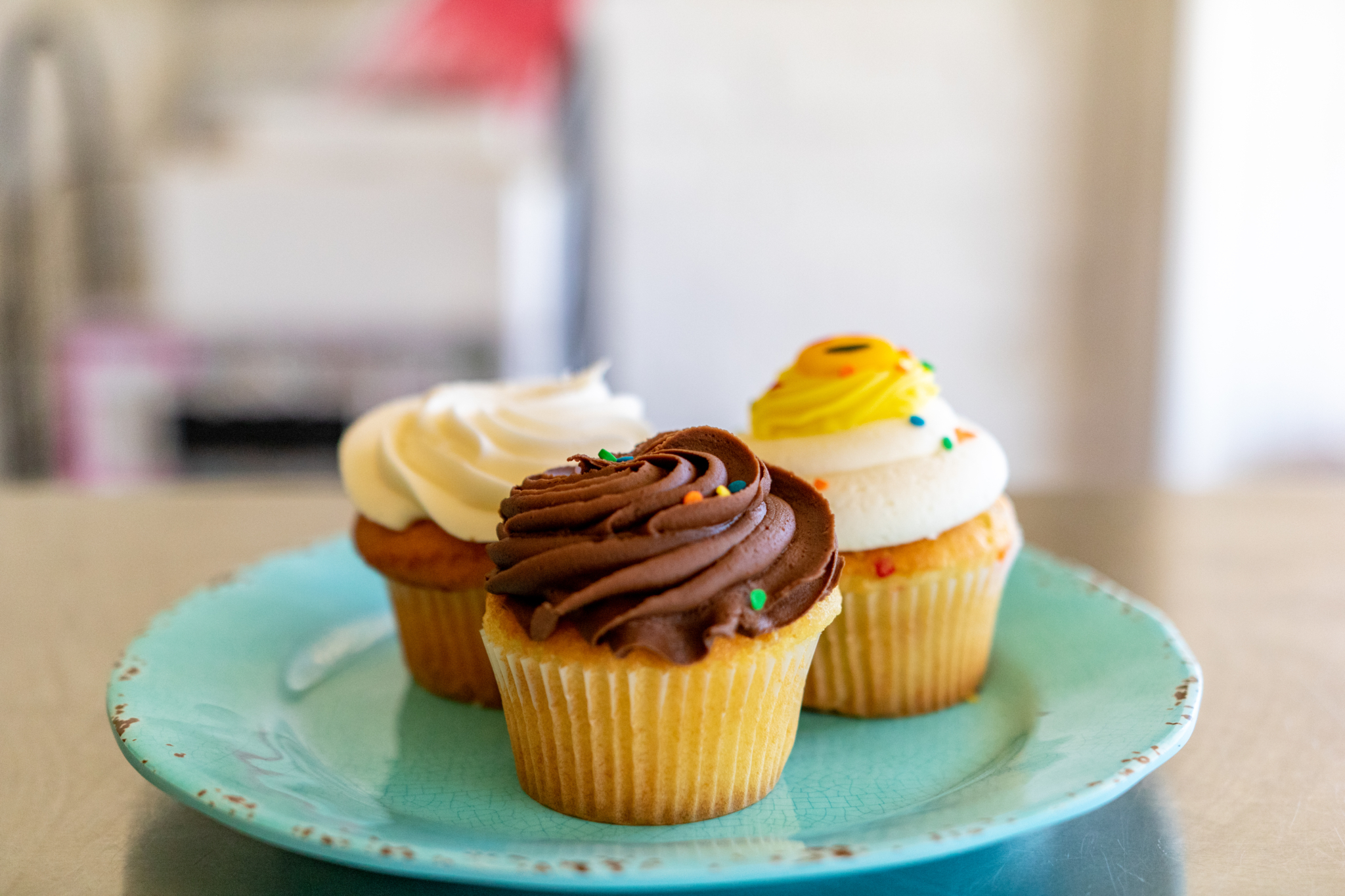 Saying goodbye is never easy, but sometimes the best is yet to come. Join us in waving so long to these five local businesses that have announced they'll be closing their doors in the Greater Birmingham Area
1. Ash Neighborhood Bar & Grill | Homewood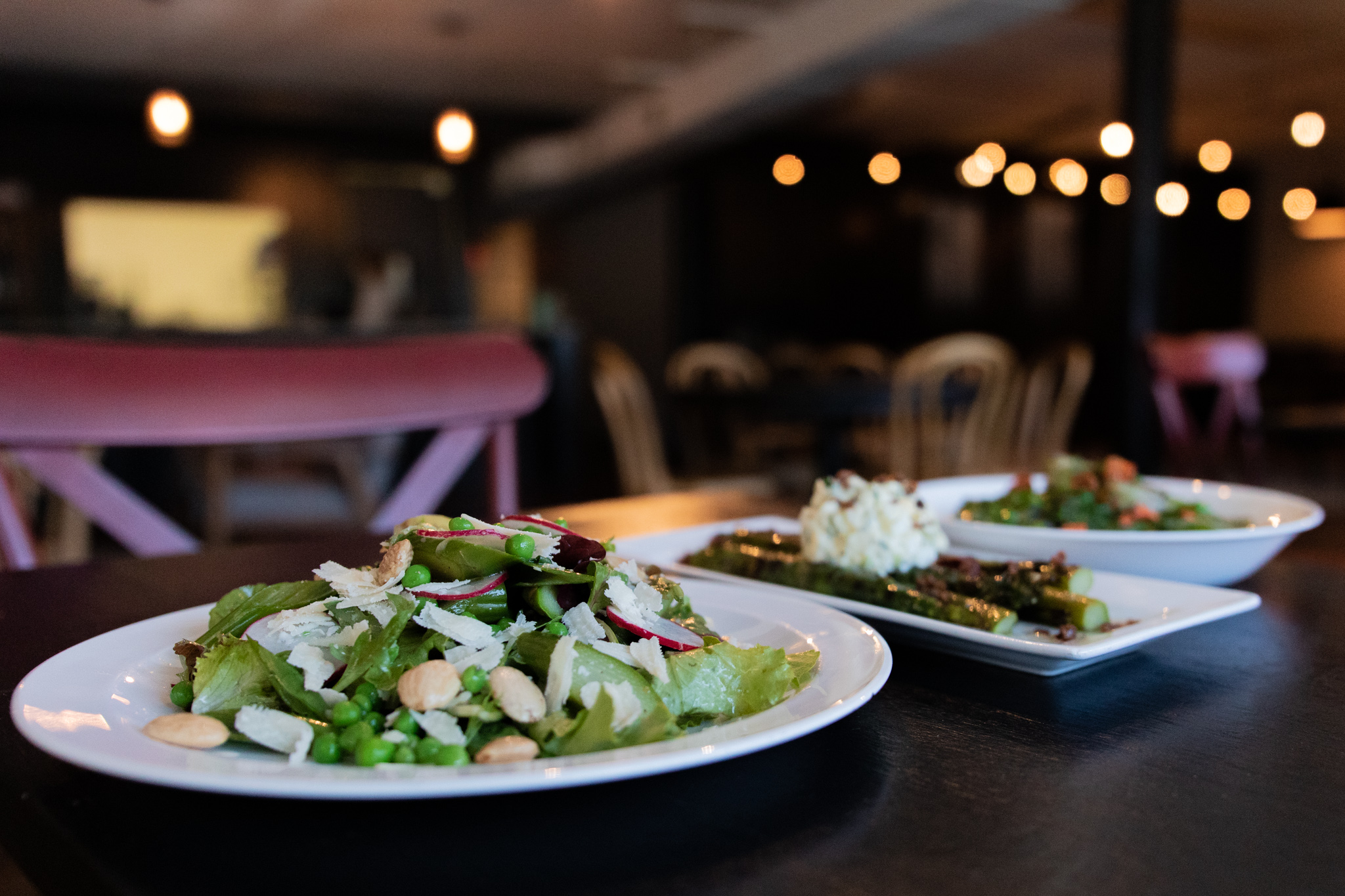 Open for just a few short years in West Homewood, Ash has decided to sell their restaurant to Giani Respinto, the owner of Gianmarco's in Edgewood.
"Over the past few months we have looked for new opportunities that put our family first and this desire aligned with another local business owner's plans. We approached Giani Respinto and quickly realized that it all lined up; he was looking for a space like ours and we were looking to walk away responsibly. Over the next couple of weeks, a sale will be finalized and August 20 will be Ash's last day of business.

Our family is sad to close this chapter, but very excited about what lies ahead for us. Thank you all from the bottom of our hearts for your relentless support and encouragement."

Ash Homewood, Facebook
2. Delta Blues Hot Tamales | Pelham
At the end of July, this Pelham restaurant closed its doors. Delta Blues Hot Tamales didn't only bring tasty food to town, but also catered to different diet restrictions, including:
Dairy
Egg
Gluten
Peanut/Tree nut
Sesame seed
Soy
Vegan
"Over the years, we have strived to provide a place that not only celebrated our personal food heritage, but one that was safe for those with food allergies and restrictions. We wanted nothing more than to be a gathering spot for all, regardless of dietary needs. We believe for seven wonderful years we did just that, all the while making many new memories and friends. Thank you for being there, and for making our journey one that is filled with fondness."

Delta Blues Hot Tamales, Facebook
3. Dirty Hippie | Vestavia Hills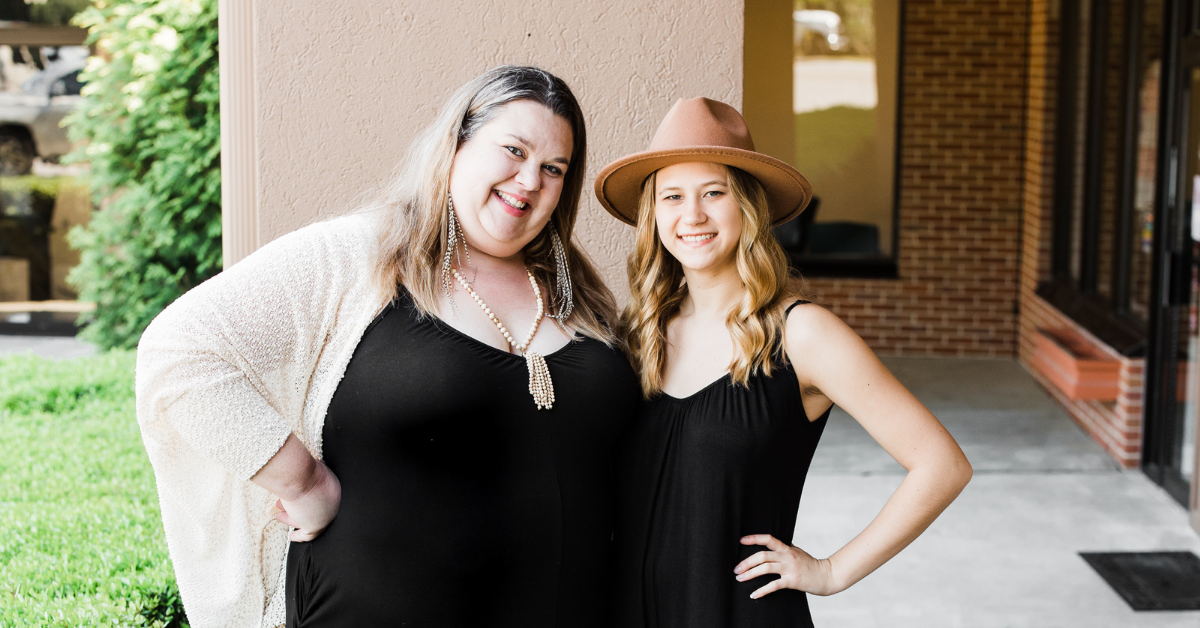 With some of the best clothes, accessories and gifts in Vestavia Hills, Dirty Hippie will be missed. Paige Gross opened this go-to shopping spot seven years ago and now feels called to venture into a new opportunity. We can't wait to see what she does!
"For over seven and a half years, we have worked hard to offer the best apparel, accessories, gifts and customer service we could. Keeping a business of this capacity open is hard. Unfortunately, no matter how much we have tried, our sales have not been able to match our expenses.

I have decided to reduce business operations significantly and go back towards the original concept for my business, which was my handmade creations. I don't know what Dirty Hippie will become in the upcoming months, so please stay tuned as it evolves."

Paige Gross, Owner, Diry Hippie
4. Dreamcakes | Homewood & Hoover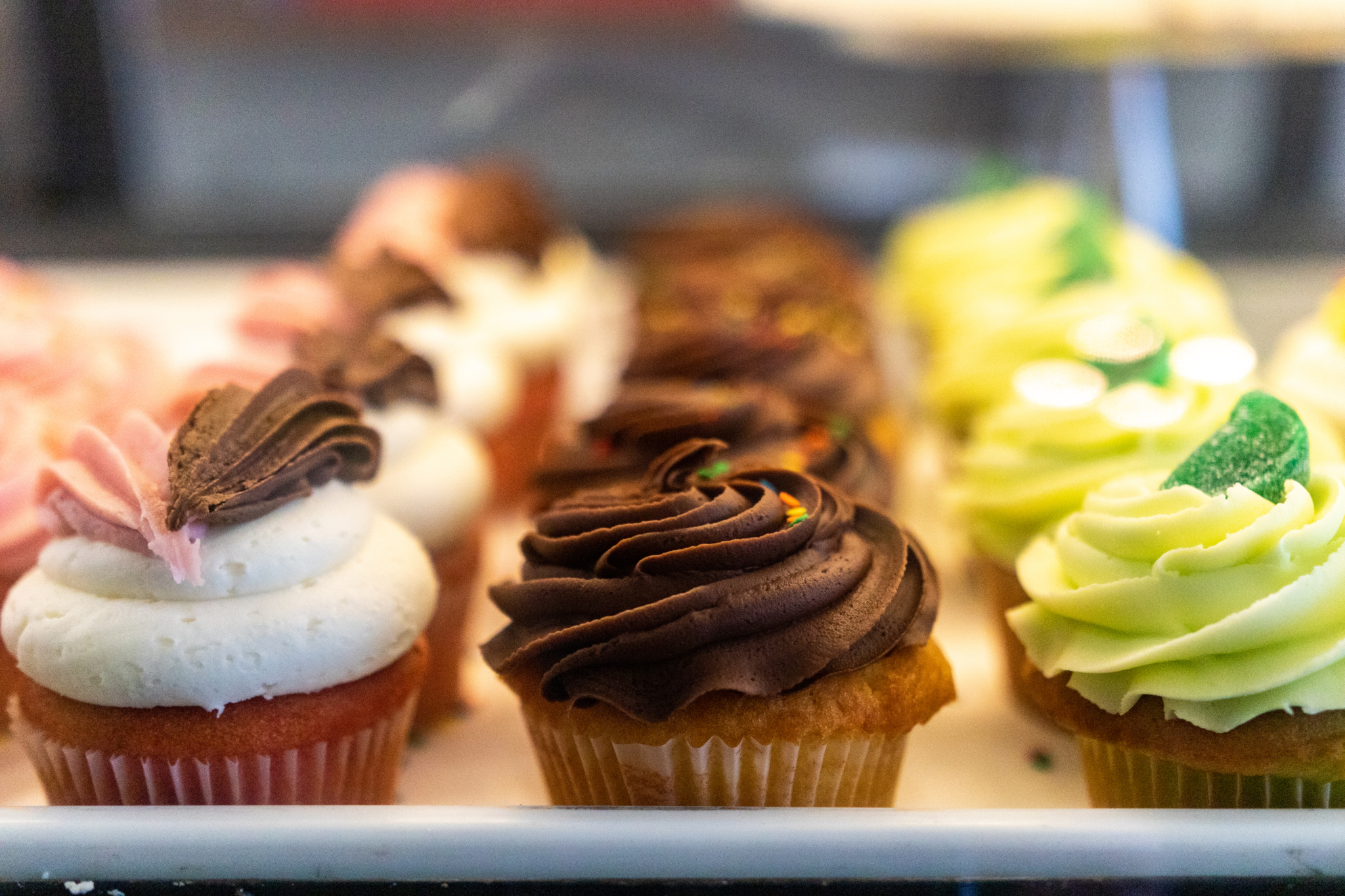 The Edgewood community is sadly losing one of its longstanding staples on Saturday, August 13. Dreamcakes has served the Birmingham community the best and tastiest cupcakes for the past 13 years. Our sweet tooth will miss them.
"We want to thank all our wonderful customers and employees for supporting us over these past years. What began as a woman-owned bootstrapped little 400-square foot cupcake bakery, grew into a place that has welcomed thousands of guests and employed hundreds of people over the years.

We absolutely loved being part of your celebrations and sharing our craft in a way that brought happiness. We are extremely humbled that so many embraced our little local bakery. It truly was a dream come true for these 13 years and is an accomplishment of which we can all be proud. Dreamcakes could not have done it without all of you!"

Dreamcakes, Website
5. Taproot Café | Hoover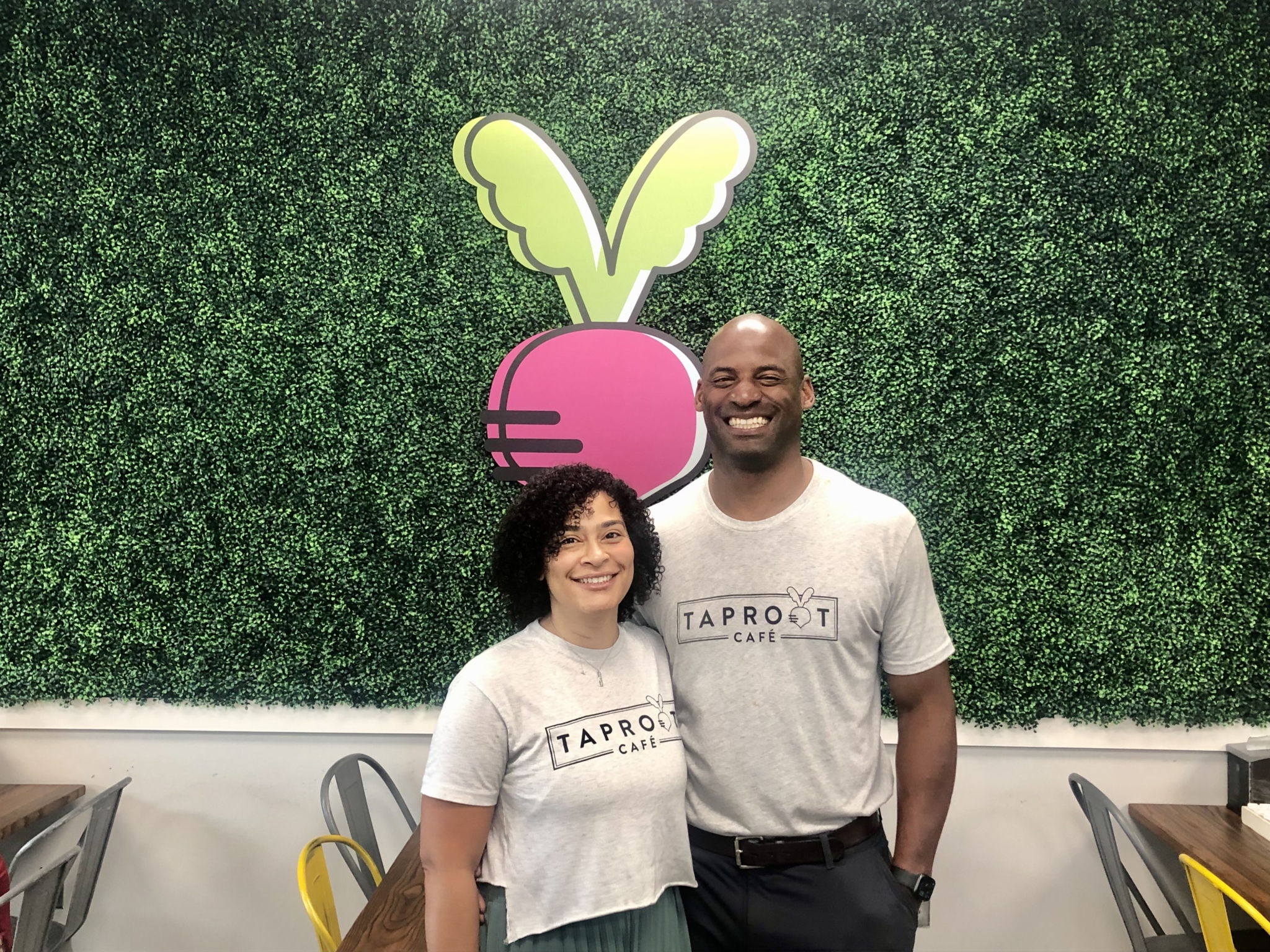 Paninis, salads, toasts and smoothies, oh my! Athletes need the best and healthiest meals and snacks, which NFL linebacker Reggie Torbor and his wife, Michelle, knew all about when they opened Taproot Café in Hoover. This couple is closing the cafe in order to spend some more quality time with their family, but we hope to see them again.
"Over the past year, we have found wonderful community support in Hoover and faithful customers that we have come to love and appreciate.

But after months of searching for a partner to help with daily operations and the growth of a young business, we are, once again, being guided by our family values that prioritize quality time and quality of life. It is with a perfect balance of peace and sadness that we have decided to close the doors of Taproot Café…at least for this season.

Michelle Torbor, Owner, Taproot Café
Did your favorite Bham spot close their doors recently? Let us know by sending us a message on our Facebook or Instagram.