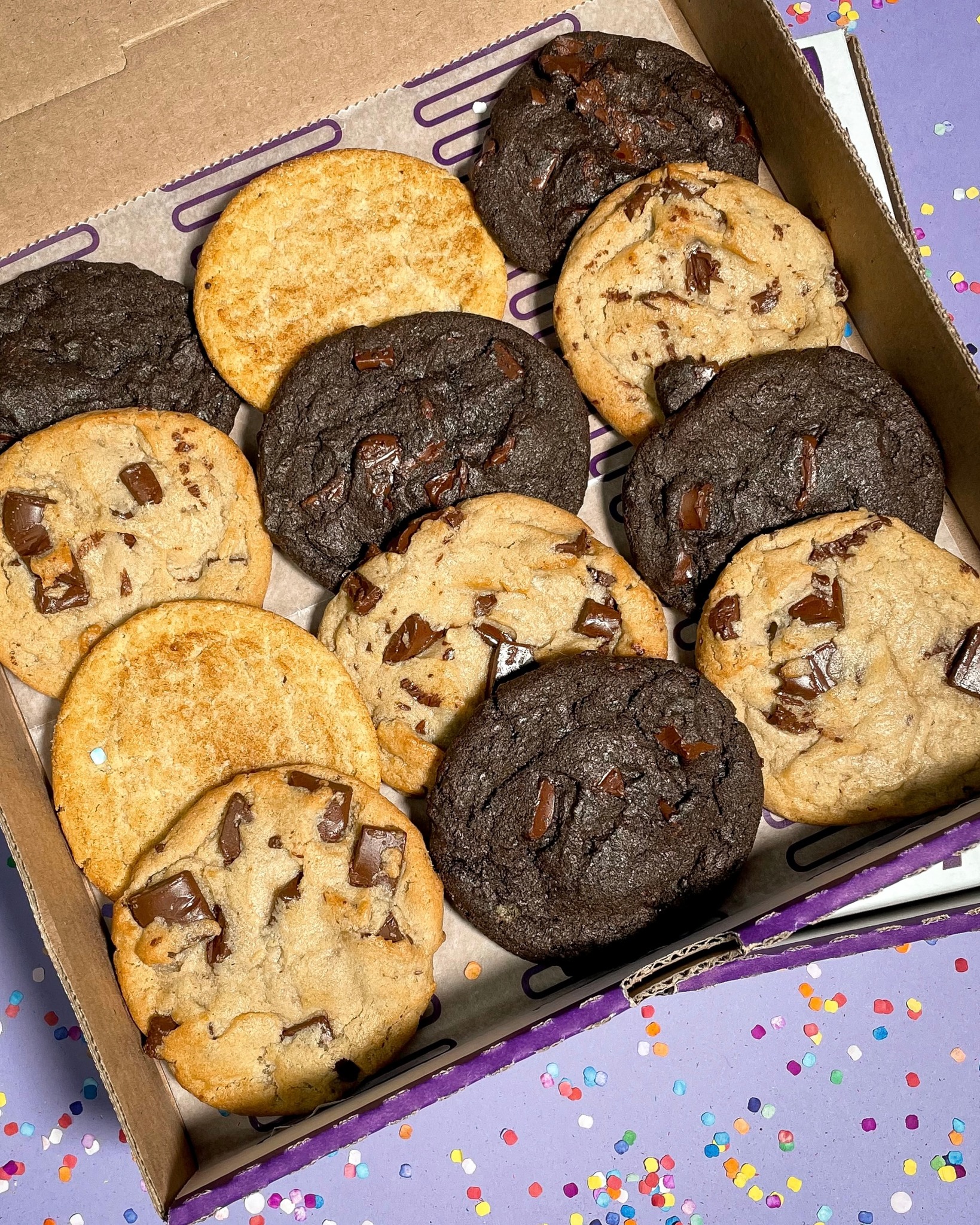 Whether you love 'em soft and warm or crispy and crumbly, Birmingham loves a good cookie. We polled our audience to find out where to find the best chocolate chip cookie in Birmingham. Hundreds responded. In no particular order, here are the top seven spots you voted for.
1. Adored Sweets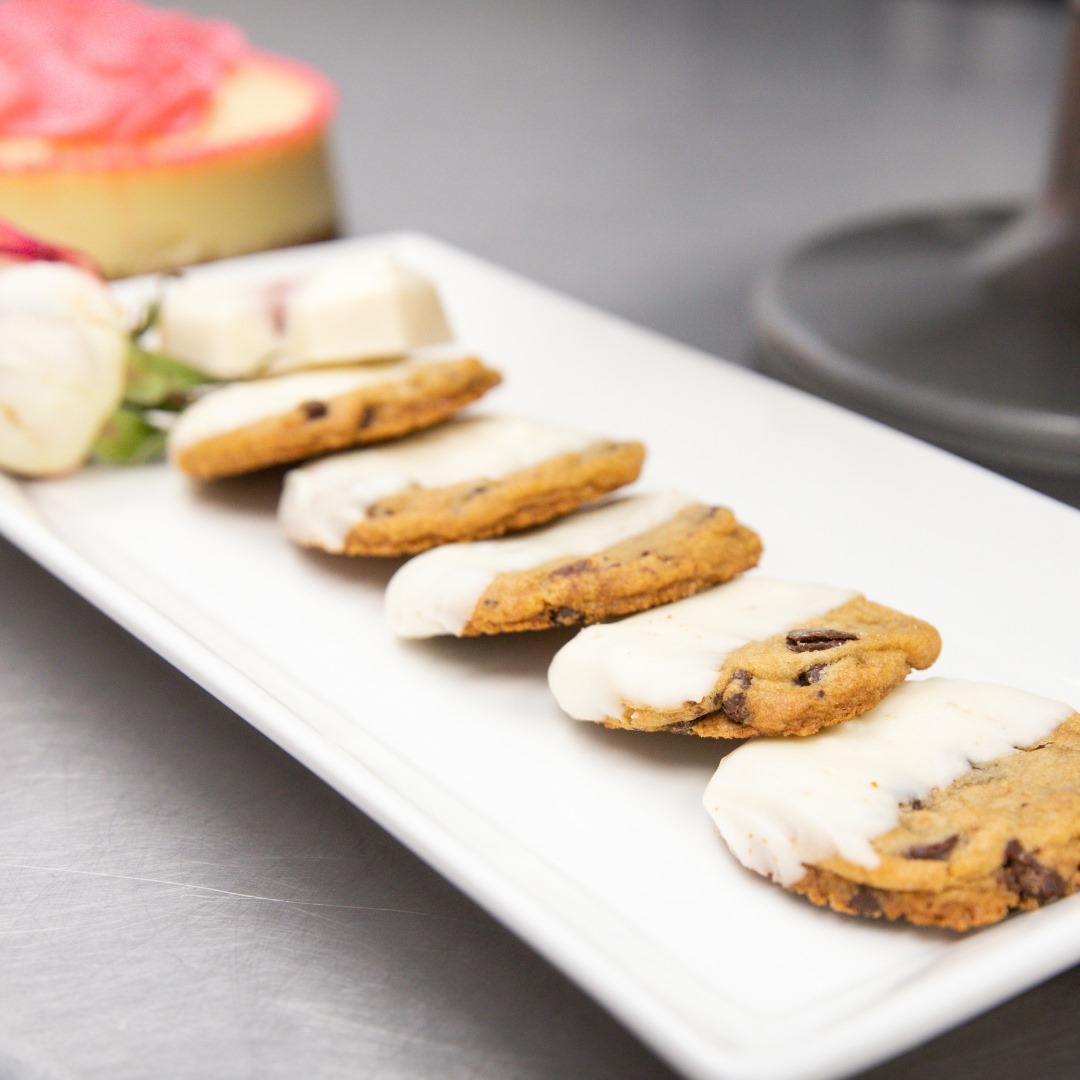 Adored Sweets may be known for their cakes and cheesecakes, but their mini treats are just as incredible—especially their chocolate chip cookies.
Where: 17162 AL-75 Bldg 3, Remlap, AL 35133
Website | Facebook | Instagram
2. Bendy's Cookies & Cream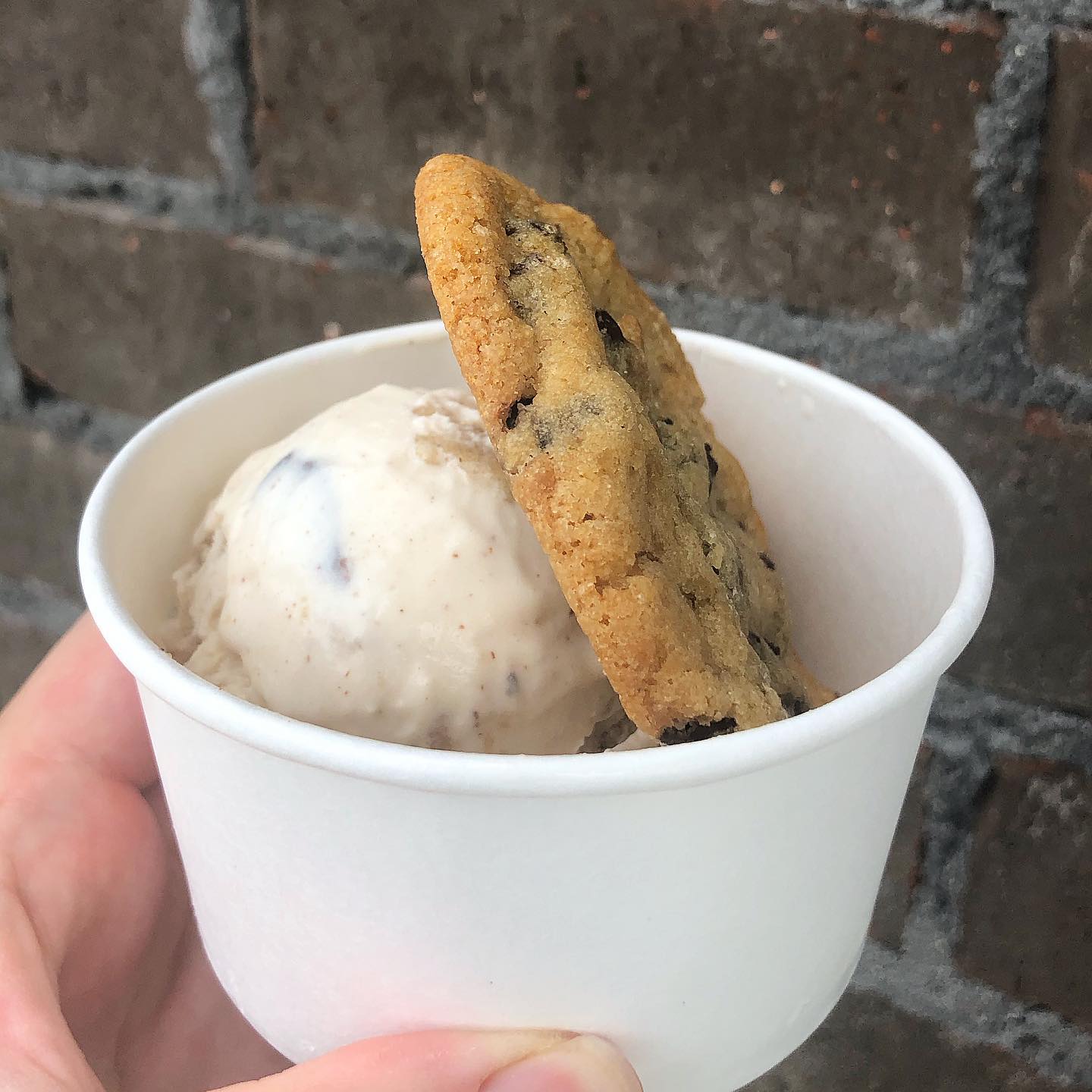 I scream, you scream, we all scream for… cookies? Bendy's Cookies & Cream may have some of the tastiest local ice cream around, but their cookies are also magnificent. It's no wonder they got so many votes.
Check out their newest location in Trussville.
Where: Vestavia Hills – 3029 Pump House Rd Ste. 109, Vestavia Hills, AL 35243 | Trussville – 220 Main St Suite 100, Trussville, AL 35173 |
Website | Facebook | Instagram
3. Church Street Coffee & Books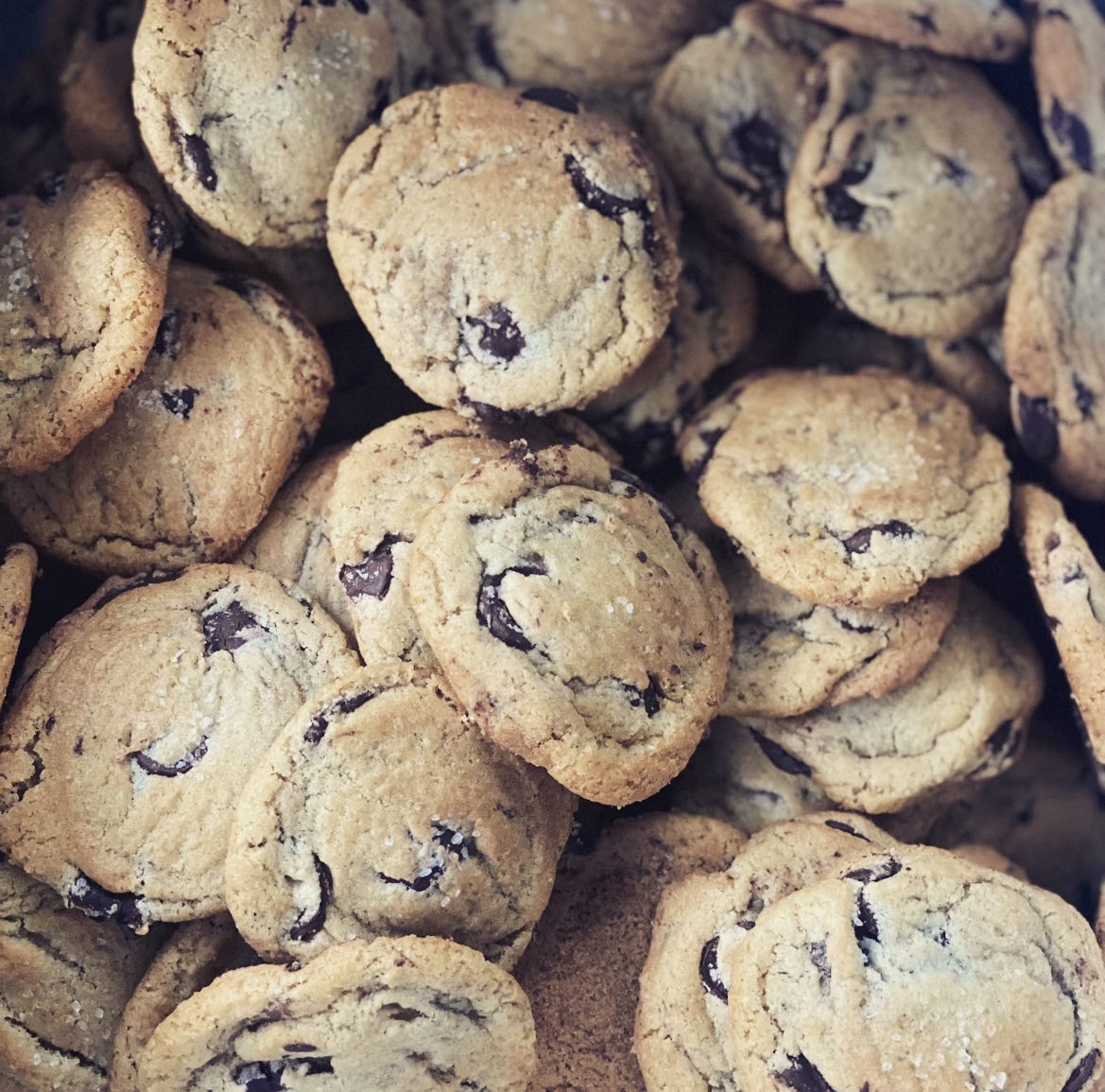 For the perfect combo of sweet and salty, Church Street's Breakup Cookie has a cult following. The chocolate chip cookie is perfectly chewy with a dash of salt sprinkled on top.
Where: 81 Church St, Mountain Brook, AL 35213
Website | Facebook | Instagram
4. Crumbl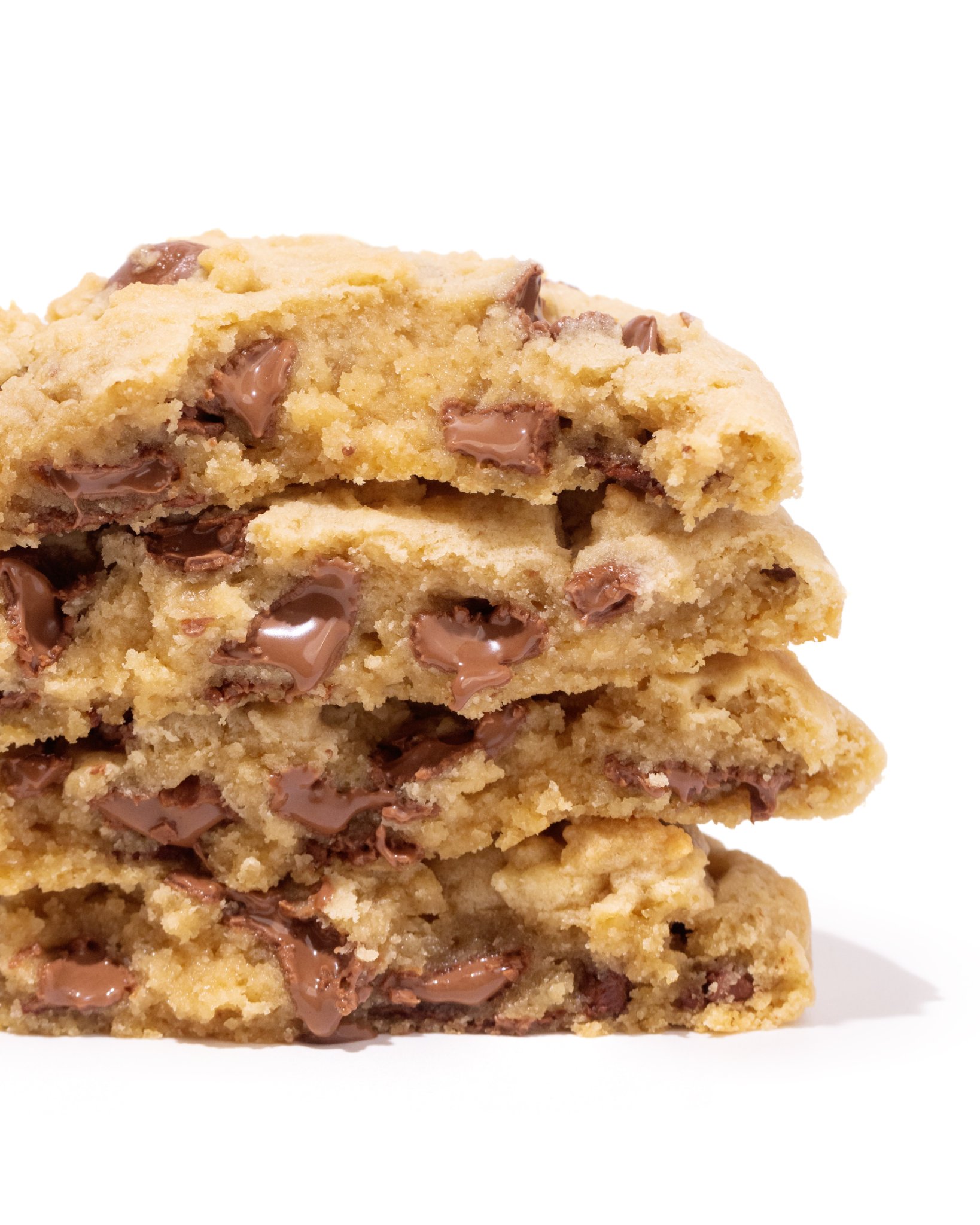 Crumbl Cookie is located in Vestavia Hills and is one of the most requested spots to score an amazing chocolate chip cookie. The bakery features large, gourmet cookies available for delivery, pickup and takeout.
Where: 708 Montgomery Hwy Ste 116, Vestavia Hills, AL 35216
Website | Facebook | Instagram
5. Cookie Fix
To satisfy those dessert cravings, tons of poll takers insisted that Cookie Fix is THE spot for the best chocolate chip cookies in town.
Get them baked fresh in-store or buy frozen dough to go. Cookie cakes and cookie stacks are also available.
Where: Homewood – 2854 18th St S, Homewood, AL 35209 | Cahaba Heights – Heights Village, 3152, Vestavia Hills, AL 35243
Website | Facebook | Instagram
6. Double Sweetness Cakery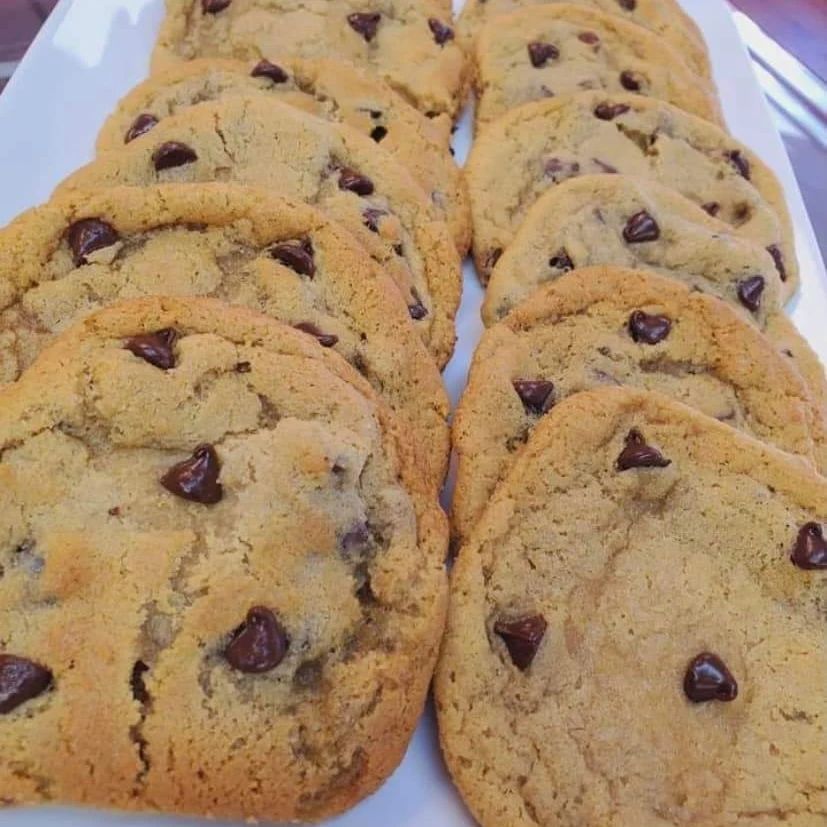 I love a good bakery name and this one is double the sweetness. Along with cupcakes, brownies and other scrumptious goodies, Double Sweetness in Pinson also bakes up wow-worthy cookies. Your favorite—the chocolate chip.
Where: 1637 Center Point Pkwy, Birmingham, AL 35215
Website | Facebook | Instagram
7. General
Locals love this neighborhood cafe and general store for many reasons—one being the tasty cookies. Baked by Last Call Baking, cookies are only on the menu at General at select times, so stop in often for a chance to snag a chocolate chip or other must-try baked good.
Where: 3813 Clairmont Ave, Birmingham, AL 35222
Facebook | Instagram
8. Greenhouse
Greenhouse has my favorite motto in town—"Feelin' good all the time." Good one, right? One bite of their chocolate chip walnut cookie and you'll be feelin' good just as their motto states.
Where: 1017 Oxmoor Rd, #111, Homewood, AL 35209
Website | Facebook | Instagram
9. Healthy Foodie Bakery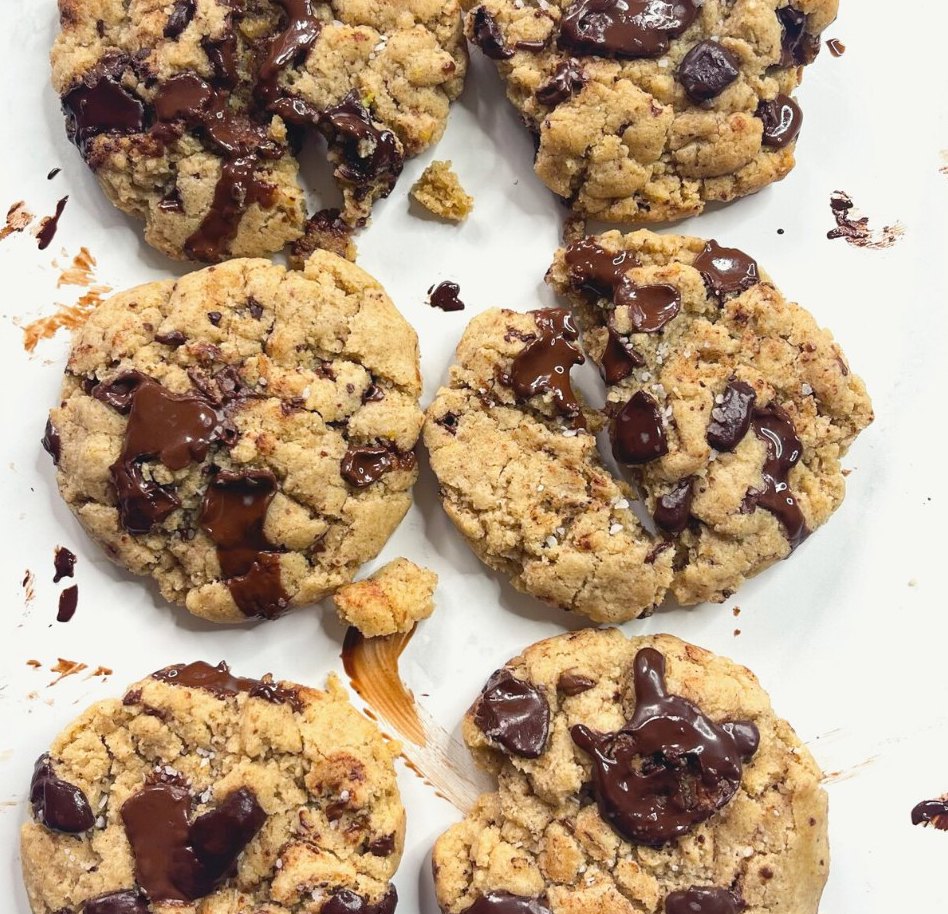 Think being healthy means no cookies are allowed? The Healthy Foodie Bakery disagrees.
The plant-based home bakery in Birmingham creates healthier versions of beloved classics while watering to special dietary needs. Want a rec from our audience? Try the Double Chocolate Chunk Cookie that's vegan and gluten-free.
Where: Online only
Website | Facebook
10. Insomnia Cookies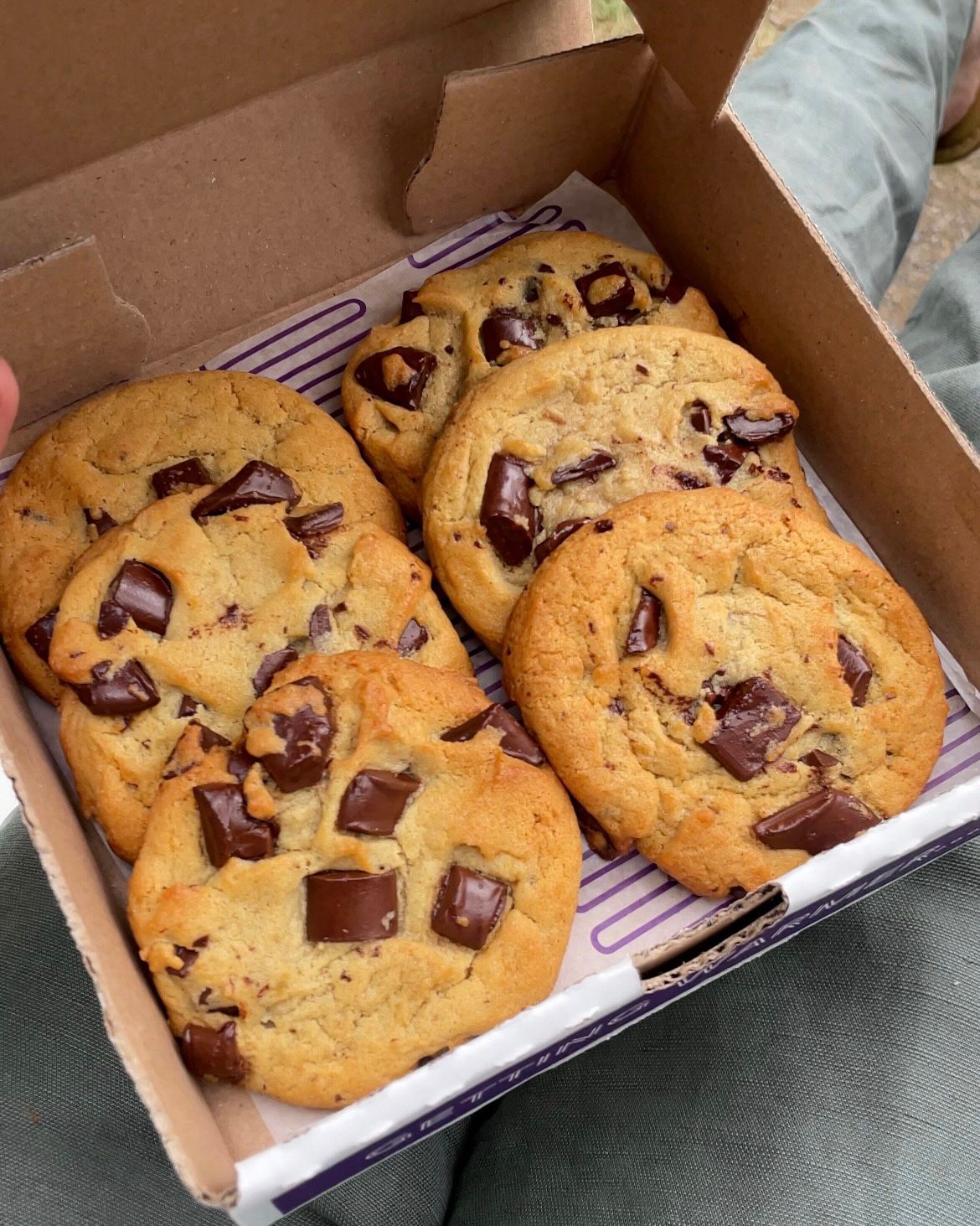 Up late? Sweet treats from Insomnia Cookies make the perfect companion. Not only are they delicious, but every time you order you can earn points toward free cookies. Just join Insomnia's cookie dough loyalty program.
Where: 1919 11th Ave S #200, Birmingham, AL 35205
Website | Facebook | Instagram
11. The Golden Cookie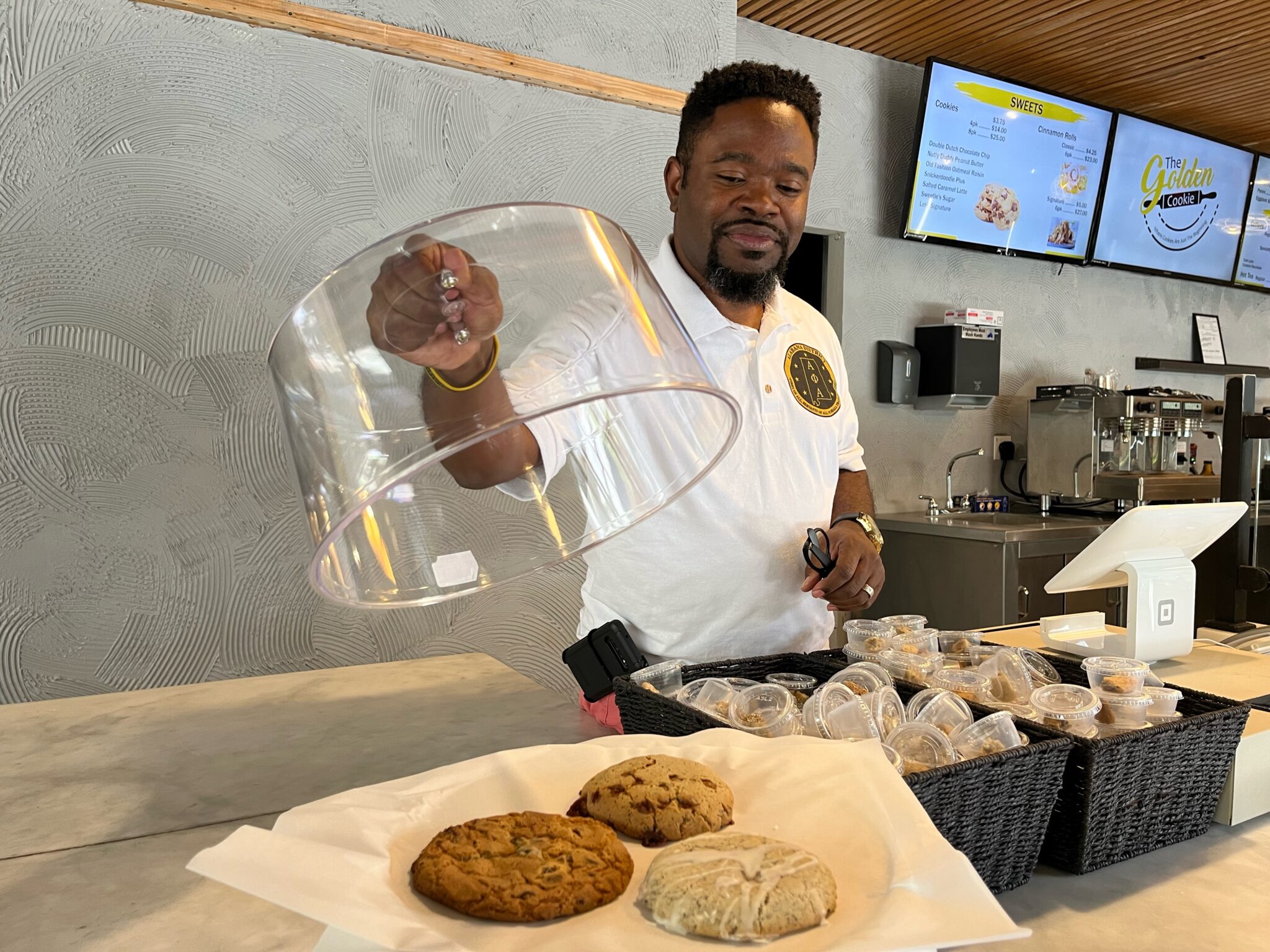 The Golden Cookie is one of Birmingham's newest coffee shops/bakeries. Offering a menu that includes coffee, espresso drinks and sweet treats, be sure to order one of their fab cookies when you visit. There are tons of flavors available, but the Double Dutch Chocolate Chip is a must.
Where: 1011 20th St S, Birmingham, AL 35205
Website
And that's the way the cookie crumbles! Want more fun happenings in Birmingham? Subscribe to our FREE daily newsletter.