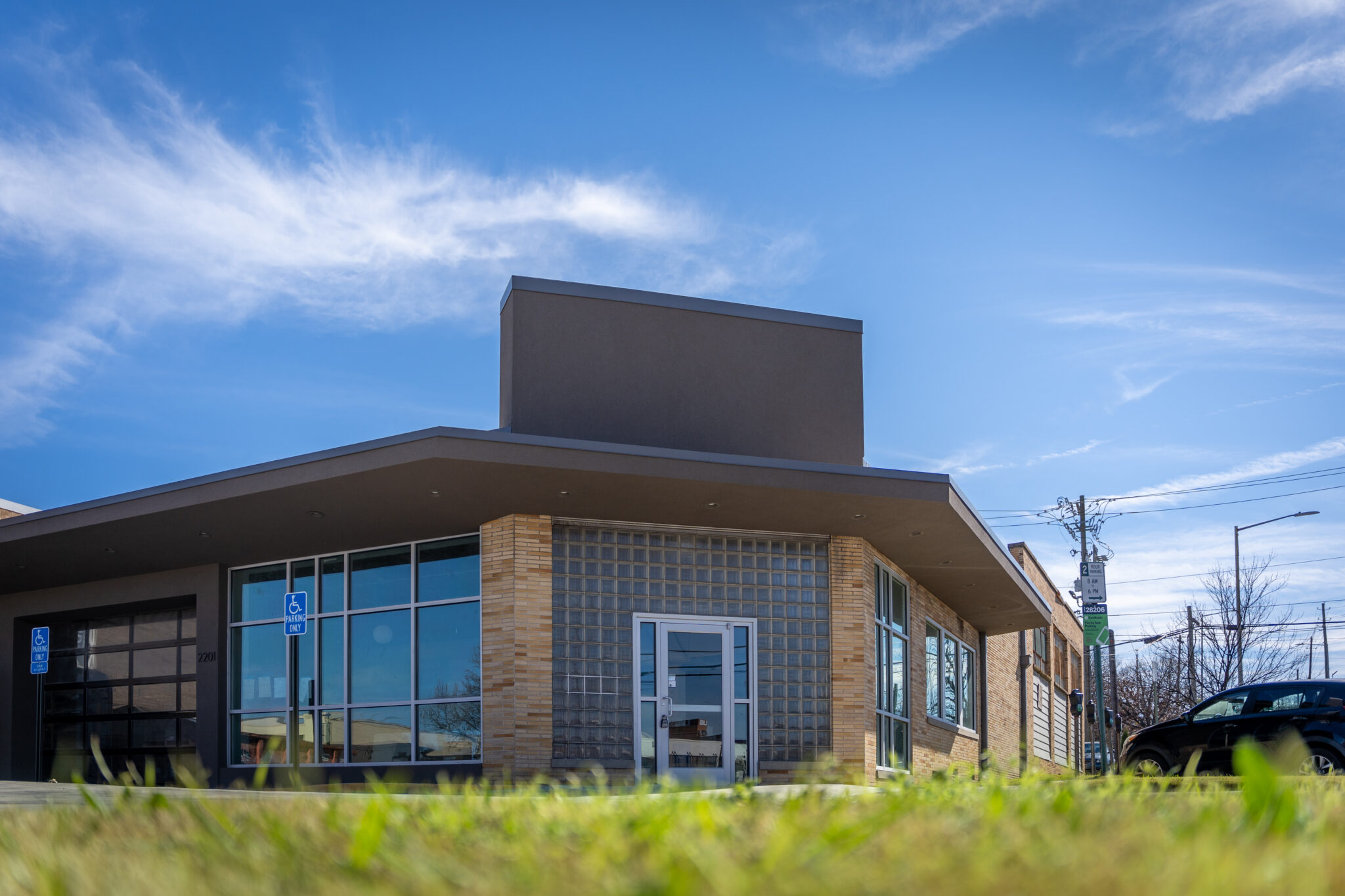 We're back for another week exploring Birmingham's newest businesses and letting you know what's opening in Birmingham. Want to get the "tea" on who's coming to town? Let's get to it.
1. Iron City Games | Meadowbrook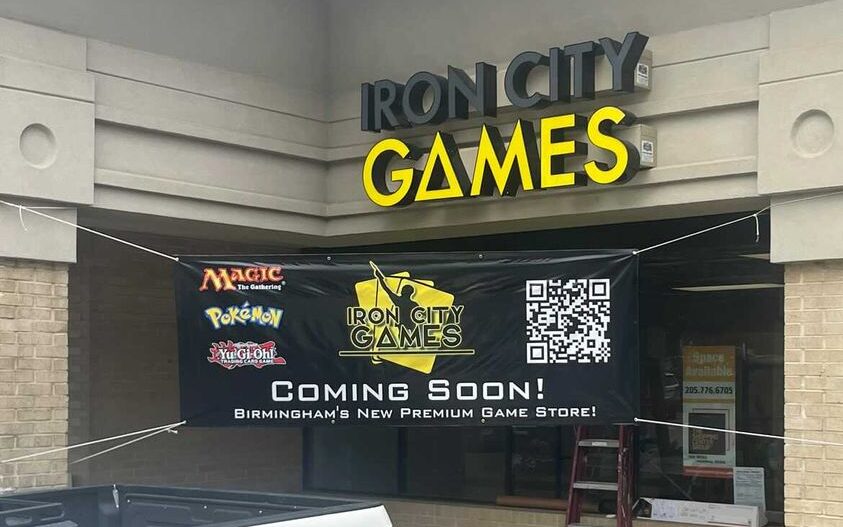 Iron City Games is an independant gaming studio that operates right here in Birmingham. Not only are they specializing in magic, Pokémon and Yu-Gi-Oh!, but are also working towards becoming Birmingham's premium game store.
They also develop their own games to give their shop more of a local feel. Their latest release? Gearstorm—a simulator where you are in charge of your destiny and survival after a deadly virus destroys the earth and leaves players navigating the new realm of Apollyon.
They are looking to host their grand opening in Birmingham before the end of August—stay tuned for more.
2. DC's Smokehouse | Calera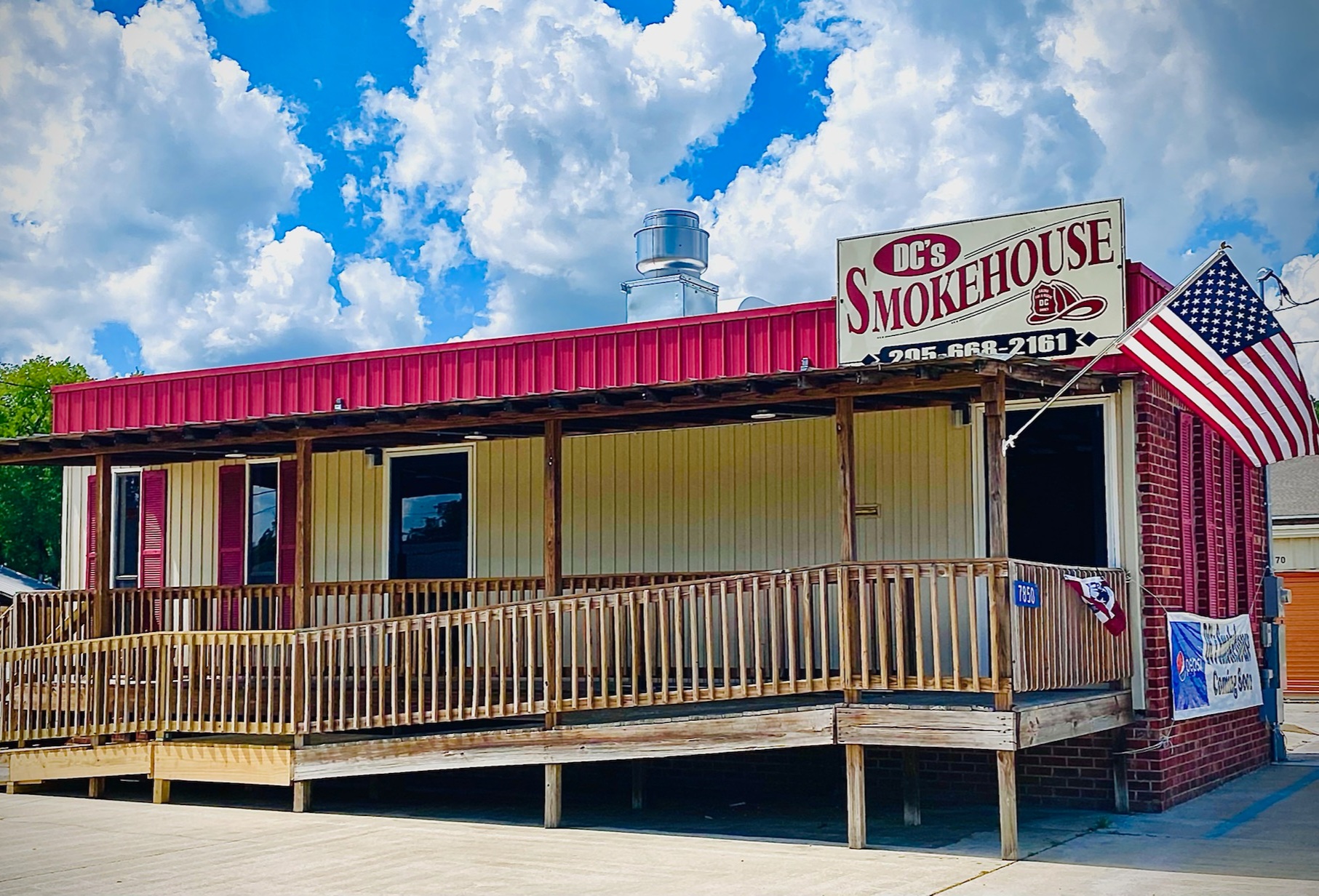 This Southern barbecue restaurant is sure to hit the spot. Right off of Highway 31 sits DC's Smokehouse, the new talk of Calera. Here, you can get classic menu items like BBQ sliders, a smoked bologna sandwich, corn nuggets, wings and more. Something tells us we might need a nap after this one.
According to their Facebook, they plan to open on August 2 at 10AM sharp in the dining room and drive-thru. Note: they'll start to serve their meat and threes beginning August 9.
3. Continental Drift | Downtown
The time is finally here for us to drift on over to Continental Drift and hop on "island time". With their tropical drinks, good vibes and a cool space, what have you got to lose?
We first wrote about this new cocktail bar in January 2022, and the team at Drift has been working hard ever since. Needless to say, their hard work has paid off—everything looks fantastic!
4. Revolution Ink | Downtown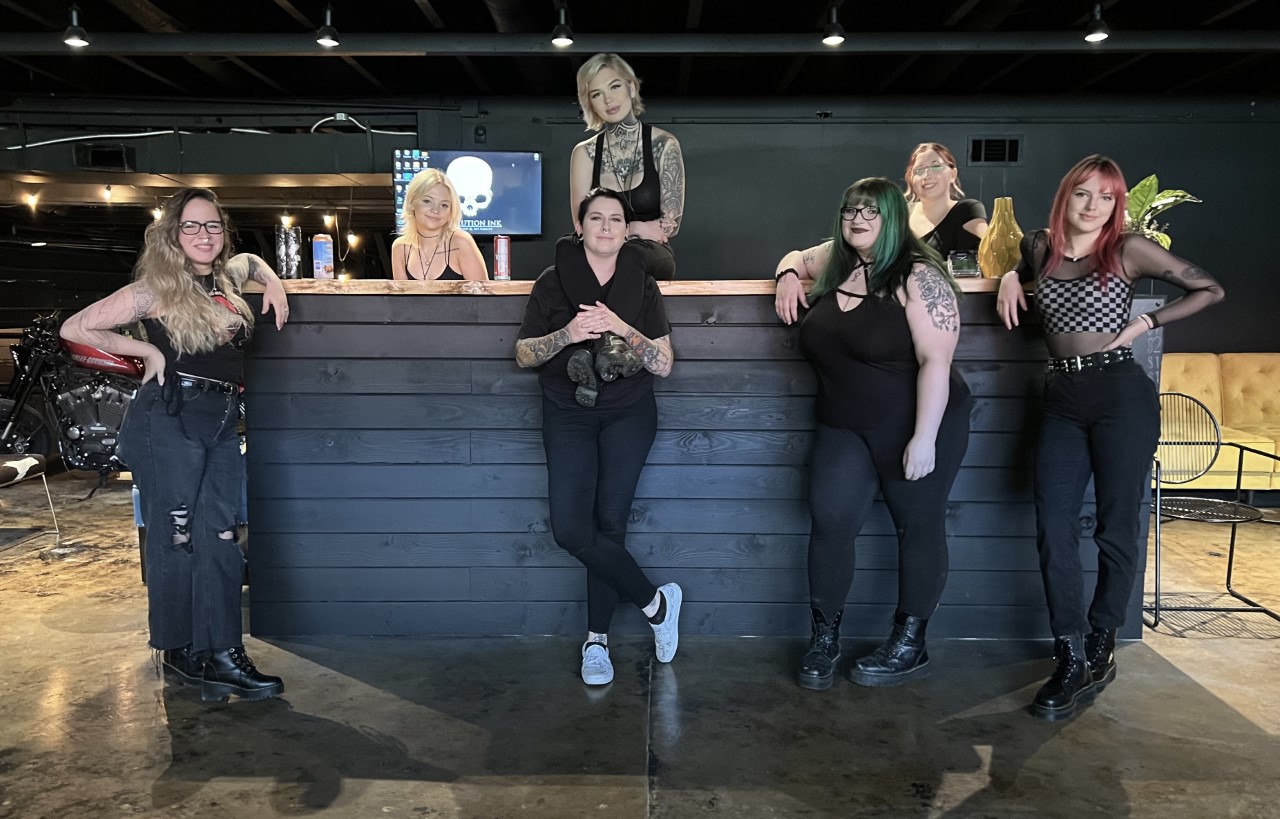 Looking to get inked soon? Take it from the pros—the studio you choose matters. After 15 years in Pelham, owners Jeffrey and Sid Hubbard took a leap of faith and opened one of the South's largest tattoo parlors right in the heart of downtown Birmingham.
They hope to bring a new tattoo experience to the city of Birmingham through top notch art and a terrific team. Head to their website to check it out and find examples of recent work.
5. Guthrie's | Inverness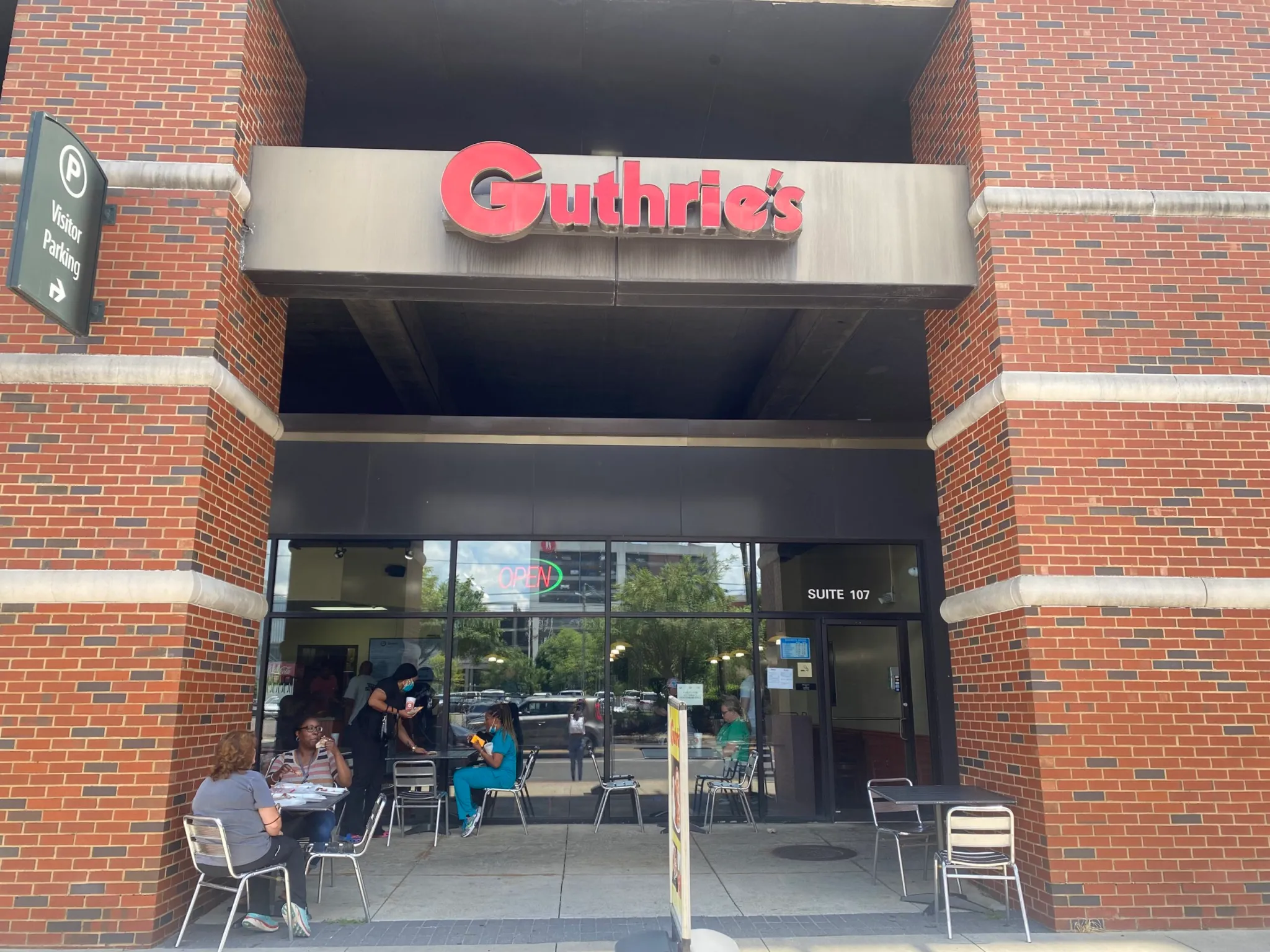 Late last week, we announced that a new Guthrie's location is opening in Birmingham. Not only do they serve exceptional chicken strips, but they're also an Alabama-based company. After opening in Auburn in 1982, they started franchising and expanding across the state.
They will be occupying the former Zaxby's space and will be joining the 280 Corridor as hungry commuters make their way to this spot.
Know of another opening we missed? Let us know on our Facebook and Instagram.