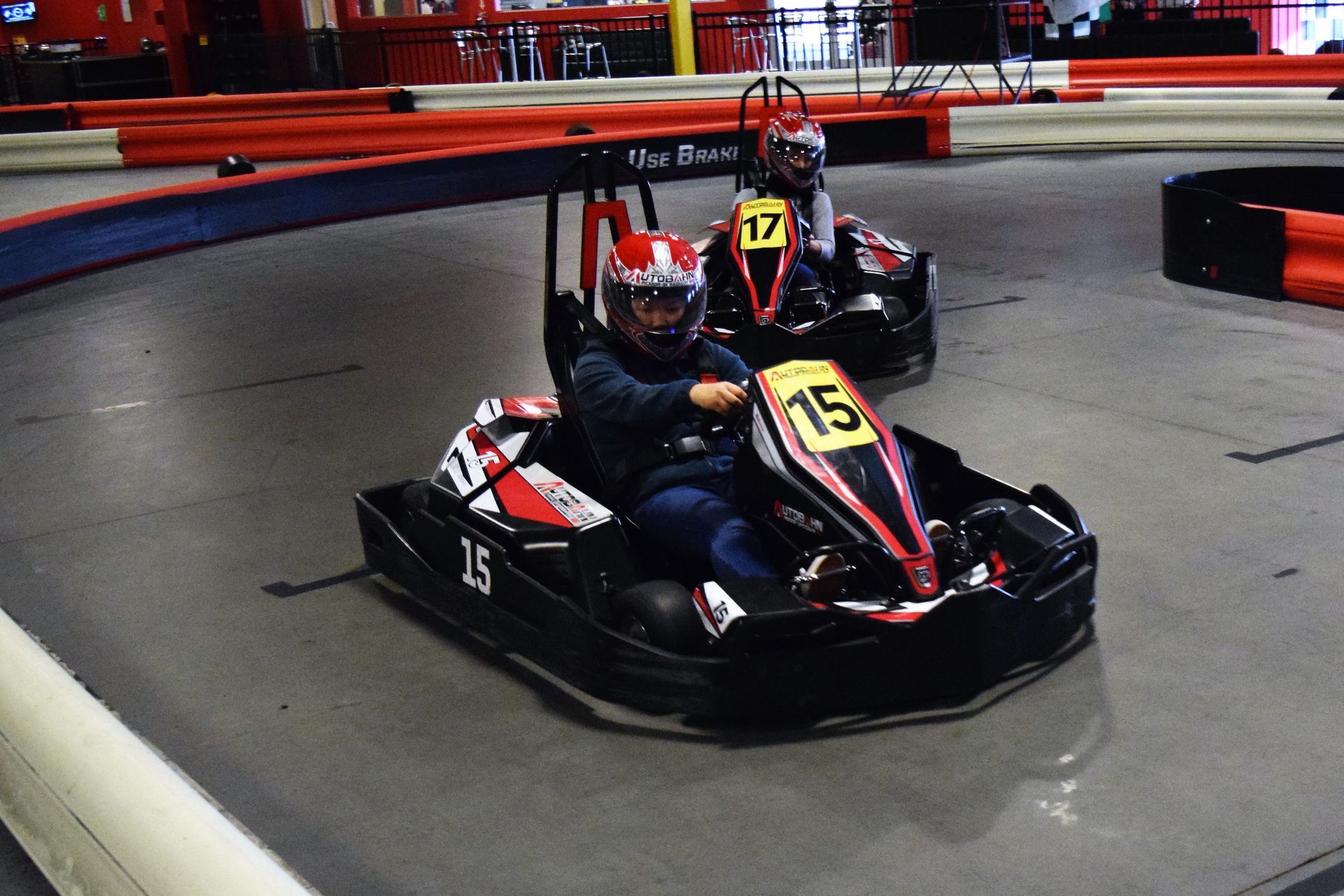 Need things to do in Hueytown? Look no further because we have gathered some recommendations from a Hueytown native. Keep reading to get all the details on fun stuff to do.
1. Uncle Sam's BBQ
For friendly service and some of the best-baked potatoes in town, make your way to Uncle Sam's BBQ. Eating here feels like going to your own uncle's backyard BBQ.
2. Bell Peppers
If healthy dining is your go-to, then you have to stop by Bell Peppers. It's a low-carb restaurant serving pizza, waffles and biscuits. It's tasty and you feel good about what you put in your body.
3. Autobahn: Indoor Go-Kart Racing + Axe Throwing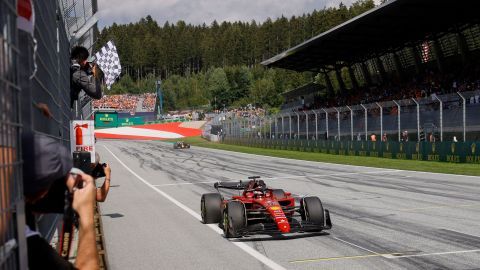 Although this is technically located in Bessemer, there's no stopping a Hueytown native from having fun at this Indoor Go-Kart Racing and Axe Throwing facility. What's cool about this place is that you can throw birthday parties AND corporate events. It's fun for everyone.
4. JB's Wingmaster
Chicken, burgers and Philly steaks, oh my! JB's Wingmaster is on the fine line between Bessemer and Hueytown, but close enough to be on this list because if you're a native, you definitely know about this place.
"Steak, Chicken or Shrimp Philly's from JB's Wingmaster are some of the best take-out food you'll ever eat. And ,of course, they have wings too."

Erin Vest, Hueytown native
5. Olipita Mediterranean and American Grill
For the Epicurean food enthusiast, get a taste of Greece at Olipita Mediterranean and American Grill. This restaurant is not lacking when it comes to herbs and spices. You'll leave with a satisfyingly full stomach, guaranteed.
6. The Alabama Gang
If you have ever visited the International Motorsports Hall of Fame in Talladega, then you've probably seen the members of the Alabama Gang honored. The Alabama Gang is a group of impressive NASCAR drivers that set up shop in Hueytown. The coolest part—this group has lasted multiple generations and produced awesome drivers such as Bobby Allison and Jimmy means.
Hueytown even renamed the main street to main street Allison-Bonnett Memorial Drive to honor the gang.
Take a stroll downtown to see what else this town has to offer!
Is there a spot in Birmingham you want us to talk about? Tag us on Instagram and TikTok.