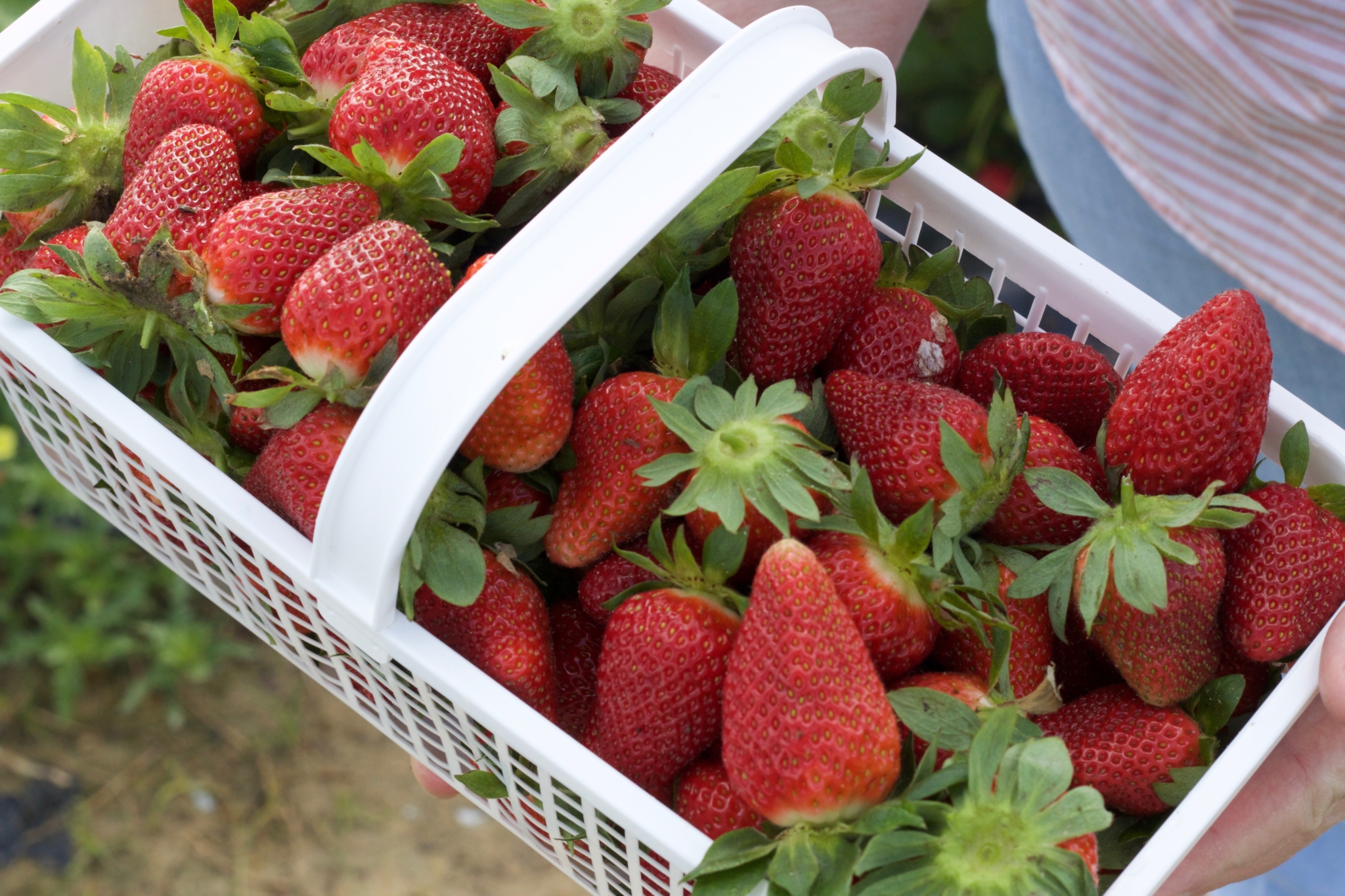 In no particular order, we've gathered some fruity-licious U-pick strawberry farms near Birmingham. Keep reading to add these farms to your bucket list.
1. Jerry Marsh Farms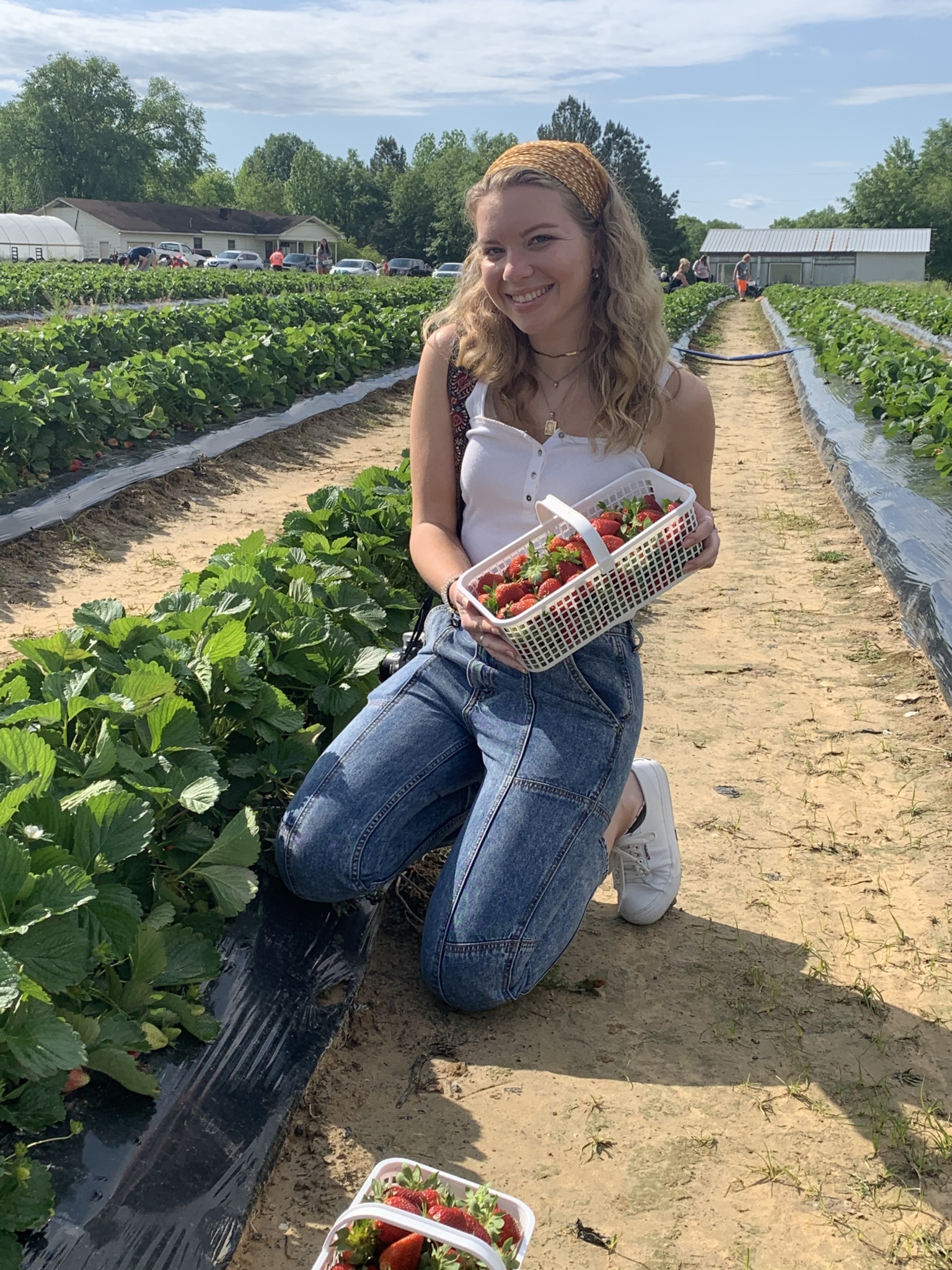 Get to pickin' at Jerry Marsh Farms. Not only do they offer sweet red berries but the juiciest tomatoes for $4 a cup or $8 a basket.
Hot question of the day: Do you consider the tomato a fruit?
BONUS: Try these 6 yummy strawberry dishes in Birmingham.
2. Abney Farms
Missing something sweet and fresh in your fridge? Pick up a bucket of strawberries at Abney Farms. It's just a scenic 35-minute drive away!
Hours: Monday-Friday 8 AM-4 PM | Saturday 8 AM-12 PM
3. Sugar Hill U-Pick Farms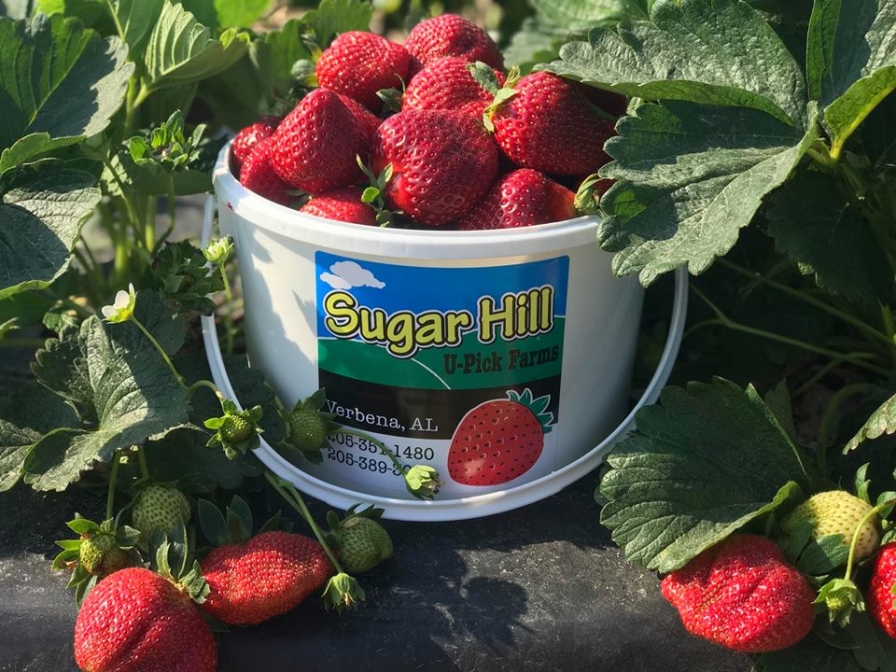 This family-friendly U-pick farm will have you planning an annual strawberry picking trip. They have over 200,000 plants to choose from, so take your sweet time.
4. Holmestead Farms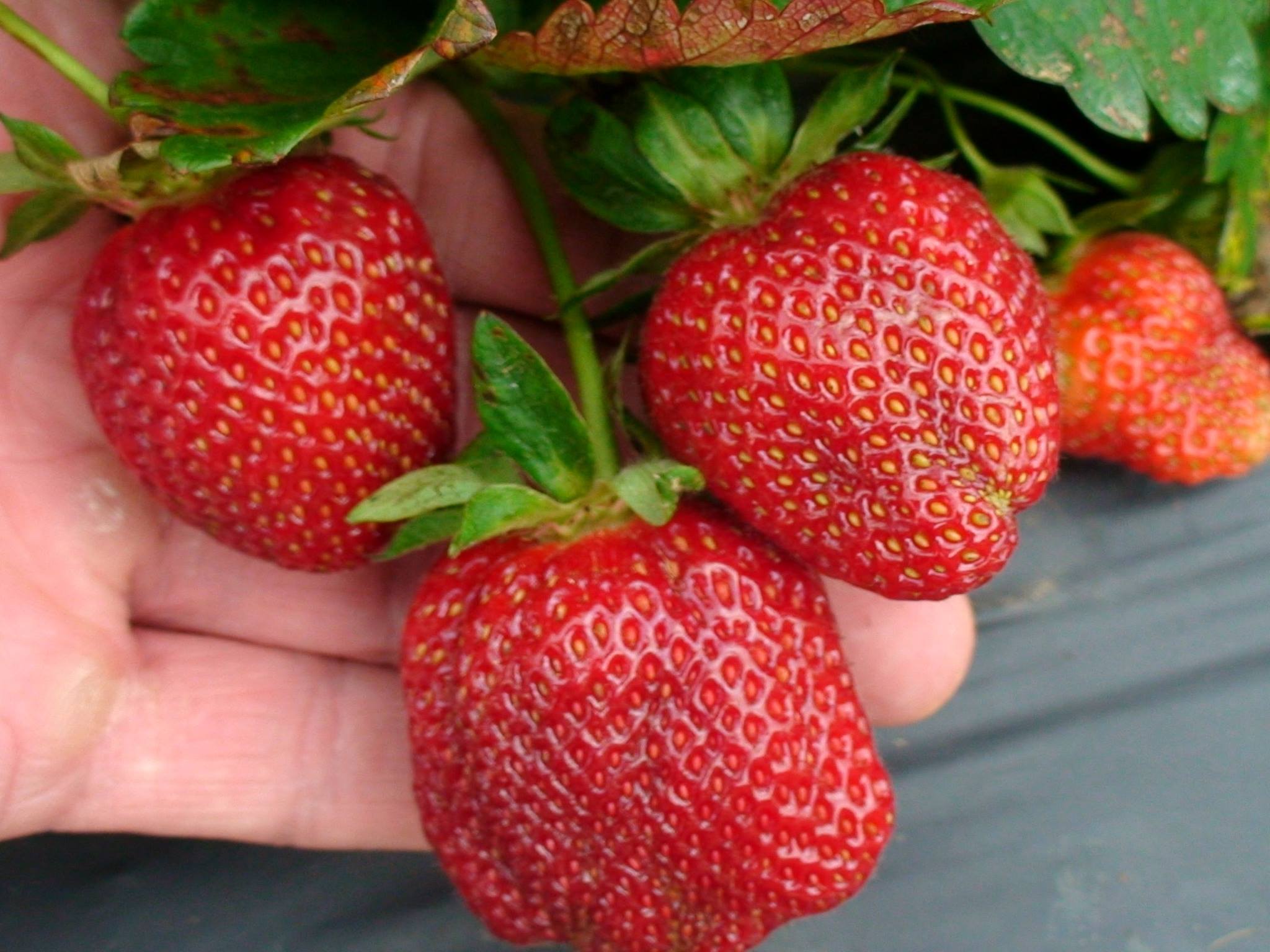 It tastes like strawberries and summertime at Holmestead Farms. All you need is a basket and a hand for the ultimate U-pick farm experience.
They also have the sweetest cantaloupes, seedless watermelons, okra, plums, oranges AND apples. There is a fruit for everyone.
5. Jimmy Durbin and Sunshine Farms
Load up your basket with homegrown peaches and strawberries at this iconic U-pick farm in Clanton. It's less than an hour's drive from Birmingham, making it a perfect weekend family outing.
PRO TIP: Freeze the peach pit so you can plant your very own peach tree in your backyard!
6. DeLoach Farms
You'll be berry happy to know that DeLoach Farms offers $12 U-pick strawberry buckets. Let's go down to the strawberry fields!
Contributors to this piece include Irene Richardson + Sharron Swain.
What is your go-to berry farms a short drive from Birmingham? Tell us about it @bhamnow!