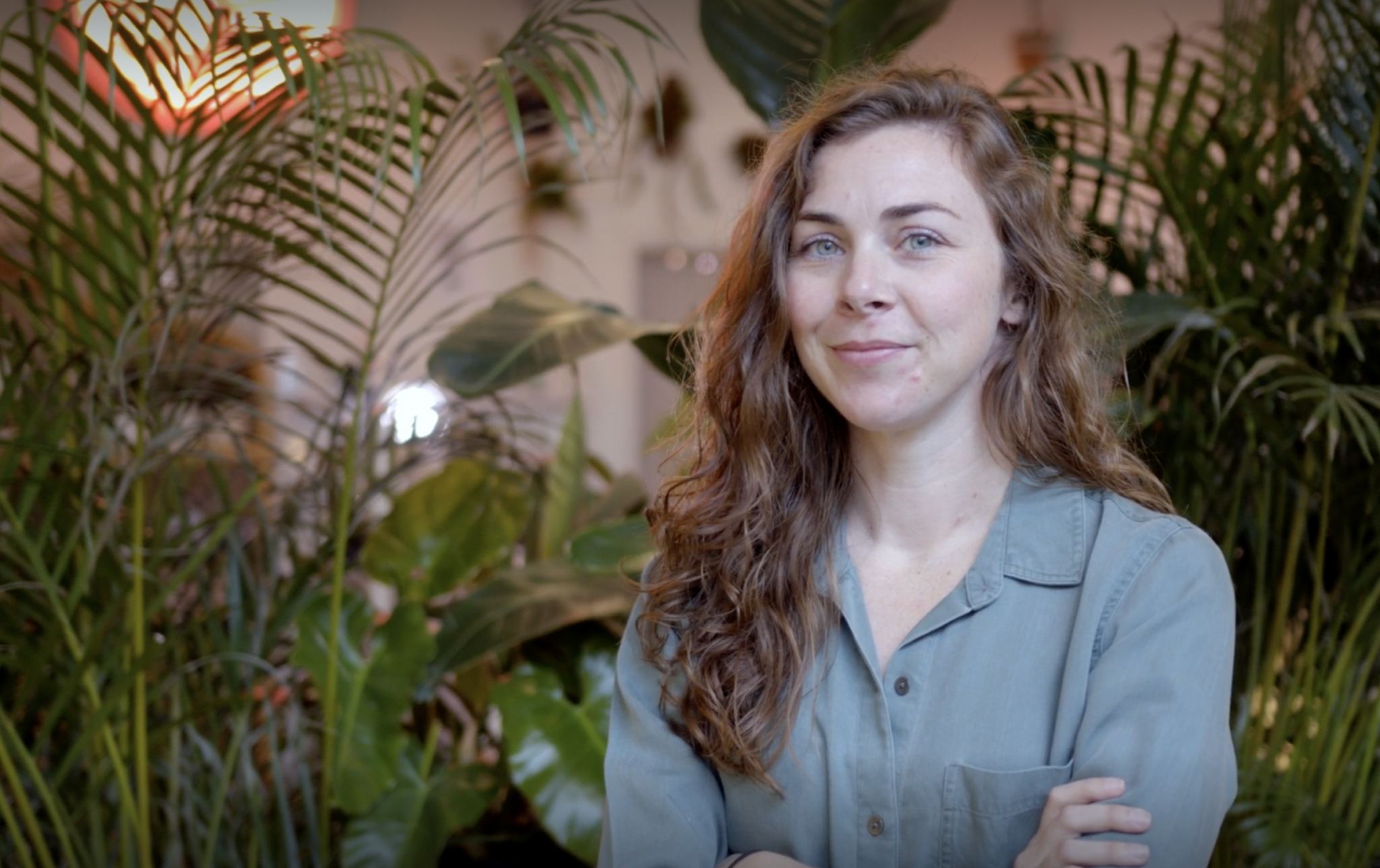 Botanica is a haven for house plant lovers. Offering a number of different types of plants, plus expert advice on how to care for them, even those of us without green thumbs can turn our home into a jungle oasis. We sat down with Caitlin Hastings, founder and owner of Botanica, to learn more about her story.
Botanica Bham🪴
When it comes to innovative Birmingham entrepreneurs, Caitlin is in good company. Check out our PASSION series for more videos, featuring hometown favorites like Seeds Coffee and Fitz Signs & Murals.
Want more local stories like Caitlin's delivered straight to your inbox? Sign up for our FREE newsletter.