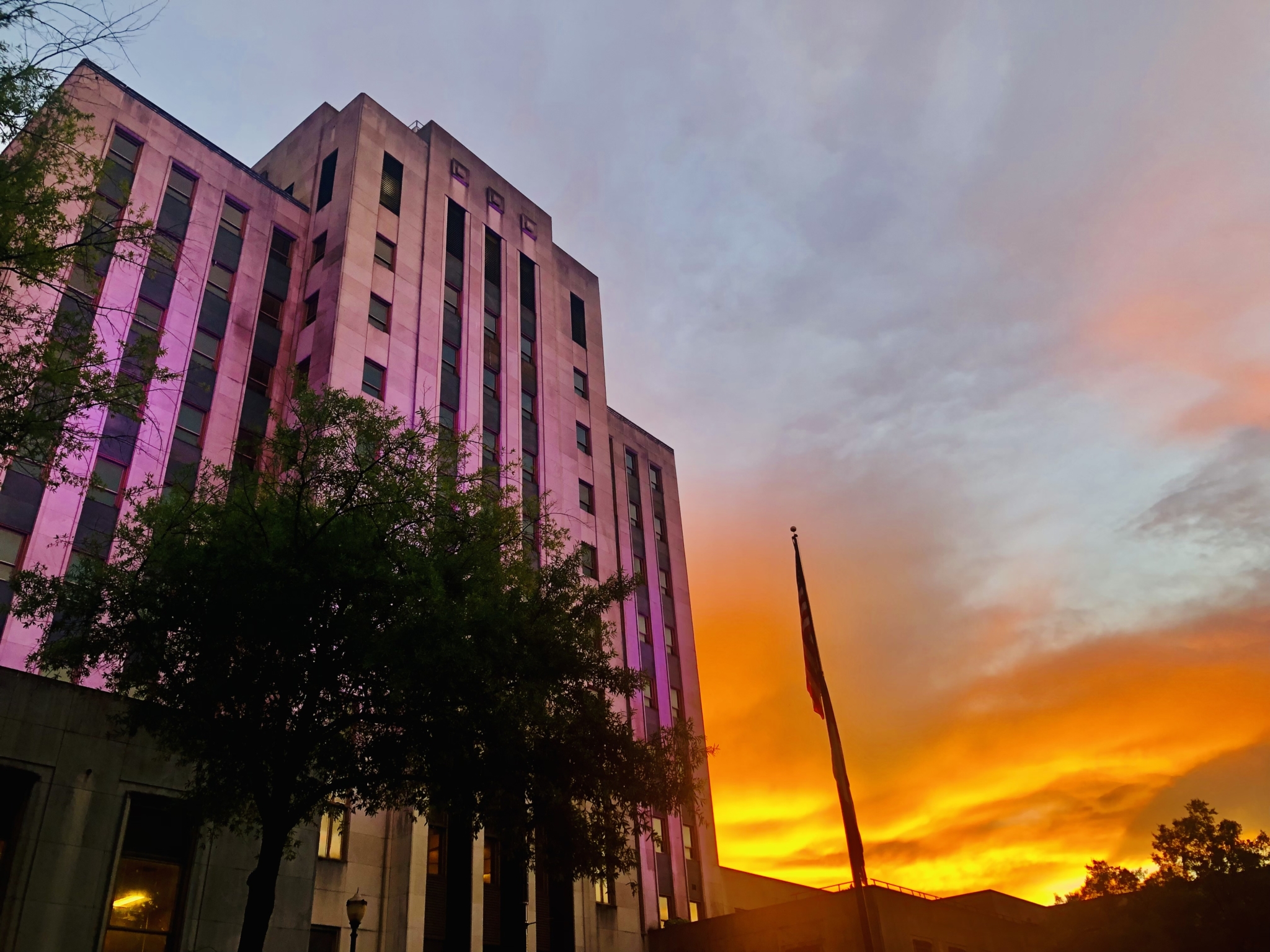 Tired of seeing interstate lights not working in the Magic City? Help is on the way.
In May, the Birmingham City Council will consider a proposal to fix hundreds of broken interstate lights at popular exits and along a portion of I-59/20..
Broken Interstate Lights – A Chronic Problem
At the Council's Transportation Committee this week, the city's Transportation Department announced they are pursuing a partnership agreement with the Alabama Department of Transportation (ALDOT) to address the chronic public safety problem.
Up to 1000 interstate lights are not working according to a year-long investigation by WVTM 13.
"This is an issue we've been hearing from constituents about for years," Birmingham City Councilor Darrell O'Quinn told Bham Now. "Recently, some of those inquiries have been specifically related to the World Games and not wanting to be embarrassed because visitors are coming to town." 
The city is proposing to put up half the cost of replacing the lights at the tune of $1.4 million. ALDOT is expected to match the other half.  If approved by the City Council, work on the lights will begin immediately with a goal to complete most of the project before The World Games.
Where Are the New Lights Going? – The List
Where are they fixing the new lights? Here are the places that were listed during the Transportation Committee meeting:
Arkadelphia Exit on I-20/59
Ensley-5 Point West Exit on I-20/59
University Boulevard Exit on 1-65
Greensprings Exit on I-65
Norwood to Woodlawn (stretch of lights) near airport on I-20-59
O'Quinn is optimistic about the new project and hopes the new lights will be installed in such a way to prevent vandalism. He also hopes to see more eco-friendly lighting that will save money.
"Personally, I'm glad that we're beginning to address this issue in a substantive way. It is a step in the right direction."
Tell us what you think about interstate lighting in Birmingham. Is this project long overdue? Tag us on social media @bhamnow with your comments.