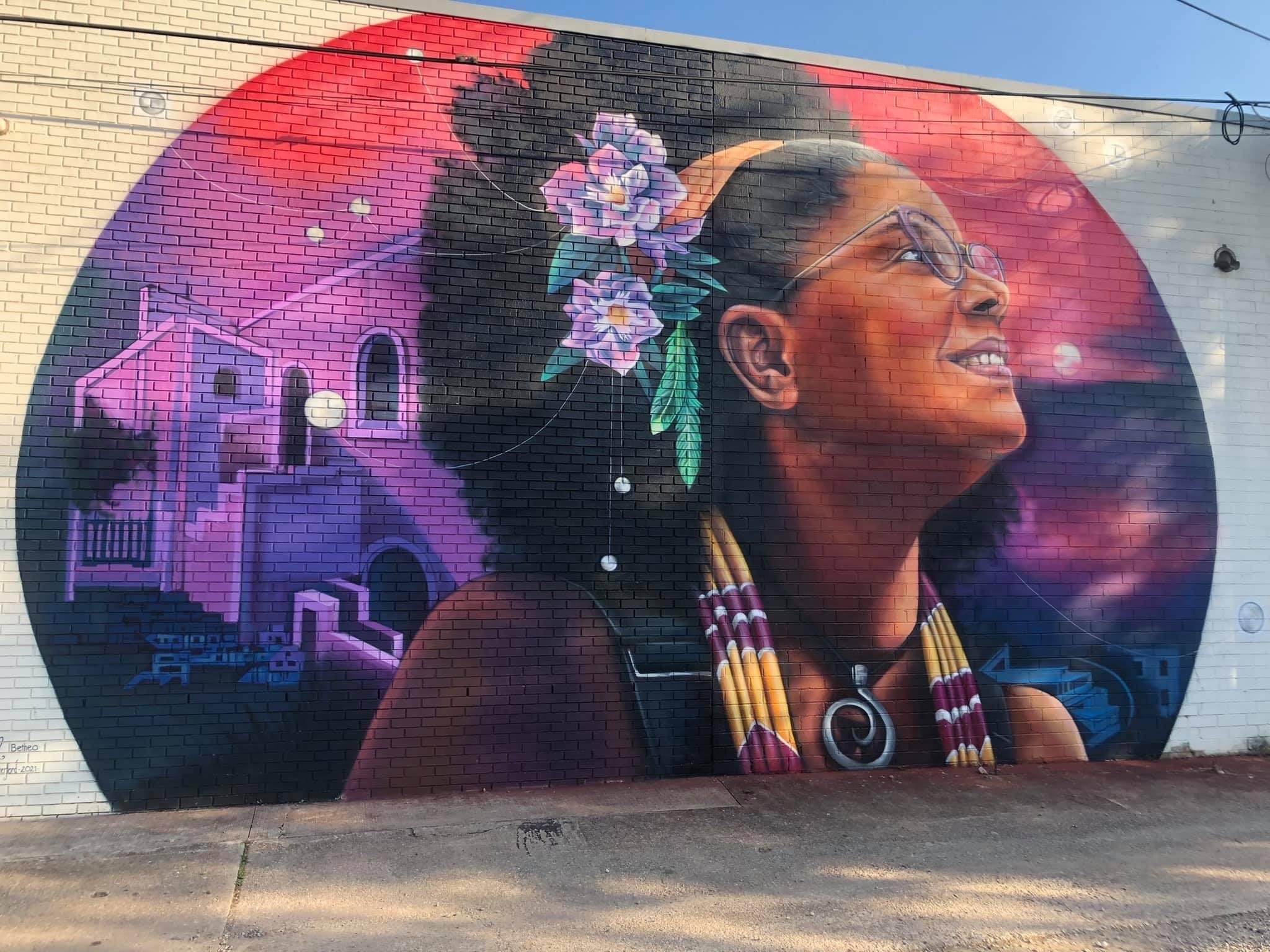 Market season is here again, with farmers markets, makers markets and more making our weekends more exciting. Whether you're a fan or have been meaning to check it out, the Woodlawn Street Market is back this Saturday, April 9, from 10AM-4PM. Keep reading for all the details.
Woodlawn Street Market: the details
A little backstory on the market: REV Birmingham partners with the Woodlawn Business Association to host the Woodlawn Street Market. Ever since 2014, it's served as a proving ground for new businesses to make their mark with real-time feedback.
What: The first of 5 markets this season
When: Saturday, April 9, 10AM-4PM
Where: 1 55th Pl S, Birmingham, AL 35212
Meet the vendors at the Woodlawn Street Market
With a new season comes a mix of new vendors and familiar faces. Whether you're looking for hand-crafted jewelry or want to get a tarot reading, there's something for everyone.
http://revbirmingham.org/news/woodlawn-street-market-is-back-meet-the-april-markets-vendors/
Jewelry
Food + Drink
Packaged Food + Baked Goods
Crafted Goods
Hair Care & Accessories
Apparel
Candles
Skin & Body Care
Miscellaneous
Get updates like this delivered to your inbox daily. Sign up for Bham Now's newsletter today.