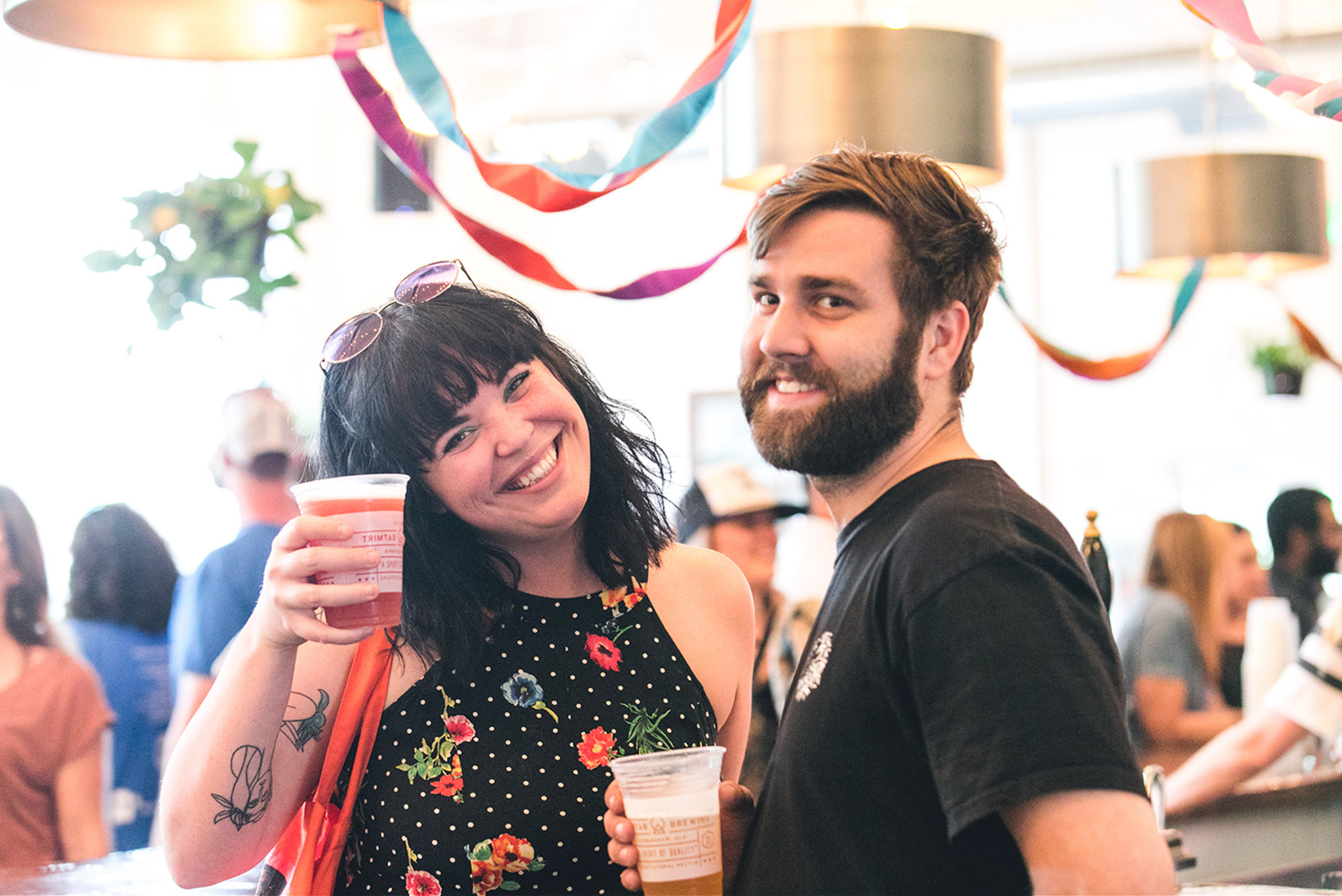 The Alabama Symphony Orchestra is celebrating 100 years of sharing music in the Magic City by taking over TrimTab's taproom. Keep reading to find out why you should attend this fantastical event.
Alabama Symphony Orchestra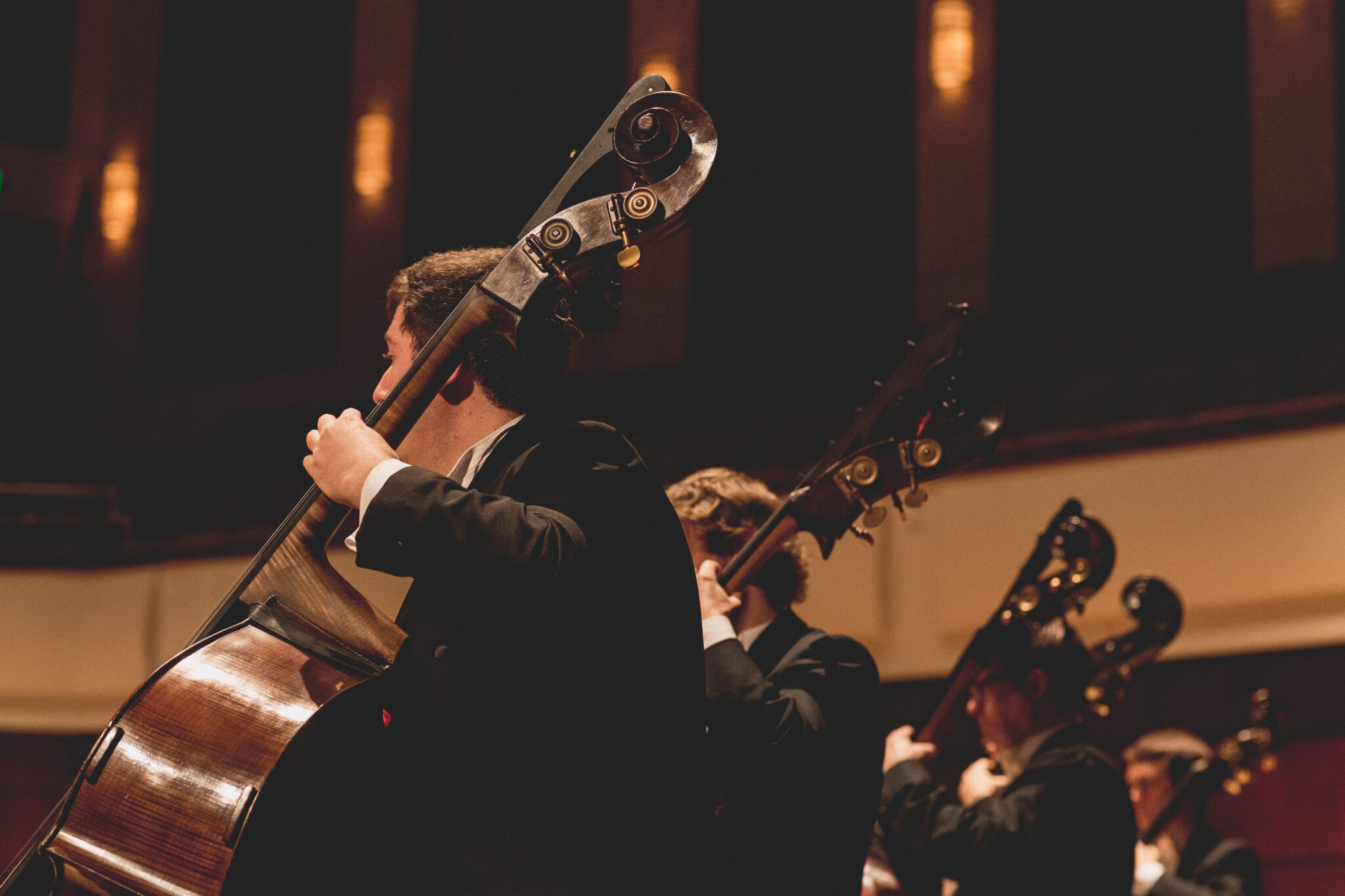 The first ensemble took place on April 29, 1922, according to BhamWiki. It wasn't until 1956, that the group became a fully-professional concert orchestra. It was known as Birmingham Symphony Orchestra then.
In 1979, the group's importance was known statewide, so the name was changed to Alabama Symphony Orchestra. Today they reside at Alys Stephens Center and play all over Birmingham.
Tap Takeover: A Century In Symphony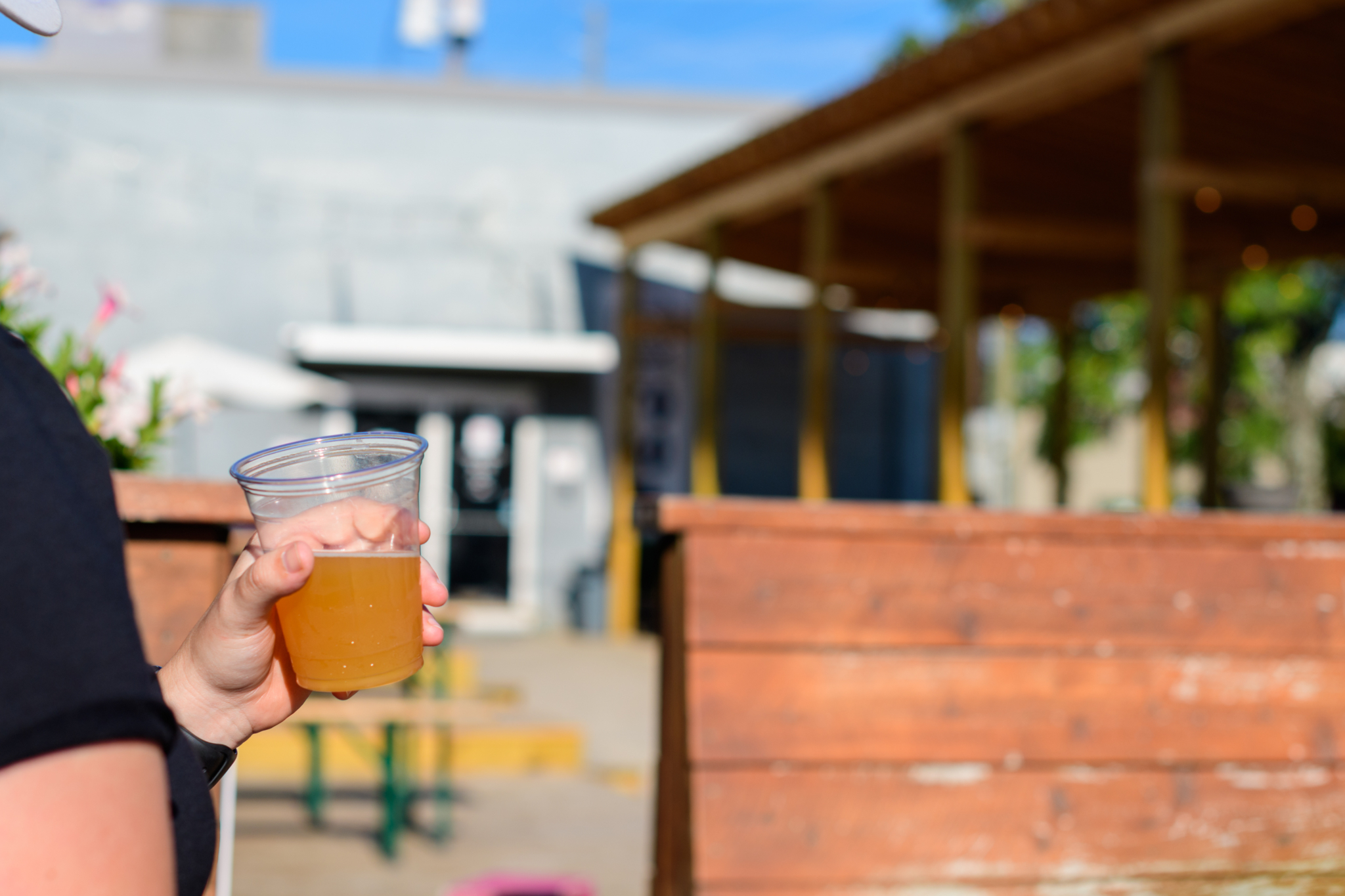 The Alabama Symphony Orchestra is collaborating with Opera Birmingham and Red Mountain Theatre for a Tap Takeover at TrimTab Brewing Company. What does this entail? You can expect various pop-up performances by local talent such as actors from RMT, opera singers and visual artists. There will be performances from ASO members as well.
Together they all will unveil the newest TrimTab beer in honor of the ASO's 100th anniversary! We can't wait to see what flavors they'll be brewing.
You'll still be able to purchase TrimTab's full selection of to-go and draft beer, including the new release. A food truck will also be on-site—YES.
Who's performing?
Conductor: Christopher Confessore (He's been a part of the conducting staff for over 20 years!)
Red Mountain Theatre: various artists
Opera Birmingham: various artists
Visual Artist: Morgan Jones Johnston (She's a visual artist who's known for exploring color in nature and more.)
The event is for ages 21 and up. Don't forget to grab your tickets today—each ticket costs $20.
Happy 100 years of ASO!
Stay updated on all things fun in Birmingham. Sign up for our FREE newsletter delivered straight to your inbox.