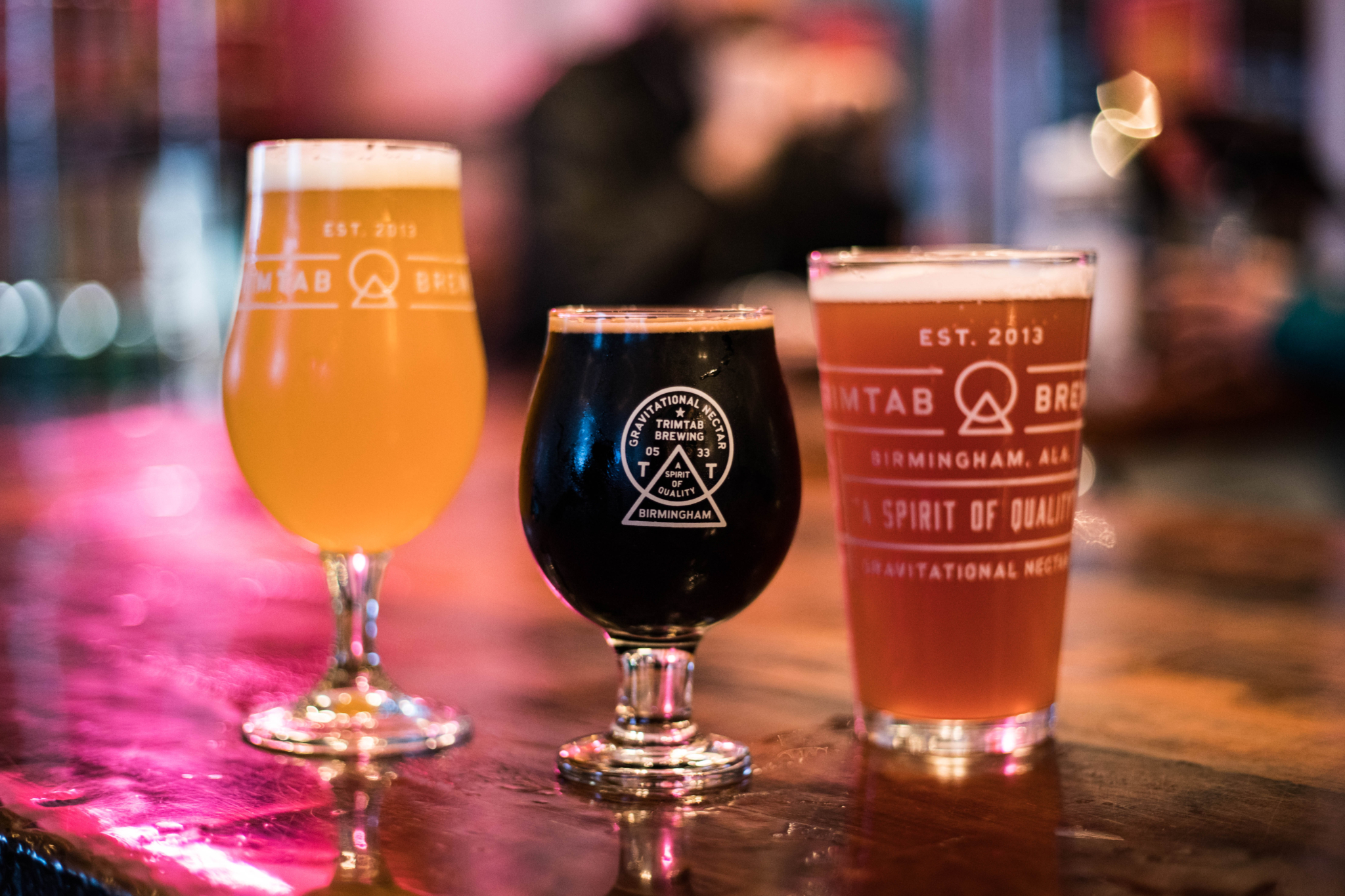 Ever wondered where the South's best breweries are? According to Southern Living, one of them is TrimTab Brewing in Birmingham. Read on to find out why this local brewery is making people shout "pour me another!"
Why TrimTab?
A brewery that believes everyone can create a world they love, TrimTab spreads their message through their love of craft beer. Since 2013, the brewery's been a staple for beer lovin' locals in Birmingham.
Out of 20 breweries on Southern Living's Top Southern Breweries list, TrimTab landed the No. 8 spot due to their "expressive IPAs, experimental stouts and fruited sours."
How does TrimTab feel about it? Based on their Instagram post (shown below), they're stoked.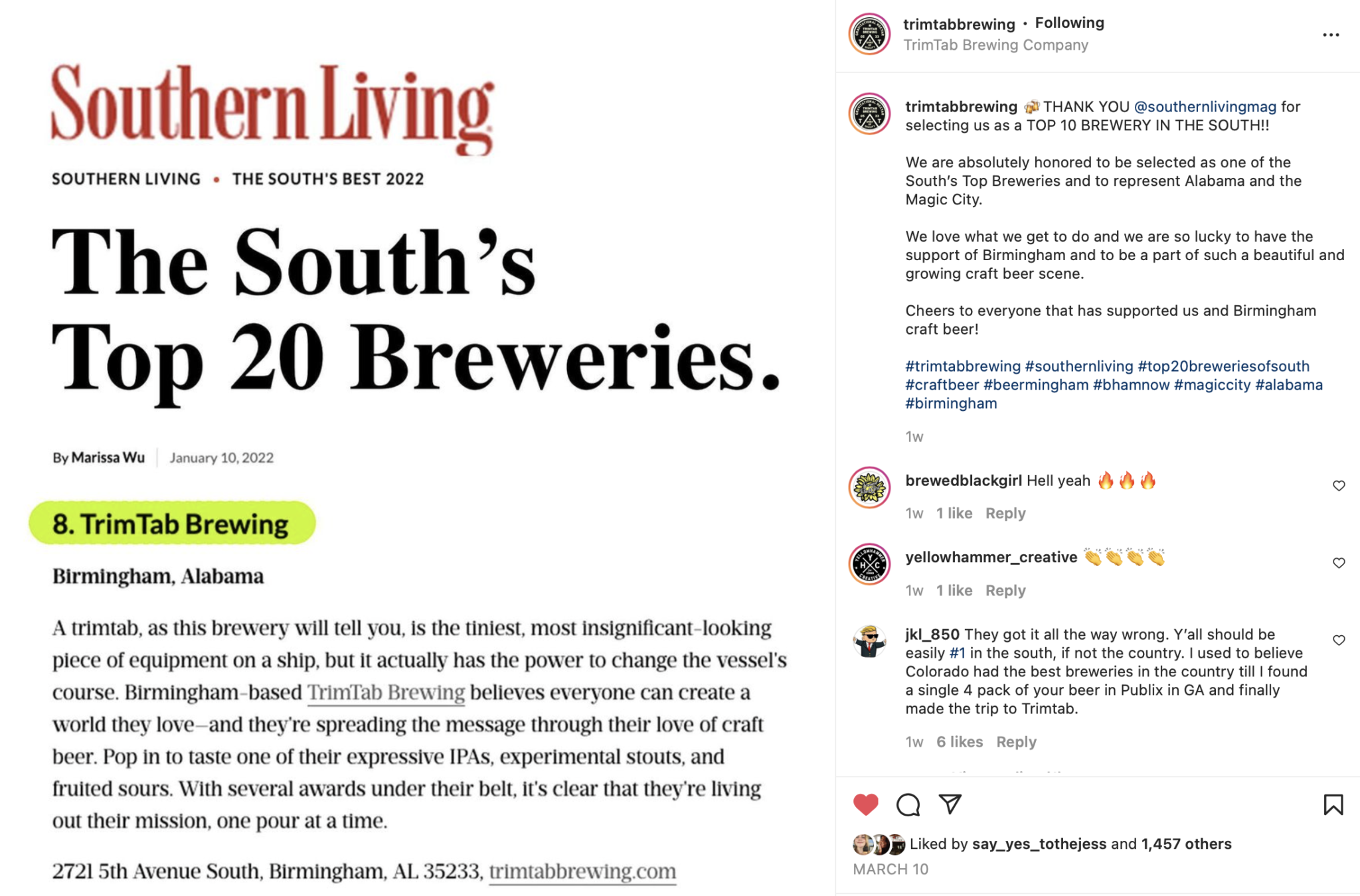 More cheers for TrimTab
But those aren't the only shoutouts TrimTab has gotten over the years. The brewery also has many awards under its belt, including:
Best BHM Brewery in 2018, 2019 and 2021
Top 10 Brewery in the US via HopCulture.com
GABF Winner via Paradise Now
They also have some majorly rad beer can art that will make you want to drink up.
Beers to Try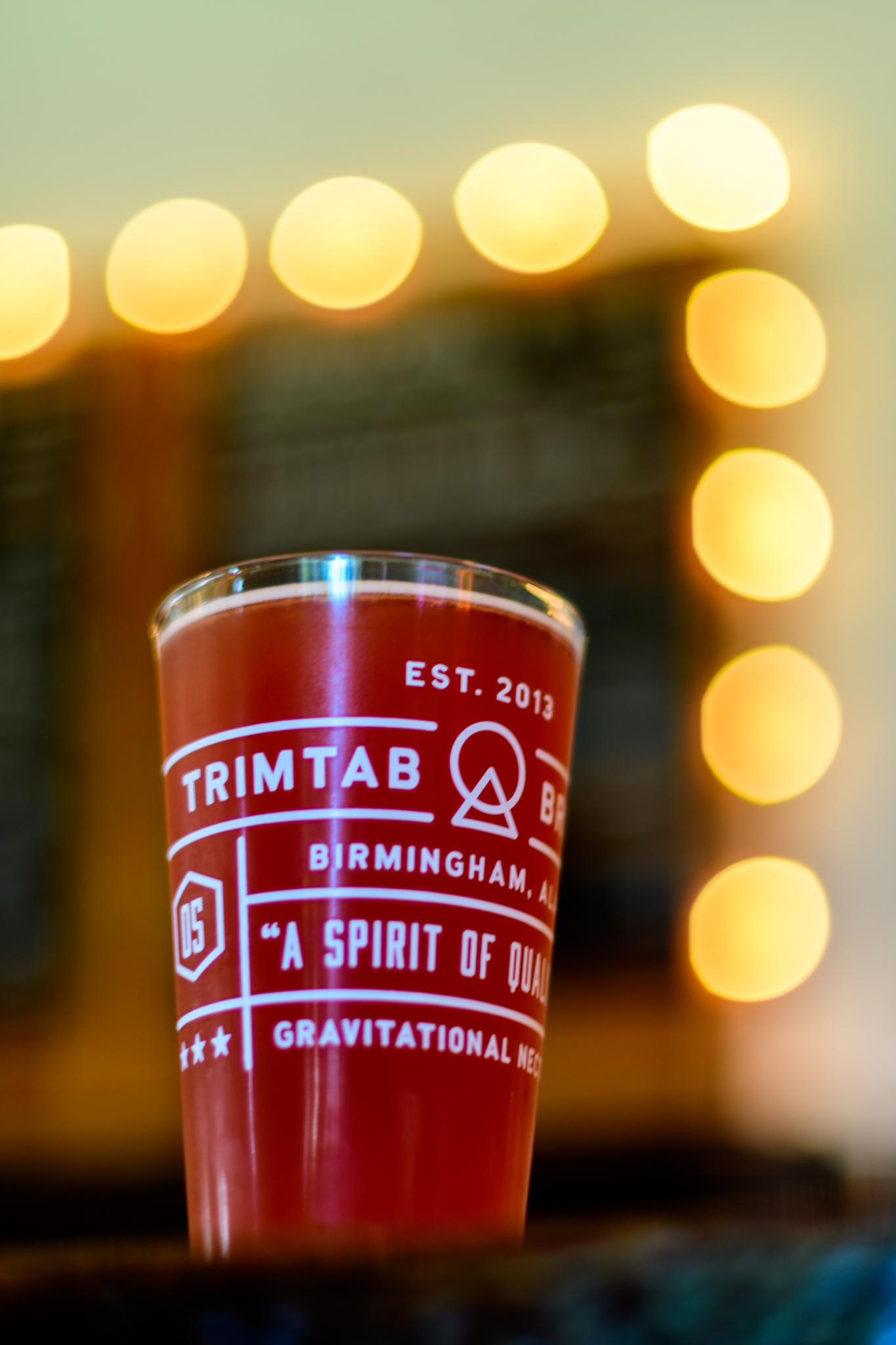 So what's on TrimTab's current brewsky menu? Here are some to try:
Cellar Reserve: a rotational series of Dessert Stouts, TrimTab Classics, Sours, IPAs and DIPAs.
TrimTab Beach Club: a rotational series of tiki and island cocktail-influenced sour ales like Night Swimming, Martin Denny Complex and Imperial Euphoria Now.
Year-Round: TrimTab's core brews. It includes popular choices like Paradise Now, 205 Pale Ale and Classic TrimTab IPA.
Congrats TrimTab! We're happy to cheers to this exciting news.
Order a round when you visit them at 2721 5th Avenue South, Birmingham, Alabama 35233.
For more news like this, follow us on Facebook and Instagram, plus sign up for our FREE newsletter.