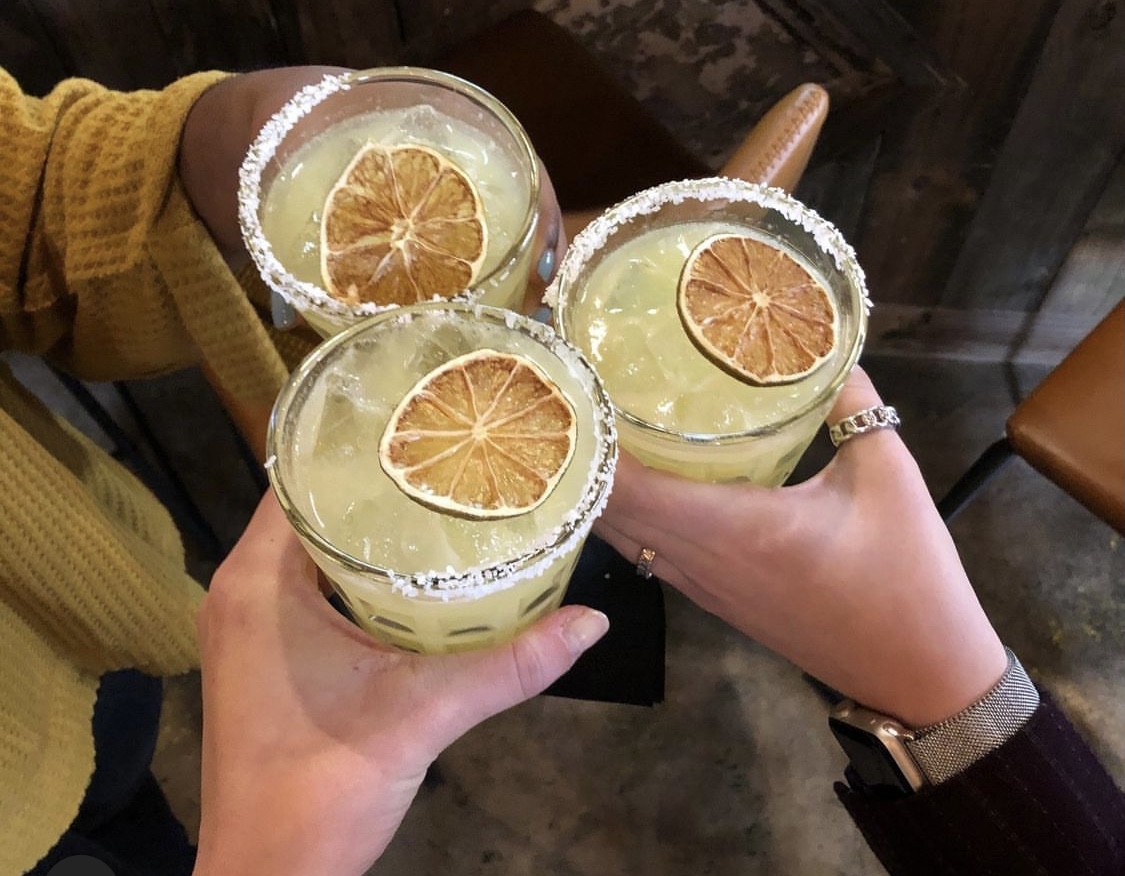 As the weather progressively gets warmer—and stays warm—there are plenty of opportunities to get a drink with friends. Keep reading to get all the details on events in Birmingham bars and breweries.
1. April Fooled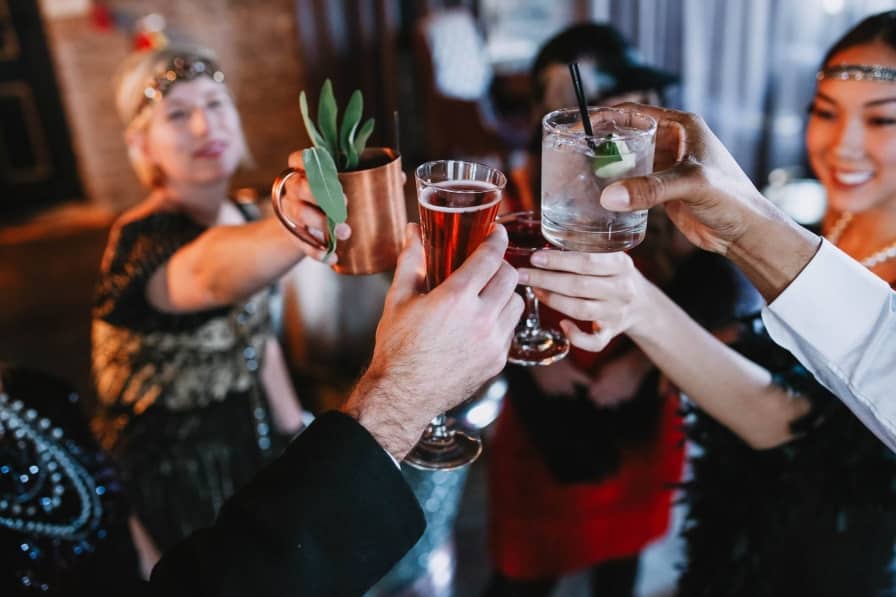 This is not a joke! Head over to The Marble Ring for cocktails and anti-customer service. Fair warning, this is one of the events in Birmingham that is not for the sensitive.
BONUS: Birmingham has a wide variety of fun breweries. Check out our guide on what to order at each.
2. Cahaba Night Bazaar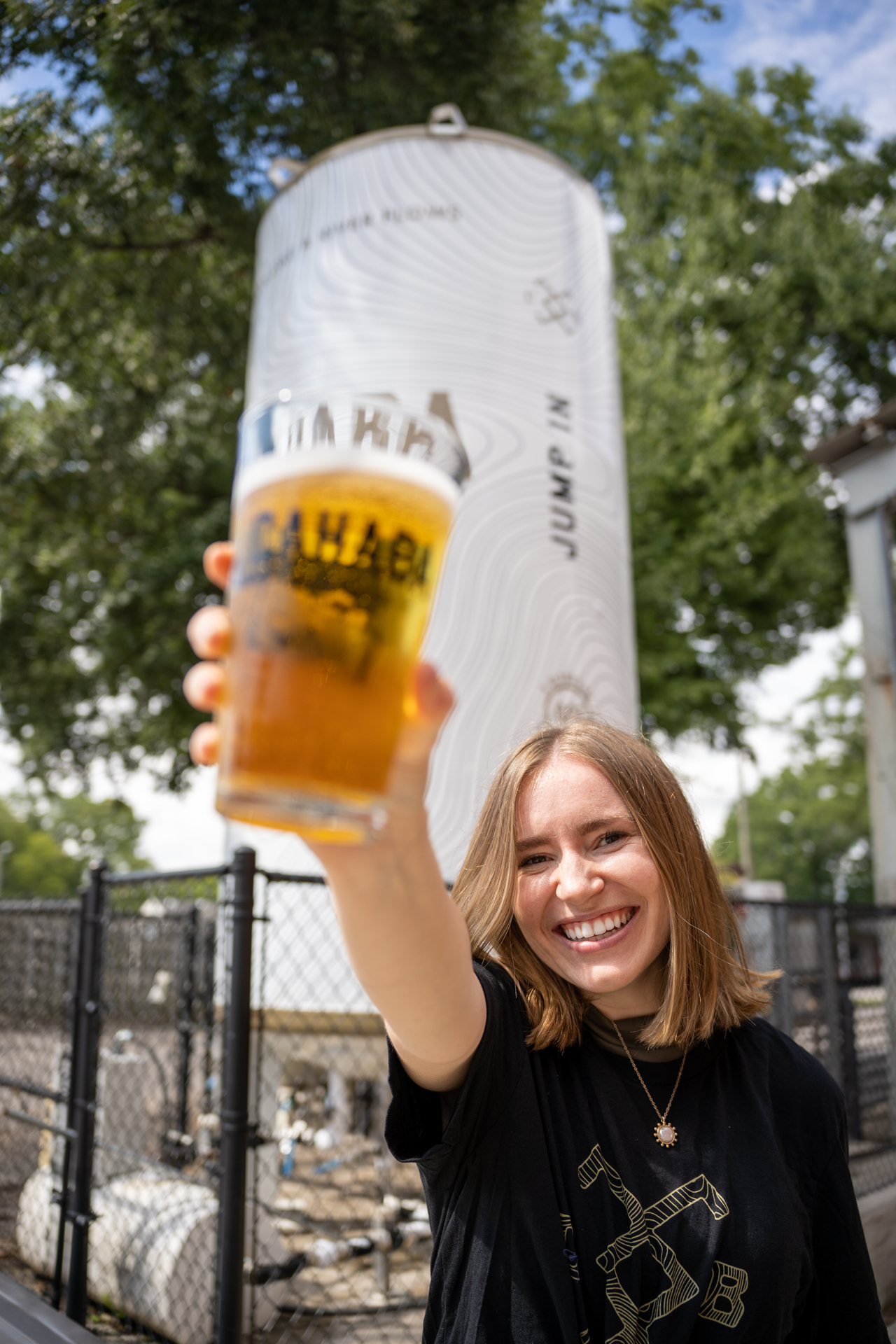 Join Cahaba for the FIRST annual Cahaba Night Bazaar. There will be over 60 local vendors, artists and makers for you to enjoy. Did we mention there will be food trucks and drink specials?
3. Drag Night at Ghost Train
If you're a fan of a sickening night that blows your wig off, then head over to Ghost Train for a Drag Night. Local drag queens will be performing all night.
4. CahabaQue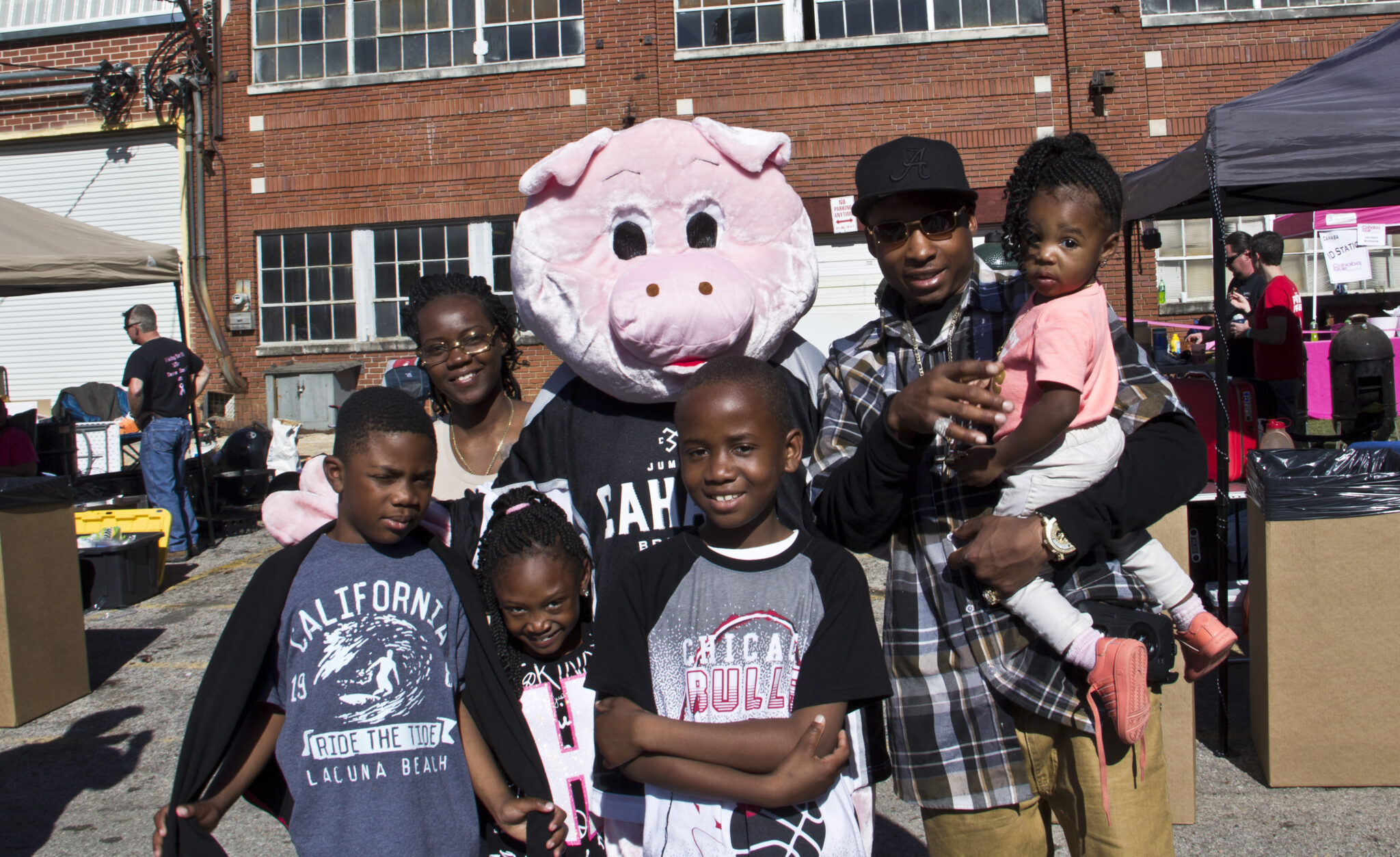 The CahabaQUE benefits the Breast Cancer Research Foundation of Alabama, so this would be a great event to attend this spring. Who doesn't want to support a good cause while also eating delicious BBQ?
5. Funky Fish Fry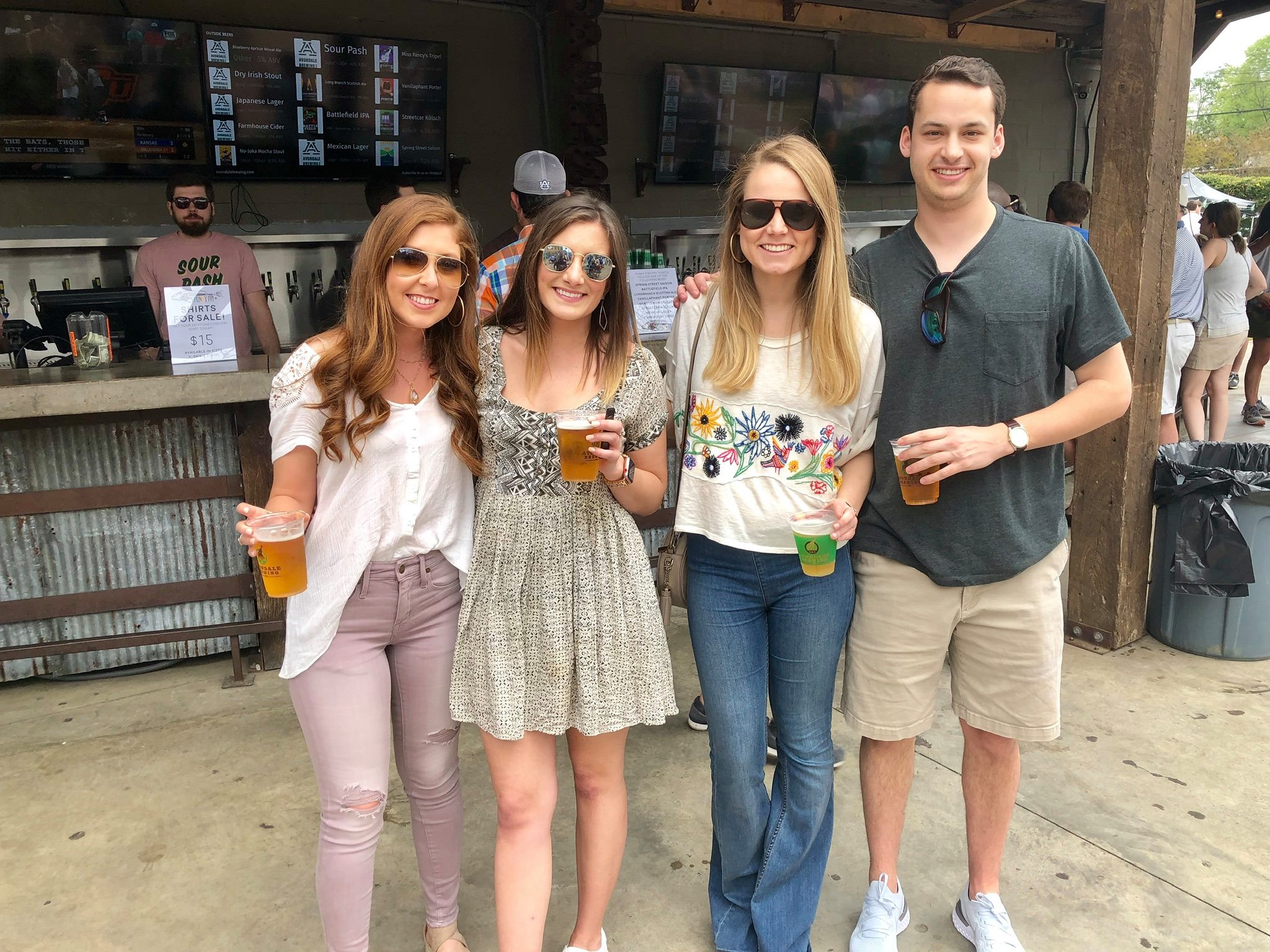 Hosted by the Junior Boards of Mitchell's Place and the Autism Society of Alabama, this event supports children affected by autism, and their families, in Birmingham. April is also Autism Awareness month so this would be a fun and great way to give back to the community.
6. Spring Bazaar 2022
Local artists will showcase all types of art such as watercolors, handsoaps and butter. This will be one of the spring events in Birmingham you won't want to miss.
7. Punk Rock Art Show
Located at the NEW Ghost Train, you can catch 21 punk rock shows over two days. Local Alabama band, Salvo, will headline. Preorder the concert shirt!
Did we mention there will also be art from local vendors?
8. Spring Fling: Speed Dating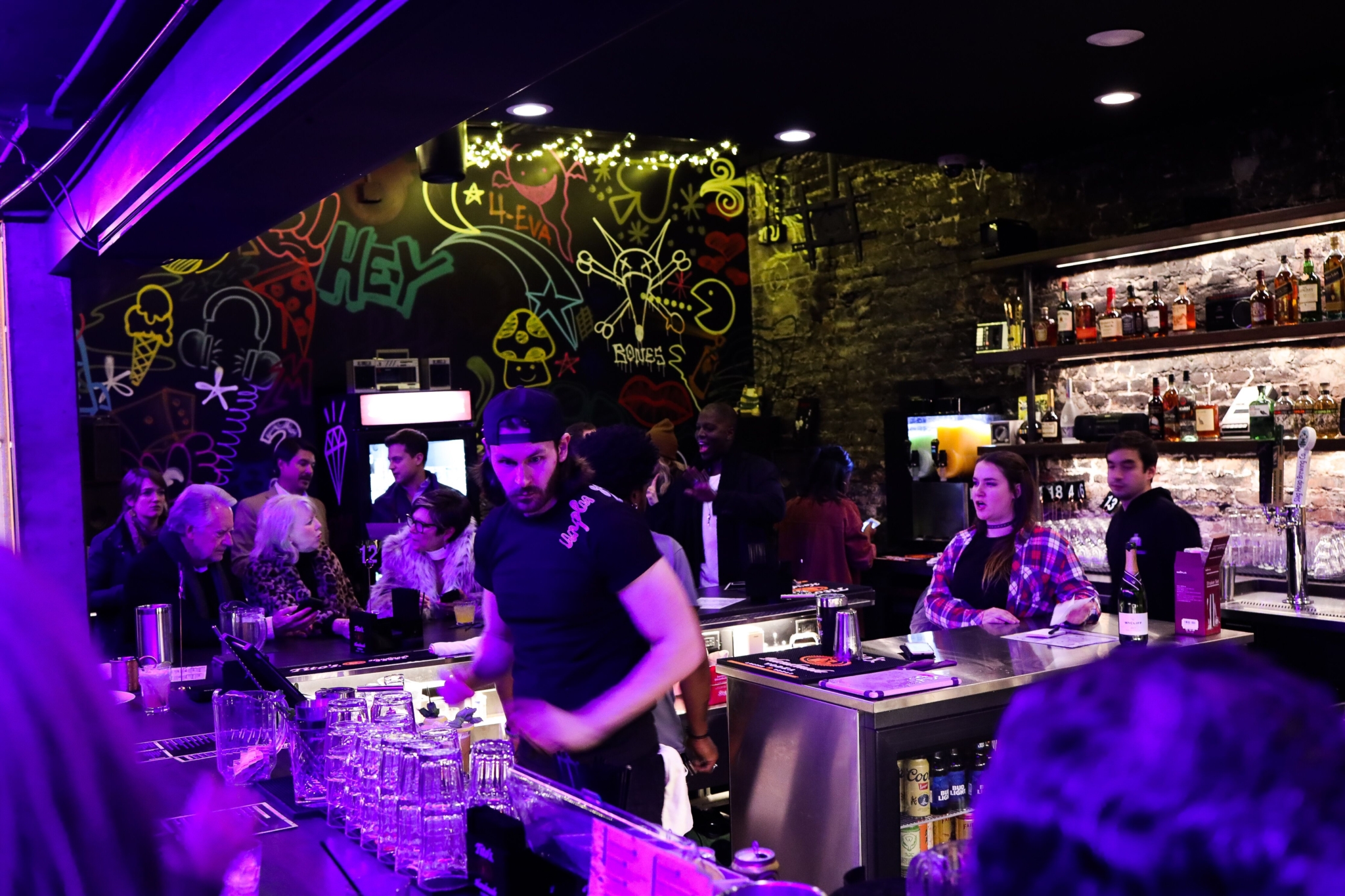 Calling all singles! One of the most interesting events in Birmingham will be happening at Unplugged. They're hosting a 90s inspired speed dating date night, so have your 20 questions prepared.
9. Tap Takeover with Alabama Symphony Orchestra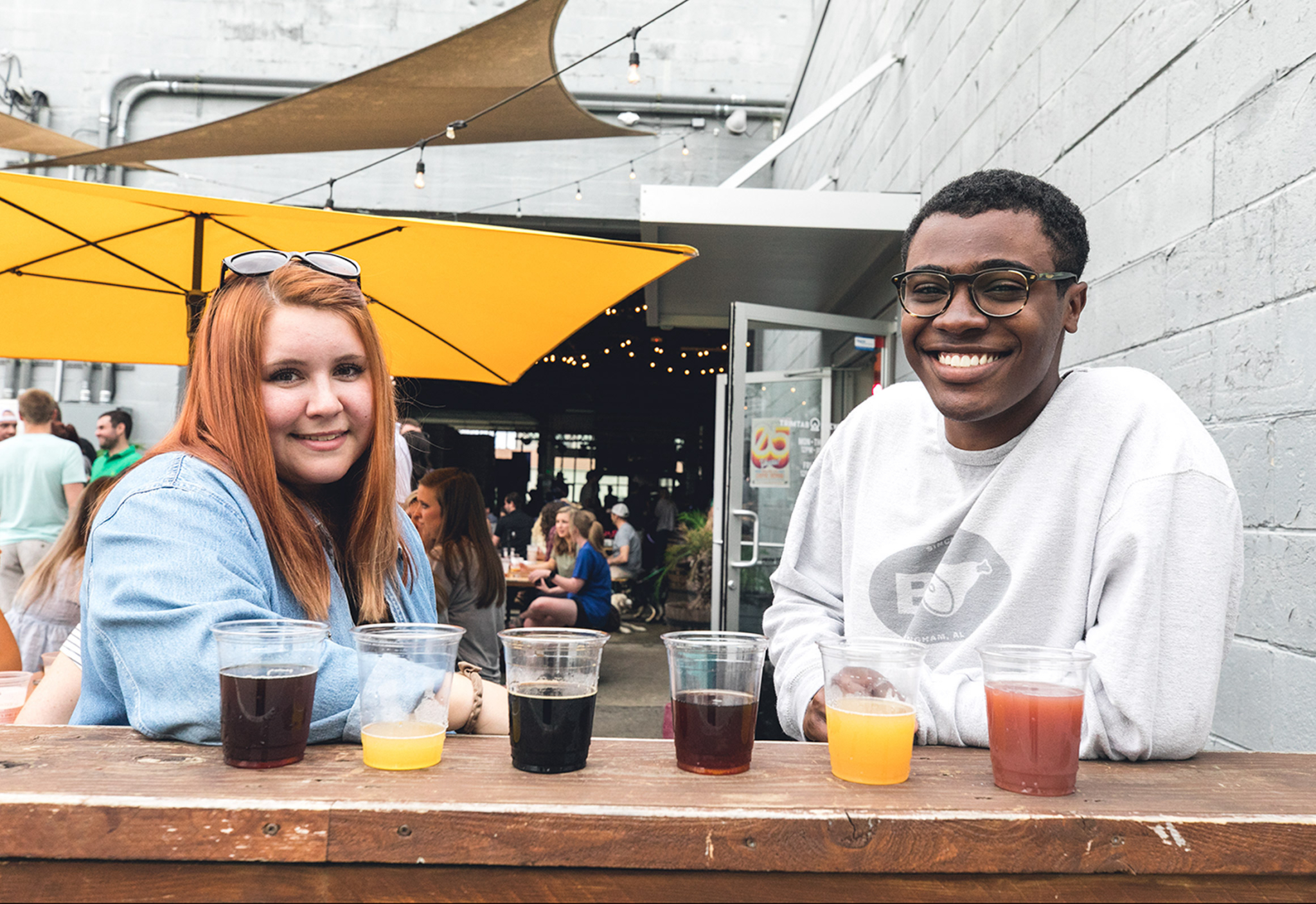 ASO is celebrating 100 years of existence by taking over TrimTab Brewing. Love concertos and draft beer? Then you want to see them unveil a brand-new beer.
Which of these events in Birmingham are you looking forward to the most? Tag us @BhamNow to let us know.