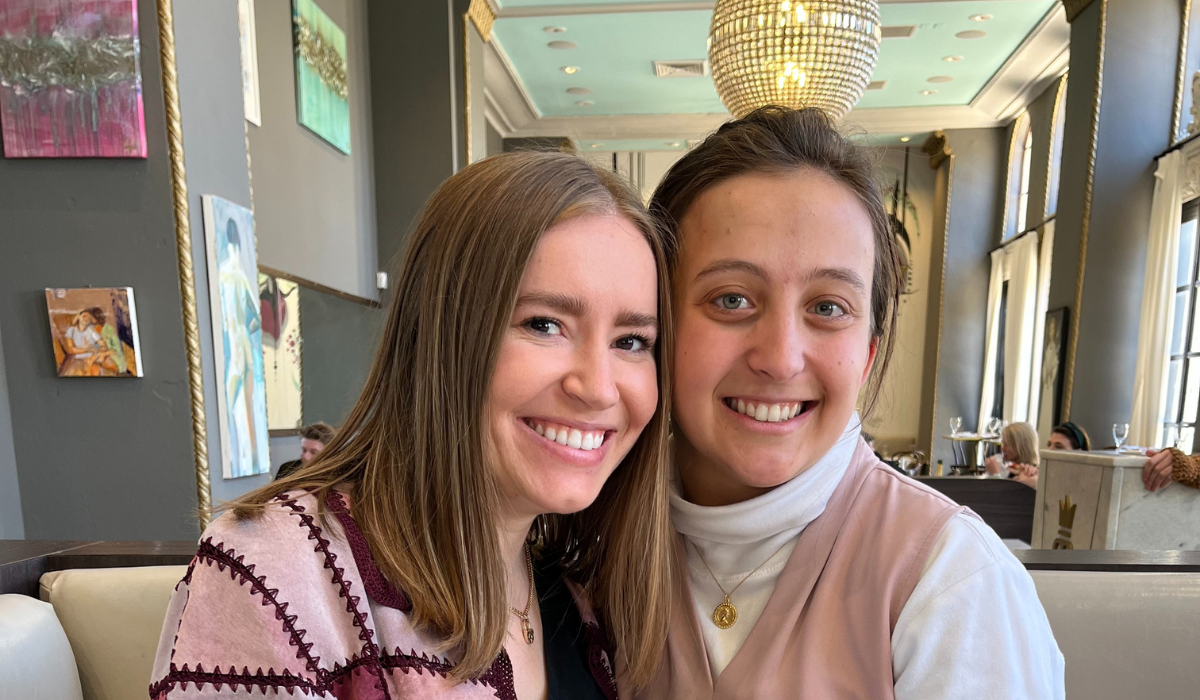 Looking for your next breakfast destination? If you love snapping photos with friends while you drink coffee and dig into delish bites, here are seven spots for an Instagrammable brunch in Birmingham. Keep reading to see which spots with murals and beautiful aesthetics make our list, then make your next brunch and breakfast plans with friends!
1. Roots & Revelry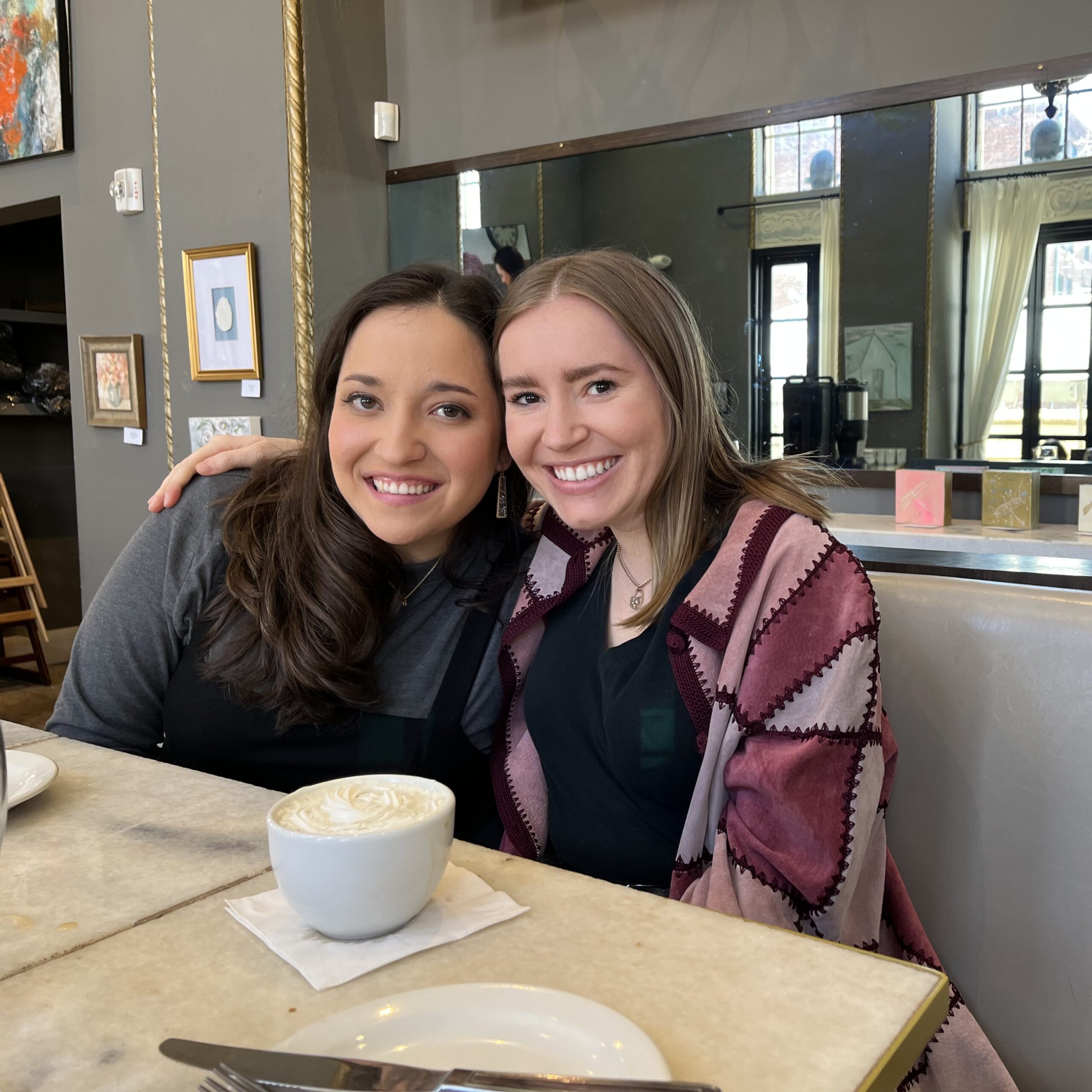 Located in the Thomas Jefferson Tower, Roots & Revelry serves up delicious brunch in a room full of gorgeous art. Snap a few pics inside with the art in the background or head to their rooftop patio. My brunch recommendation: the chicken and waffles with perfectly juicy chicken and a sweet ginger lemongrass syrup.
2. The Essential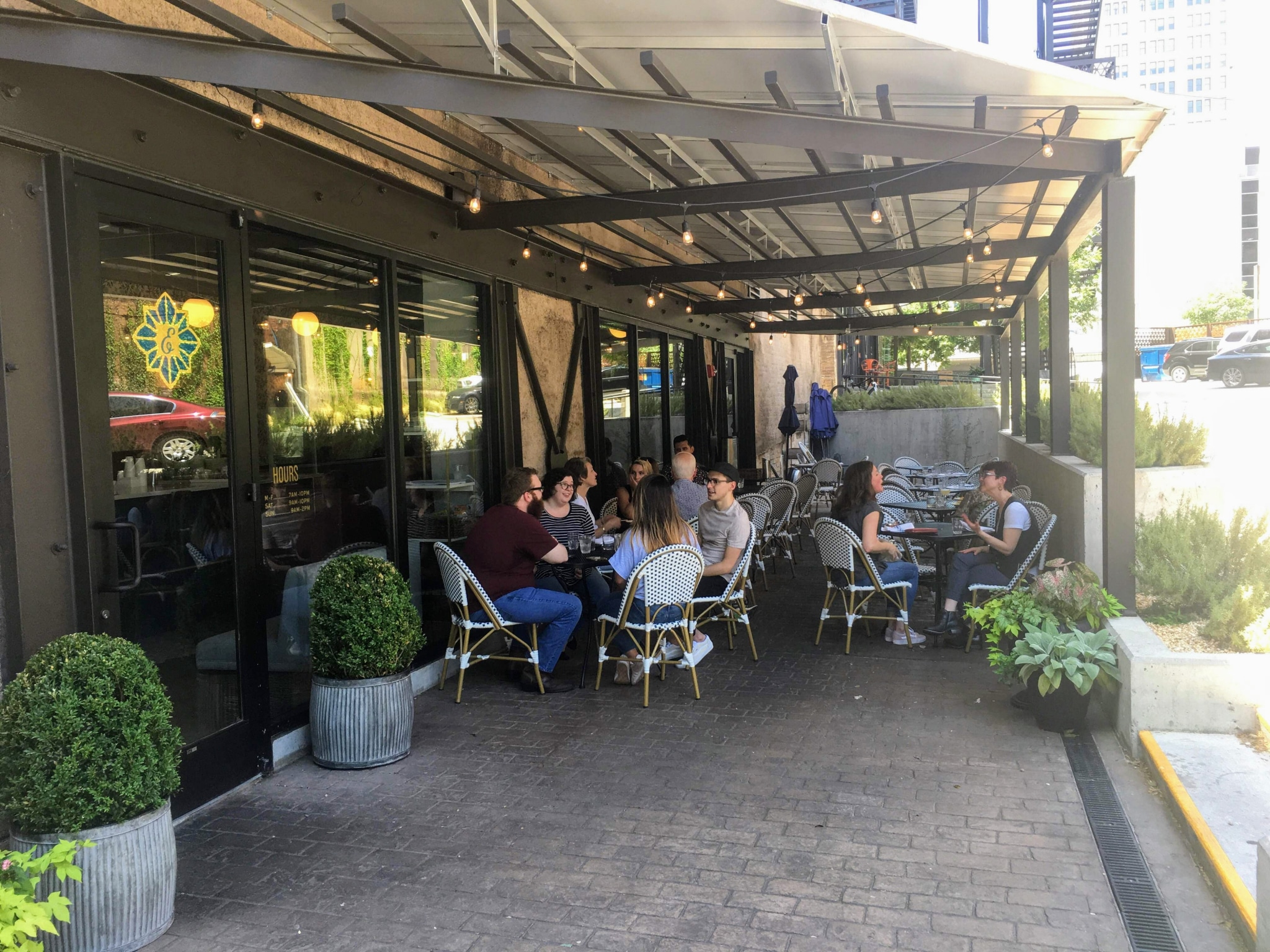 One of Birmingham's top brunch spots (and an Andrew Zimmern favorite), The Essential is located on picturesque Morris Avenue. Along with an absolutely delicious menu and top-notch cocktails, The Essential is beautifully decorated with a great patio, colorful accents and plenty of greenery. Don't miss the hash with conecuh, bacon, pickled peppers, potatoes and fried eggs. Delish!
3. Habitat Feed & Social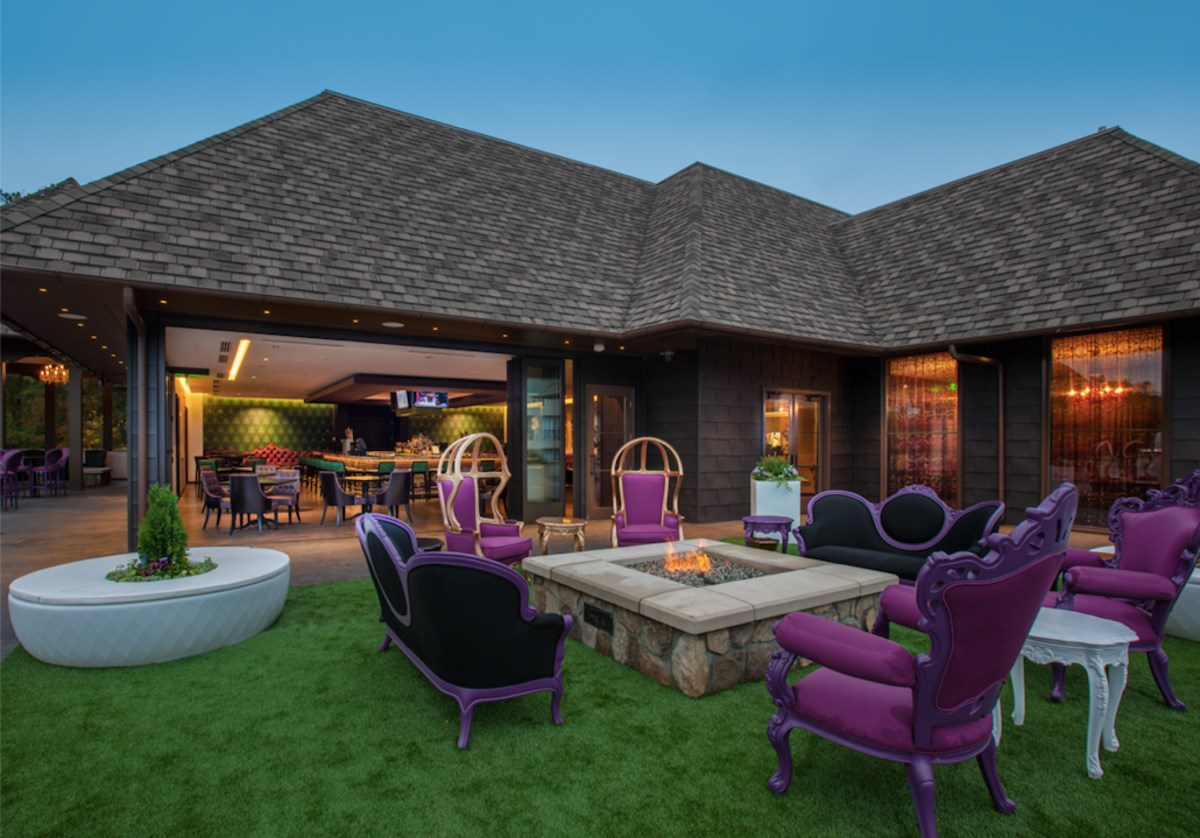 Habitat Feed & Social, the restaurant located at the Grand Bohemian Motel in Lane Park, offers a rooftop view of Mountain Brook, gorgeous purple accents everywhere you turn and a brunch menu with options like avocado toast, biscuits and gravy and steak and fries.
4. Trattoria Zaza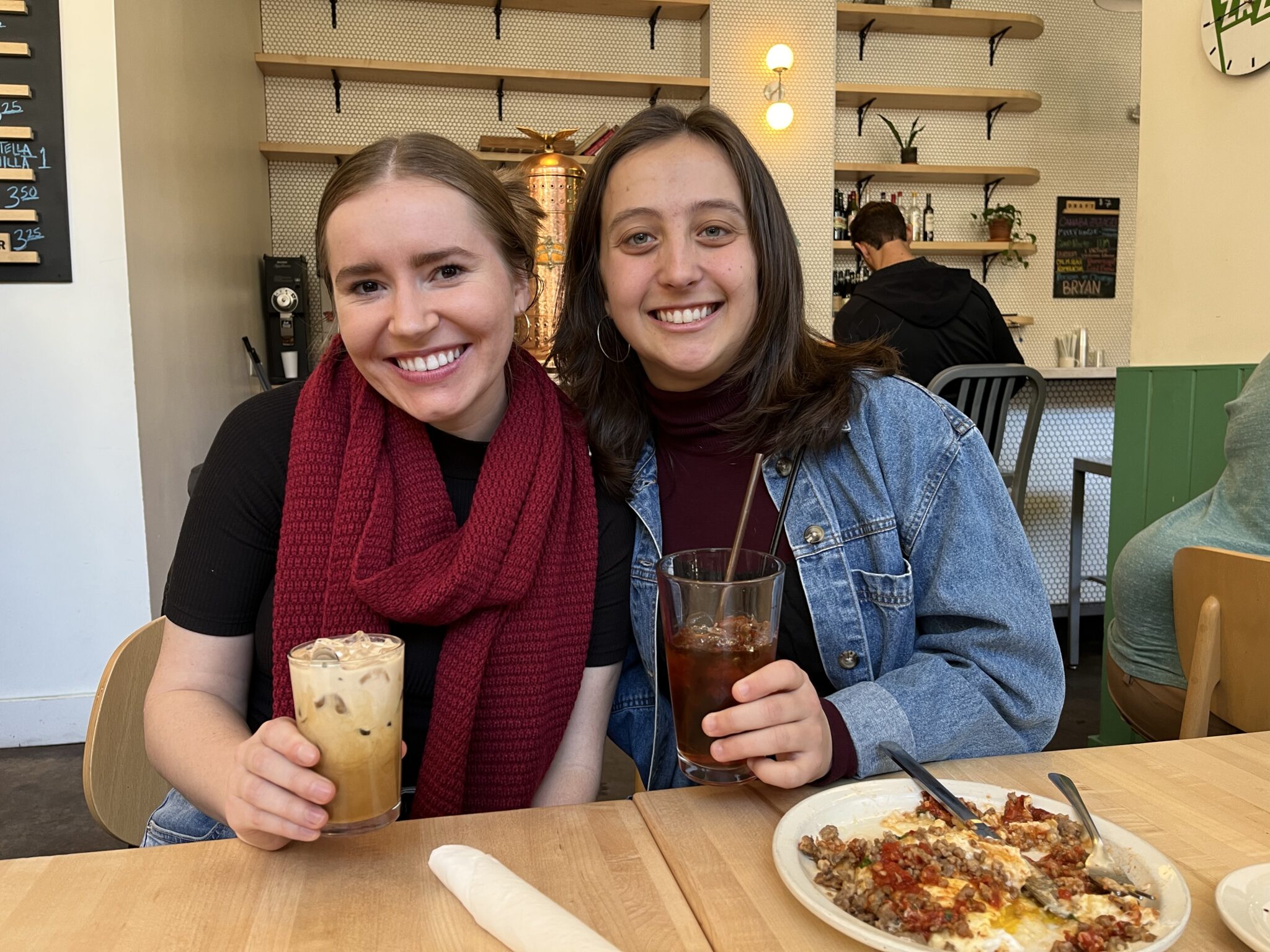 If you're looking for a more casual spot for a quick but still Instagrammable brunch in Birmingham, head to Trattoria Zaza for a limited menu with delicious choices. Whatever you get, pair it with the double icer, a refreshing combo of espresso, cream and simple syrup.
5. General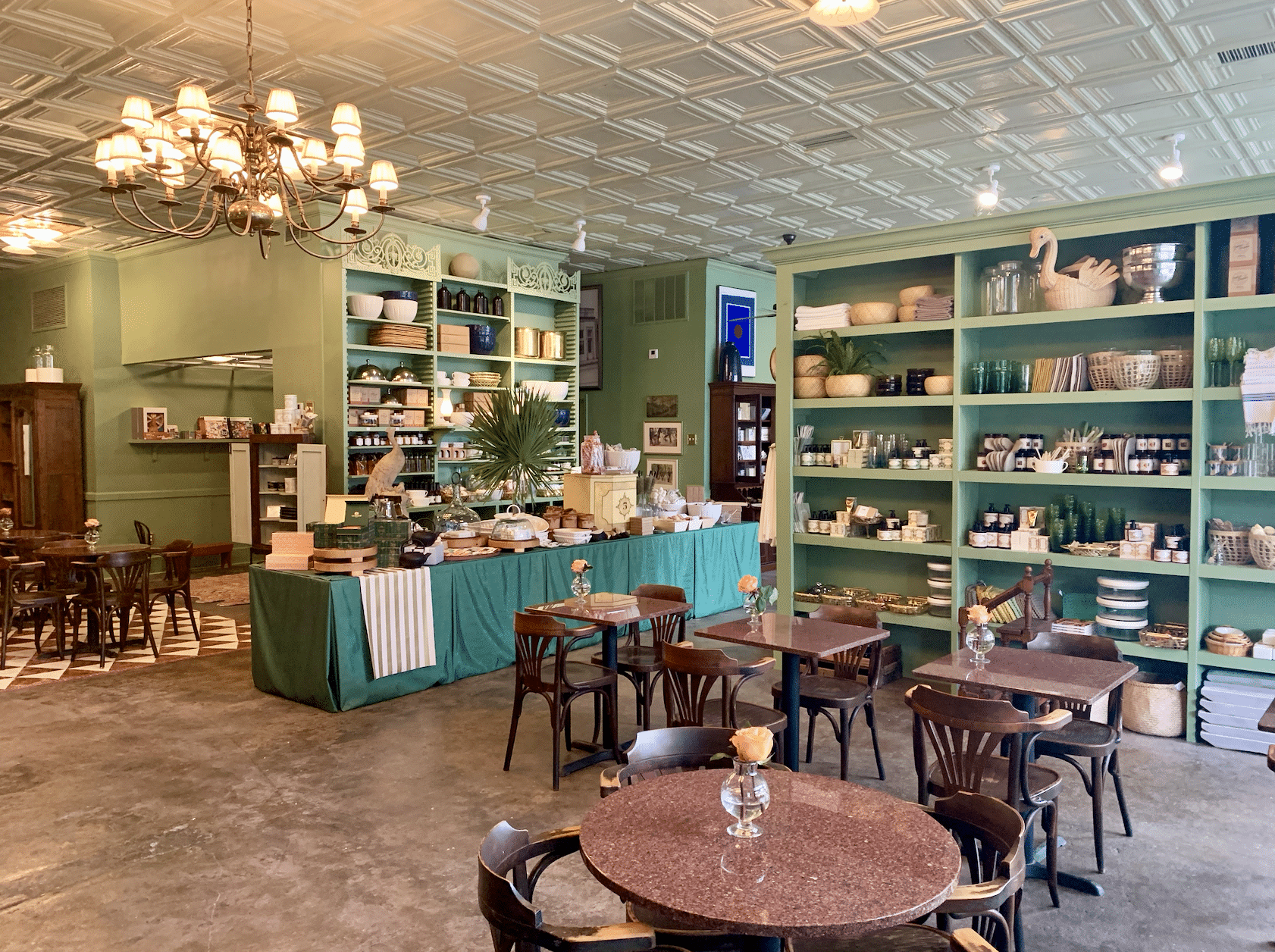 General in Forest Park doesn't serve typical brunch items, but their pastry case is usually stocked with Last Call Baking pastries. The pastries themselves are Instagrammable, but that's not all. The whole shop and café is beautifully decorated.
6. Homewood Bagel Co.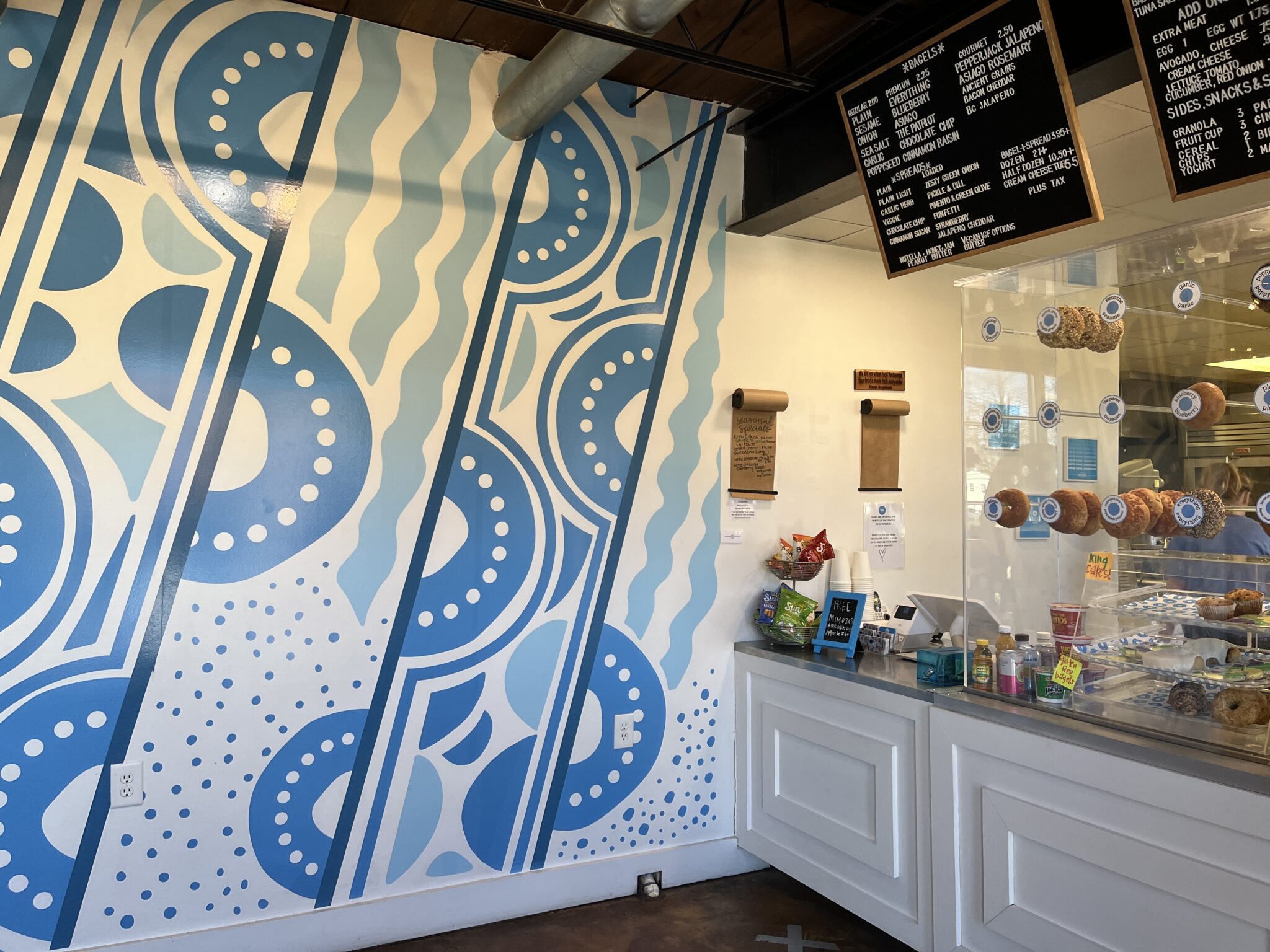 Homewood Bagel Co. doesn't serve full brunches, but their delicious breakfast and fun mural are a can't-miss option. Grab a sausage, egg and cheese bagel, take a fun photo in front of their mural, then walk around Homewood.
7. Hero Doughnuts & Buns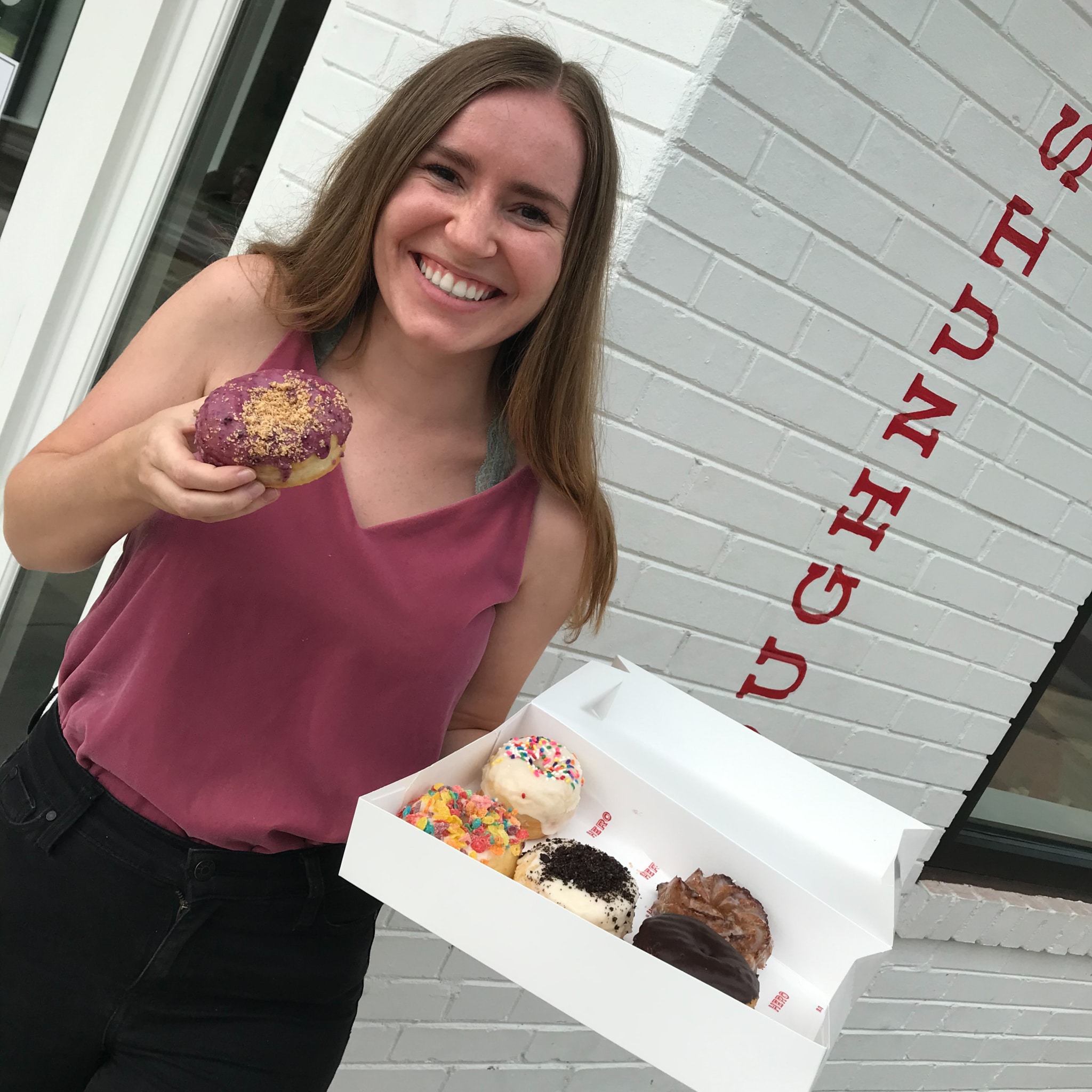 Hero Doughnuts & Buns doesn't just serve doughnuts (although those are absolutely delicious). Their breakfast menu includes an egg and cheese bun (topped with cracked sauce and pepper jam that I dream of), loaded hashbrowns and more.
What spots for delicious and Instagrammable brunch in Birmingham did we miss? Tag us @BhamNow to let us know.