Sponsored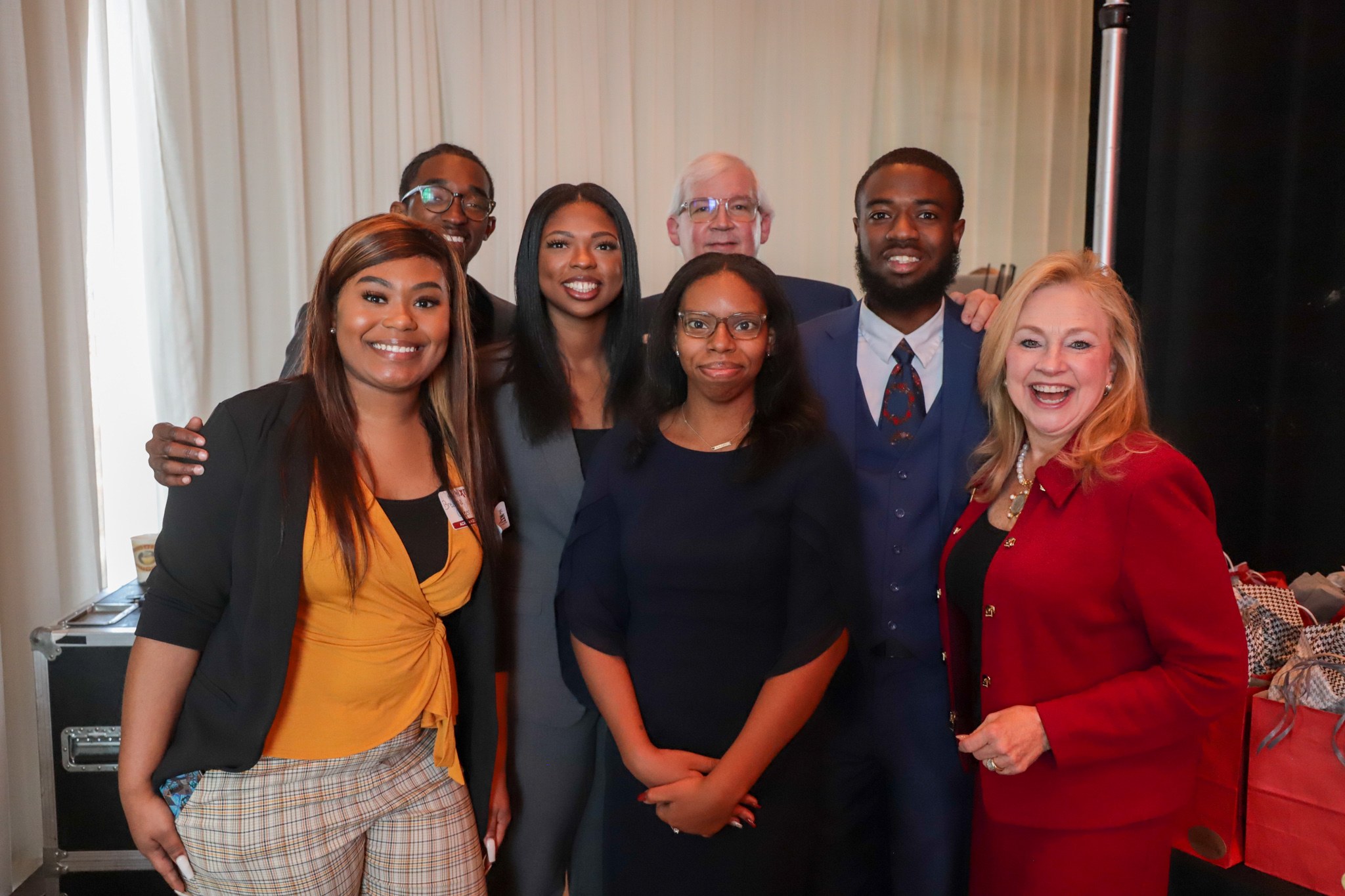 Thanks to CORE (Career Opportunities in Real Estate), Jocelyn Johnson has a new appreciation and understanding of the real estate industry. Want to hear more about her time in the program and find out how you can get in on the action? Read on for full details and how to apply to the program.
What is CORE?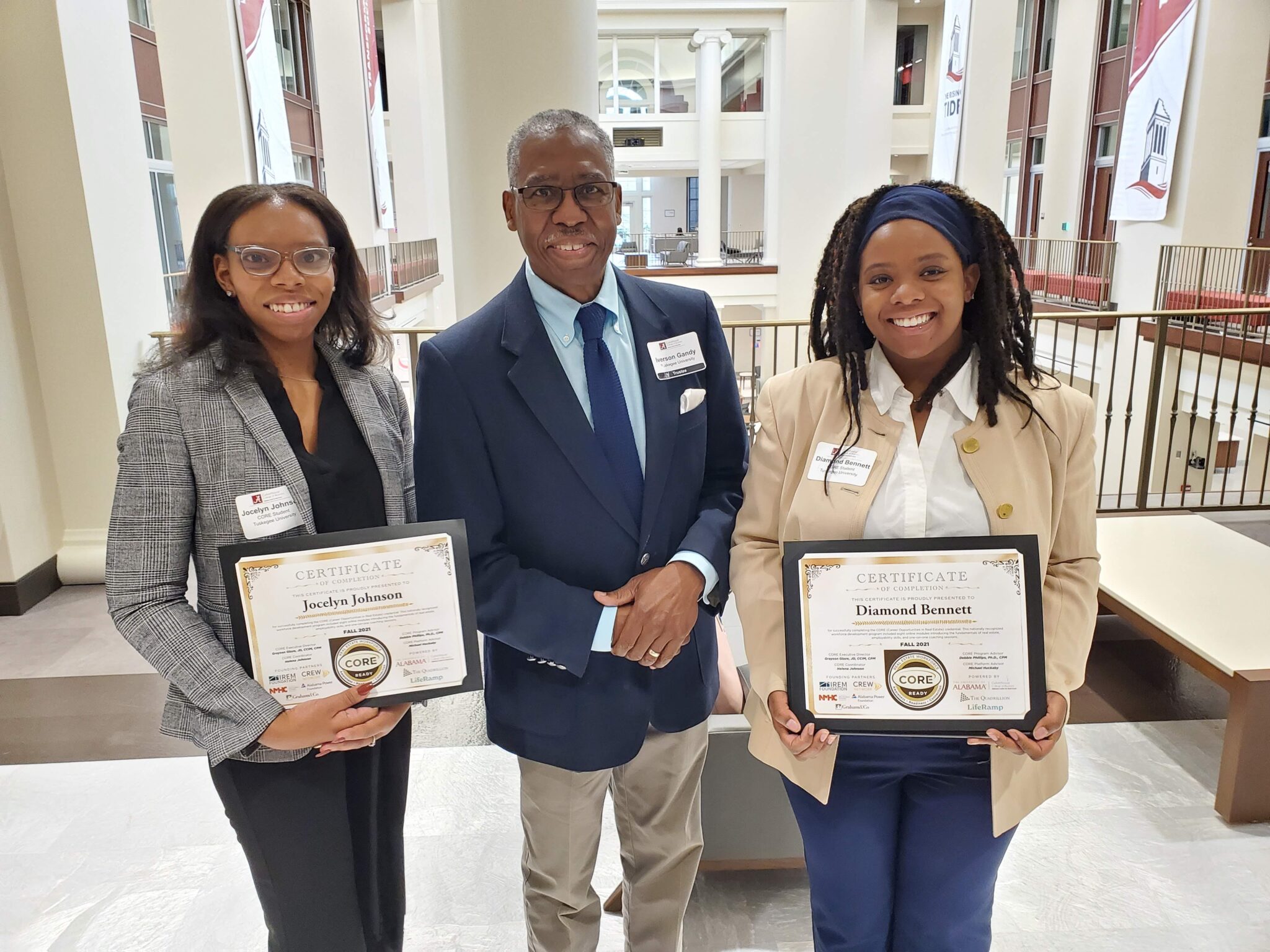 Founded by the Alabama Center for Real Estate, CORE, represents the first action-oriented program from the REimagined Real Estate Initiative.
Its mission is clear—they aim to provide accessible opportunities and education to underrepresented groups in real estate in an effort to diversify the industry. Thanks to sponsorship from a number of industry and statewide organizations, the program is completely free for chosen applicants.
The pillars of CORE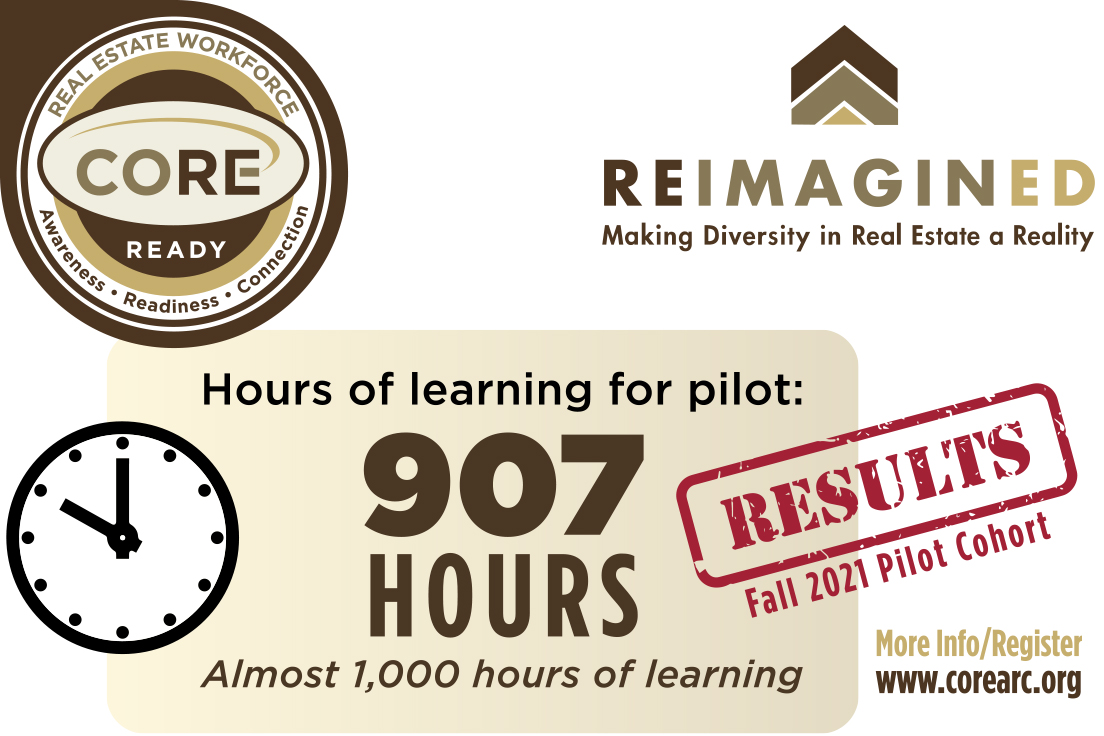 In the CORE program, you'll get a high-level look at the many different avenues of a career in real estate. The main tenants of the course are awareness, readiness and connection.
They aim to shed a light on the wide range of careers in the sector, and turn the profession into, "a career of choice, not chance" for their CORE participants.
Bonus—you'll get life and skill-based coaching that will serve you in any professional arena you pursue. Apply now!
A new outlook on architecture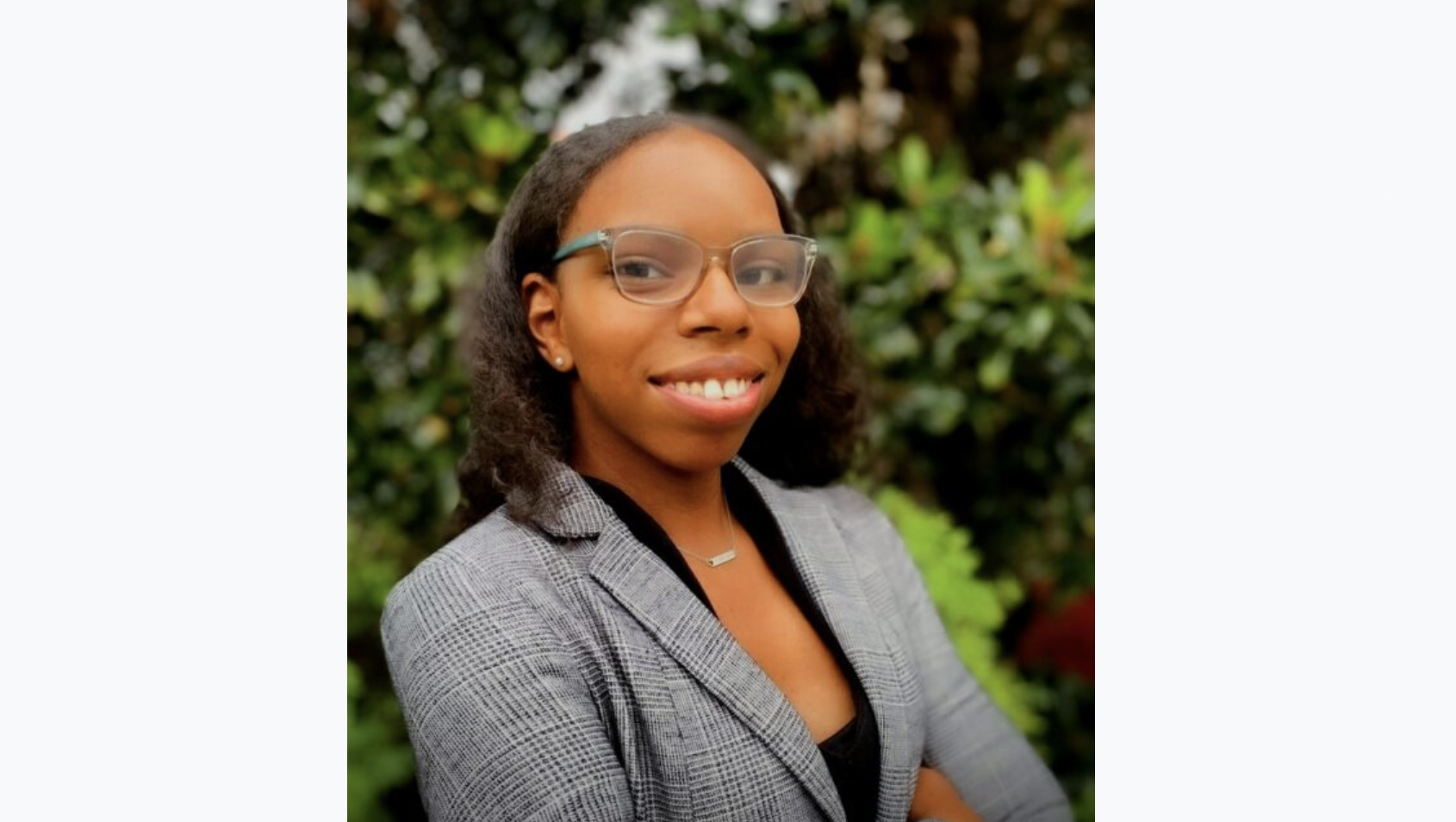 Soon-to-be Tuskegee University grad Jocelyn Johnson participated in the CORE program's inaugural cohort. Her biggest takeaway? How vast the real estate sector really is!
As student focusing on architecture, Jocelyn hadn't realized the full extent of the industry and how intertwined it is with real estate. She feels that her participation in the CORE program sets her apart from her competition as she begins to hunt for jobs, and may have saved her from enrolling in a pricey post-graduate program to learn the skills she picked up in CORE.
"I was really fortunate to have this program because now that I'm going through the job interview process, a lot of people have noticed the CORE program on my resume and are familiar with it. Because I've completed the program, I don't feel the immediate need to go and get a master's degree in real estate. But, the great news is, if I want to pursue it down the road, I've already gained initial exposure and experience via the CORE program. My career goal is to become a developer. After completing the CORE program I learned I could merge my love for architecture and my new found interest in real estate together."

—Jocelyn Johnson, CORE program participant
Your turn—join the next CORE cohort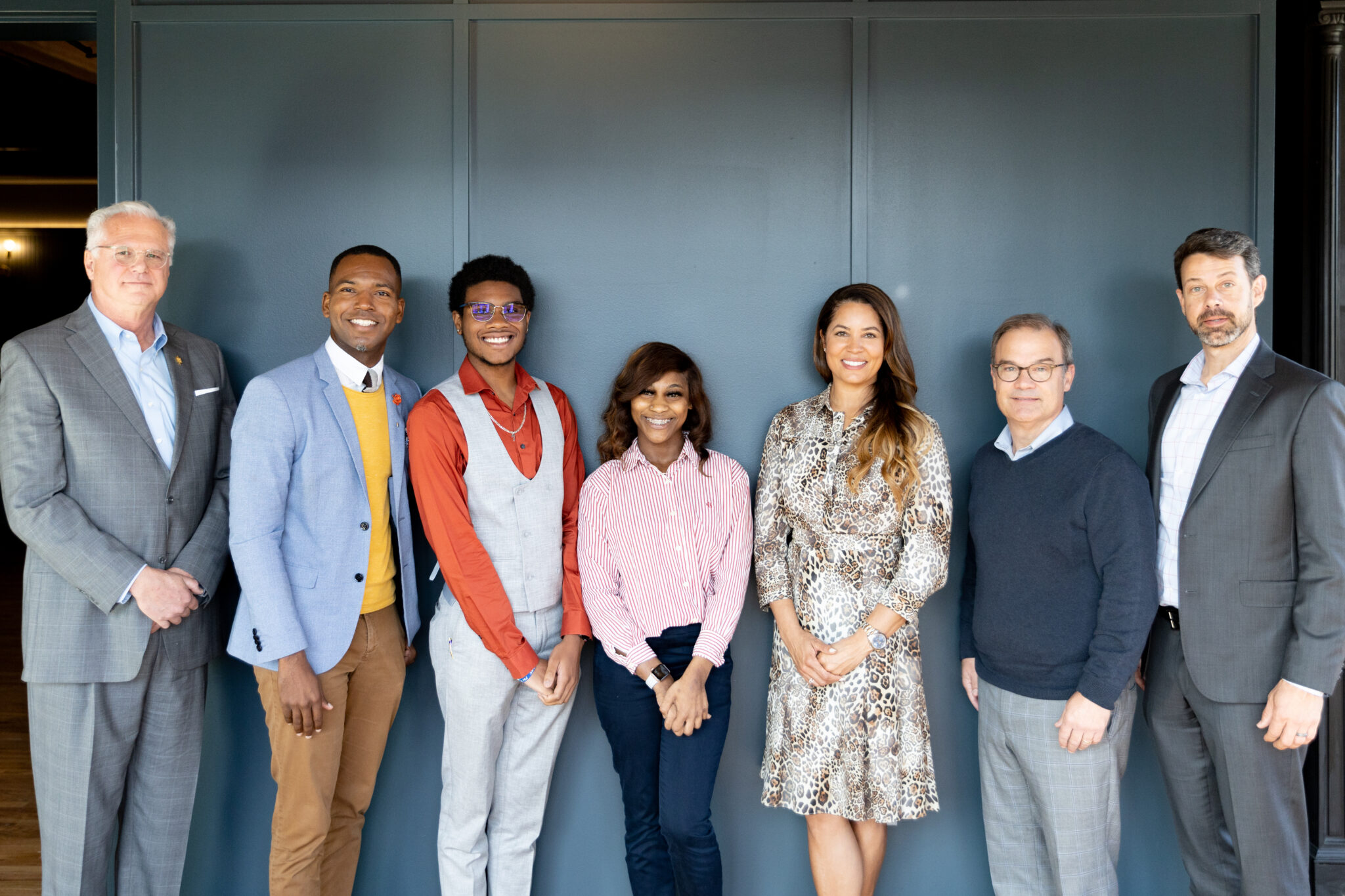 Feeling uninspired by your college major? Considering an alternate career path, but aren't ready to commit to higher education? Apply today for your chance to join one of the 2022 cohorts—they're self-paced, and all you need to access the materials is an internet connection.
Successful applicants won't have any out-of-pocket costs, and will be equipped to take on an entry-level job in the field upon completion.
Upcoming cohorts:
June 6, 2022
September 26, 2022
Apply to the next CORE cohort today—your future is waiting!
Sponsored by: