Sponsored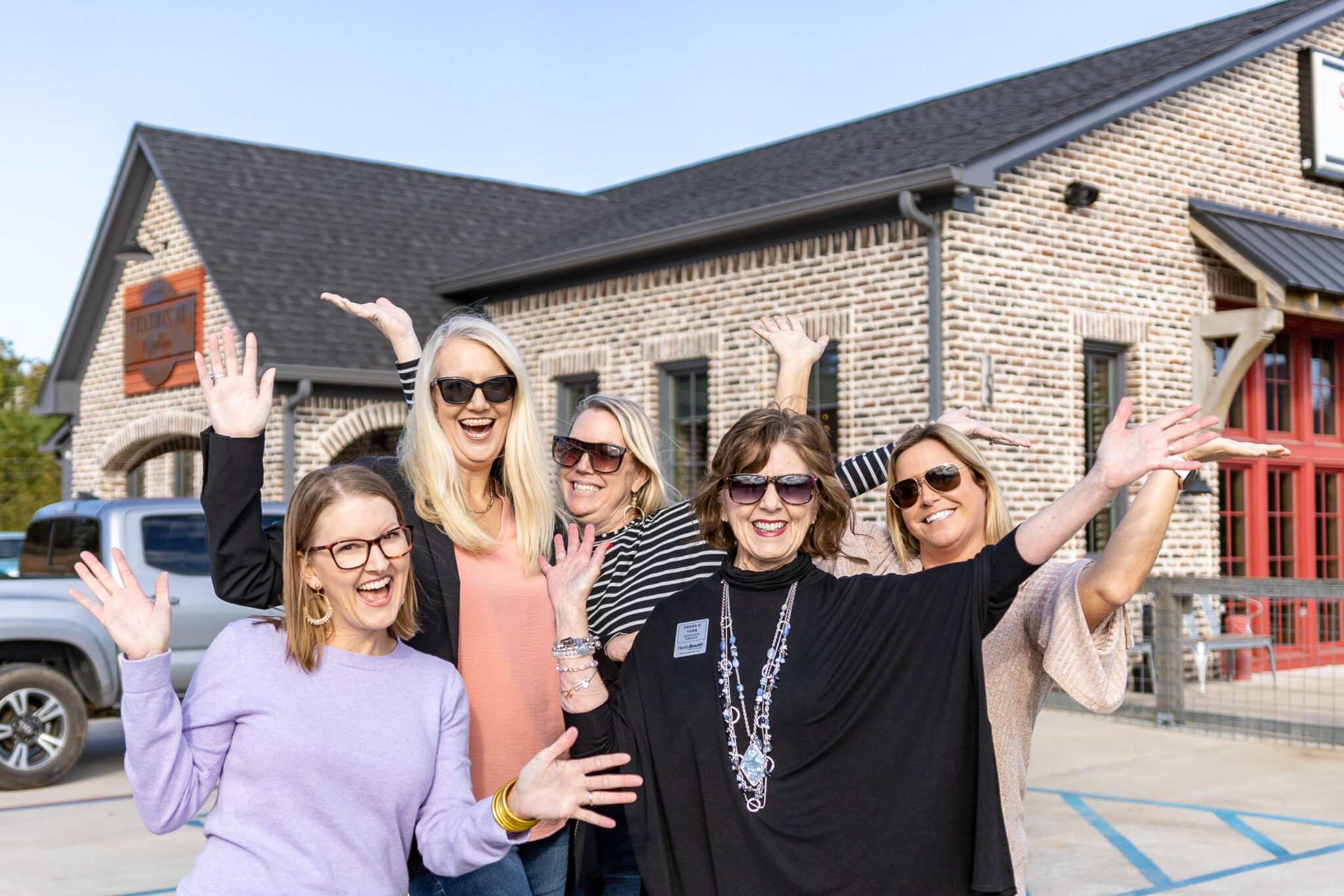 Chelsea, Alabama is the place to be south of Oak Mountain. In fact, it's *so hot* that RealtySouth has chosen it as the perfect spot for their newest office. Keep reading for five fun facts about Shelby County's fastest growing city, then see if you can guess its top-secret location.
1. Chelsea used to be called Melrose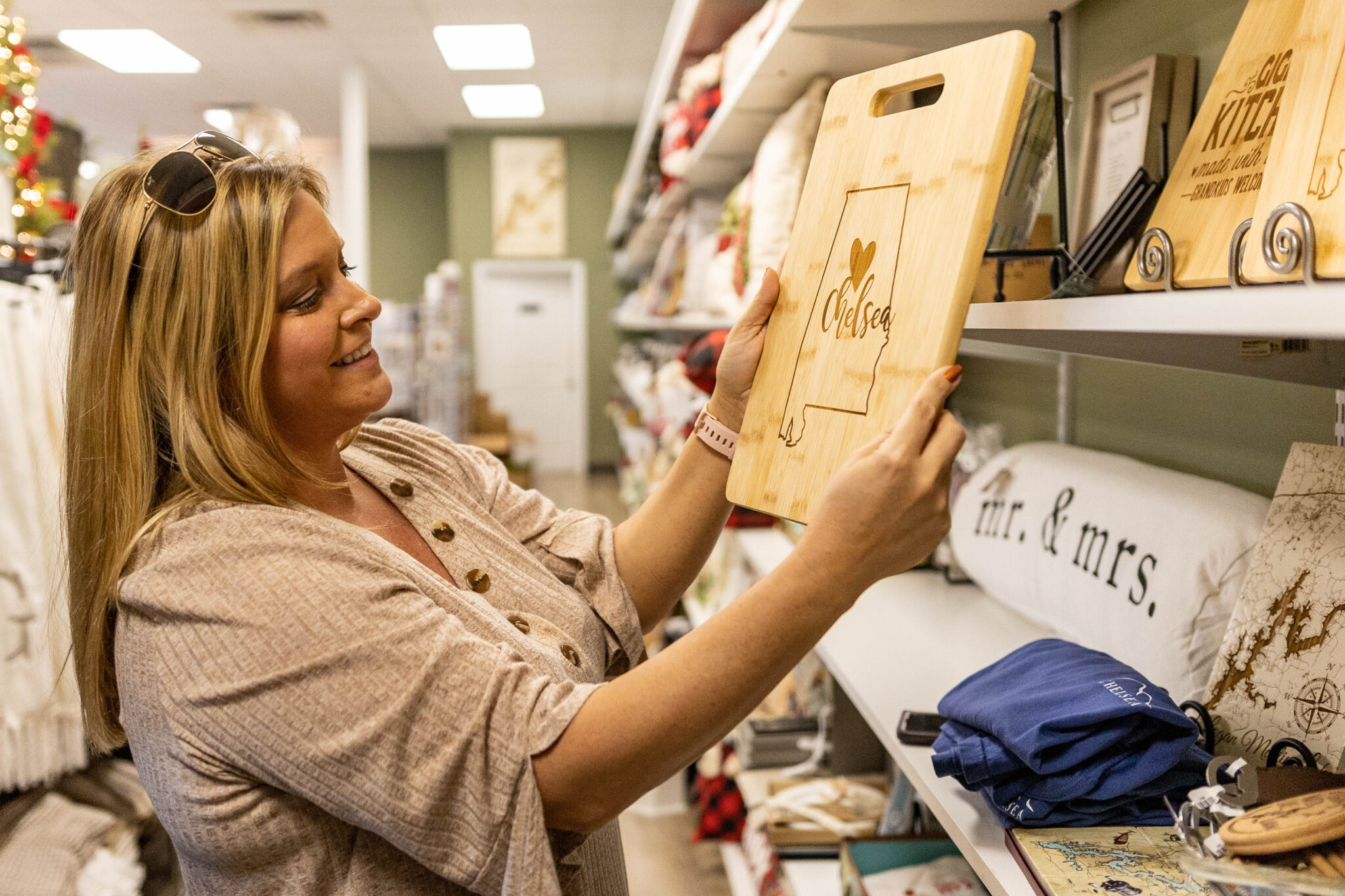 Back in the mid-1800s, settlers called the area we now know as Chelsea "Melrose." When the Atlanta, Birmingham and Atlantic Railroad came in 1908, turns out there was already another Melrose on the route, so Chelsea got its new name.
You'll find a hat-tip to the city's old identity at Melrose Park, plus a fabulous playground and a new splash pad.
2. RealtySouth is opening its newest office in Chelsea
Chelsea is such a growing market, RealtySouth decided it was the perfect place to open their newest office. Eileen Watkins is leading that effort, and she couldn't be more excited.
Watkins has been in real estate for 25 years. She's a Top Producer, Qualifying Broker and a certified relocation specialist. On top of all that, she teaches RealtySouth's new Realtors after they get their license and leads her own team within the company.
"I love real estate—it's in my blood," said Watkins. "Helping others reach their goals is really important to me."
A wife, mom and Realtor, Watkins has lived in the Chelsea area for over 20 years and says "it's a great community—very family-oriented."
At RealtySouth's new Chelsea office she'll be joined by a robust group of Realtors who are also huge fans of the area.
"This office has been a vision of mine for many, many years. The growth that's happening in Chelsea is tremendous, with families and businesses coming to the area. We want to be right in the heart of it and want RealtySouth to be a household name in the community."

Eileen Watkins, RealtySouth's Chelsea Office
Want to join the Chelsea RealtySouth team or looking for a career in real estate? Reach out to Eileen Watkins today.
3. When they built Chelsea's City Hall, people called it the Taj Mahal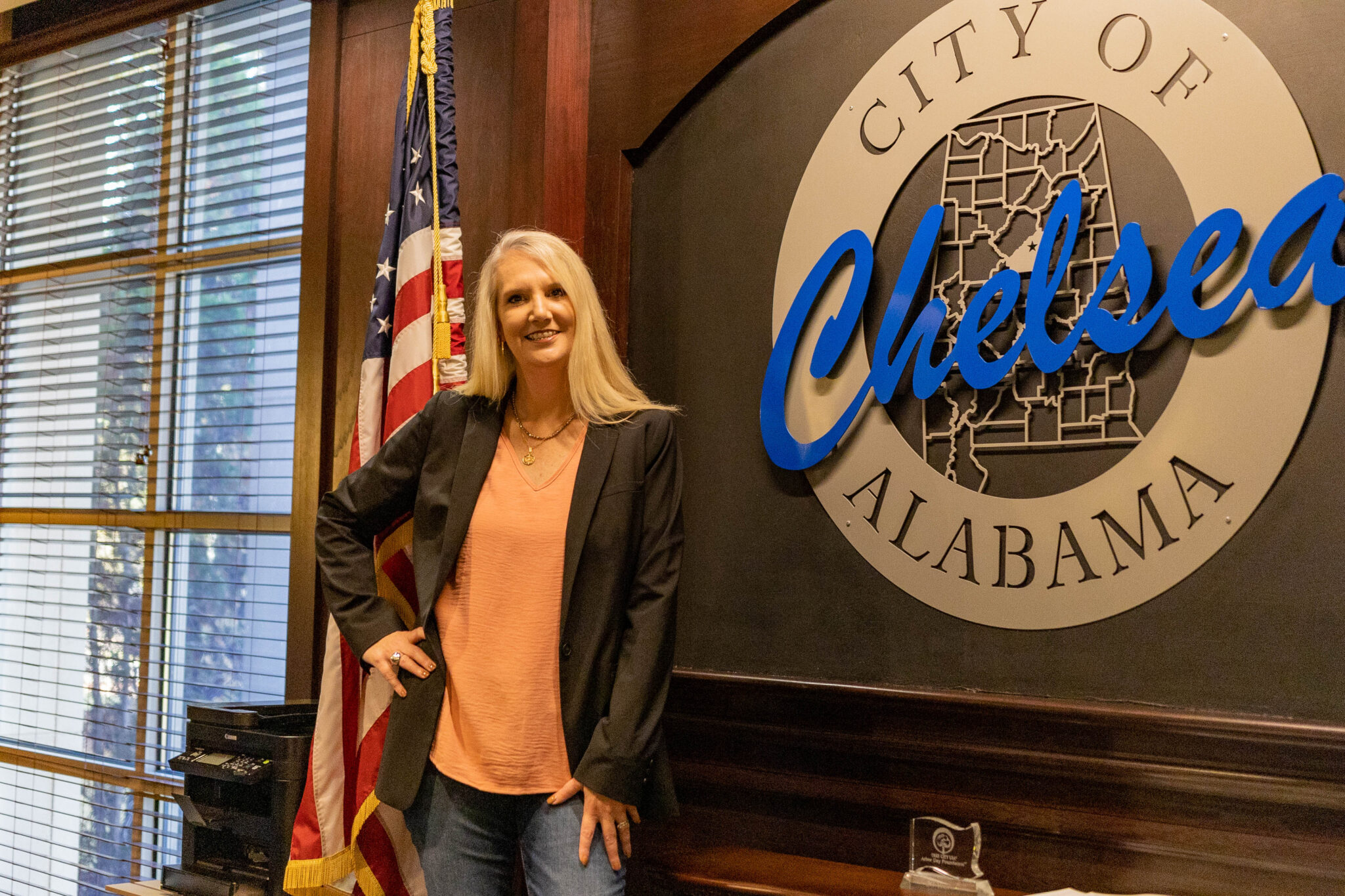 Back when Chelsea was just a small town way down 280, residents laughed at the scale of the new City Hall. But according to Freda York, Associate Broker, "they had a wonderful vision that this place would grow to meet the needs of the community."
Now that Chelsea's gotten so big, the grand City Hall doesn't look so out of place.
When I asked lifelong resident Misty Dodson what's drawing people to Chelsea, here's what she said:
"You have the country feel, but you're close enough to the urban center. It's easy to get in to work and is super convenient to everything. If you want to shop, The Summit is just a short drive down 280."

Misty Dodson
4. Families are flocking to Chelsea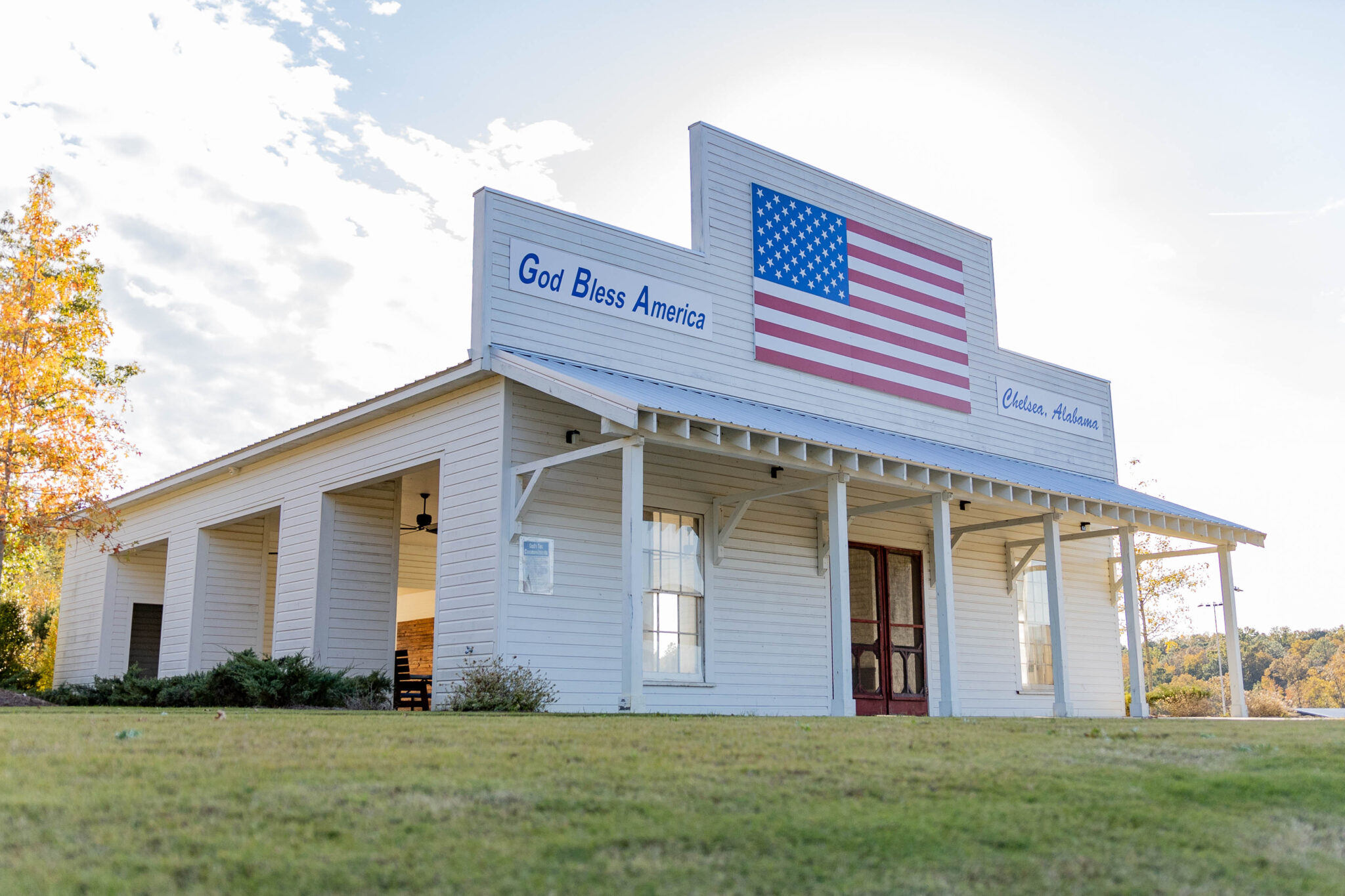 Whether they're from Texas, Illinois or the Greater Birmingham Area, families love Chelsea's blend of country-living and small town feel, as well as the local schools.
Families also really enjoy the community's amenities and events. For example, the Chelsea Sports Complex is a 29-acre park that, when it's done, will house a pavilion, playground, soccer field, three softball fields, a football field and a walking trail.
You can find a farmers market as well as loads of community events like the annual Christmas parade.
Each year around July 4, catch ChelseaFest and the Big KaBoom—with music, food trucks and fireworks, it's an event Chelsea residents look forward to all year long.
Community favorites for gathering, eating, drinking and shopping include:
5. Woody + his famous police car will catch you if you drive too fast, so you might as well stay a while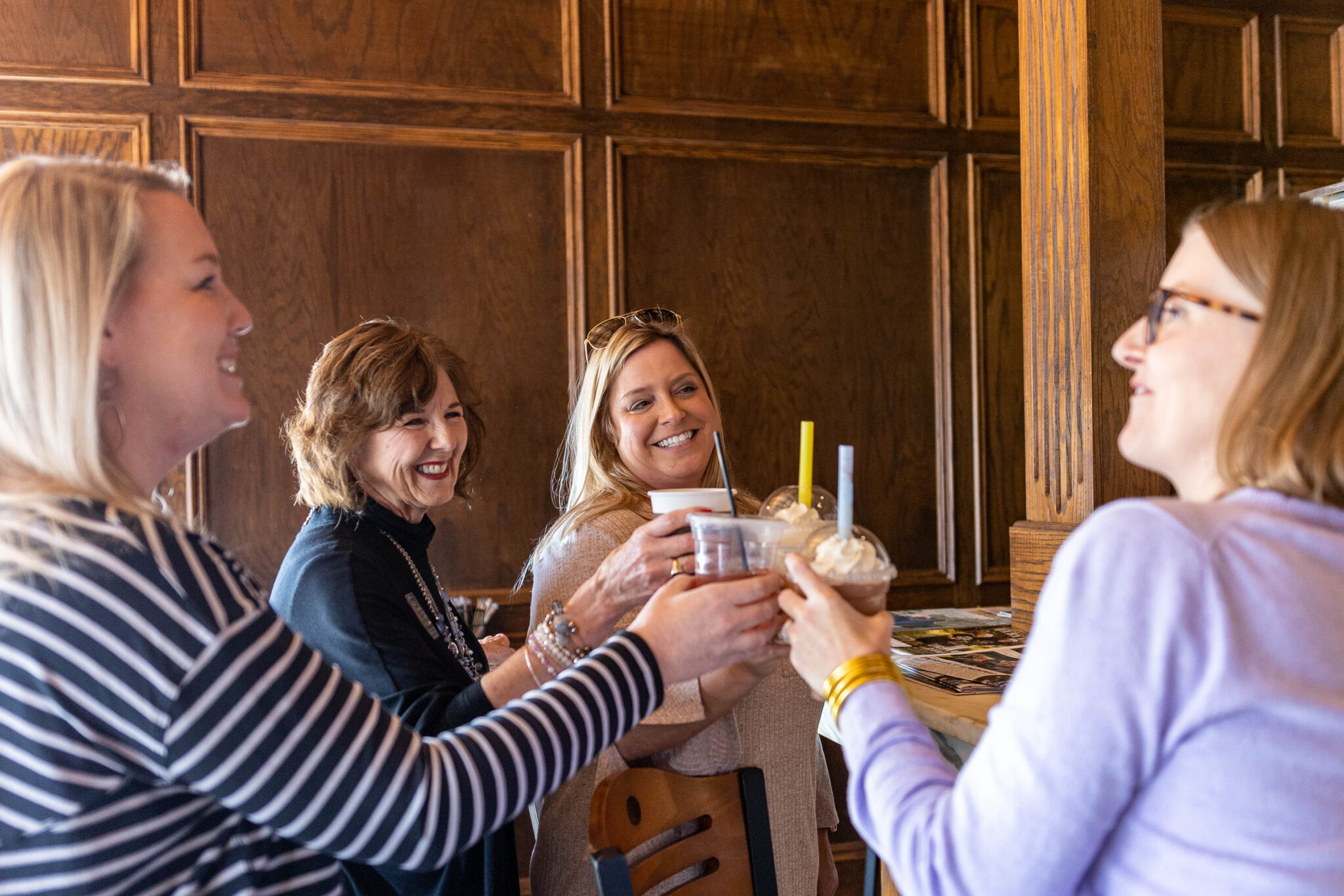 Word on the street is that a police car staffed by a dummy affectionately called "Woody" effectively slows down traffic for those who aren't in the know.
We hear he's a fan favorite among Chelsea High School students, who may or may not have taken him for a ride more than once.
---
Now Eileen and the other Realtors at RealtySouth's new Chelsea office need your help. Follow RealtySouth Chelsea's Facebook page, guess the new office location in the comments, then tag a friend. Enter as many times as you want, with new guesses and a new friend each time. The first 15 lucky guessers will get a t-shirt.
RealtySouth is ready to help you make Chelsea your new home. Reach out to Eileen Watkins and her team today.
Sponsored by: