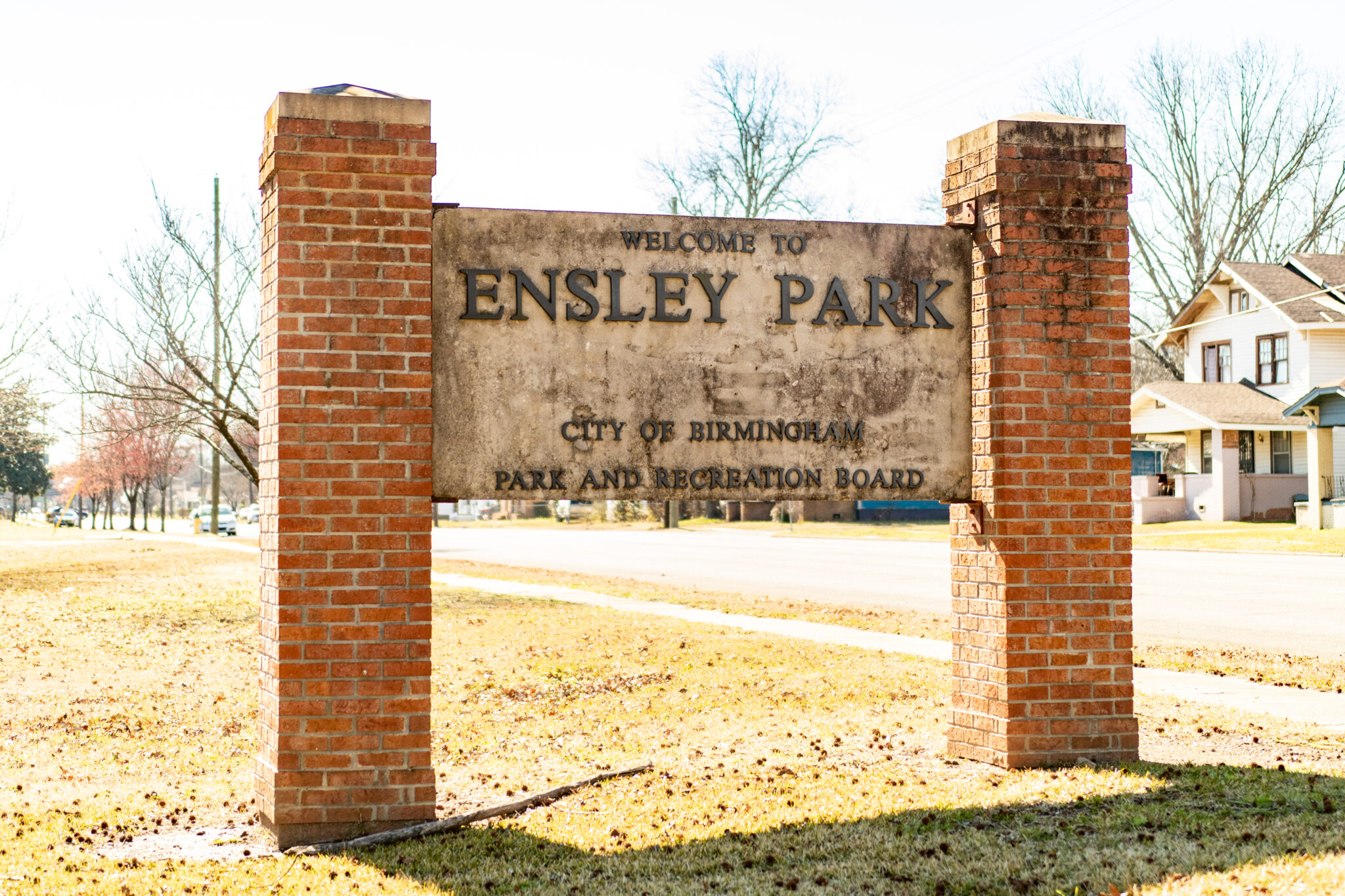 Ensley will soon have lots of new homeowners, thanks to a collaborative effort between The City of Birmingham and GROWTH. Learn more about the revitalization project, and their mission to bring affordable housing to the area.
Affordable homes come to Ensley 🏠
The single-family homes range from 1,227-1,700 square feet and are being sold in the $170K range. Typical cost for these homes would average $200K-240K.
This was made possible due to a $25M partnership between The City of Birmingham and GROWTH, in addition to $540K in funding from the American Rescue Plan to offset rising construction costs, as allocated by The Birmingham City Council in January 2022.
"The City of Birmingham's commitment to neighborhood revitalization remains strong, and that's why we're proud to stand beside GROWTH by NCRC on the Oak Hill development. Oak Hill offers high-quality homeownership opportunities to a well-deserving community that has weathered economic challenges. The Ensley community is ripe for this kind of project. The addition of new, affordable houses will allow this community to know the joys of homeownership, as well as stimulate much-needed growth and pride in the area."

—Randall L. Woodfin, Mayor, City of Birmingham
Where are the houses located? 📍
The project is near the 1100 block of 51st Street Ensley. Those familiar with the area might recognize it as the former location of the Camelia Terrace Apartments.
Residents will have access to many things nearby. To name just a few, they're about two miles from Ensley Park, in close proximity to a number of churches and worship centers, and four miles from a Bham Now favorite, West End Food Truck Park.
Making moves in Ensley ⚒️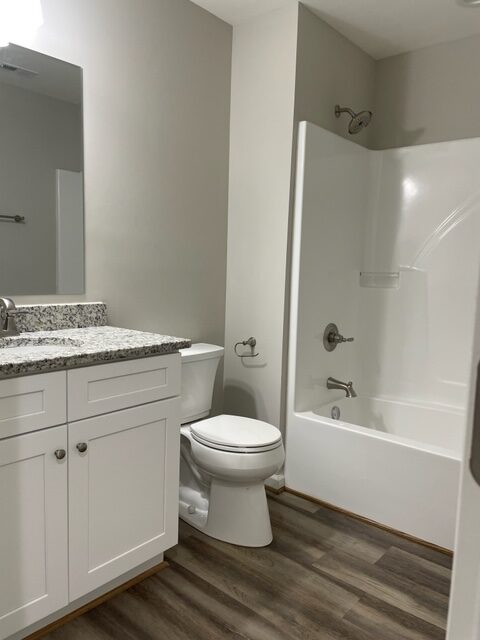 The construction timeline has been quite impressive for this project. They broke ground back in June 2021, then started vertical construction shortly after in October 2021.
Several homes are already under contract and the first six closings are scheduled to take place over the next two months. Want to join in the celebration? A ribbon cutting ceremony is happening on site on Thursday, March 17 at 9:30AM to celebrate the new homeowners.
More about GROWTH 💪
GROWTH is an initiative of the National Community Reinvestment Coalition (NCRC) and is fueled by the NCRC Housing Rehab Fund. Their mission is to provide opportunities for homeownership to low- and moderate-income communities, with a focus on those of color. In addition, they provide housing counseling and workforce development training in the areas they serve.
But they're not just making moves in Birmingham. In five years, the initiative has invested nearly $150M across the country!
"Mayor Woodfin and the City of Birmingham are not just leading the way here, but also nationally in demonstrating what a commitment to affordable homeownership and reversing redlining looks like. Our mission, and the mission of the banks who invested with us, is to preserve or create pathways to building generational wealth while uplifting neighborhoods that have been historically under-resourced. Together with Mayor Woodfin and the city, we are demonstrating to the country what a commitment to scale looks like in attacking the tremendous inventory crisis limiting homeownership and wealth-building opportunities for working class Americans."

—Ed Gorman, Managing Director, the NCRC Housing Rehab Fund
Want more local news like this delivered straight to your inbox? Sign up for our FREE newsletter.