Sponsored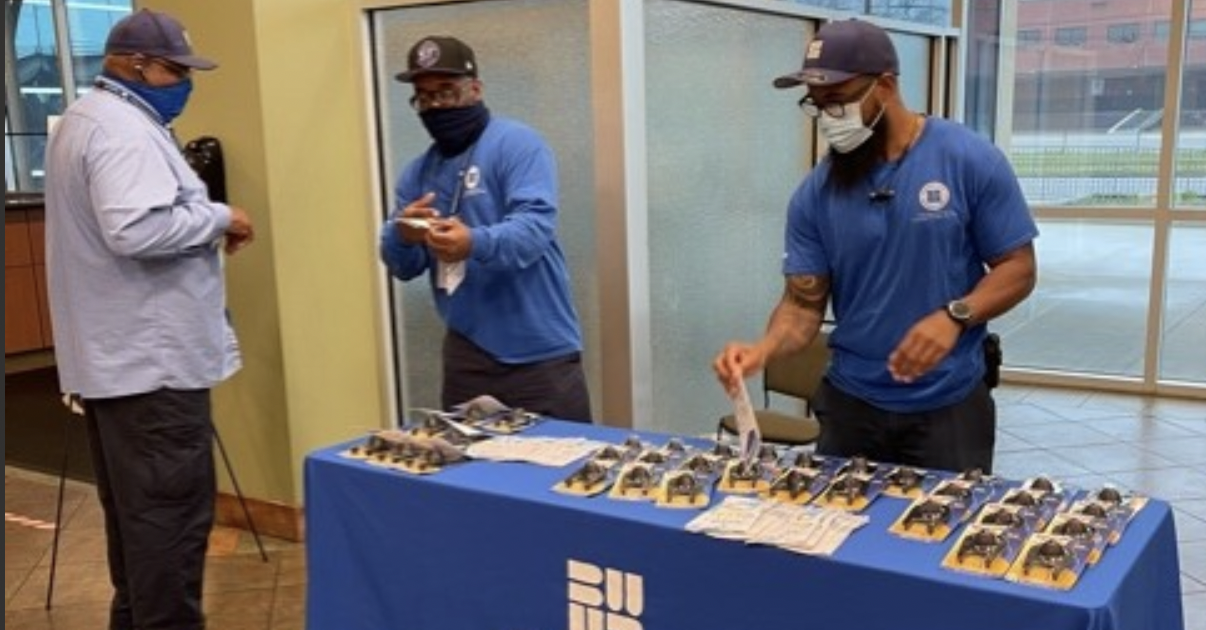 As a homeowner for nearly 30 years, I've got to admit, I never knew how much money and water I could save each year by replacing my toilet flapper. That's right, the quirky rubber device inside the water tank that always seems to regularly lose its "seal" causing a continuous flow in the toilet bowl.
Thanks to the Birmingham Water Works (BWW), this week during "Fix a Leak Week" between March 14-18 at the BWW Payment Center (3600 1st Ave N. Birmingham, AL 35222), I can receive a free toilet flapper replacement kit for free and fix my leaky toilet
That's right…FREE!
Read on to learn why saving money and conserving water matters and how you can participate in Fix a Leak Week.
The Numbers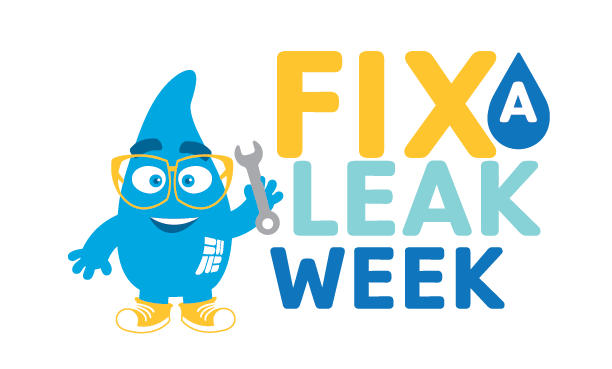 Let me throw some jaw-dropping numbers at you:
1 TRILLION Gallons – According to the U.S. EPA, easy-to-fix water leaks account for nearly a trillion gallons of water wasted in homes across America.
The average American household wastes 10,000 gallons of water a year. Let's put this in perspective: that's 300 loads of laundry a year!
Leaks add 10% on the average American's water bill.
"Water Conservation is important because a lot of our customers live at or below poverty level and saving on water utility bills is vital, BWW's Public Relations Manager and spokesperson Rick Jackson told Bham Now. "Every cent counts. During "Fix a Leak Week", we want to show our customers efficient ways to use water and how to keep their water bills at bay and one of the major ways of doing that is by household leak detection."
Why Does a Toilet Flapper Matter?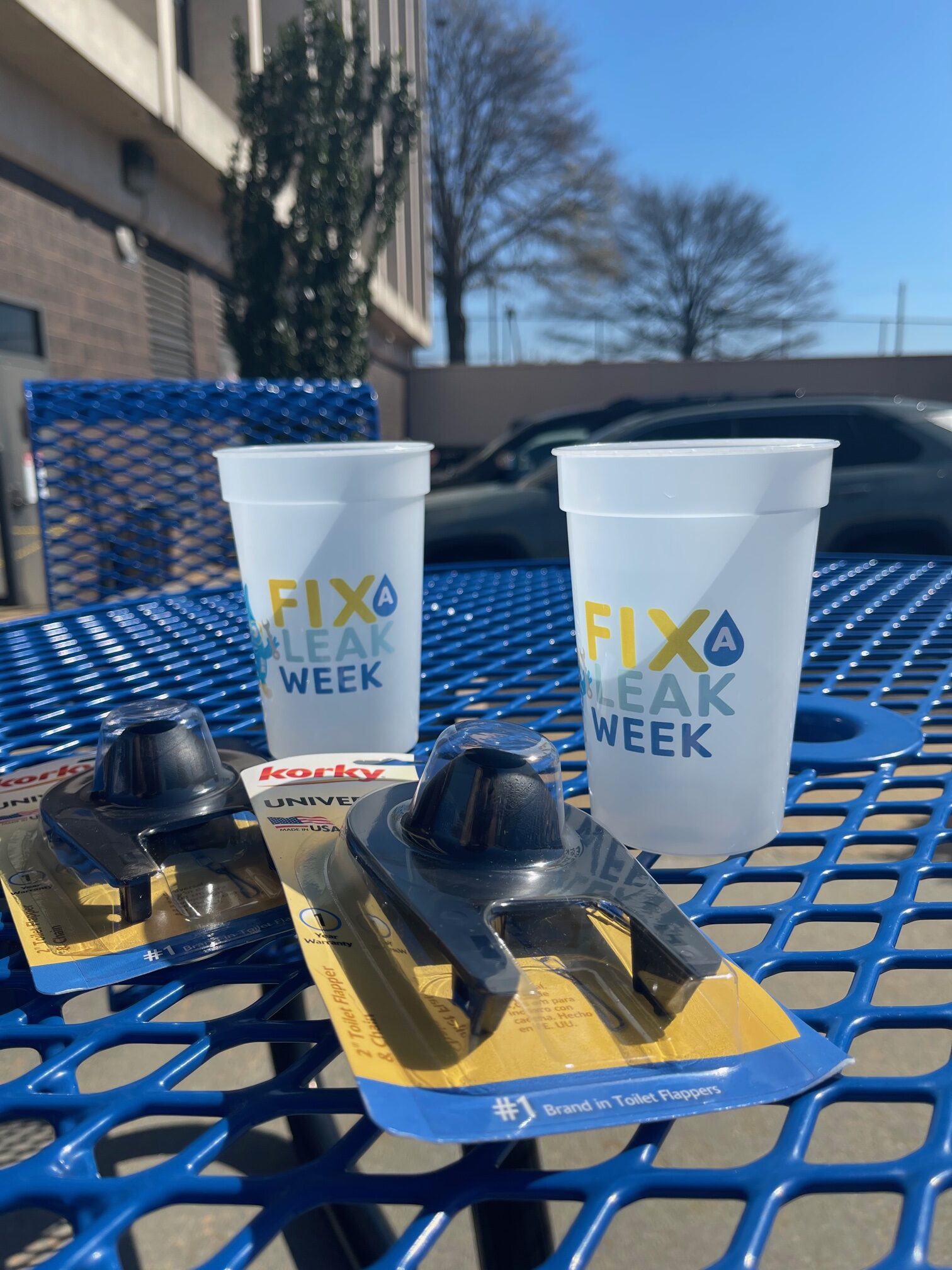 One way the BWW is combatting household leaks is by giving away the rubber flappers that tend to cause your toilet to leak water continuously day and night.
"The main culprit of household leaks or high water bills actually comes with faulty toilet flappers," said Jackson. "These rubber devices are very inexpensive. You can find them at any hardware store. A faulty one can cause your water bill to skyrocket, so we suggest you change them out once a year. So with this initiative, we're showing people how to do that."
Additional Tips
Of course, you can also find leaks beyond the toilet, by becoming a "leak detective."
Here are some quick leak finding tips:
Review your water usage. Look back at your January or February bill. An average family of four should not exceed 12,000 gallons per month. Otherwise you may have substantial leaks.
Check your meter. Refrain from using water in your home for two hours. If the meter position changes, you likely have a leak. Test your toilets. Place a drop of food coloring in the toilet tank. If the water in the bowl is the same color after 10 minutes, then there's a leak. Also flush after testing so you don't stain the tank.
Where there is a facet look for drips. Whether it is in the kitchen or even outdoors by the spigots, listen for drips. Don't forget the showerheads too.
Look for pooling of water. Look for water pooling under appliances, like dishwashers, washing machines and water heaters. If you see this there may be a broken water supply line.
Save Money, Conserve Water
According to Jackson, many BWW customers save up to 10% on their water bill alone just by tracking down and fixing their leaks. Conserving water is not only good for your pocketbooks, but also the environment, especially when we have droughts here in The Magic City.
Celebrate Fix a Leak Week with a visit to BWW Payment Center. Pick up a free flapper while supplies last. Make a difference today!
Sponsored by: