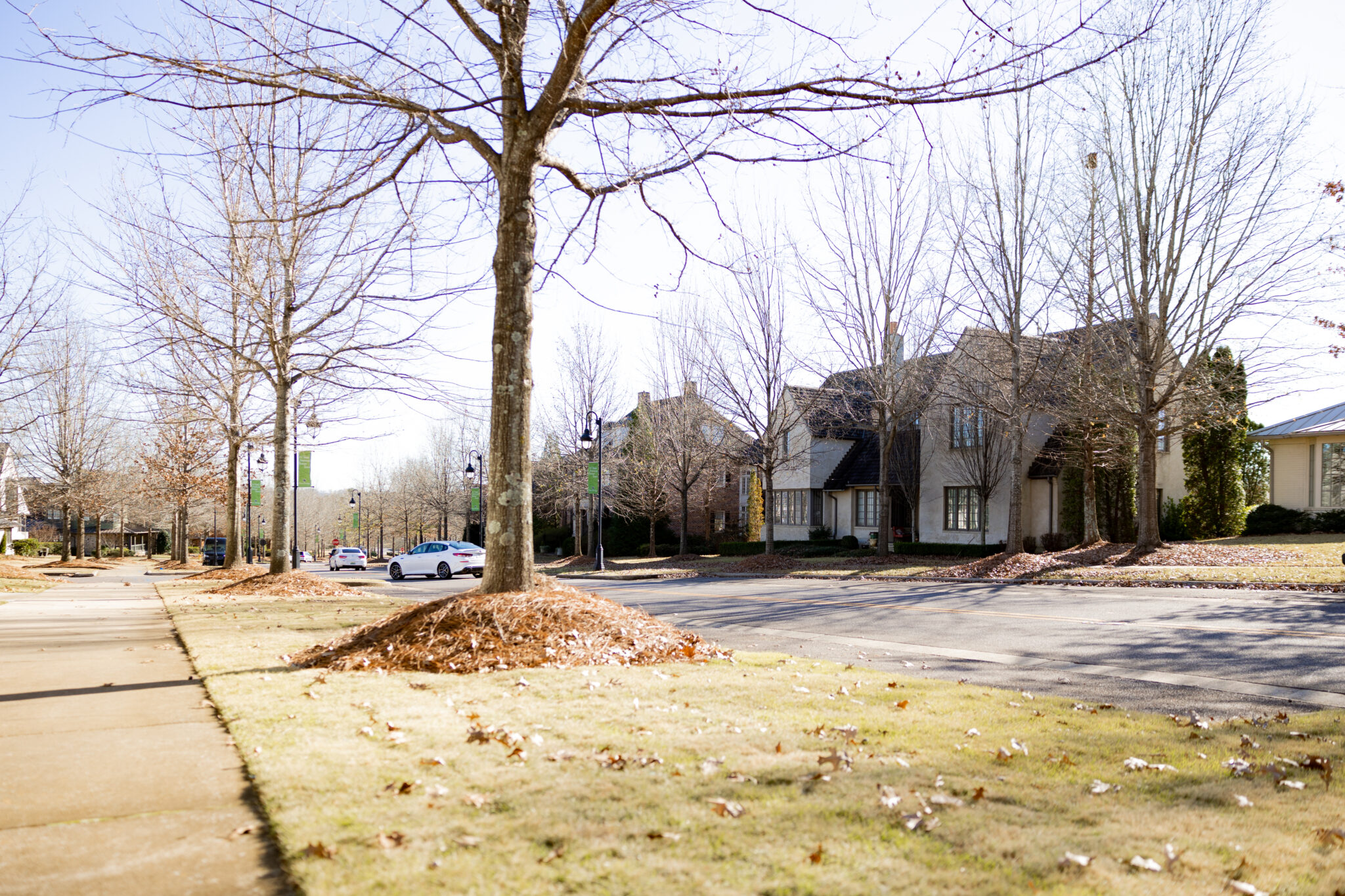 The proposal for a $100M mixed-use development along Lakeshore has been approved by Mayor Randall Woodfin and the Birmingham City Council. Green Meadow Apartments, LLC, led by former director of Housing and Urban Development in Alabama, Michael German, made the official proposal last week. Keep reading for more details.
A historic approval
This approval comes after the city reportedly sounded their full support of the idea, citing potential jobs, housing and revitalization to the unused space.
Green Meadow Apartments, LLC, developer of the project, is an all African American team, including the general contractor. This approval marks the largest transaction led by African Americans in Birmingham history, with over $2B to date.
"This is a great day for the city of Birmingham, not only because of the jobs, the homes and the economic impact, but because of the history that is being made."

Randall Woodfin, Mayor, City of Birmingham
Green Meadow Apartments, LLC, bought approximately 222 acres of land from the City in the vicinity of Lakeshore Parkway at 1911 Tiger Walk for $1.5M.
Great things in store
This multi-phased project will include the development of single-family, multi-family and senior housing, a commercial town center and can accomodate around 900 residents.
It's been compared to Ross Bridge, a stunning community that's nearby to the upcoming development.
The development has been described as its own ecosystem, with its own town center, office space, grocery stores, retail entities and more. All you can possibly need in a neighborhood will be right there!
Along with providing a thriving living space for the community, Green Meadows' preliminary studies suggest the development will create 240 permanent jobs and another 2,000 construction jobs.
"We want to thank the mayor and council for their support in this transformational project. This sends a message to the entire country that African American and minority developers have a place in Birmingham, and we are aggressive and intentional about supporting their efforts."

Cornell Wesley, director, Department of Innovation and Economic Opportunity
The name of the development is still a secret—we'll let you know all the exciting details as they become available.
Want more buzzy news like this delivered straight to your inbox? Sign up for our free daily newsletter.