Sponsored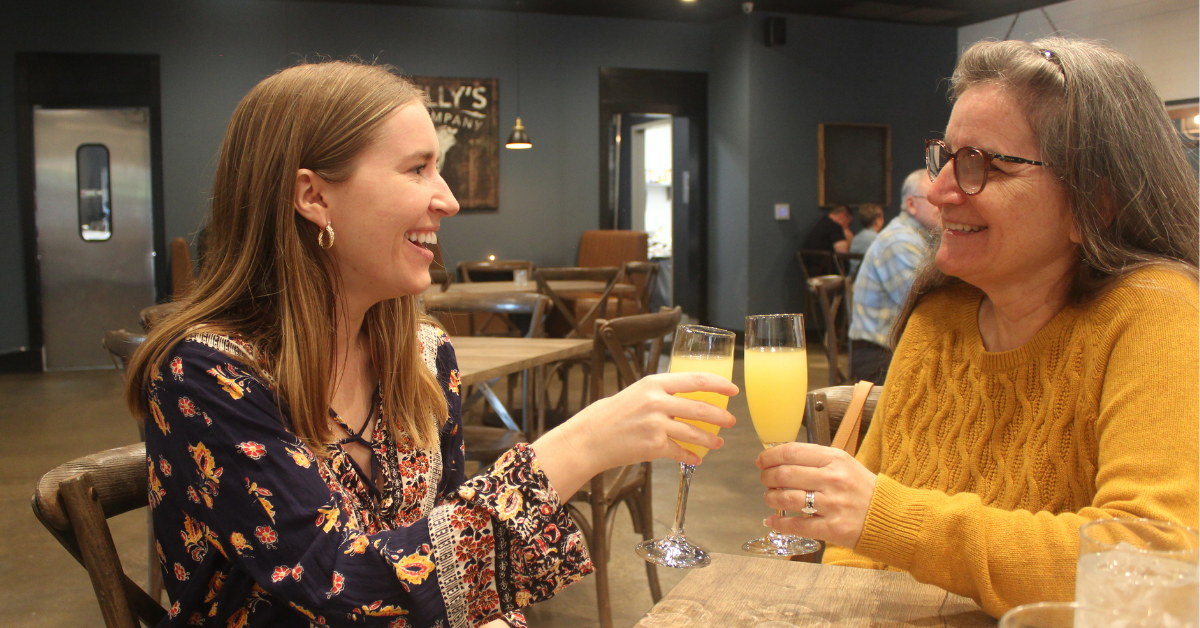 From luxury homes to awesome amenities, Ross Bridge is one of Hoover's most sought-after neighborhoods. Read on to learn all about it. Want to move in? Reach out to Caliber Home Loans and make it happen.
About Ross Bridge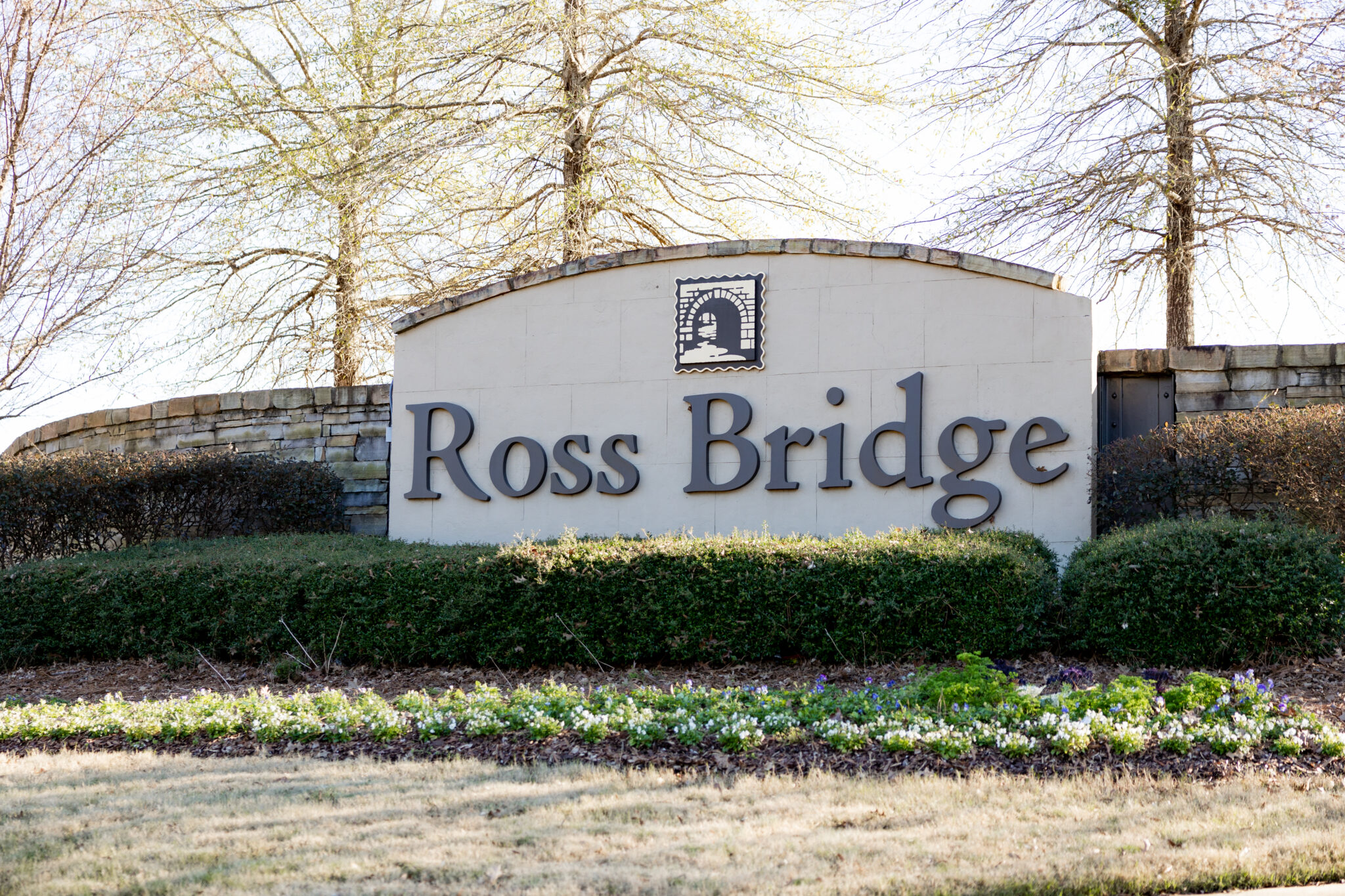 If you live in or around the Greater Birmingham Area, you've probably heard about Ross Bridge. But, if you don't live there or have never visited the area, you likely have some questions. Here are a few stats about this Hoover neighborhood:
Average household income: $101,947
Total Population: 5,711
Median Age: 39
Total households: 2,136 | Family households: 74,77% | Non-family households: 25.19%
Stunning homes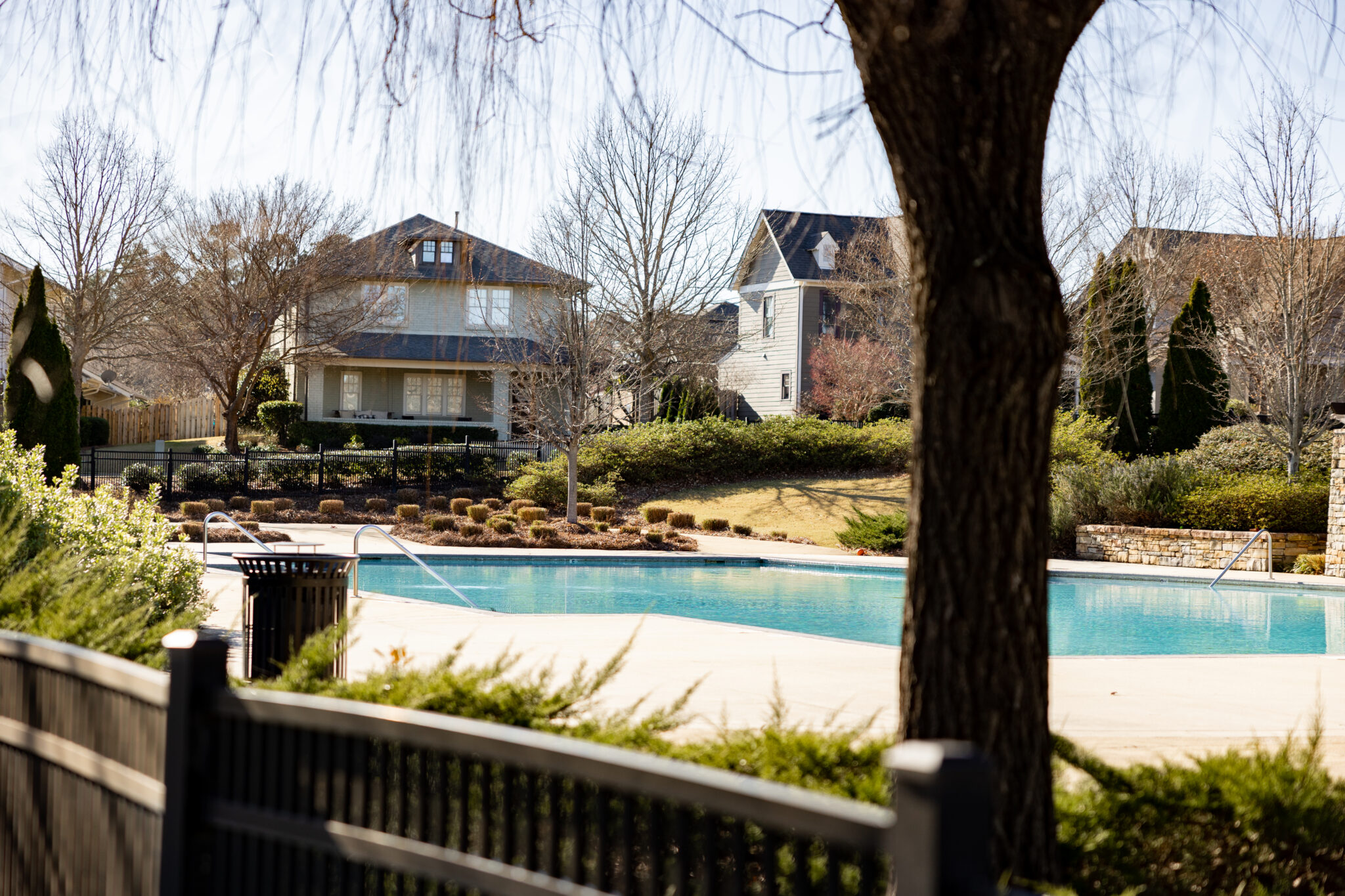 When I think of Ross Bridge, the first thing that comes to mind is the newly-built, luxury homes. So, I reached out to local residents and realtors of Ross Bridge, Lyndsi Hughes & Erin Howell with Howell & Hughes at Keller Williams Homewood and Cici Howell from Arc Realty Hoover, to find out more about the houses available in the area. Here's what I learned:
Bham Now: Who is the ideal Ross Bridge homebuyer?
Lyndsi & Erin: "Ross Bridge offers something for every homebuyer – family friendly events, access to golf courses & clubhouses, small groups for moms, empty nesters & retirees and amazing locally owned businesses & restaurants. It is also an easy transition for homebuyers relocating to Birmingham because it offers the ideal setting for quickly developing new social connections."
Cici: "It is an extremely diverse community. You can find single individuals, newlyweds, growing families, empty nesters, as well as older citizens calling Ross Bridge home. I would say the only requirement would be that you enjoy having neighbors! From a variety of architectural options, floor plans and price ranges, Ross Bridge is a great choice for everyone."
Bham Now: What types of homes can be found in Ross Bridge?
Lyndsi & Erin: "Ross Bridge offers all property types—condos, townhomes, single family homes and custom built estate homes. Home prices range from $285,000 to $1.8M+."
Bham Now: What are some housing trends taking place in Ross Bridge?
Lynsdi & Erin: "In the last 6 months (July 21-December 21), there were 100 homes sold in Ross Bridge at a median sold price of $477,500 and were on the market for 2 days before going under contract. That is $71,250 higher and 7 days faster compared to the same time frame in 2020."
Cici: "Per our Greater Alabama MLS, 198 properties sold in Ross Bridge in 2021 with an average of 14 days on the market. The sales prices ranged from $235,000 to $1.8 million with the average sales price of Single Family Homes being $525,029."
Bham Now: Why should people consider buying a home in Ross Bridge?
Lends & Erin: "Ross Bridge is the network of business owners and community resources. It is like having your very own Angie's List right in your neighborhood. If you need someone to fix your A/C that went out late at night, if you're missing a stick of butter for your dinner and need it ASAP, or if you need support on anything from legal matters to being a new mommy—you can find the answers you need next door!"
Another bonus of buying a home in Ross Bridge—Ross Bridge Resort offers discounts to residents to utilize its restaurants and spas. Pretty awesome, huh?
Are there any "secret gems" in Ross Bridge, or something many may not know about?
Cici: "There are several great walking trails as well as a few hidden fishing spots. There are also many community events and fundraisers throughout the year. One of my favorites is the Ross Bridge Farmers Market that runs every Friday from May through the Fall. There will be local goods and produce, food trucks, activities and live music on these days. It's something you don't want to miss!"
Considering a move to Ross Bridge? For all your home loan needs, reach out to Caliber Home Loans.
The perfect staycation
We could all use some time away now and again, but with COVID still putting a damper on travel plans, it's tough to figure out where to go and what to do. If you love a staycation, Ross Bridge is the ideal spot. Here's why:
It's near all the exciting city happenings, but its secluded location makes you feel like you're vacationing miles and miles away.
The Marriott Renaissance Ross Bridge Golf Resort & Spa offers luxury rooms, spa services + year-round pool access so you can get some much-needed R&R.
While I'm not the best golfer, I can rock those cool golf socks. So, while you're spending time at Ross Bridge Resort, I suggest putting on your snazziest outfit and strutting over to the Robert Trent Jones Golf Trail for a game. It's one of the longest in the nation, stretching 8,101 yards!
There are several restaurants at Ross Bridge Resort that are worth putting on your bucket list. Come on, you know Birminghamians love to eat! Here are a few to try:
A winning location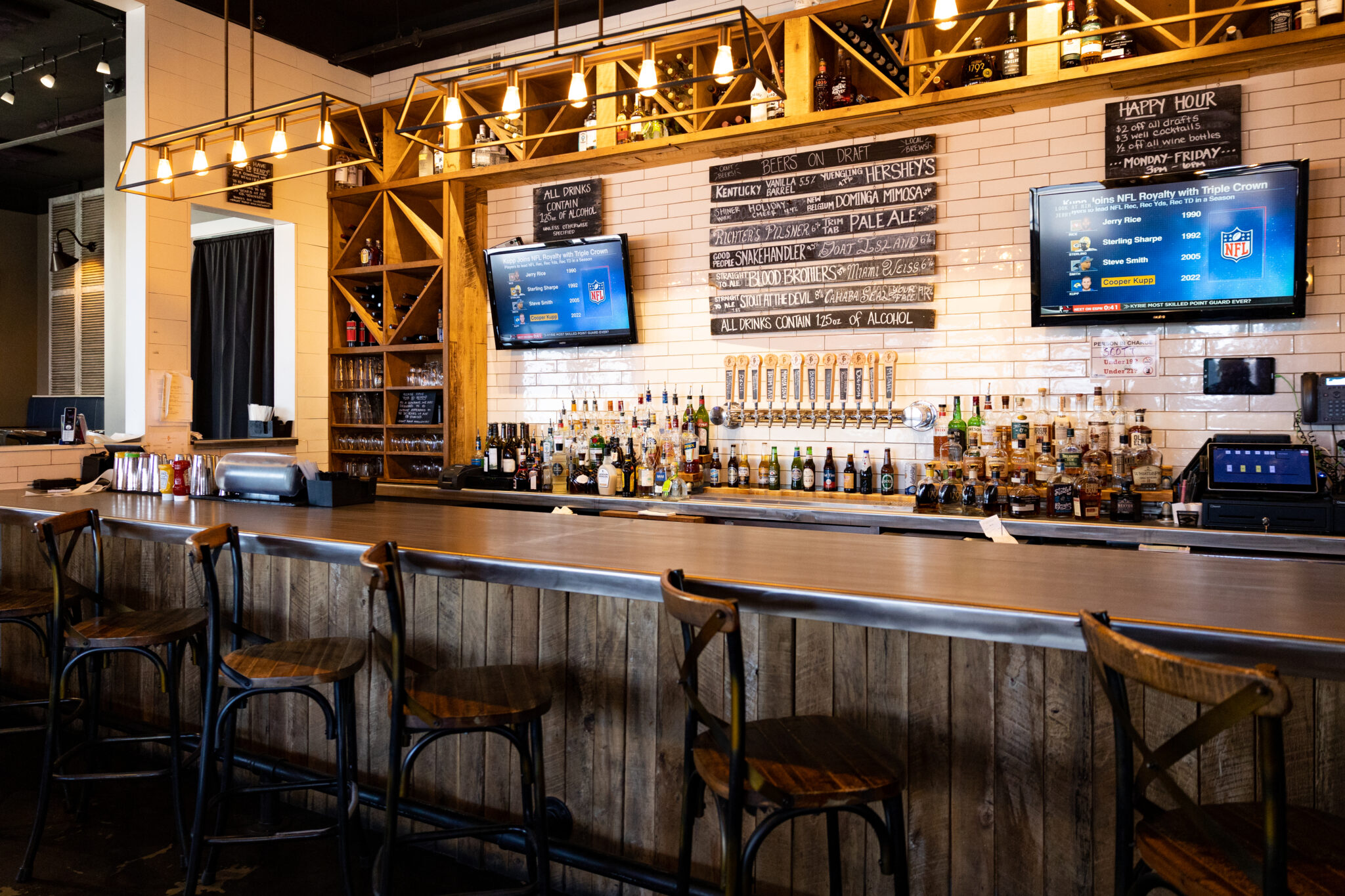 If you're a mover and shaker, you'll want to be close to all the action happening in Downtown Birmingham and other nearby areas. Ross Bridge is under 30 minutes away, so whether it's work or play you're after, it's just a quick drive away.
Here are a few top spots in the area:
Parks
Restaurants
Shopping
Want to make Ross Bridge in Hoover your new home? Contact Caliber Home Loans now.
Sponsored by: