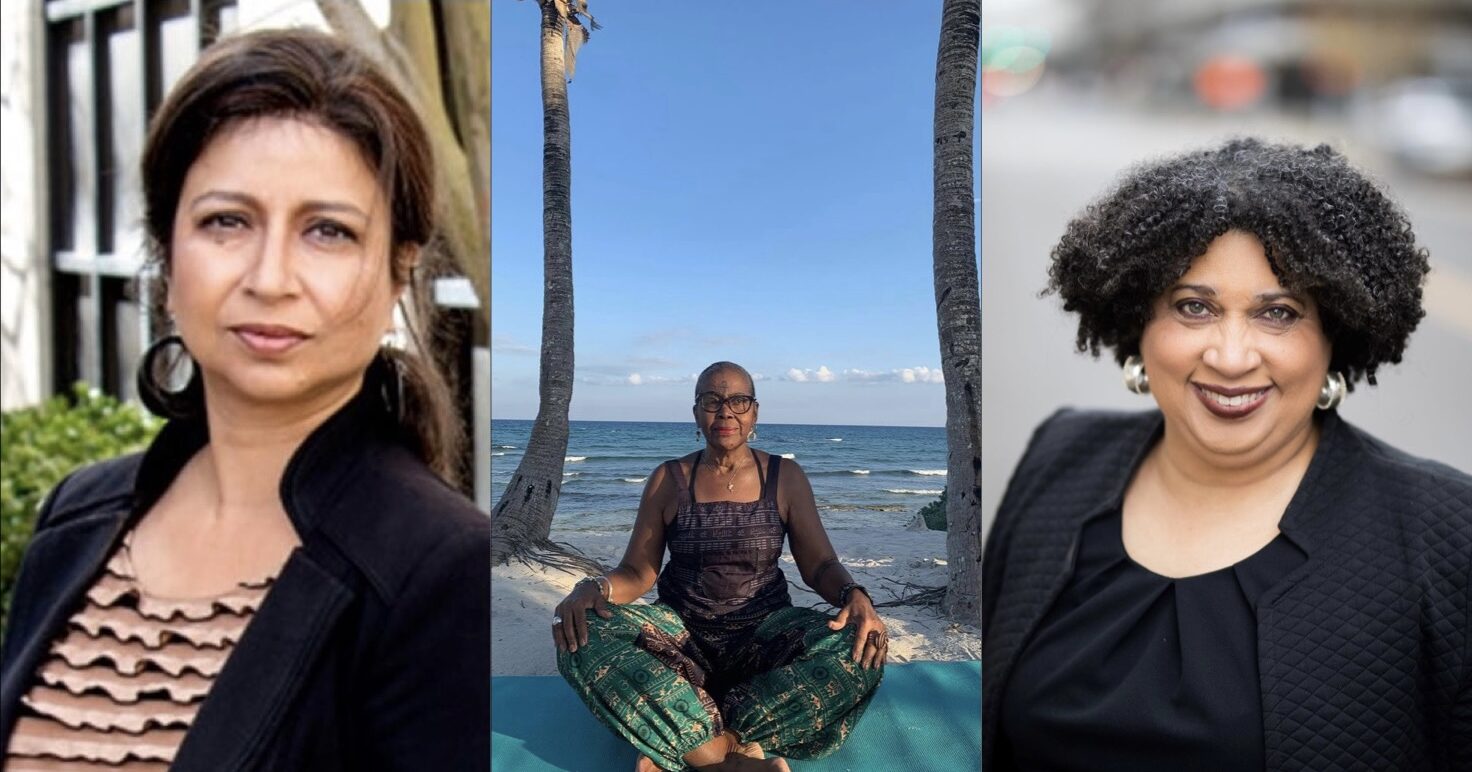 March 8 is International Women's Day and we are celebrating by sharing the stories of five women trailblazers in The Magic City. Keep reading to learn how these female leaders are paving the way for young women and girls in Birmingham.
1. Mimi Head
Mimi Head is the former President and CEO of RAM Tool, a Birmingham-based construction supply company. According to RAM Tool's website, Mimi Head took over the company in 1984, 17 years after the business started, and conquer the construction supply field—a male-dominated field.
She began making key investments that led the company into new territory expanding into several Southern states including:
Tennessee
Louisiana
Georgia
Florida
Texas
During her work with RAM Tool, Head has expanded the product line tremendously. They offer power tools, mops and brooms as well as storage and delivery services.
2. Dr. Bisakha "Pia" Sen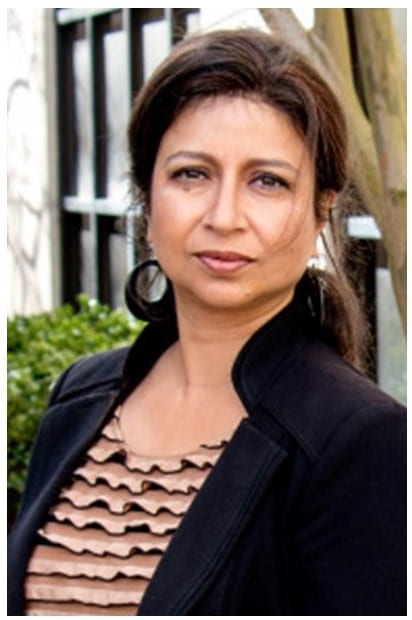 The next powerful woman you should know about it is Dr. Bisakha "Pia" Sen. Dr. Sen is a huge inspiration for young women interested in public health due to her being the first woman and the first woman of color to be Endowed Chair in the UAB School of Public Health.
Her research focuses on disadvantaged populations within Alabama including low income children on public insurance. It also focuses on factors and policies that improve health outcomes for those children through a partnership with Alabama Department of Public Health.
"We have some fantastic partnerships with Alabama, Medicaid and Alabama children's health insurance programs. What I really like about those partnerships is that we have direct lines to the policy leaders. So, we can give them what we found and they can take it, implement it or use it (the findings) to make their next set of policies."

Dr. Bisakha "Pia" Sen, Endowed Chair, UAB School of Public Health
She also is a traditional Indian dancer who motivates and provide young dancers with the confidence they'll need while performing that they can also use in everyday and professional settings.
3. Joyce T. Shevin
Allow me to introduce to you, Joyce T. Shevin. She is involved and holds positions in several organizations in the city. Those organizations include:
Collat Jewish Family Services (formerly known as the Jewish Family Services Birmingham)
Jefferson County Memorial Project
Birmingham Holocaust Education Center
Birmingham Jewish Federation (BJF)
Shevin prides herself on making connections among the community to create a positive change for everyone and has done a lot of work within the Jewish community. According to United Way Hands On, she served as the Jewish community's connector to the broader community to promote understanding and respect among all religions and cultures in her role as Director of Community Relations for the BJF.
She also created interfaith and cultural women's dialogue groups recognized at both the local and national levels, which today serve as models for similar groups in other communities.
4. Sanovia Muhammad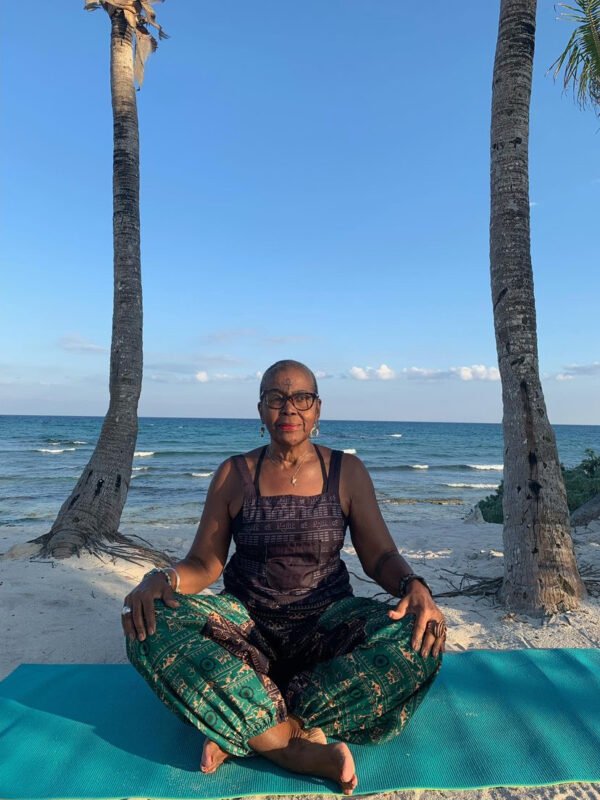 Next is Sanovia Muhammad. Muhammad is a community activist, author, poet and creator of MaYoni 'aT Womb Yoga, a yoga sequence grown out of her work in the Ancient Art of Yoni Steaming with the Yoni Steam Institute. She has practiced yoga since 2005 and has helped women in Birmingham and beyond understand women's womb health through yoga for more than 30 years.
Also, Muhammad is certified in MaYoni 'aT Yoga. This allows her to give women the tool to utilize sequences that highlight the heart and sacral chakras. Plus, it assists in helping women heal physically and spiritually.
5. Bettina Byrd-Giles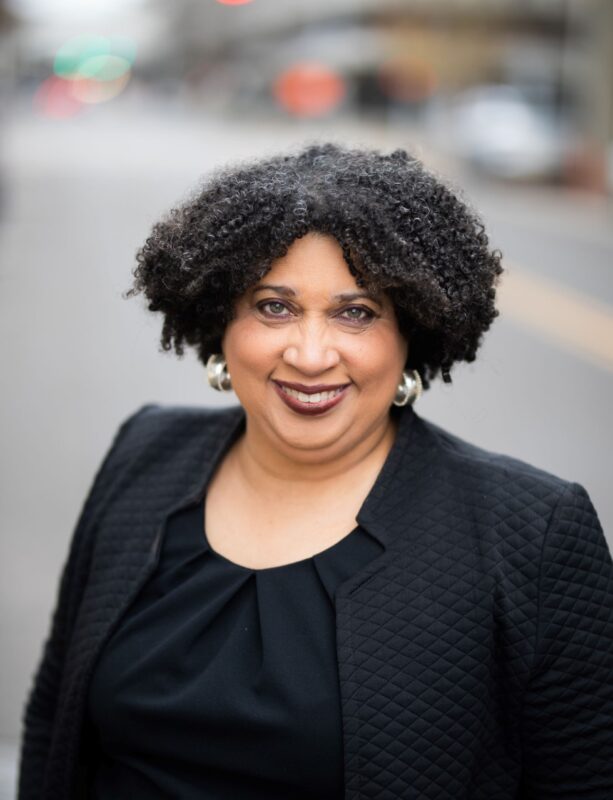 Lastly, we have Bettina Byrd-Giles, a woman who has paved the way for intercultural communication and health equity in Birmingham.
Birmingham is a melting pot of cultures and intercultural communication is vital in a community like ours. It can be defined as the sharing of information on different level of awareness between people of different cultures and Byrd-Giles serves as a connector of communication. She started The Byrd's Nest, LLC, a training and coaching organization development consulting firm that targets organizations that are multinational or those that serve multiethnic customers.
Byrd-Giles began her work in health equity in the Ensley area. She opened a clinic and community center on 19th Street Ensley called Bethesda Life Center and utilizes the facility for creative community initiatives. Her role is to support individuals who had the training and talent for the initiative.
Did we miss one of your favorite women trailblazers in The Magic City? Tag us @BhamNow on socials and let us know.