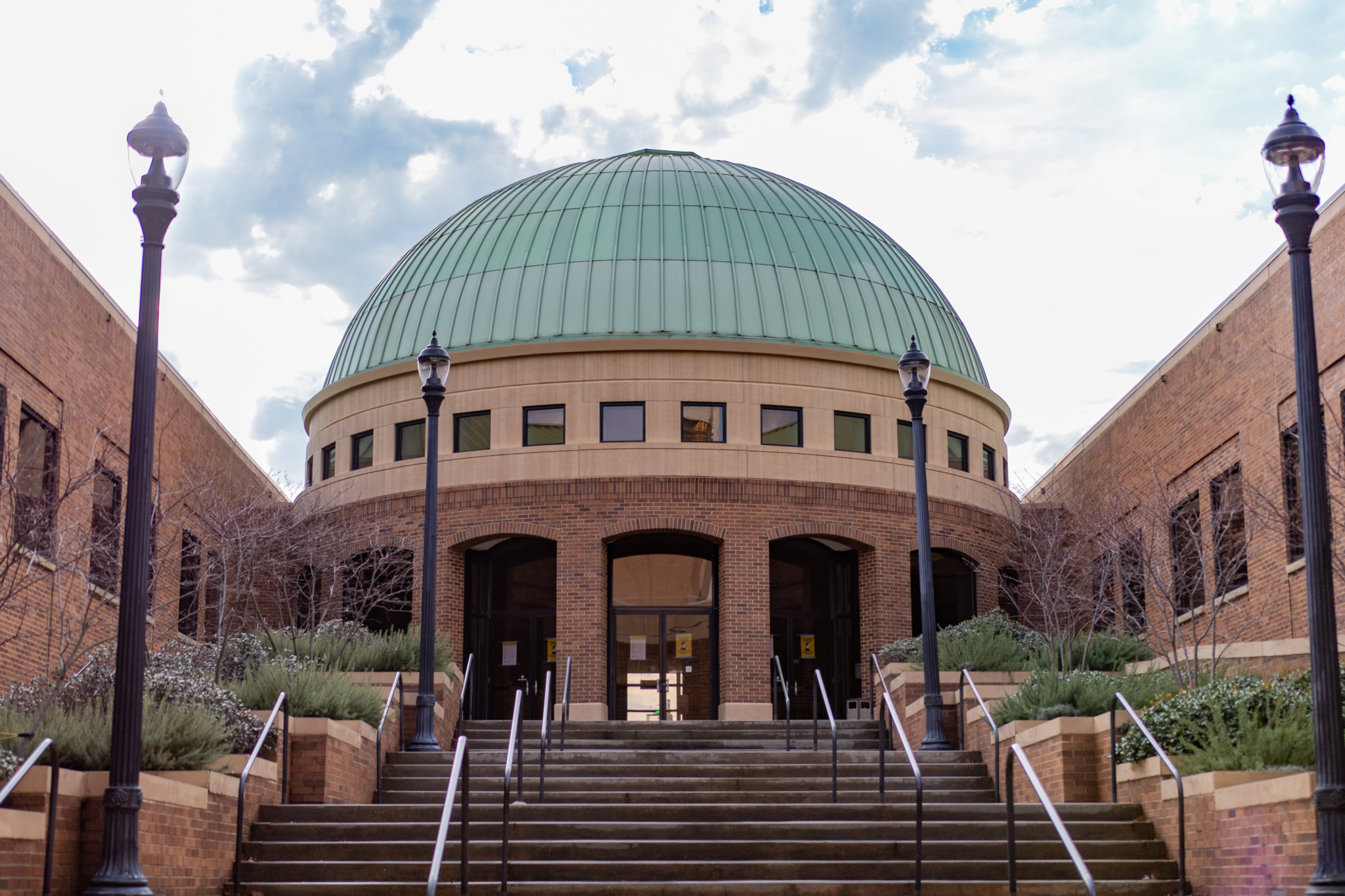 The Birmingham Civil Rights Institute (BCRI) and Alabama Public Television (APT) are commemorating the birthday of civil rights activist and pastor Rev. Fred Shuttlesworth at the BCRI on Friday, March 18th at 9:30AM. Keep reading for all the details. 
About Rev. Fred Shuttlesworth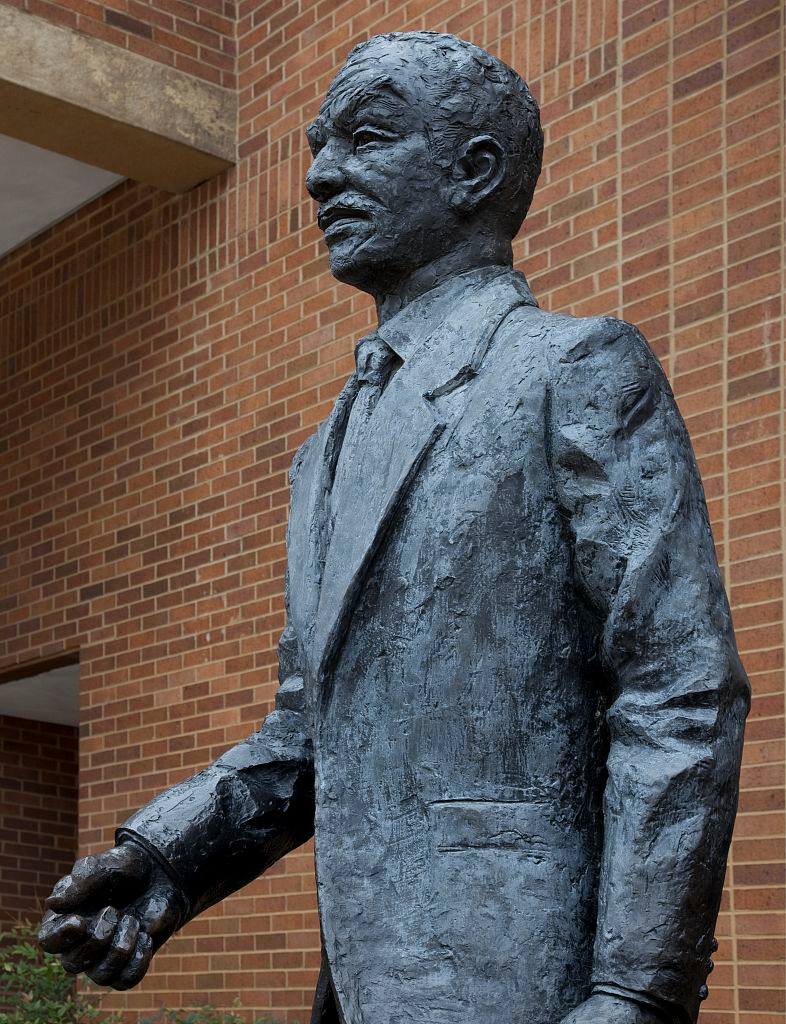 Born near Montgomery in 1922, Fred Shuttlesworth played many important roles throughout his life. As a pastor, he preached at Bethel Baptist Church in Birmingham's Collegeville neighborhood. As a civil rights activist, he helped found the Alabama Christian Movement for Human Rights, the Southern Christian Leadership Conference and was a tireless leader in the Birmingham Civil Rights Movement.
In fact, Shuttlesworth was the one to invite Martin Luther King, Jr. to Birmingham, famously saying, "If you come to Birmingham, you will not only gain prestige but really shake the country. If you win in Birmingham, as Birmingham goes, so goes the nation."
FUN FACT: Shuttlesworth helped establish the Birmingham Civil Rights Institute and Museum.
BCRI +APT's event
On Friday, March 18, the Birmingham Civil Rights Institute will host a celebration and commemoration of Rev. Fred Shuttlesworth's life. The event will feature a panel of Birmingham leaders who will discuss the ongoing struggles of facing civil and social rights.
Check out who all will be making remarks at this celebration:
Birmingham Mayor Randall Woodfin
Reverend Thomas L. Wilder
senior pastor of the Historic Bethel Baptist Church
representatives from Alabama Public Television
If you're able to make it to this event, the BCRI Youth Leadership Program will guide you through the historic galleries at the BCRI.
The Carlton Reese Choir will also be performing. Interestingly, the choir is composed of the last surviving members of the Original Alabama Christian Movement for Human Rights Choir, plus others who have joined throughout the years. This is not something you want to miss.
BONUS: Ways to celebrate Black History in Birmingham and surrounding cities.
Will you be in attendance? Tag us @bhamnow to let us know.