There's no doubt about it—the news about the arrival of the Alamo Drafthouse Cinema at the historic Powell Steam Plant in Birmingham's Parkside district, scheduled for Fall 2023—is exciting for movie lovers, cinephiles, foodies and folks looking for an entertaining experience out and about in Birmingham. And, we wanted to highlight Birmingham's own Sidewalk Film Center + Cinema to let you know why it's such a unique and special treasure in The Magic City. Keep reading for three ways you can get involved.
But first, a word about Sidewalk
You probably already know about the annual Sidewalk Film Festival, scheduled this year for August 22-28. But did you know that the Sidewalk organization is so much more than a movie theater and a festival? It's a cultivated community of people who genuinely adore cinema and believe this art form can change lives and make the world a better place.
1. Watch screenings of the most acclaimed indie and international films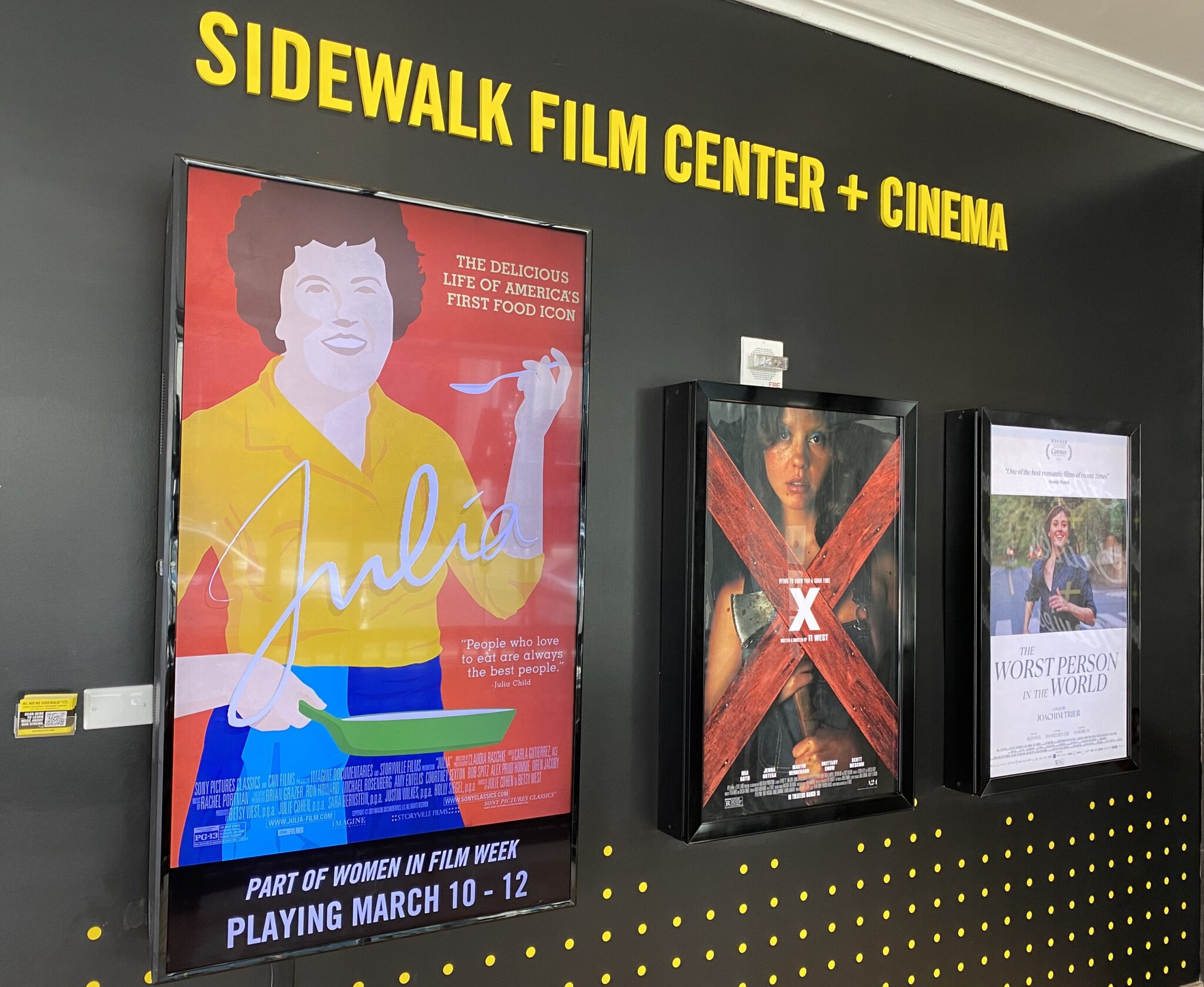 Do you love cooking and the woman who changed the way Americans think about food, television and women? Sidewalk Cinema has you covered with the latest documentary, Julia.
Do you want to go see the most buzzed about and Oscar-nominated film, The Worst Person in the World?
Are you as excited as I am about horror-genre auteur, Ti West's new offering, X?
How about catching a midnight screening of the cult classic, Donnie Darko?
Do you love short films? The Cinema is showing all of the 2022 Oscar-nominated shorts! And finally, who doesn't love a good Bad Movie?
Upcoming releases:
2. Host your own private movie night party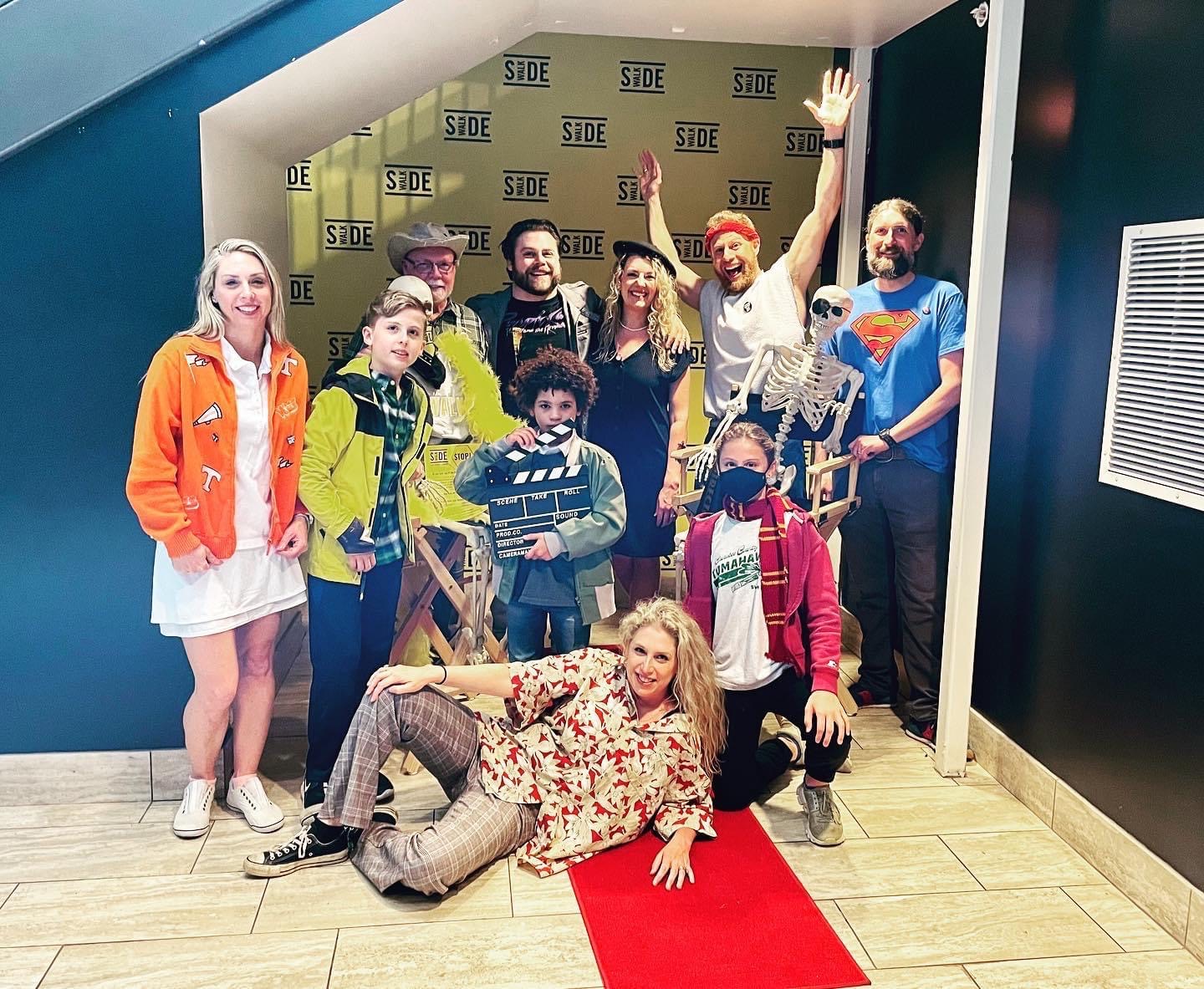 Ever wanted to host your own private movie night, sharing your favorite movie with your friends and family, complete with full bar and snacks? How about hosting a karaoke night or video game night?
Sidewalk Cinema has you covered: Rental Information
3. Educate yourself at the film center
Aspiring cinematographers, production designers and more can tap into the Sidewalk Film Center + Cinema's wealth of reading materials to help you hone your craft. Grab a Cahaba Brewing Co. Sidewalk "Cinematic Sour" from the bar, settle into a comfy couch in one of the lounges to quench your thirst… and knowledge.
4. Check out Sidewalk's Monthly Book + Film Club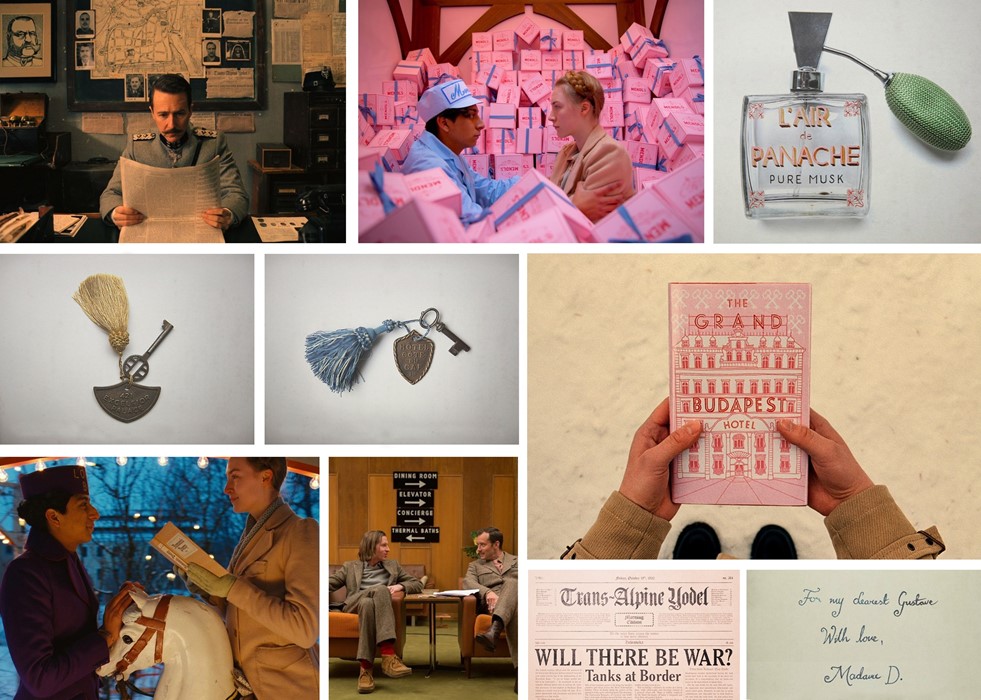 Sidewalk's Book + Film Club unites movie and book lovers for a monthly film screening and discussion about famous films and the people who make them.
5. Learn + network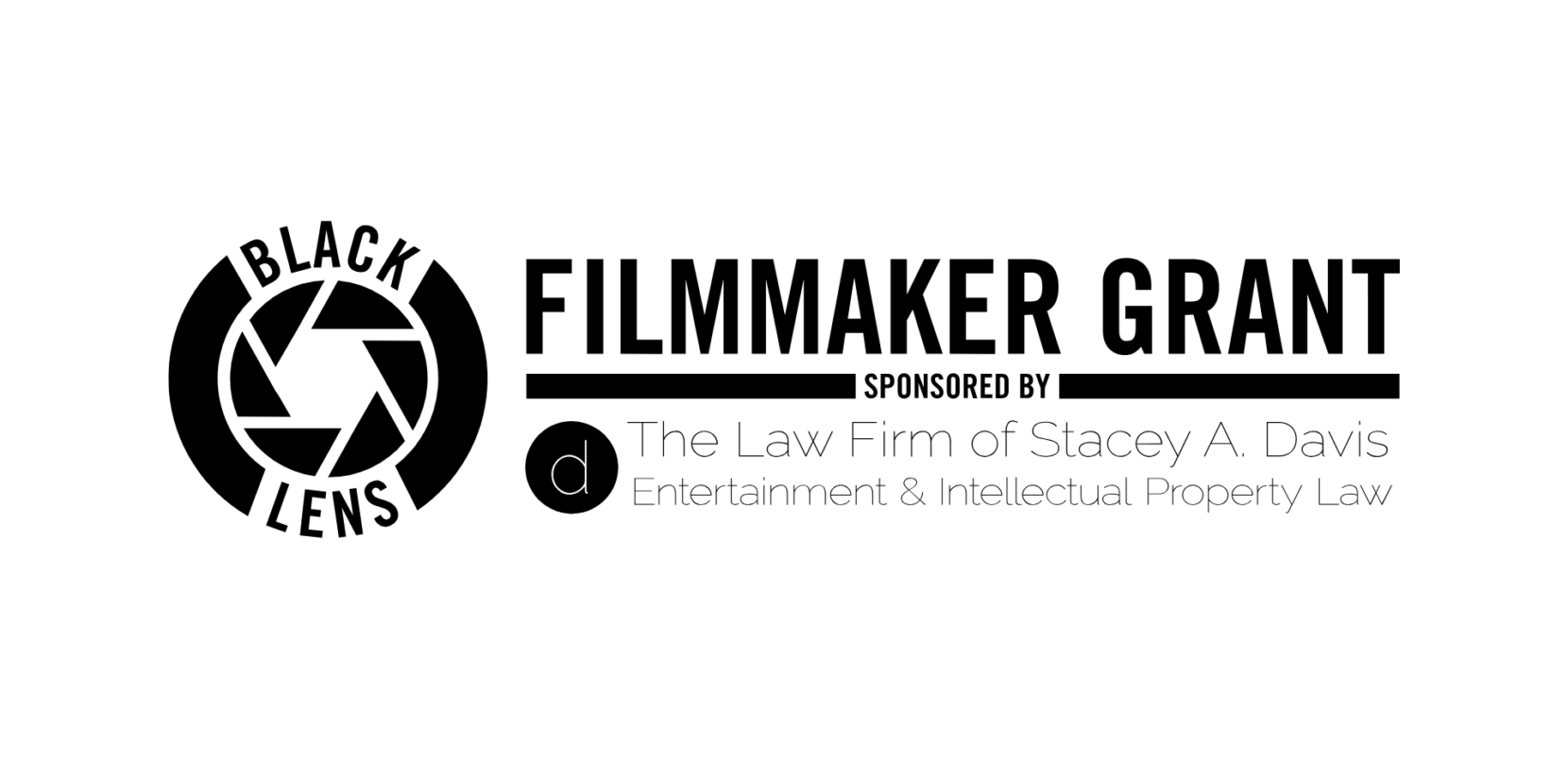 6. Carve out your unique role within the Sidewalk community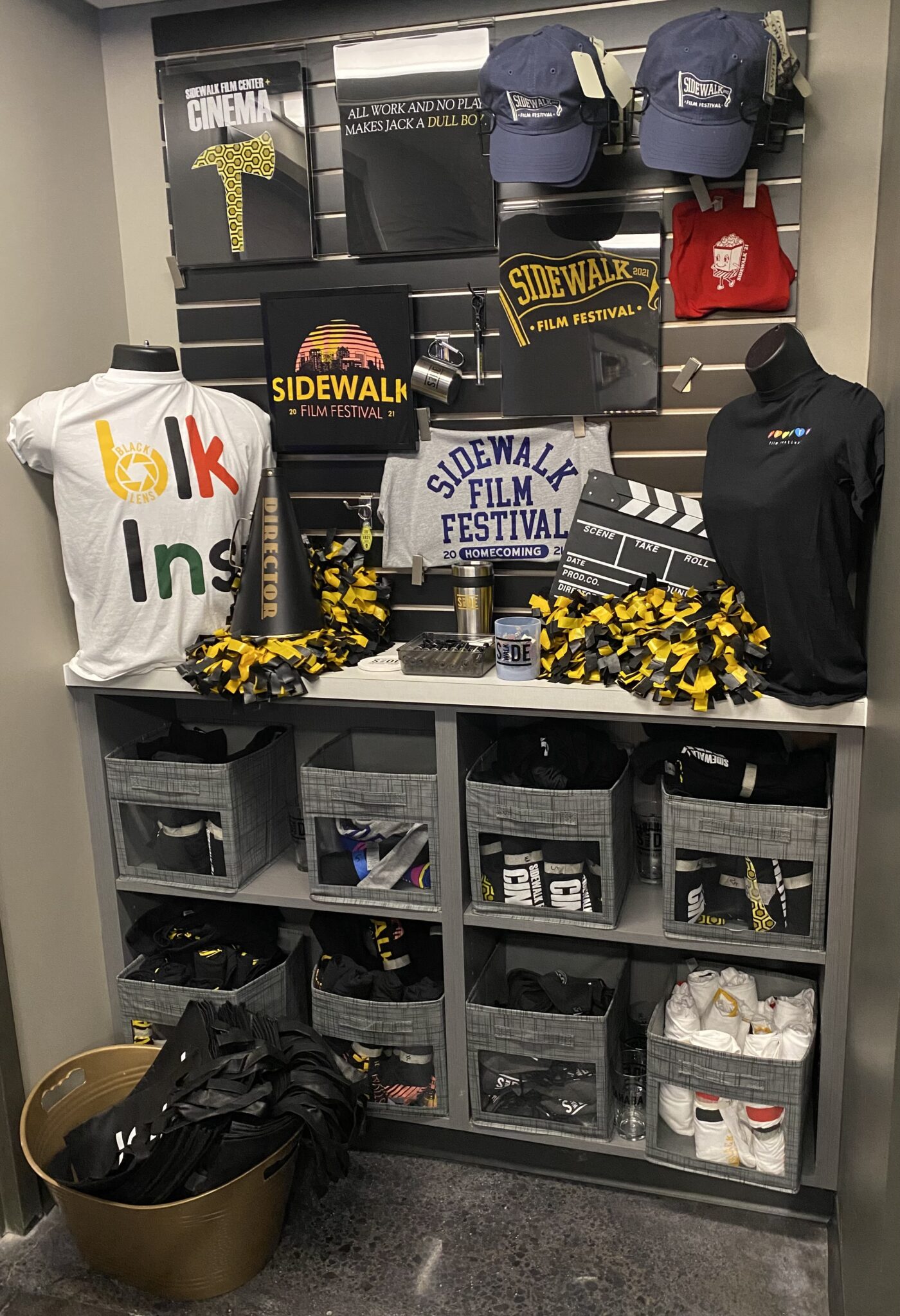 Here are some other ways you can get involved in Sidewalk Film Center + Cinema and show your support.
7. Check out this homage to The Shining in the bathroom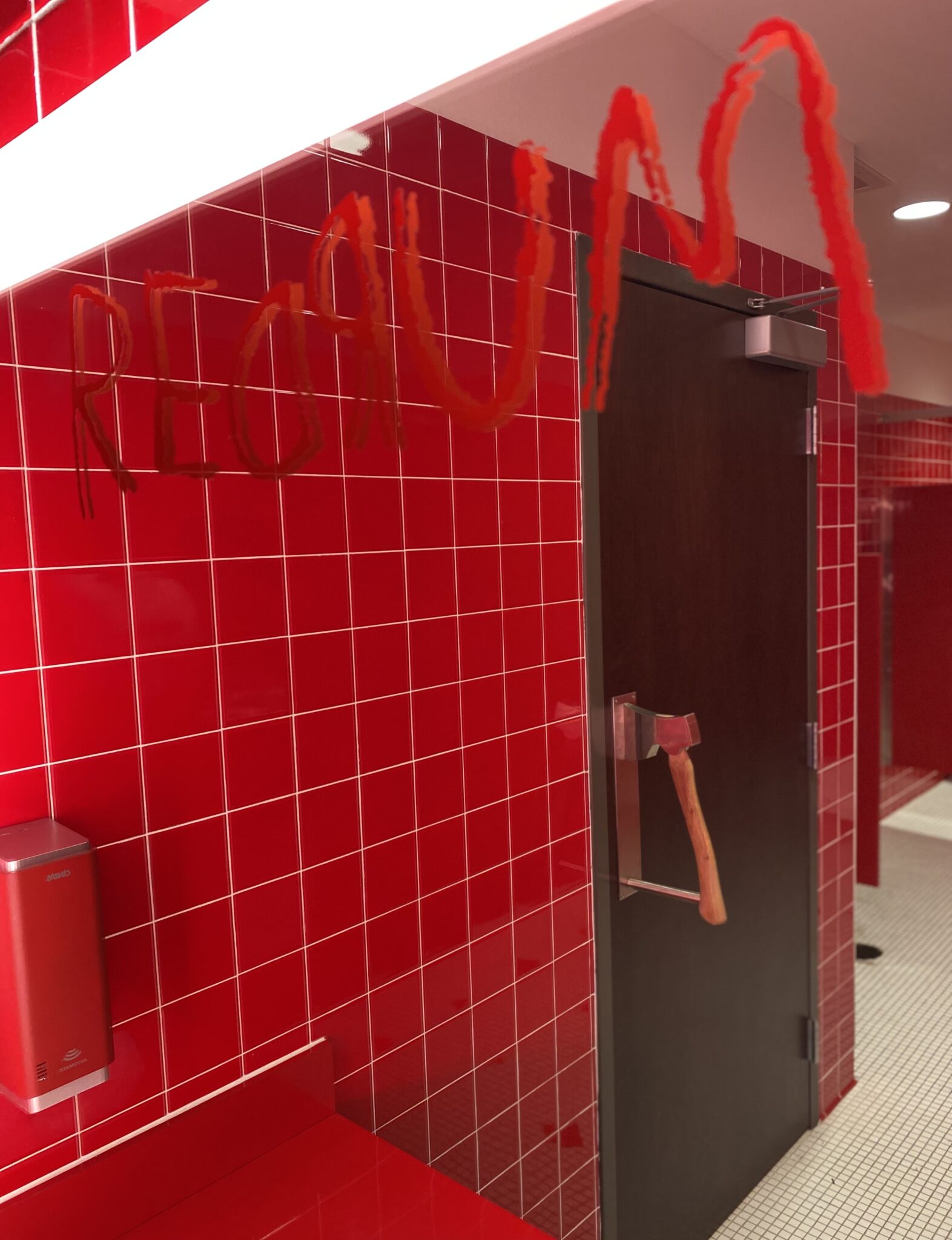 If you're a fan of The Shining, you'll love this homage in the red bathroom!
Now tell us, Birmingham, what do you love most about Sidewalk Film Center + Cinema? Tag us on social @bhamnow and let us know.