Sponsored
On Wednesday, March 2nd, The Foundry Ministries will host their annual Hearts of Hope fundraiser at The Club in Birmingham. Each year, donations raised at the Hearts of Hope luncheon directly support the wives, mothers and daughters of The Foundry Ministries as they heal from addiction and other life challenges.
Keep reading to learn more about Hearts of Hope, The Foundry's mission and how your donation—big or small—will make a tangible impact in people's lives. Click here to make your donation and reserve your place at Hearts of Hope 2022.
About The Foundry Ministries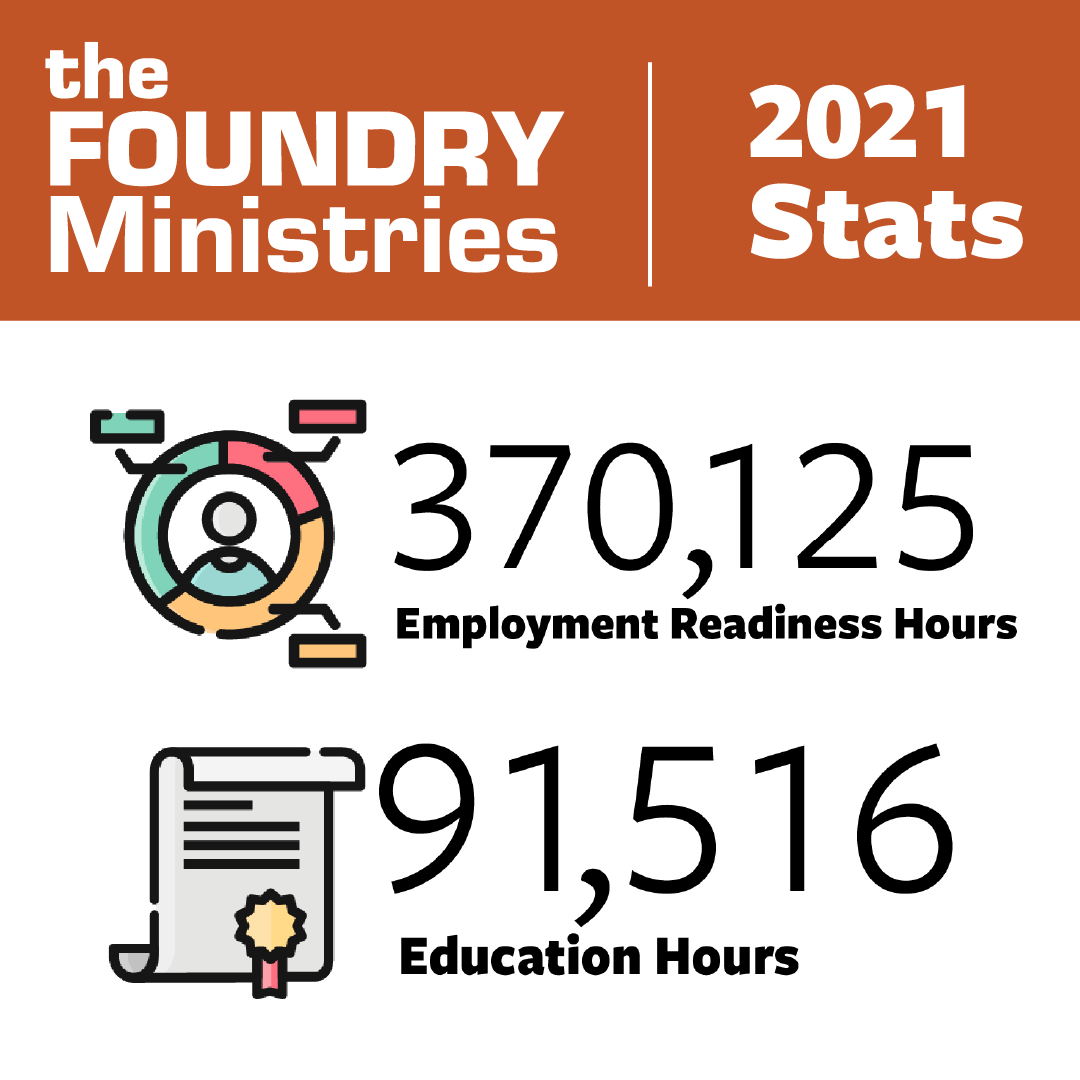 If you aren't familiar with The Foundry Ministries, you should be. Founded in 1971, The Foundry is a haven for those in poverty and chained by addiction to experience love, forgiveness and community. For over 50 years, The Foundry Ministries has worked tirelessly to provide men and women with the Christ-centered resources and support they need in order to combat addiction.
In 2021 alone, The Foundry hosted 524 people in their program, provided 74,223 nights of shelter to those in need and served over 500 meals to the hungry each and every day. Clearly, the impact of The Foundry is significant.
Enter Hearts of Hope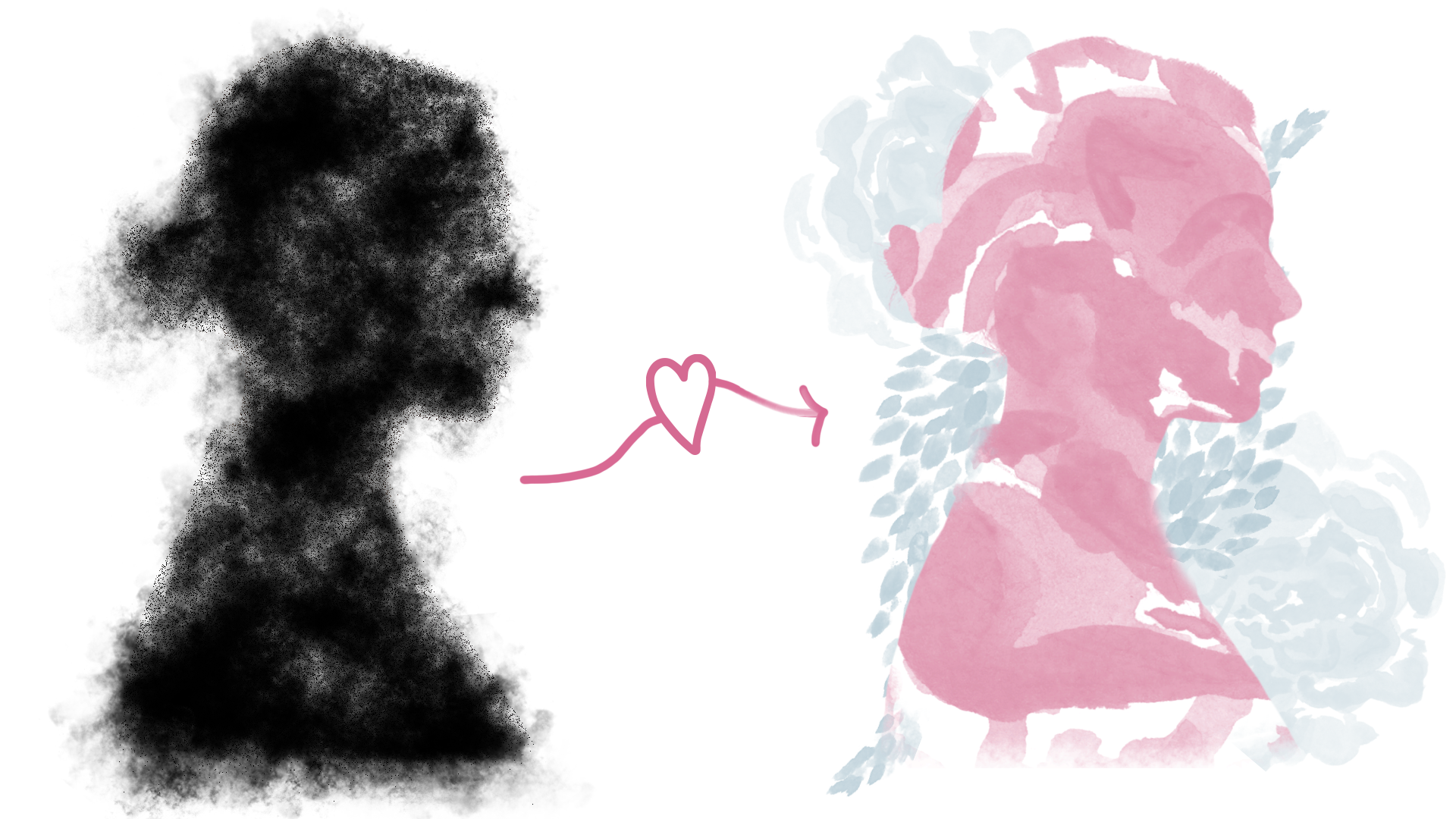 "For almost 16 years, Hearts of Hope has united women from all walks of life. Each with a common passion, to be part of a solution in restoring hope for women whose lives have been devastated by addiction. This event has changed the dynamics of our Women's Program through collaborative efforts that have united our extraordinary donors, prayer partners, and volunteers."

Tawana Pendley, The Foundry's Director of Women's Recovery Program
Each year, funds raised at the Hearts of Hope event directly support wives, mothers and daughters as they heal in The Foundry's Women's Recovery Program. Through the Women's Recovery Program, women struggling with addiction are empowered to change their lives in a clean, comfortable and safe environment. This thoughtful program and its Christ-centered curriculum helps women regain direction in their life, repair relationships, develop essential life and employment skills and firmly build a future for themselves.
During Hearts of Hope, guests and leaders from across The Magic City gather to hear participant's stories of how The Foundry transformed their lives.
Watch the video below to hear from some of The Foundry's past participants and learn how important the support from Hearts of Hope really is.
All the Details about Hearts of Hope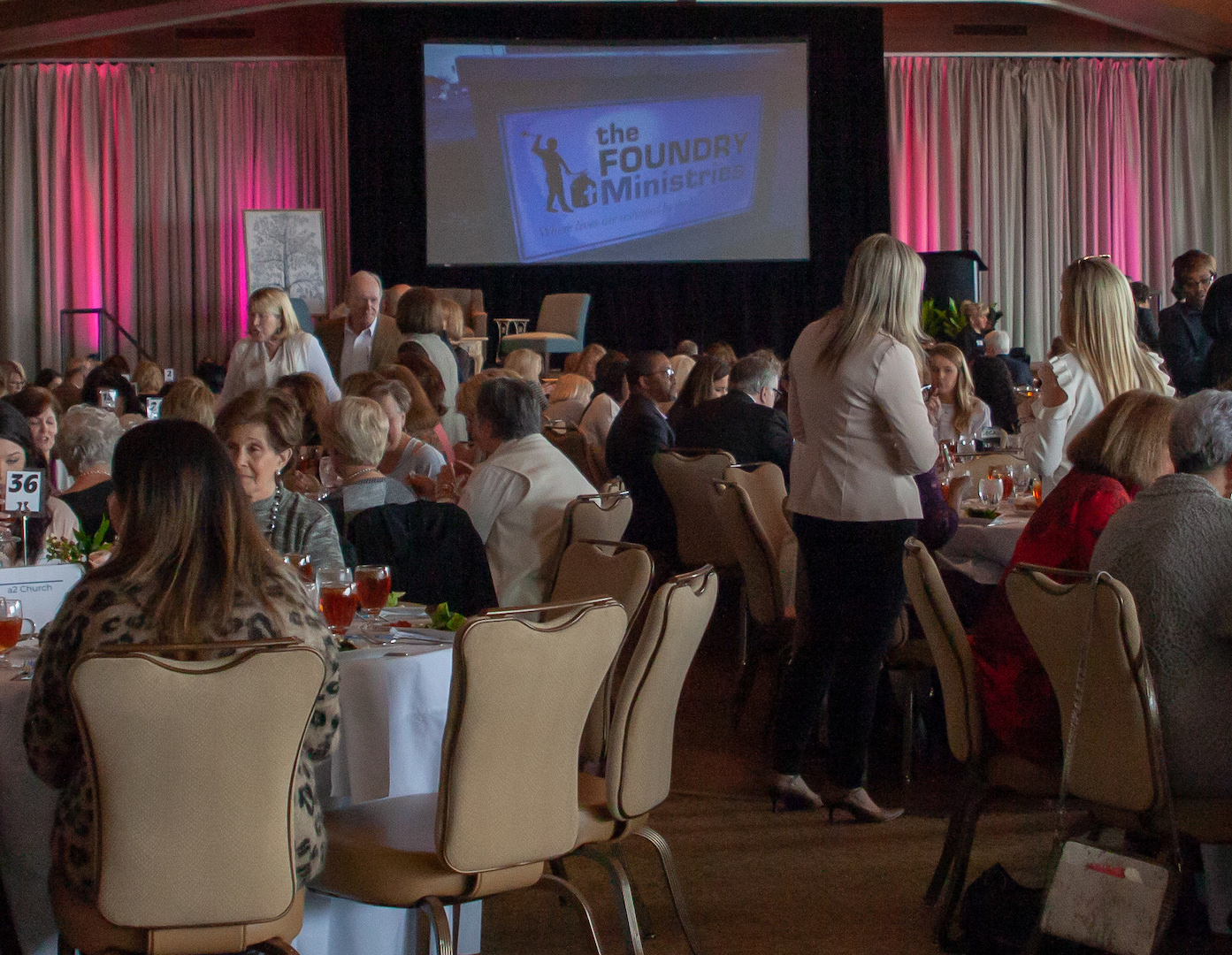 When: Wednesday, March 2nd, 2022 at 11:30AM
Where: The Club, 1 Robert S Smith Drive, Birmingham, AL
Want to learn more about The Foundry Ministries and how the Women's Recovery Program is transforming lives in Birmingham? Click here to register for Hearts of Hope 2022.
If you can't make it to Hearts of Hope this year, there are still ways to support the good work of The Foundry. Visit their website to make a one-time or recurring donation.
The Foundry is taking safety measures to help prevent the spread of COVID and keep their attendees safe.
Will you be at Hearts of Hope this year? Tag The Foundry @thefoundryministries to let them know!
Sponsored by: