Sponsored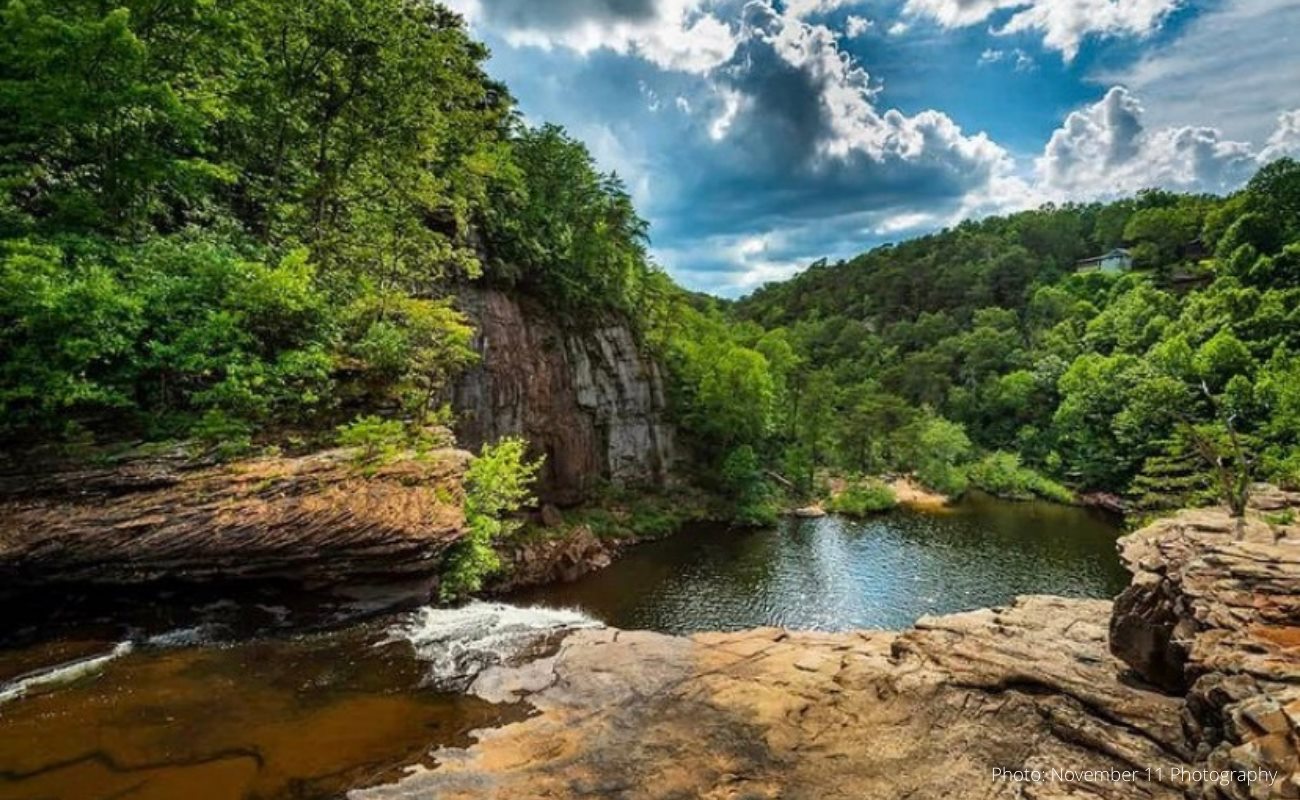 Just over an hour and a half northeast of Birmingham lies the sweet little town of Mentone. We polled our audience for their top recommendations for things to do + see, places to stay and places to eat while you're in town. After hearing everyone's suggestions, I actually had to hop in the car this past weekend to spend a day there + I'm not mad about it.
Your guide to the perfect mountain getaway in Mentone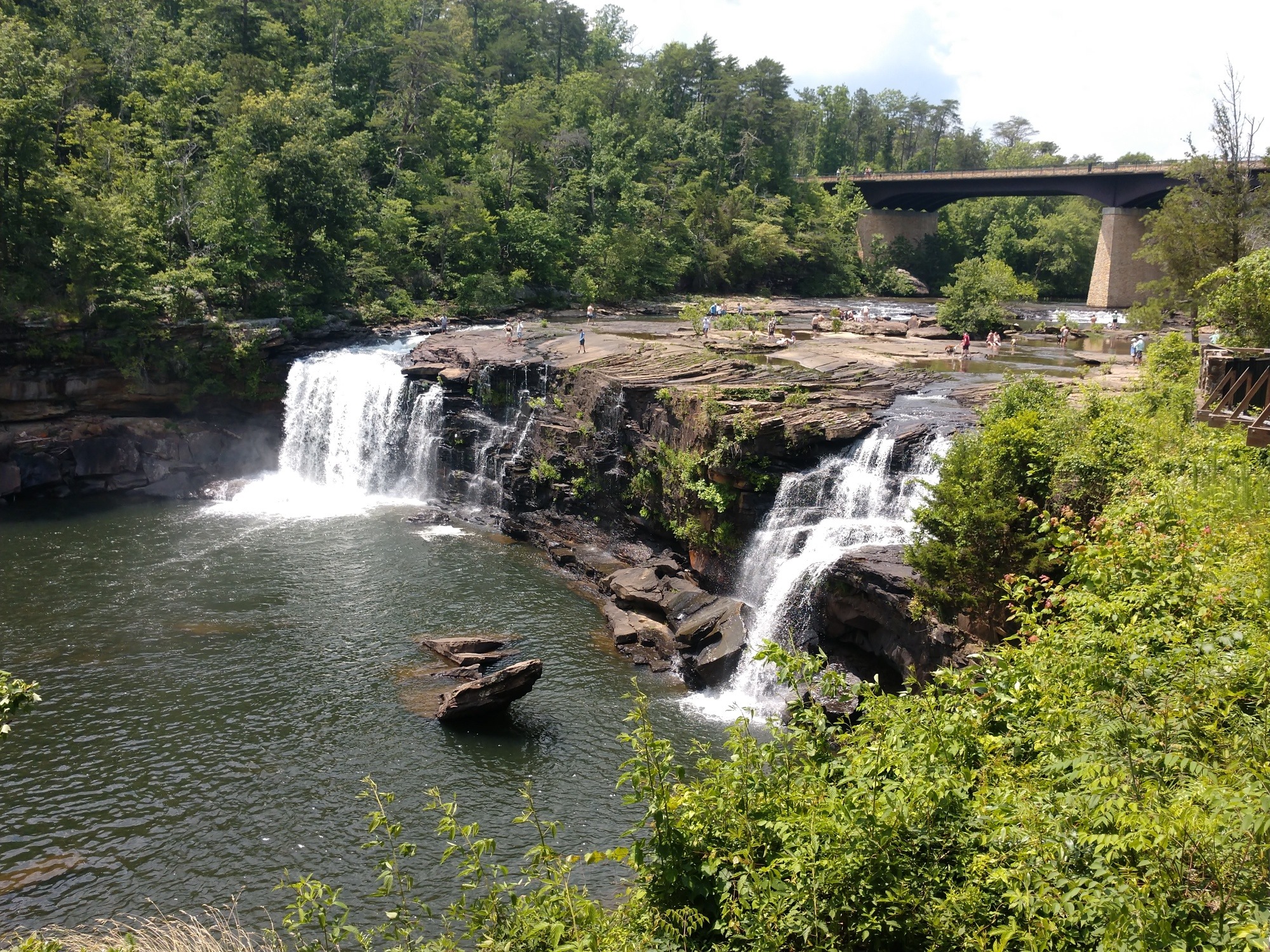 Mentone is the closest place to go to feel like you're in the mountains. Nestled in the southern part of the Appalachian Mountains, just an hour and 40 minutes away from Birmingham, it really does feel like another world.
You may be dreaming of relaxing in a hot tub or by a fire pit. Ziplining or kayaking through canyons and hiking by stunning waterfalls may be more your jam. Or strolling through shops sampling tasty treats could be your idea of perfection.
Whatever's your speed, you're sure to find just what you need in Mentone.
Things to do + see in Mentone, Alabama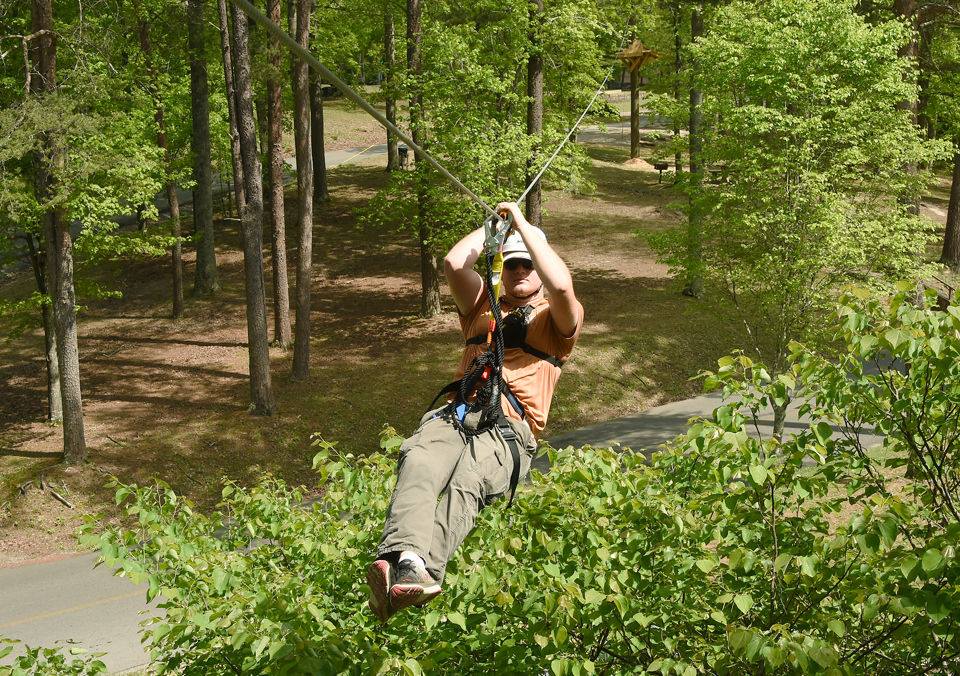 Whether you stay in Mentone for a weekend or a week, you won't run out of things to see and do.
Farmers market: Stop by on a Saturday between 10AM-1PM. For a small donation you can get delicious hot cocoa or coffee, which of course goes perfectly with the baked good you'll have to try while you're there.
DeSoto State Park: Prepare to see jaw-dropping waterfalls and gorgeous wildflowers throughout the park. Take your pick of trails that wind past giant boulders or over small waterfalls, through the woods or near stunning vistas. Please note that DeSoto Falls itself and the picnic area (but not the park), are closed January 24 for two months.

Rent a kayak: March through October is prime kayaking season, and depending on how warm it is out, you may want to jump out and swim in the river.
Little River Canyon National Preserve: Little River flows through a beautiful canyon that runs along the top of Lookout Mountain. Whether you love to hike, bike, ride horses, fish, hunt or just go for a scenic drive, there is literally something for everyone here. When I went this past weekend, I loved hearing the different tones and pitches of the streams and waterfalls that all flow into not-so-little Little River.
Mentone Arts Center: Check out this community art center created & supported by the community for the preservation of the Mentone area's artistic, musical and cultural heritage.
St. Joseph's on-the-Mountain Episcopal Church: When you're done at the farmers market, walk over to this sweet little church and spend some time in the garden in the back. Filled with winding paths and a full labyrinth, it's designed to help you forget your cares and step into a more timeless realm.
Shop: Check out the little stores with crafts, clothes and collectibles that line the cute little main street.
Places to stay in Mentone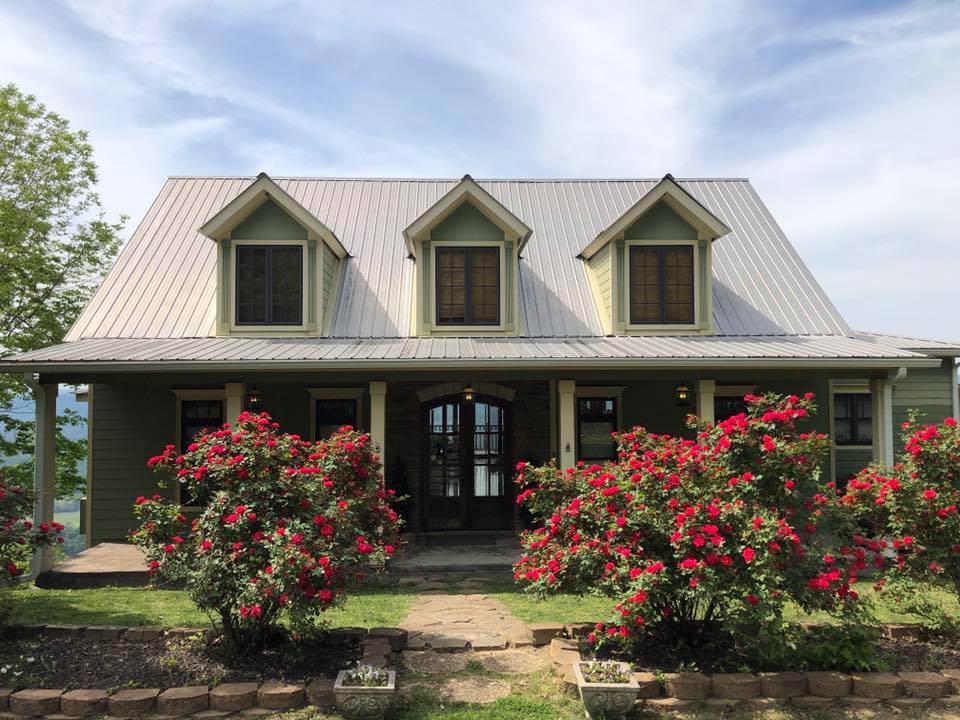 Whether you want to stay in style or rough it, you've got plenty of options.
I'm a huge fan of Airbnb + VRBO. Both feel like Pinterest for real estate, where you get to peruse adorable homes with hot tubs + fire pits, game rooms or private waterfall views. It's even more fun to actually stay in one.
Get closer to nature with camping, including primitive + wall tents, or you can bring your own RV.
To book your bed + breakfast, cabin, campground or RV park, hotel or motel, go to visitlookoutmountain.com.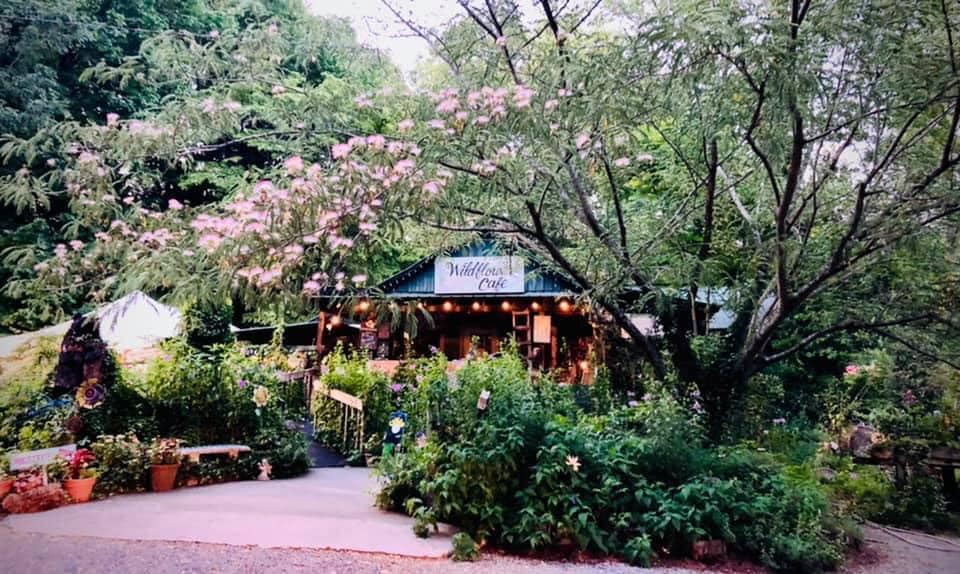 There are so many tasty spots to try in Mentone. Here are a few of our audience's favorites for you to try:
I'm really glad I decided to pack up the car and spend a day in Mentone this past weekend. Close enough for a day trip or a weekend, it's also a charming destination for Spring Break or a long Easter weekend.
Ready for your Mentone getaway? Check out visitlookoutmountain.com to plan your trip today.
Sponsored by: