Sponsored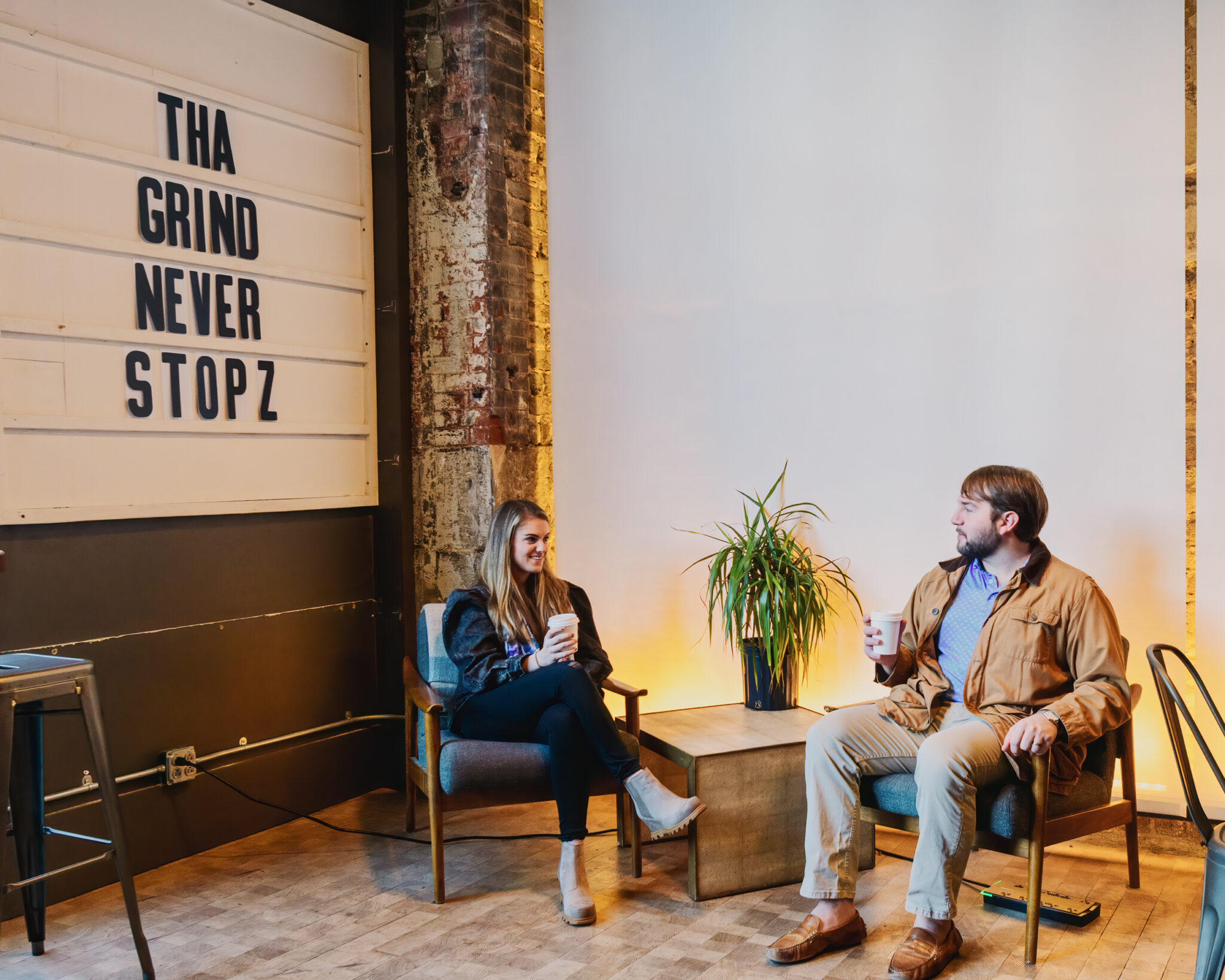 So, you said yes and now you're getting ready to say I do—make sure it's all set to the tune of music you love. Start checking off the entertainment on your wedding to-do list, thanks to Repsy, the Birmingham-based startup that makes it easier to find live wedding music in Birmingham no matter what you like.
Say "I do" to amazing live wedding music in Birmingham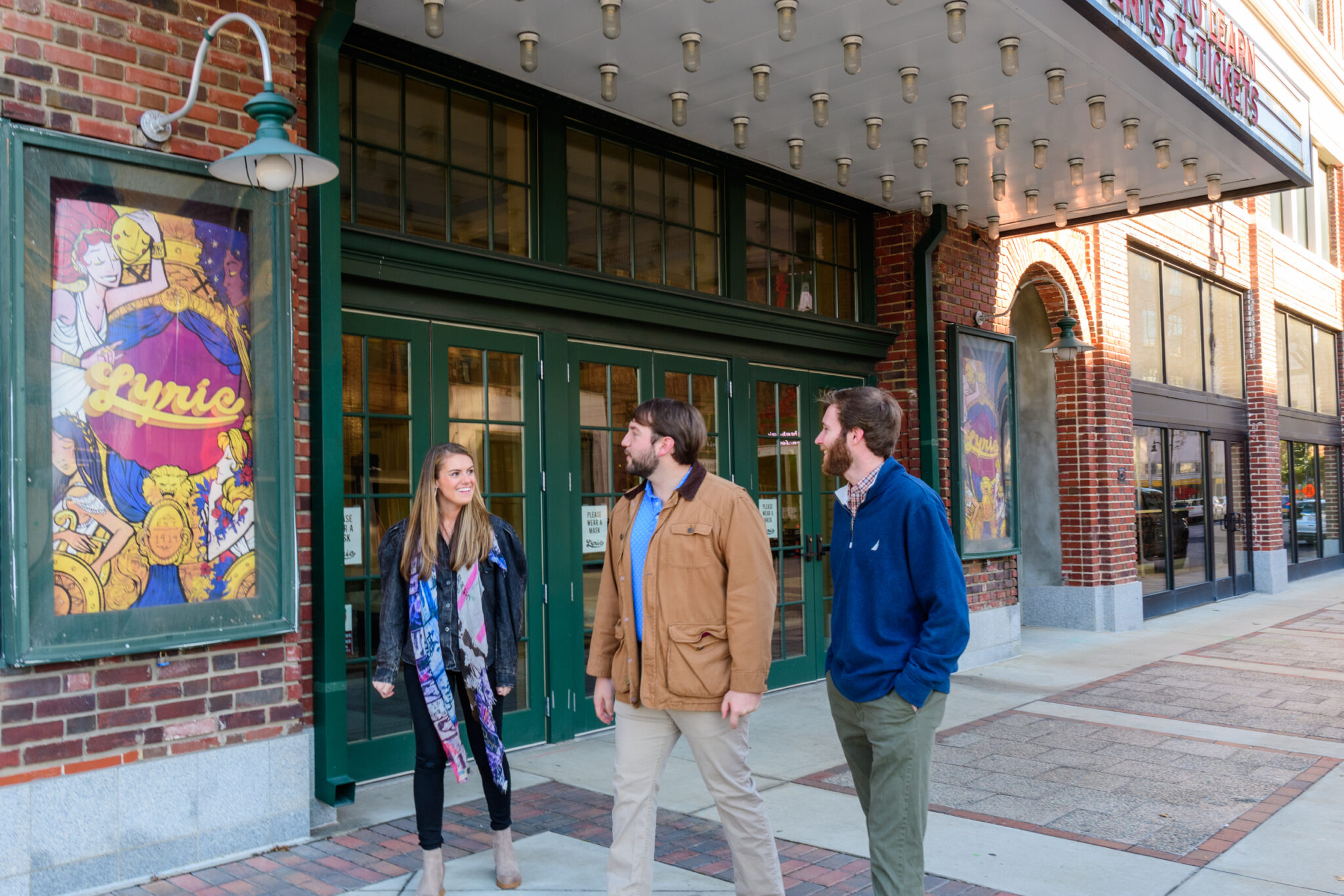 According to The Wedding Report, 2022 will see the most weddings the US has seen since 1984. Whether you'll be one of the 2.5 million weddings in 2022, or you're looking ahead to the future, it's important to find ways to simplify your to-do list. First things first: booking live wedding music in Birmingham.
If you aren't familiar yet, let me introduce you to the website and booking platform that'll be a lifesaver while you plan your wedding: Repsy. With Repsy, you'll be able to connect with top talent across your city across all genres. Want to slow dance with your spouse to smooth jazz? They've got you covered. Want a dance floor that never stops moving with fun jams? Repsy has options for that, too.
Your wedding is your day, so it's important to set the atmosphere with music you love… stress-free.
Wedding tips from the pros at Repsy
Remember to account for production + hospitality when determining your entertainment budget. If your dream entertainment happens to live across for country, keep in mind their cost to travel.
Keep your crowd in mind, but remember that this is YOUR wedding. Choose music to match who you are + how you want to remember this day.
Create a playlist with your fiance to brainstorm your fav songs + genres as a couple. It'll be a fun stress-reliever + help you narrow down your search for the best entertainment options for you.
Feeling overwhelmed? Repsy has professionals who can walk you through every single step and provide you with entertainment options you may not have thought of before!
You've got enough to focus on when you're planning your wedding—your guest list, finding the dress (or suit) of your dreams and writing the perfect vows. Repsy will take care of the behind-the-scenes work of the entertainment so you don't have to. That's a win-win if you ask me.
Ready to find the perfect musician for your wedding? Browse Repsy's live music options today.
How to find an artist for your wedding 🎉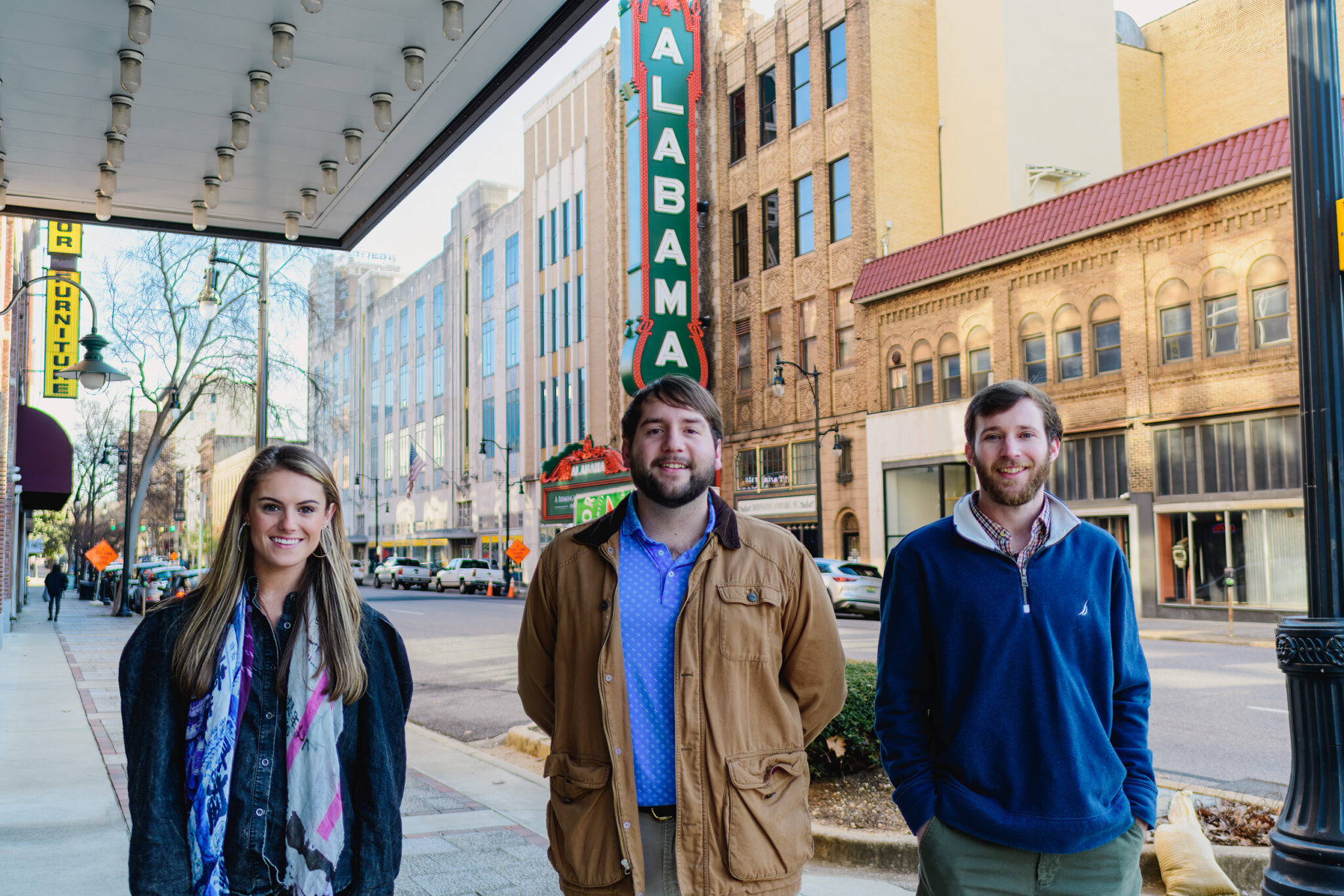 Using Repsy is as easy as can be. Now, you don't have to worry about browsing through different musicians or worrying that you'll have a no-show.
Instead, just follow these simple steps:
Search the talent options on Repsy, with genres ranging from live wedding bands to folk musicians and DJs.
Compare the options + send offers to musicians for your wedding.
Once you've booked your talent, you can focus on the happiest day of your life, while Repsy takes care of the rest.
The team behind Repsy has experience on both sides—from booking live music for events to playing in bands. That means that when you're planning live music for your wedding, you can rest easy knowing they've got you covered.
"Repsy saved the day! Finding a band is one of the first things to secure when you are planning a wedding. Sifting through all of the options and ways to contract them is very confusing. Narrowing down to ones you want that are reputable is even harder. Repsy assisted with all that and more!"

Repsy customer
Planning a wedding in Birmingham in 2022—or know someone who is? Check out Repsy and their options for live wedding music in Birmingham. Plus, follow Repsy on Instagram and Facebook for updates.
Sponsored by: