Sponsored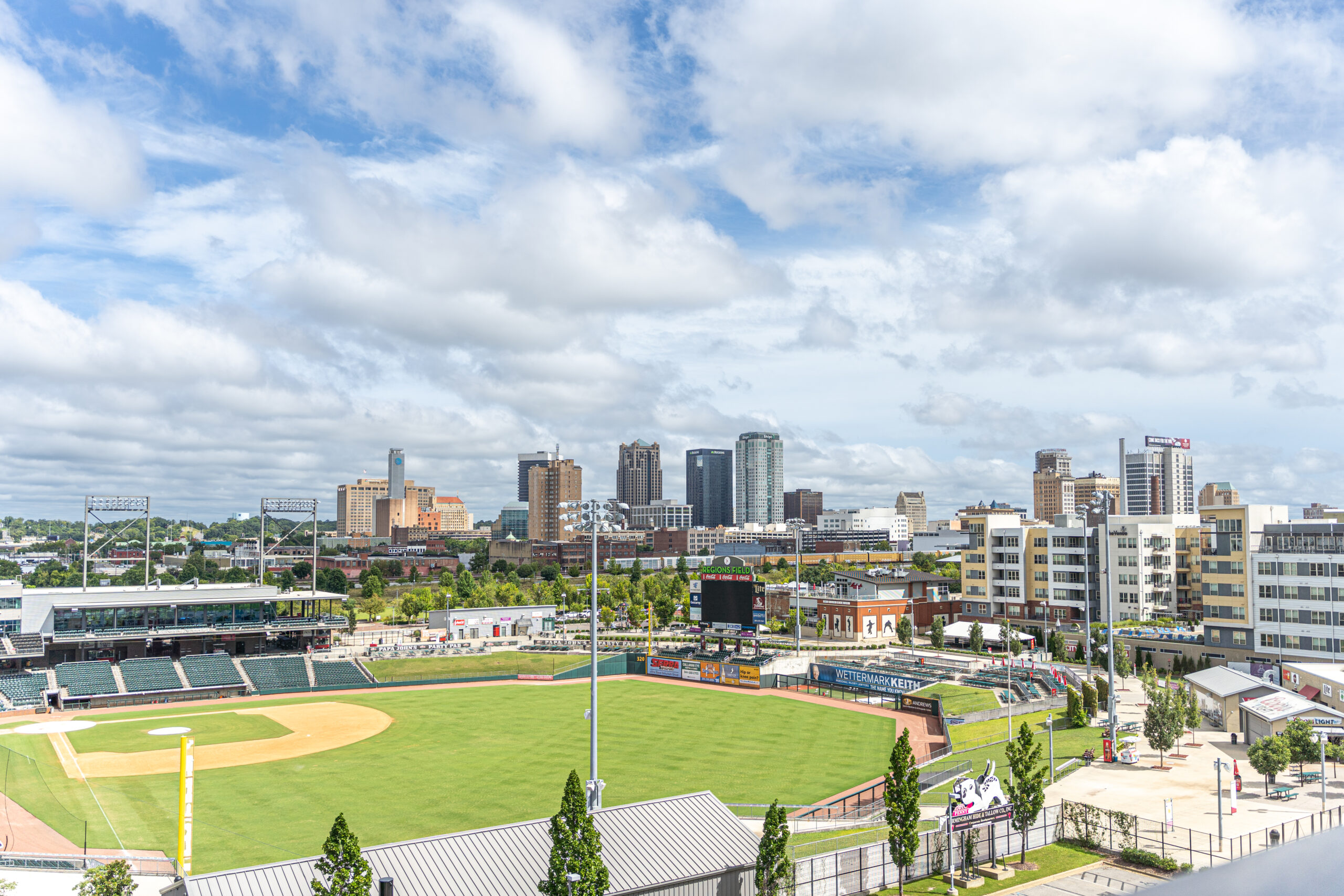 Birmingham's Parkside District is one of the liveliest parts of The Magic City, full of delicious eats, a vibrant nightlife scene, plenty of green-space to stay active and exciting new living spaces, including The Palmer. We rounded up some of our favorite things about the district so you can make the most out of your next trip to Parkside!
There's never been a better time than now to live in the Parkside District. Click here to learn more about the perks of living at The Palmer.
Your Guide to Birmingham's Parkside District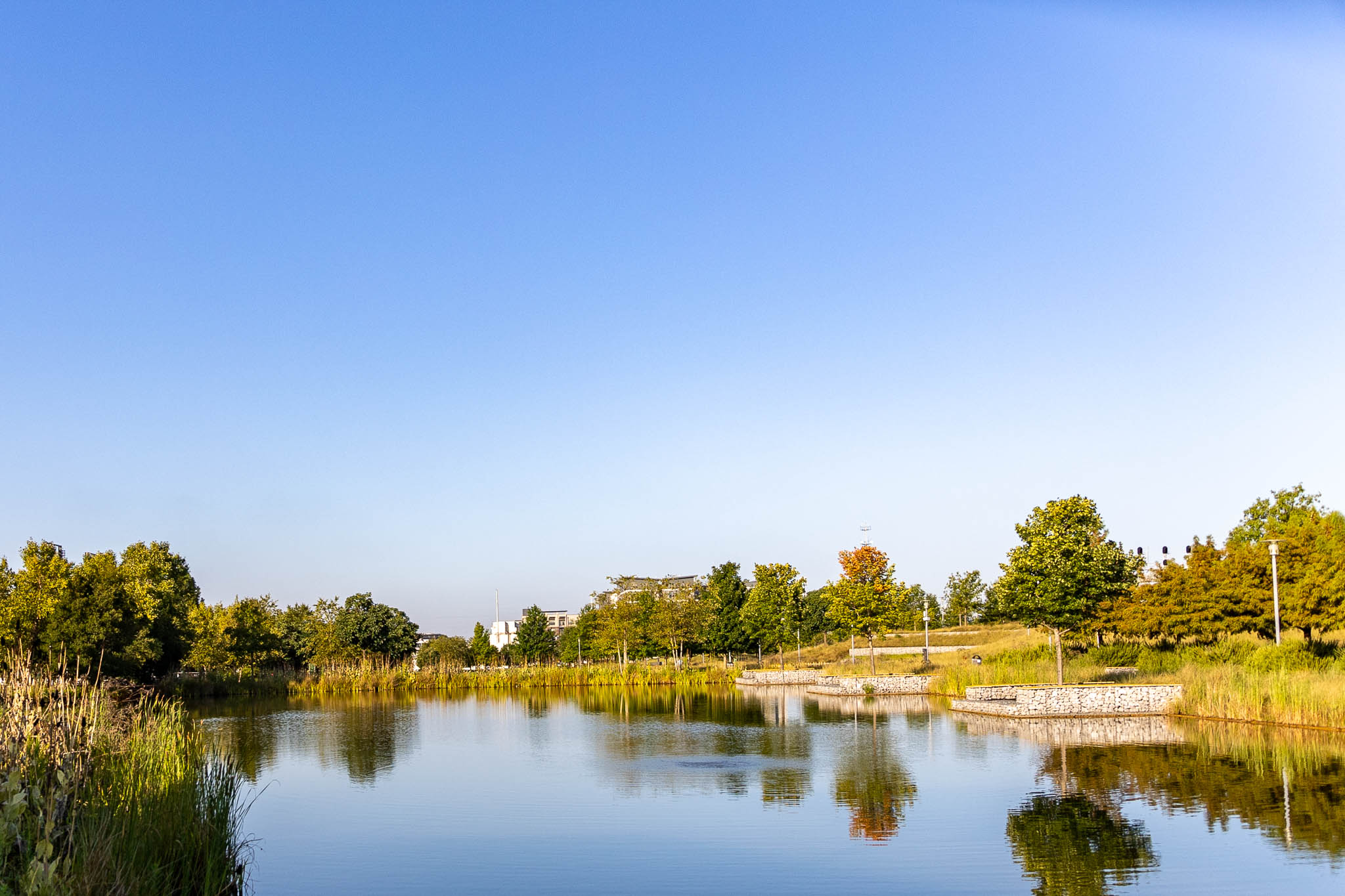 It's easy to take Birmingham's Railroad Park for granted. However, a little over a decade ago the 17-acre park in the heart of the Magic City did not exist. After tireless work from a number of passionate Birminghamians, Railroad Park officially opened to the public on September 18th, 2010.
In the years after Railroad Park opened, dozens of developments sprung up around the new park. Regions Field, an 8,500-seat baseball stadium for the Birmingham Barons, opened in 2013. The Birmingham Negro Southern League Museum, which showcases memorabilia and information about African American baseball leagues, opened two years later. Several mixed-use housing communities—both brand-new and adaptive developments of historic buildings—made it easier for people to live, eat, shop and thrive in Parkside.
And the best part? Parkside is still growing.
We put together a guide to all the food, drink, nightlife, recreation and more you need to know in order to make the most out of your trip to Parkside 🤩
Food & Drink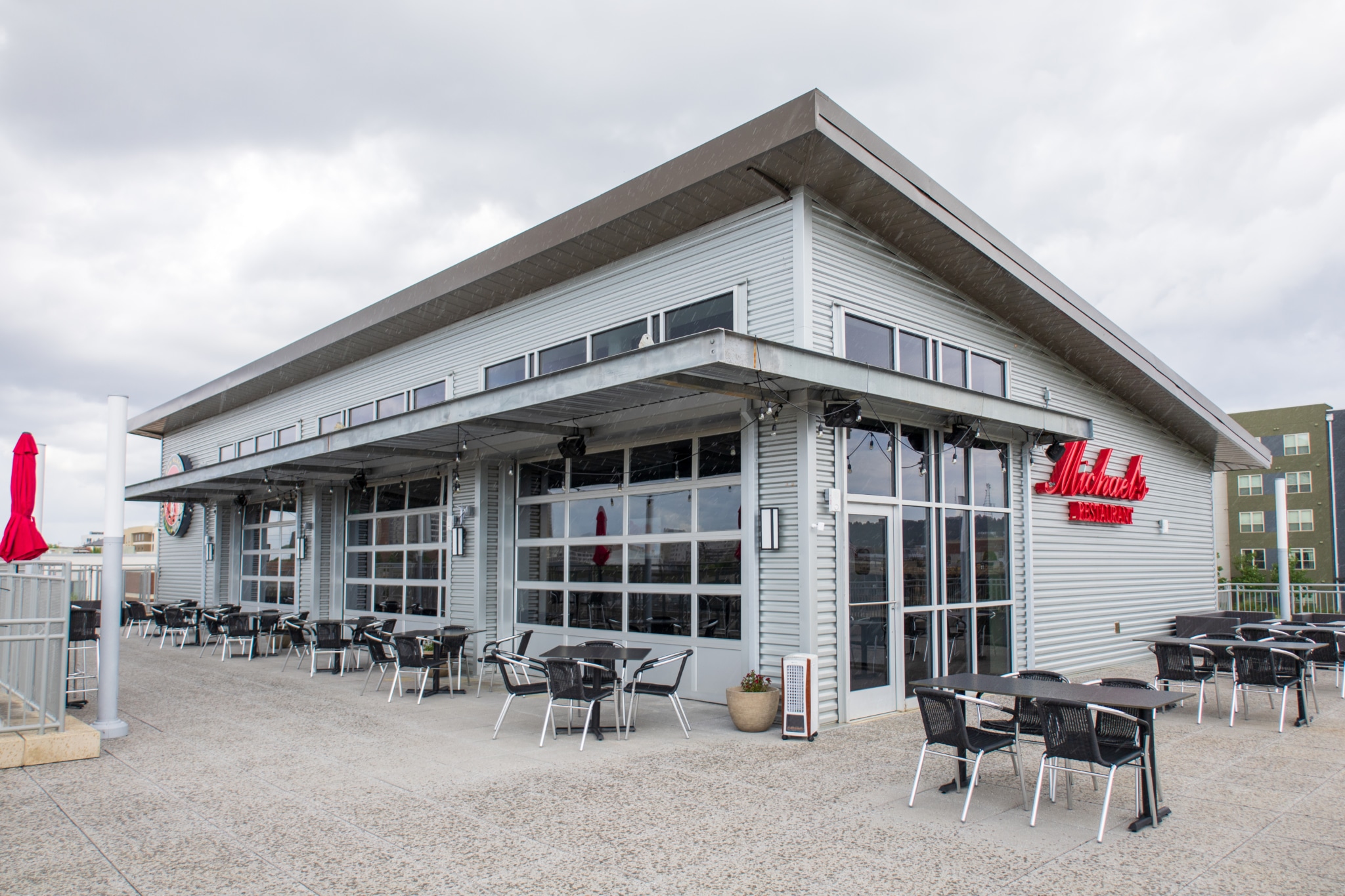 Birmingham's Parkside District is home to some of the best eats and drinks in the 'Ham. Whether you're looking for a fine-dining experience or a quick bite on the way back from watching a game at Regions Field, Parkside has something for you.
Here are 7 places you can grab a meal (or a drink!) in Parkside, all within short walking distance of The Palmer:
Red Cat @ Railroad Park — With soups, wraps, all-day breakfast and delicious coffee, Red Cat at Railroad Park is a popular spot for college students and working professionals in need of a change of scenery.
Hero Doughnuts & Buns — Named "Best Doughnuts in Alabama", Hero Doughnuts & Buns offers up delicious doughnuts as well as a full menu with burgers, sandwiches, salads, breakfast foods and much more.
Michael's Steaks & Seafood — Founded in Birmingham in the 1950s, Michael's made a grand return to The Magic City in 2020. This legendary restaurant is famous for their cuisine—especially their steaks.
hotbox — Located beside Good People Brewing Co. (we'll get to that later), hotbox serves up delectable Asian street food in permanent outdoor Airstream trailer. Fun Fact: hotbox is owned & operated by the same team as The Rougaroux in Forest Park!
Tortugas Pizza — Looking for a taste of authentic Chicago-style pizza? Look no further than Tortugas Pizza.
Ted's Restaurant — Last but not least, Ted's Restaurant has been a iconic part of the Birmingham foodie scene since 1973. Stop by for homestyle Southern cooking for breakfast or lunch!
And that's not all. Dos Hermanos Food Truck—named one of American's top 25 taco trucks AND home of the best burrito in Alabama—sets up shop along 1st Avenue North from 9AM to 2PM from Tuesday to Friday each week. Oh, and did we mention that Eterna Pizzeria and Caffe will be bringing an authentic taste of Italy to Printer's Corner soon?
Recreation
With a name like Parkside, it's no surprise that this district is home to some of Birmingham's most iconic green space.
Railroad Park is the perfect place to enjoy nature inside The Magic City. At this 19-acre park you can host a picnic, toss a frisbee and fly a kite. A 3/4-mile trail surrounds the outer limits of the park, ideal for jogging & walking with an unbeatable view of the city skyline. In addition, Railroad Park is home to several ponds, which are often inhabited by several duck species. If you're lucky, you might spot a heron as well!
If sports are up your alley, you definitely want to visit Regions Field to support the Birmingham Baron's during their baseball season. Regions Field is a popular spot for baseball fans, especially during Thirsty Thursdays!
One of the latest additions to the entertainment scene in Parkside is Red Mountain Theatre Company's Arts Campus. This 60,000 square-foot campus is a state-of-the-art resource for thespians and theater-goer's alike. In fact, I was blown away by a performance of "Roaring Twenties: An Immersive Theatrical Experience" at Red Mountain Theatre Company when I visited in 2021.
Want to live within walking distance of Railroad Park, Regions Field, Red Mountain Theatre Company and more? Click here to learn more about the perks of living at The Palmer.
Nightlife
Want to plan a fun night out with friends? Birmingham's Parkside District is full of exciting bars & breweries with live entertainment, local brews and so much more.
The Fennec is one of the newest additions to Parkside's nightlife scene, but it has quickly become one of the most popular destinations for fun in Birmingham. This one-of-a-kind venue boasts a menu of delicious bites, such as the Bandana Burger or the Peach Shortcake. When it comes to drinks, you can't go wrong with beer, wine or one of their unique cocktails. Plus, The Fennec hosts live music five days a week. What's not to love?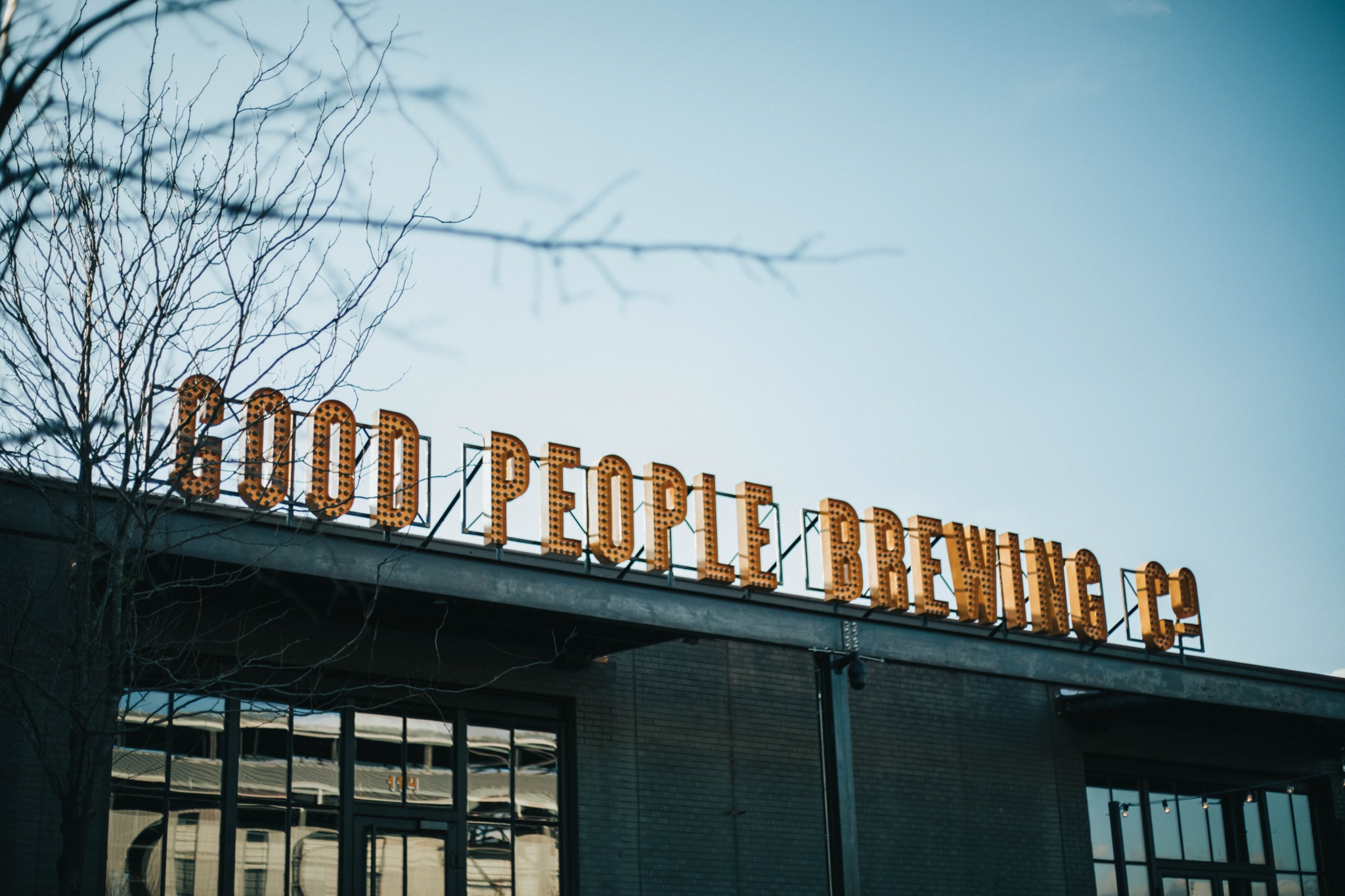 Located in a large historic warehouse next to Regions Field, Good People Brewing Company is one of the earliest and most popular breweries to hit the local Birmingham beer scene. As the oldest and largest brewery in Alabama, Good People Brewing Company knows a thing or two about crafting local beer—but don't take my word for it. Check them out to see for yourself!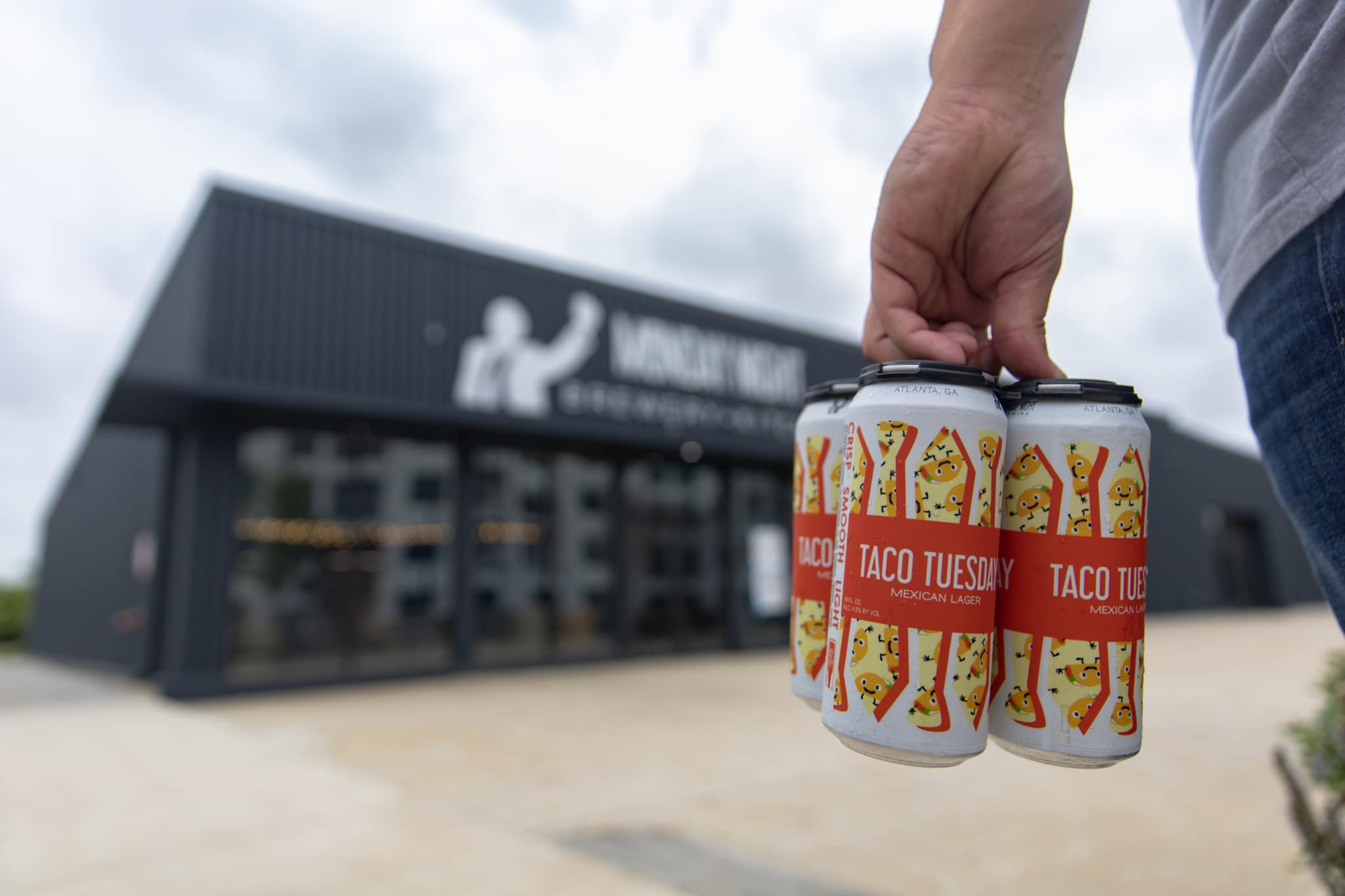 Although Monday Night Brewing was founded in Atlanta, their Birmingham location—Monday Night Social Club—has been a hit since they opened in mid-2020. With popular brews like the Mr. Robot blackberry lemon sour, a full food menu and lively decor, Monday Night Social Club is a wonderful way to spend your nights in Parkside.
And that's not all—Parkside is booming.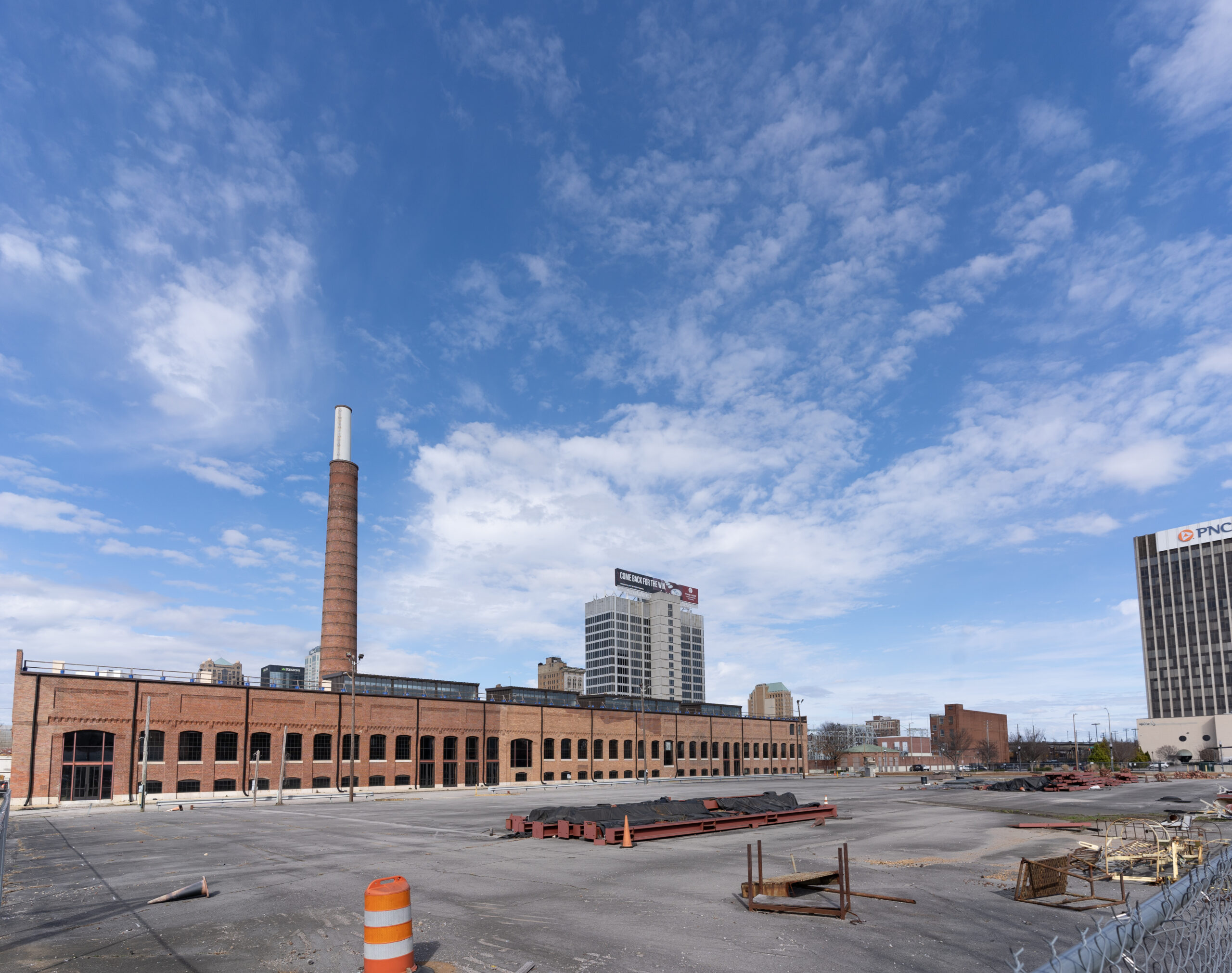 Parkside is already home to some of the most exciting developments in Birmingham, but several upcoming projects are set to revolutionize the district, including:
The Powell Avenue Steam Plant — Originally built in 1895, this structure once provided steam heat to buildings in downtown Birmingham and powered the city's trolley cars. Now, developers plan to transform the building into a grand entertainment venue.
Urban Supply — This project aims to redevelop historic warehouses in Parkside into a one-stop-shop for food, retail and office space. Even better, the project will help improve walkability throughout the district.
Whether you live in Birmingham's Parkside District or love to visit, Bham Now hopes this guide will help you experience new things in one of The Magic City's most popular areas.
And if you want to learn more about living in Parkside, be sure to reach out to the team at The Palmer, a brand-new apartment community with stunning views of Parkside AND Birmingham.
What is your favorite thing to do in Birmingham's Parkside District? Tag us @bhamnow to let us know!
Sponsored by: