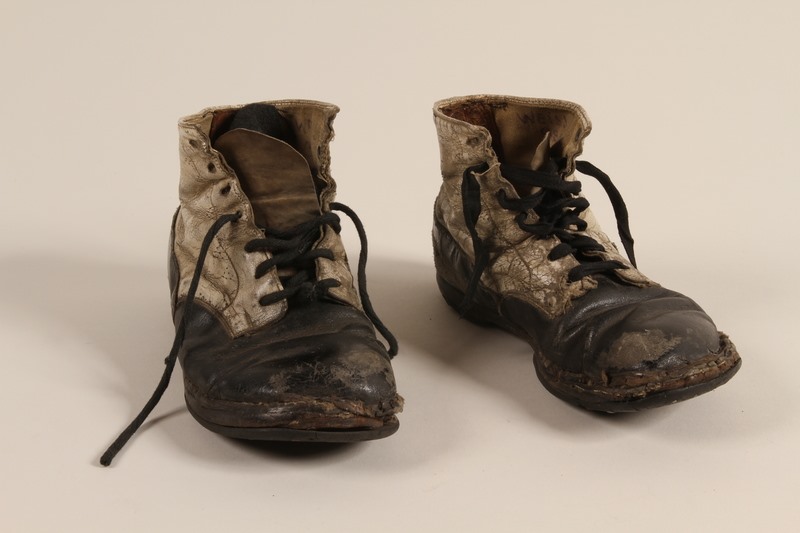 Each year, January 27th is recognized as International Holocaust Remembrance Day—a day commemorated by the United Nations to remember the victims of The Holocaust. Keep reading to learn how you can observe this solemn day in Birmingham.
About International Holocaust Remembrance Day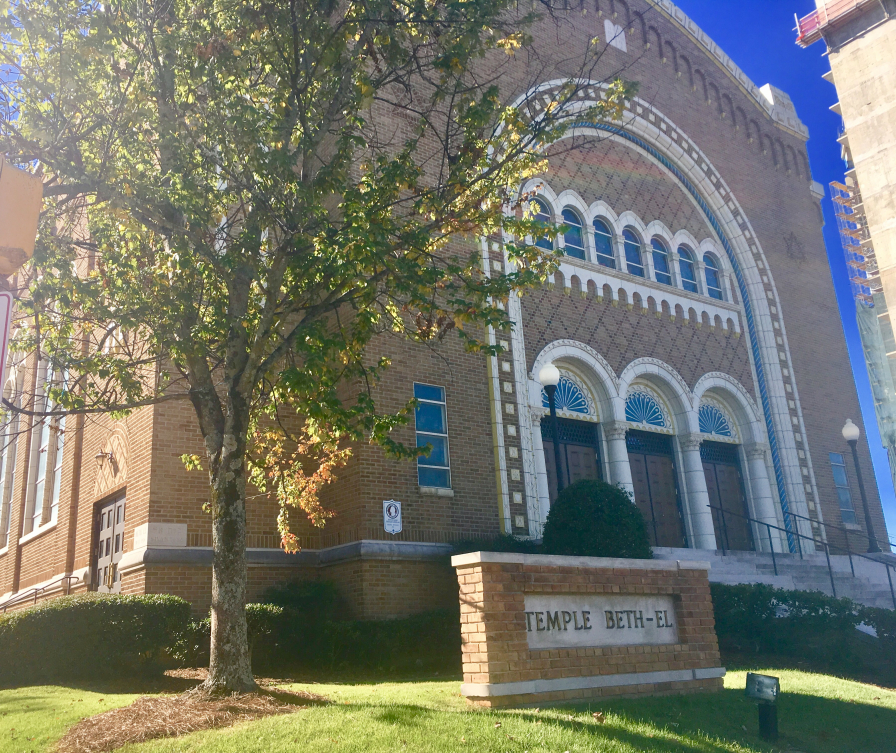 On January 27th, 1945, the Soviet Union's Red Army liberated Auschwitz-Birkenau, the largest and most infamous of Nazi Germany's concentration camps. Each year since 2005, the United Nations has recognized January 27th as International Holocaust Remembrance Day.
"This day is important to the global Jewish community for the obvious reasons of remembering the victims of a horrific episode. Here in Birmingham the day can be a chance for Jews to help teach non-Jews about this history, and in the process learn more about the area's Jewish population. It's clear that antisemitism still has an audience, so every opportunity to educate is welcome."

Aimee Johnson, executive director of the LJCC
1. Virtual Holocaust Remembrance
Thursday, January 27th is International Holocaust Remembrance Day. The Jewish Community Relations Council has partnered with the Birmingham Holocaust Education Center (BHEC) to have proclamations read Monday evening, January 24th at Vestavia City Hall and Tuesday morning, January 25th at the Birmingham City Council meeting to commemorate the day.
Additionally, BHEC will be hosting an event on Thursday evening via Zoom. More information can be found at bhecinfo.org
When: Thursday, January 27 | 5PM-6:30PM
Link: Zoom
2. Sidewalk's Holocaust films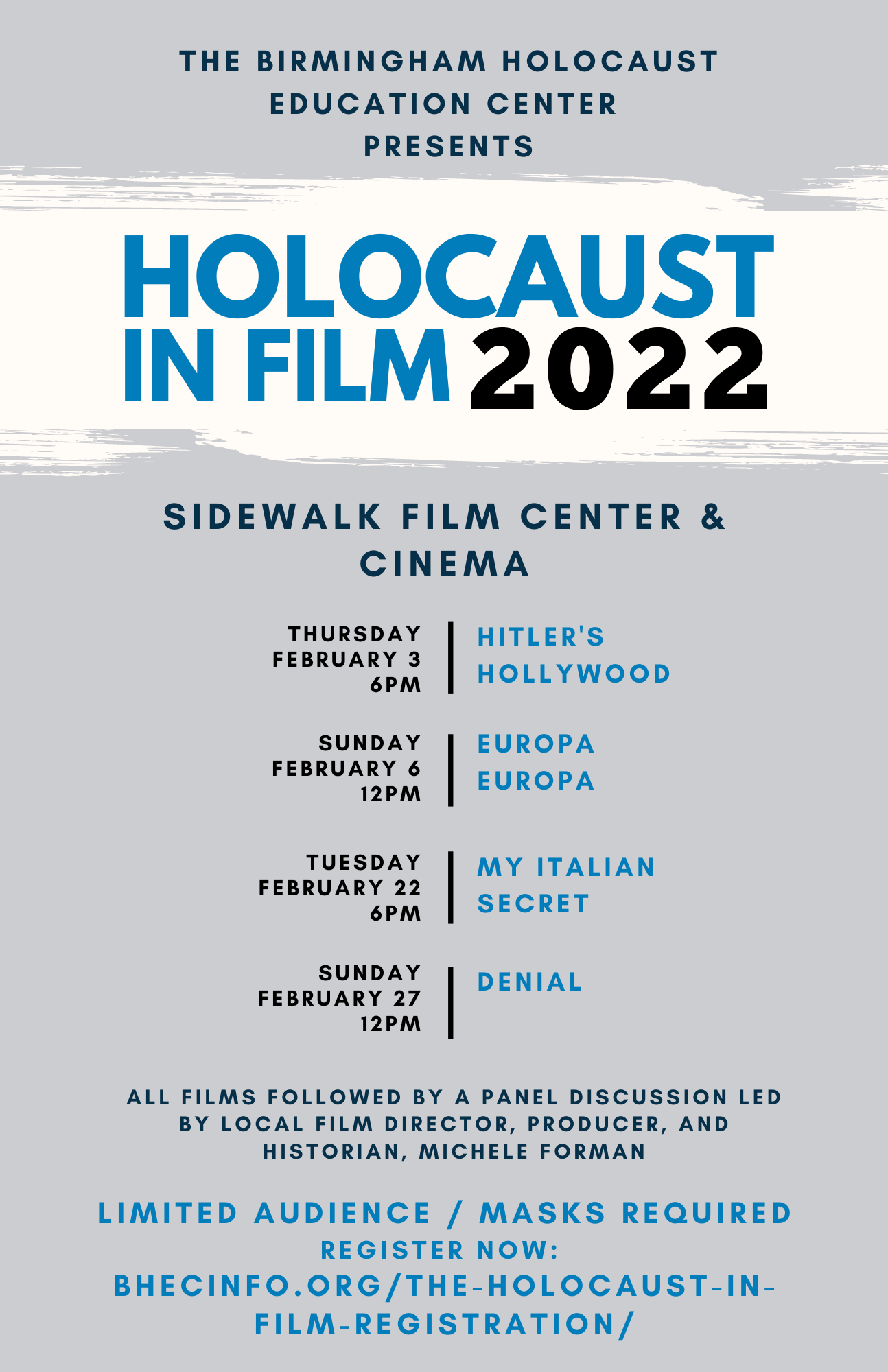 Sidewalk Film Center & Cinema is hosting its 9th annual Holocaust films series with four acclaimed films. Stay after the screening for a discussion led by local film director, producer and historian, Michele Forman. This event is educational, engaging and free to the public.
BONUS: 10 Jewish Influencers that helped shape Birmingham
These four films are:
February 3 | 6:PM-8:30PM: Hitler's Hollywood: This screening features over 1000 various snippets of the Nazi's musicals, melodramas, romances and war films from 1933-1945. It's a chilling record of propaganda and media's influence.
February 6 | 12PM-2:30PM: Europa Europa: A true story about coming of age in Nazi Germany.
February 22 | 6PM-8:30PM: My Italian Secret: Covers the fascinating story of an Italian man who risked his life to save Jewish refugees.
February 27 | 12:00PM-2:30PM: Denial: A riveting movie about a legal battle for the historical truth.
3. Support the Birmingham Holocaust Education Center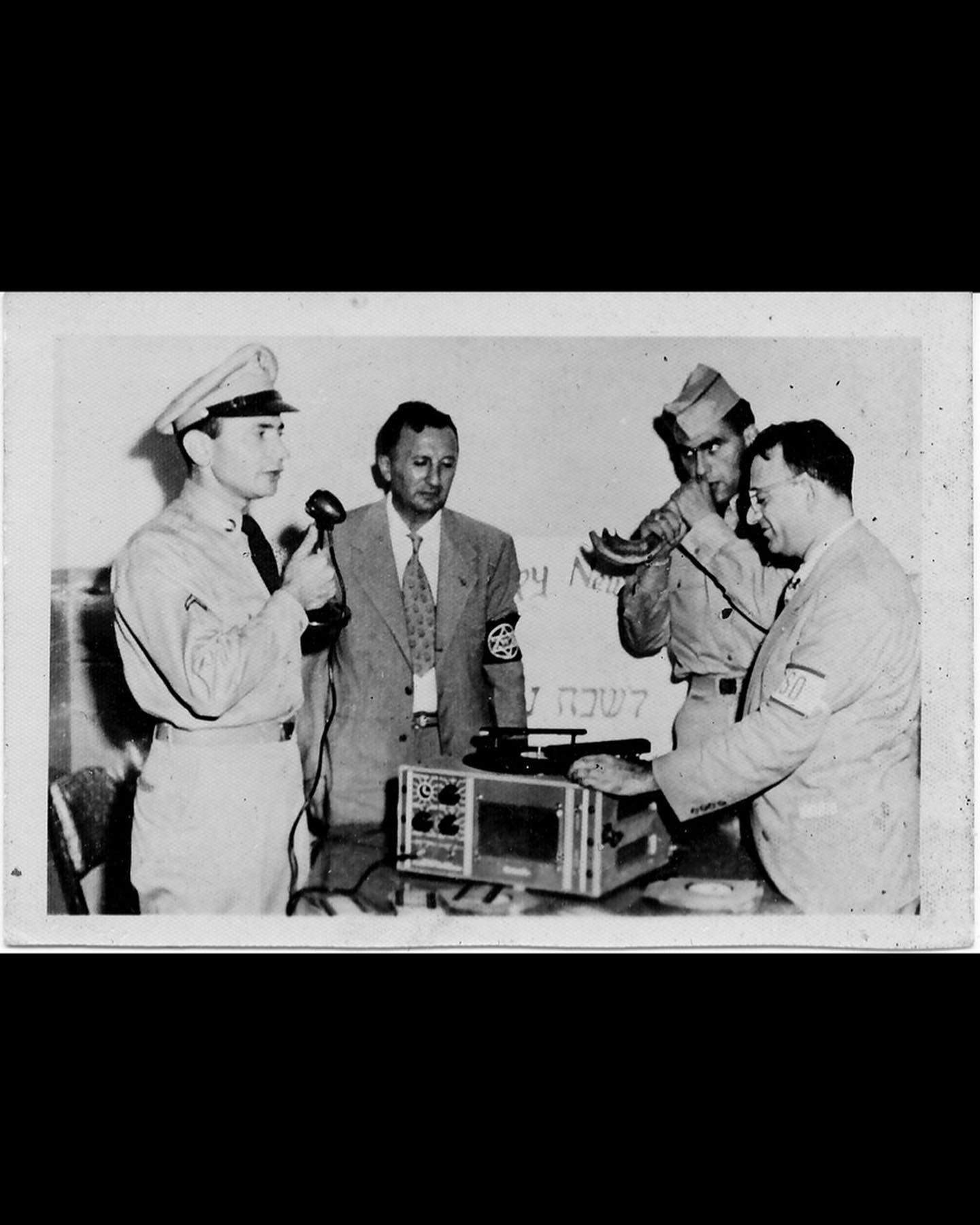 Birmingham Holocaust Education Center is dedicated to educating Birmingham about the history and lessons of the Holocaust. They offer so much for our community.
Here are some amazing things they do that you should check out:
Although the physical space is closed, you can still experience all this virtually.
How will you be observing International Holocaust Remembrance Day? Tag us @bhamnow to let us know