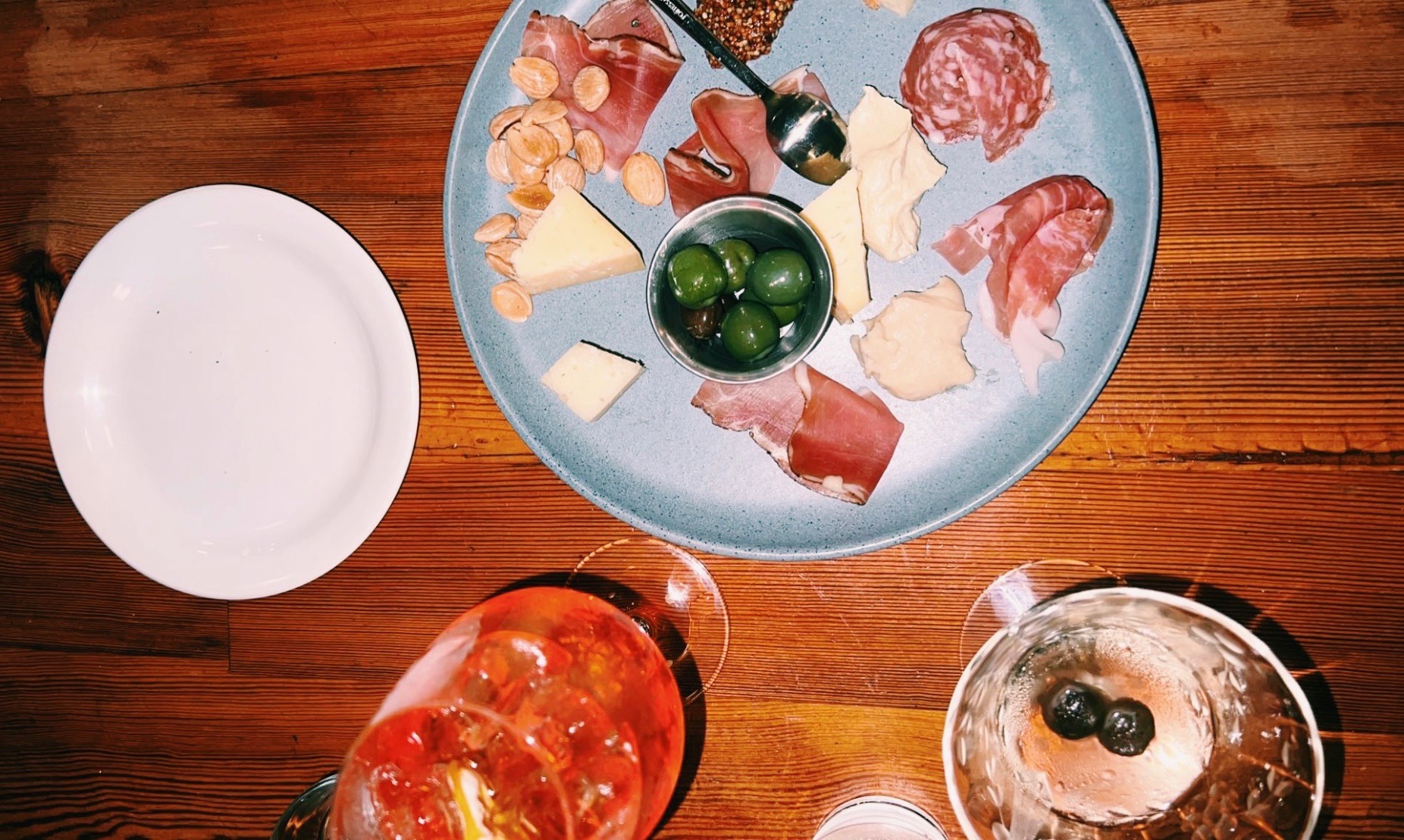 Say cheese Birmingham—today, January 20, is National Cheese Lover's Day. Whether you like yours firm, aged, soft, melted or creamy, we've got the best cheeses in Birmingham, so you can celebrate the day.
1. Bettola Cheese Board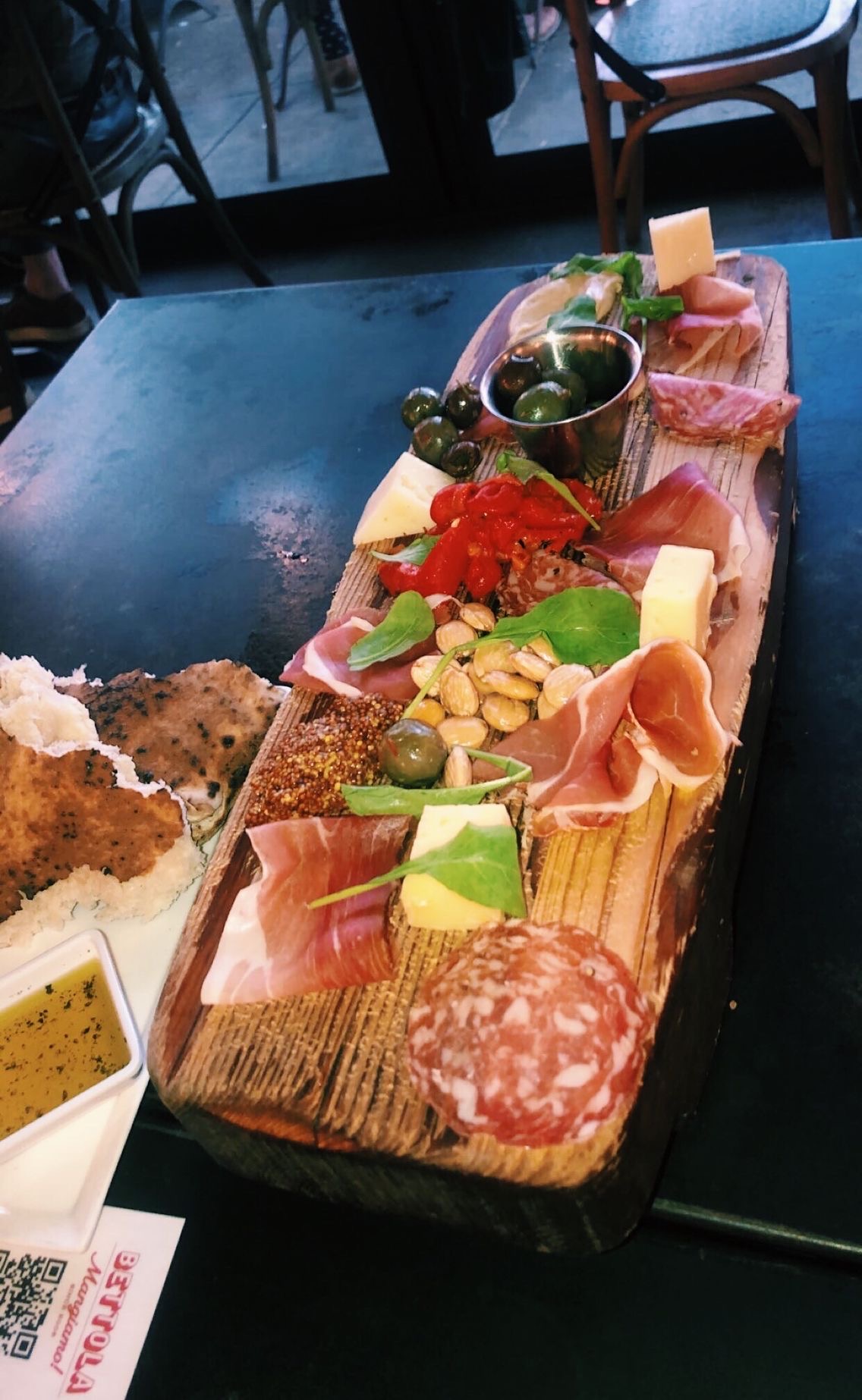 The cheese and charcuterie board at Bettola is one of my favorites in the city. With a rotating selection of hand-picked cheeses and incredible accompaniments, you will always get treated with new and unique flavors.
2. Chez Fonfon Cheese Board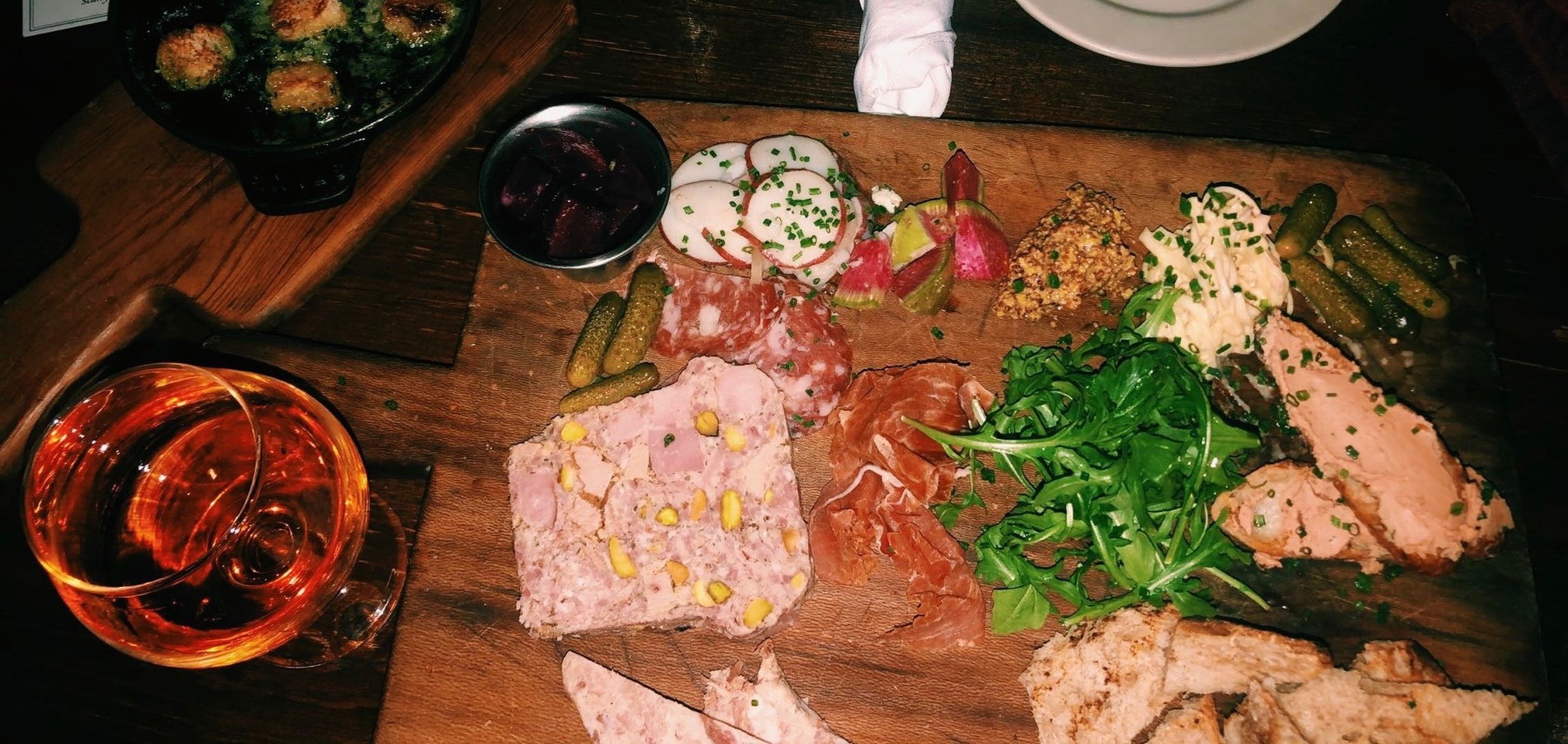 Chez Fonfon has a seasonal selection of cheeses for you to try with a maximum of five choices. Get all five in a tasting for $23. Here's their current selection:
Capriole Sofia (goat)
Ossau Iraty (sheep)
Colston Bassett Stilton (cow)
Dancing Fern (cow)
Beemster 18 month (cow)
3. Ore Mercantile Cheese Board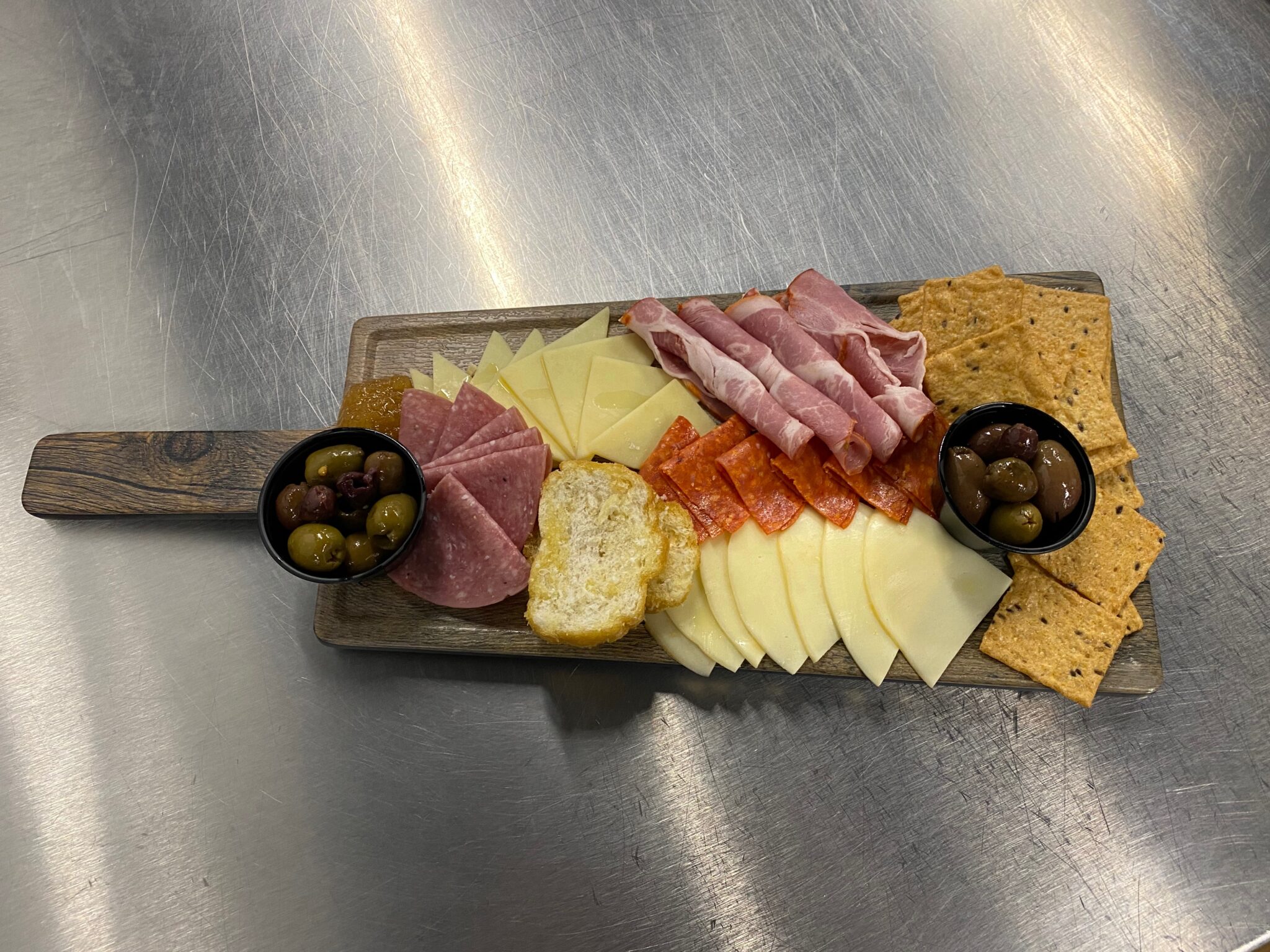 Charcuterie and cheese boards are basically grown-up Lunchables, and at Ore Mercantile their Lunchable is just what you should order. Choose from a variety of their delicious meats and cheeses including gouda, provolone, Swiss and cheddar.
4. Lé Fresca Cheese Board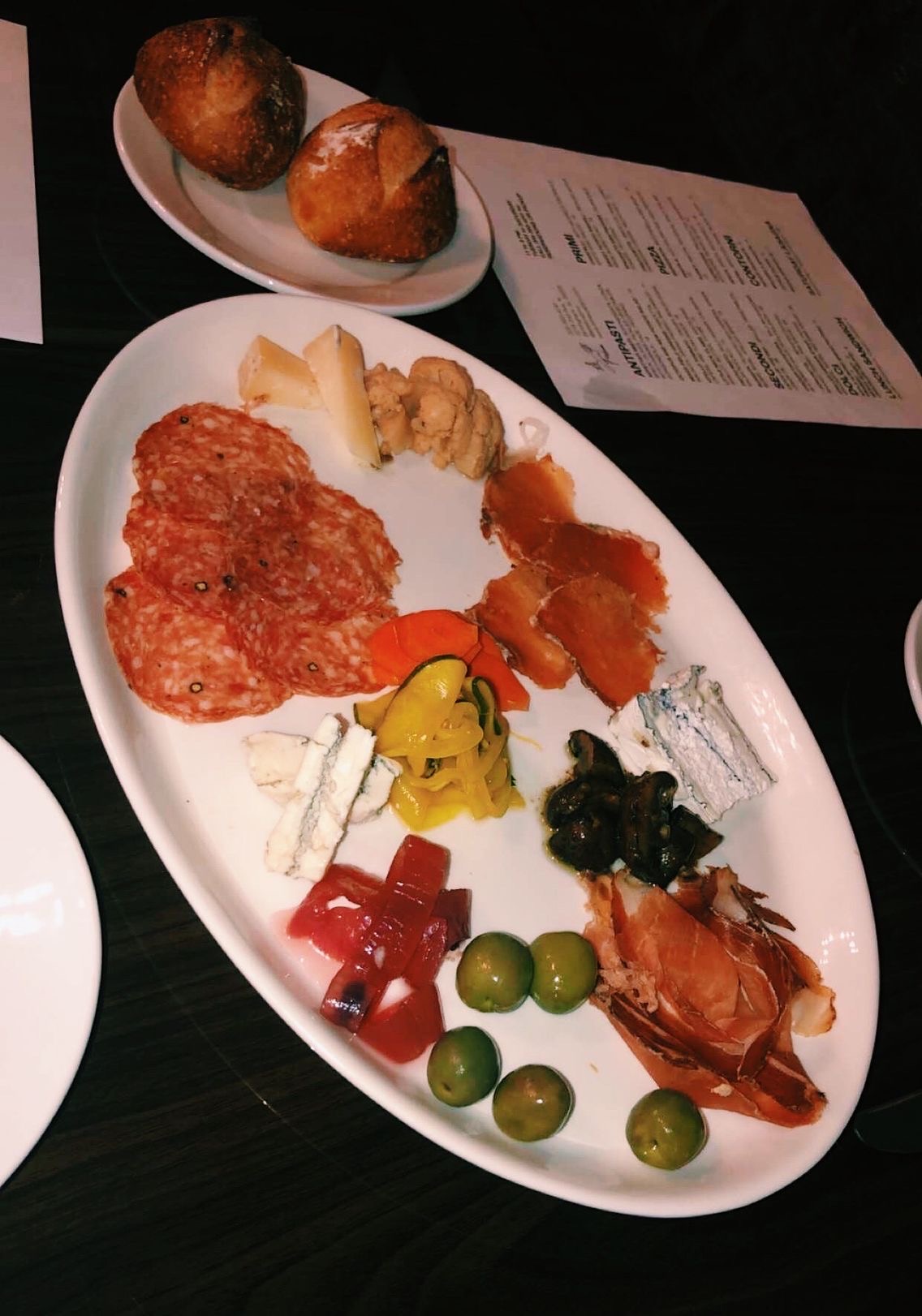 This beautiful spread from Le Fresca comes with meats, olives, pickled veggies and three types of Italian cheese: Taleggio, Pecorino and Pantaleo. It makes for the perfect appetizer to start your meal.
5. The Anvil Pub & Grill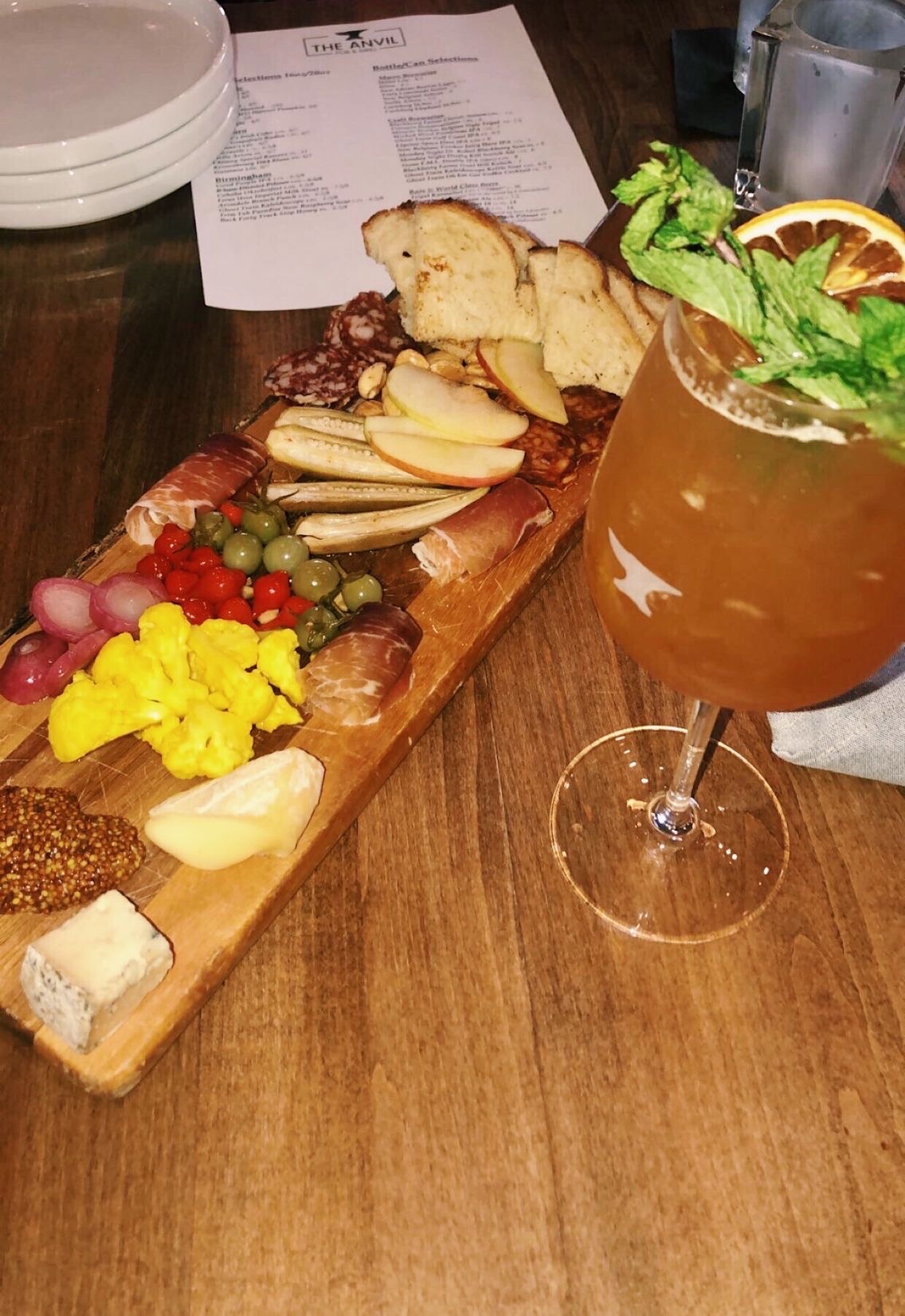 This British spot is a little more upscale than what you'd expect from a traditional pub, and their charcuterie and cheese board brings the place to a whole other level.
The chef picks a fresh selection for the board every season, so you can keep coming back to try something new. The soft cheeses pair perfectly with the fruit and Marcona almonds.
Hours: Tuesday-Saturday 11AM-10PM I Sunday 9AM-5PM
6. Red or White Wine Bar Cheese Board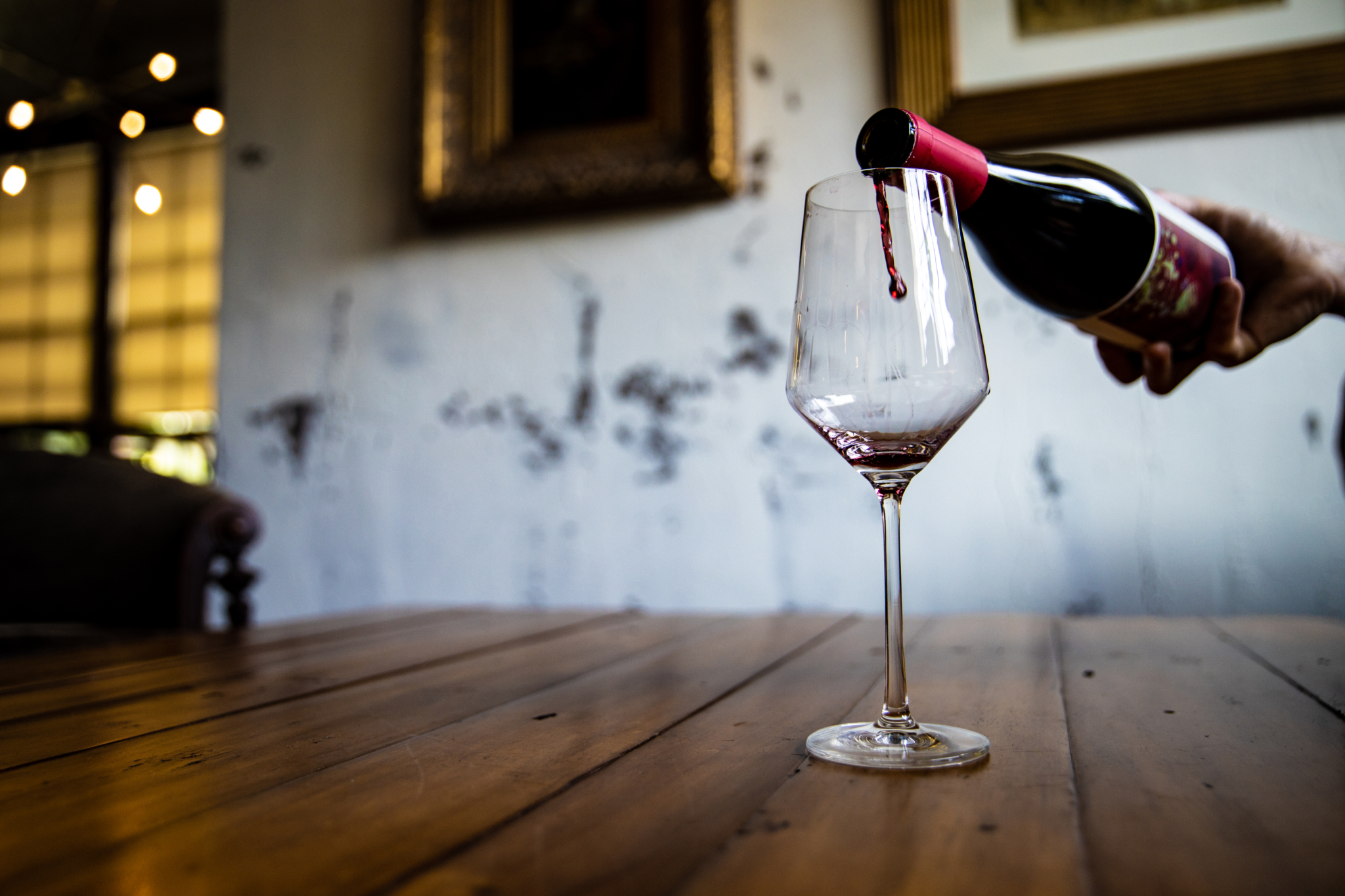 What is the perfect pairing with cheese? Wine, of course! At Red or White Wine Bar, you can choose from three different cheese boards. So, grab some friends, order a bottle and enjoy loads of cheese for National Cheese Lover's Day.
7. Daniel George (DG) Cheese Plate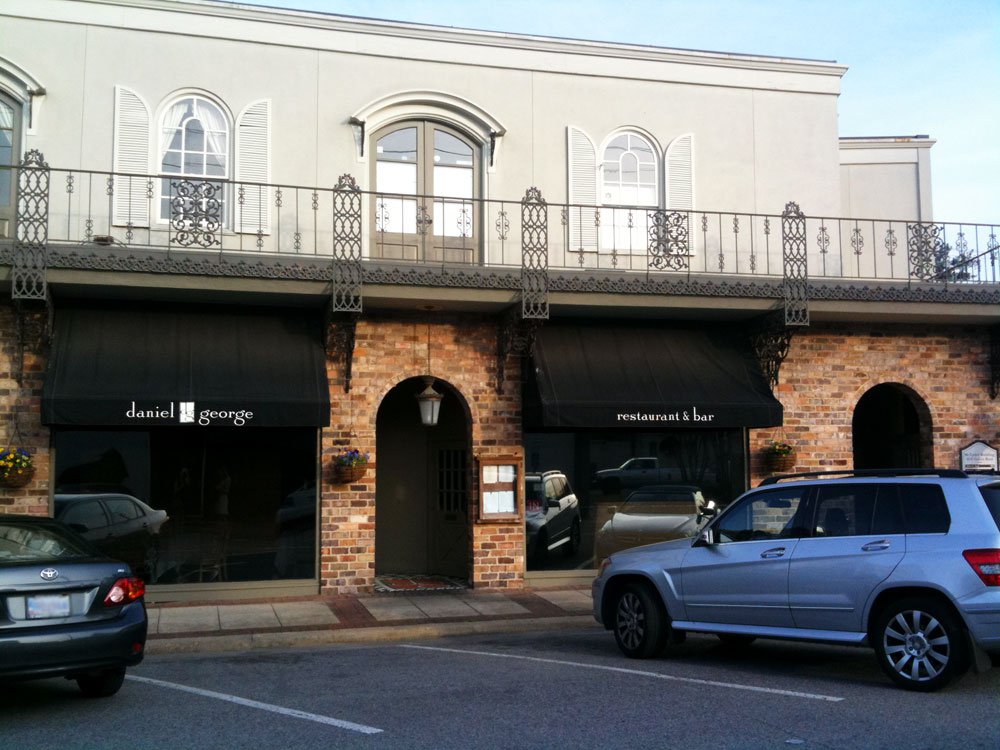 Head to DG in Moutain Brook for a tasty cheese plate including Brunet, Capriole and Asher Blue cheese. What's your favorite?
8. The Son of a Butcher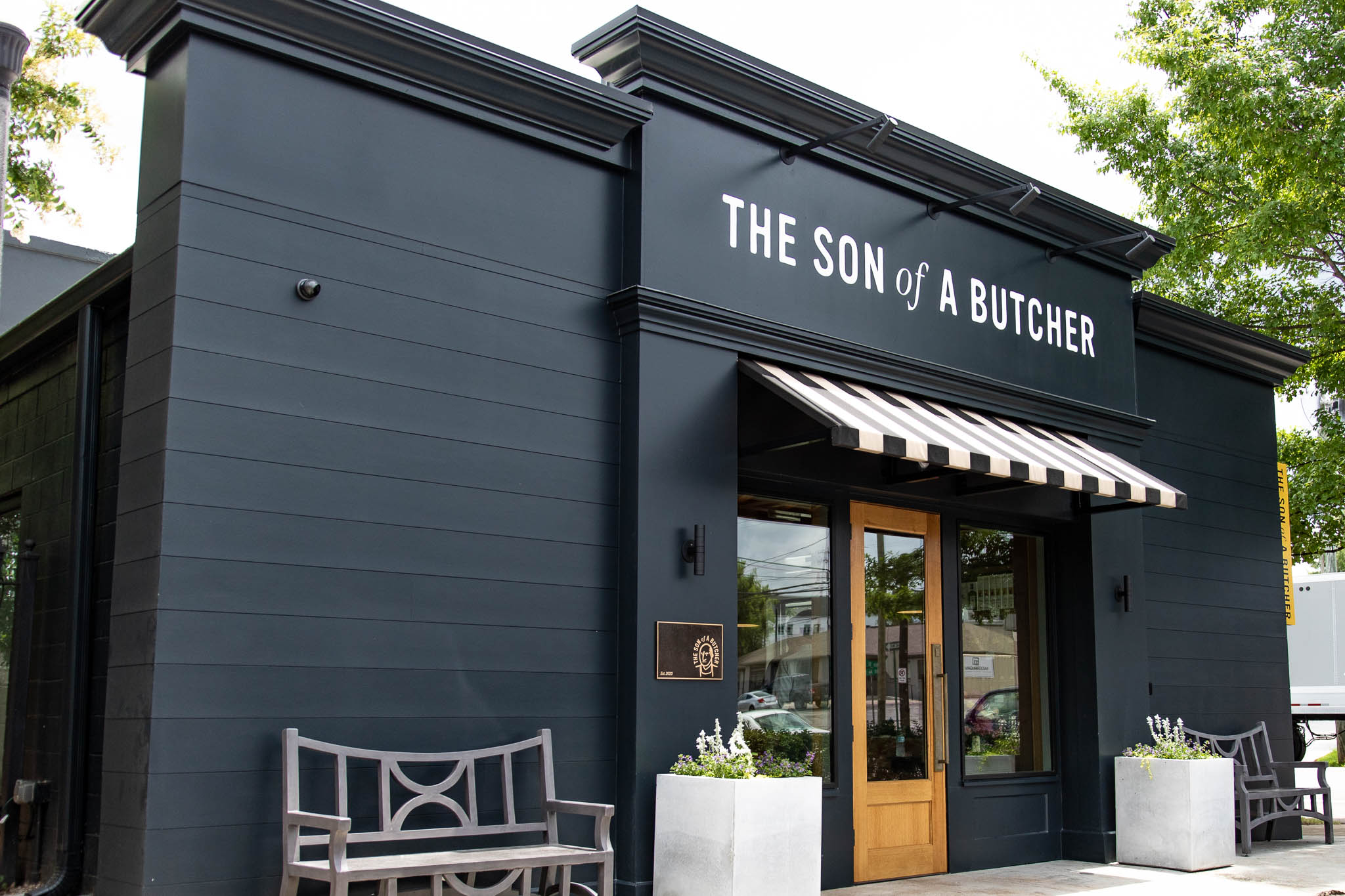 The Son of a Butcher specializes in sourcing meats, seafood and cheeses from small-owned businesses and local producers. They have an extensive cheese selection with products from some of the best cheesemakers in the world. So, upgrade your next cheese plate and buy from this awesome spot.
Hours: Monday Noon-6:30PM I Tuesday-Friday 10:30AM-6:30PM I Saturday 8AM-4PM
9. Satterfield's Cheese Plate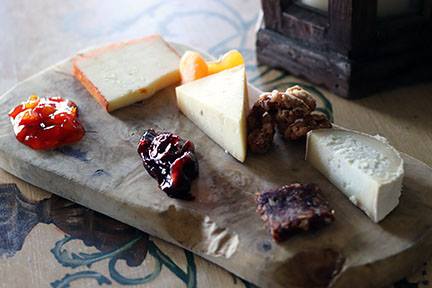 Head to this fine-dining spot in Cahaba Heights for an excellent upscale cheese course. They currently have the following:
Aged Gouda with fennel apple slaw
Cambazola with Marcona almonds & honey
English Stilton Blue with warm dates
Hours: Tuesday-Saturday 11AM-2PM; 5-9PM
10. Freddy's Wine Bar Cheese Board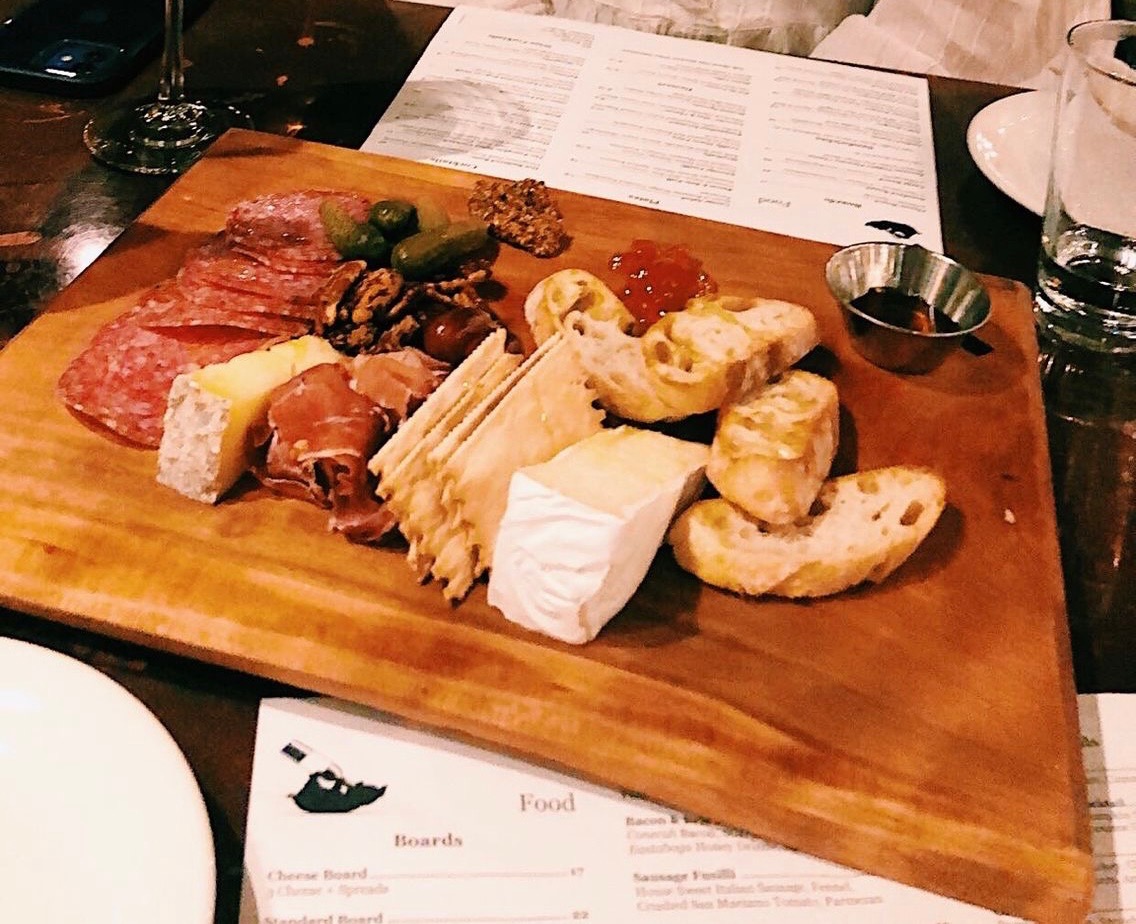 Go to Freddy's Wine Bar for their cheese board—I guarantee you won't be disappointed. It features three seasonal kinds of cheese along with tasty spreads like jams and honey.
11. Pick up some Belle Chevre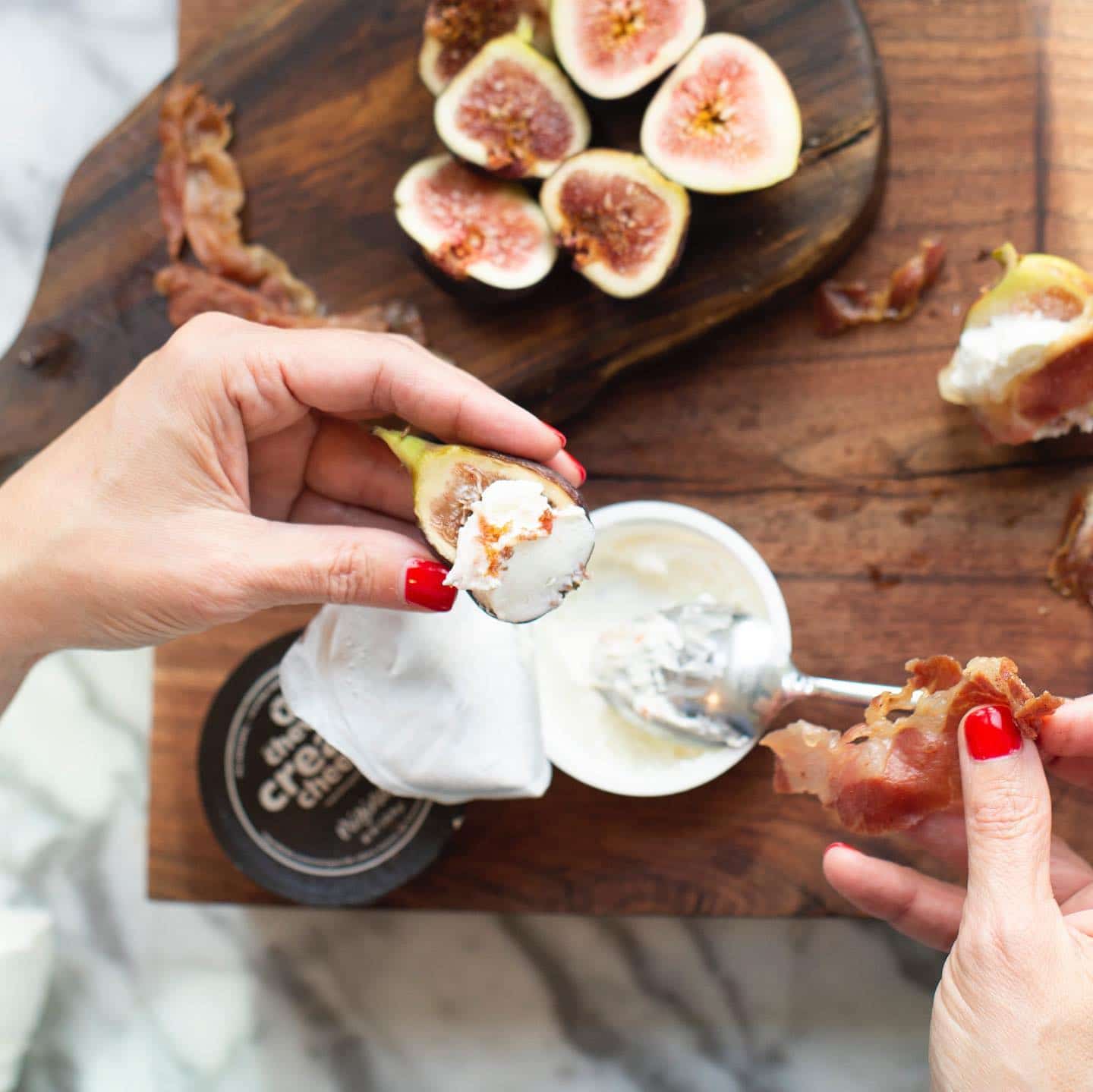 Belle Chevre is a company that creates the creamiest goat cheese spreads and logs. Based in Elkmont, Alabama, this local company sells its products throughout the country. Their cheese goes great with crackers or as a part of an original recipe.
Location: various stores around the area including Publix and Whole Foods
12. Hot and Hot Fish Club Cheese Plate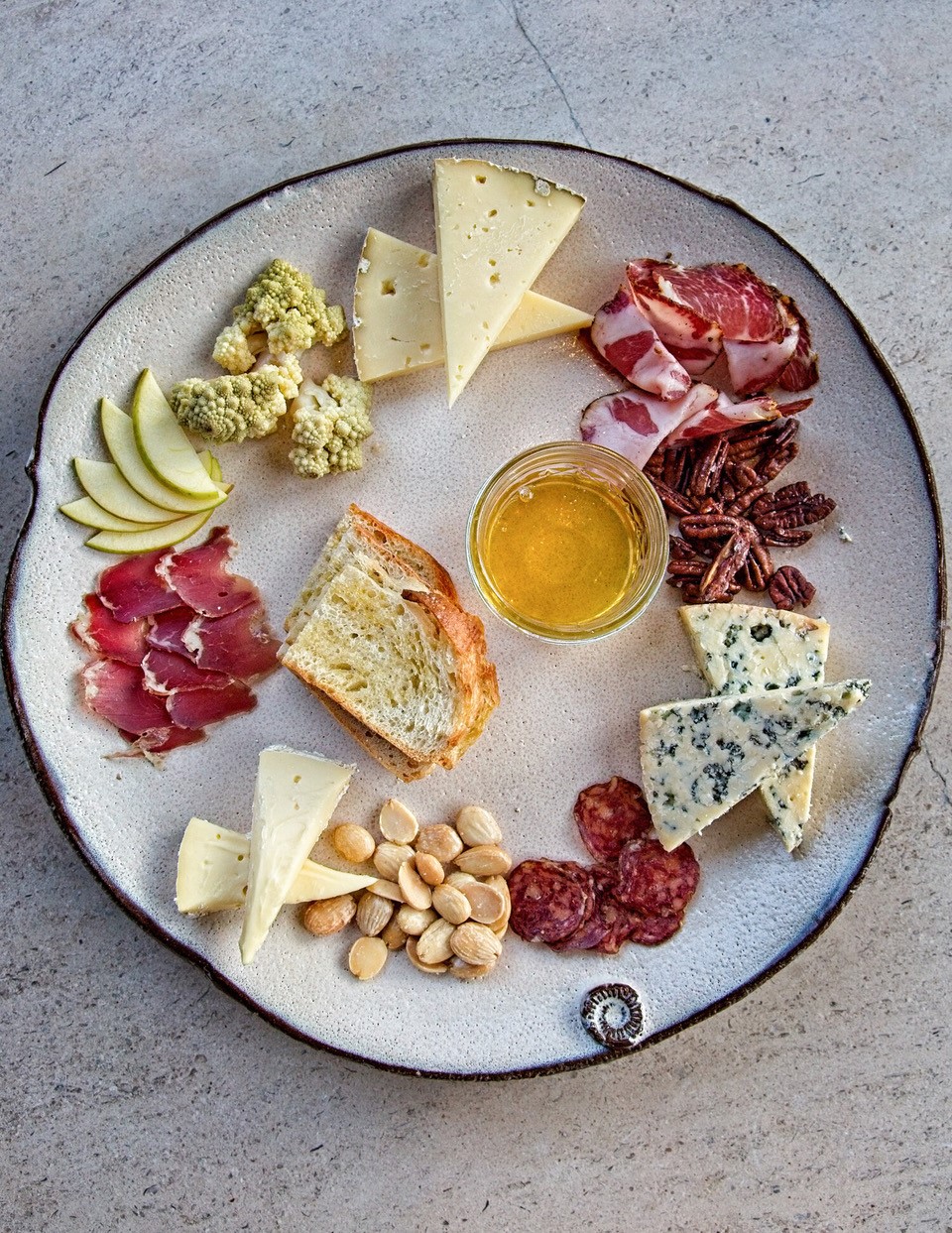 Hot and Hot Fish Club is home to five-star-tasting dishes, and their cheese plate is no exception. A combinationn of soft and firm cheeses are served with sides that percfectly accompany the indivdual flavors.
Drizzle some honey over a nice Blue, enjoy apple and Marcona alonds with a softer cheese or some roasted pecans with their cow's milk Thomasville Tomme.
Hours: Wednesday-Saturday 5-9:30PM
Who else in Birmingham serves the best or cheese? Let us know by tagging us @bhamnow.