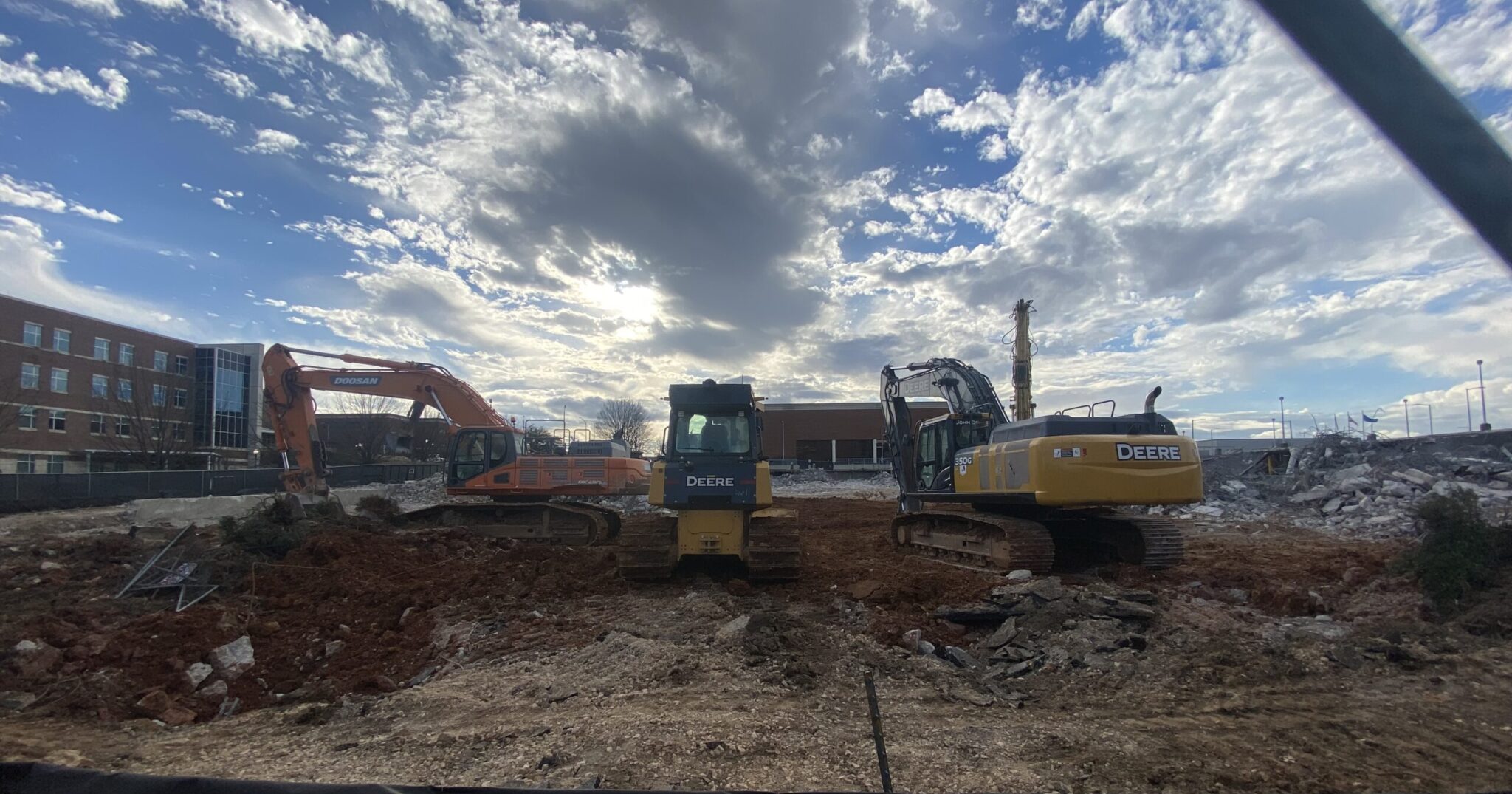 Looks like Cooper Green Mercy Health Services is undergoing reconstruction. The parking deck at the historic building is being demolished to make way for a new clinic building that will allow the clinic to serve more patients. Keep reading for the details.
Brief History of Cooper Green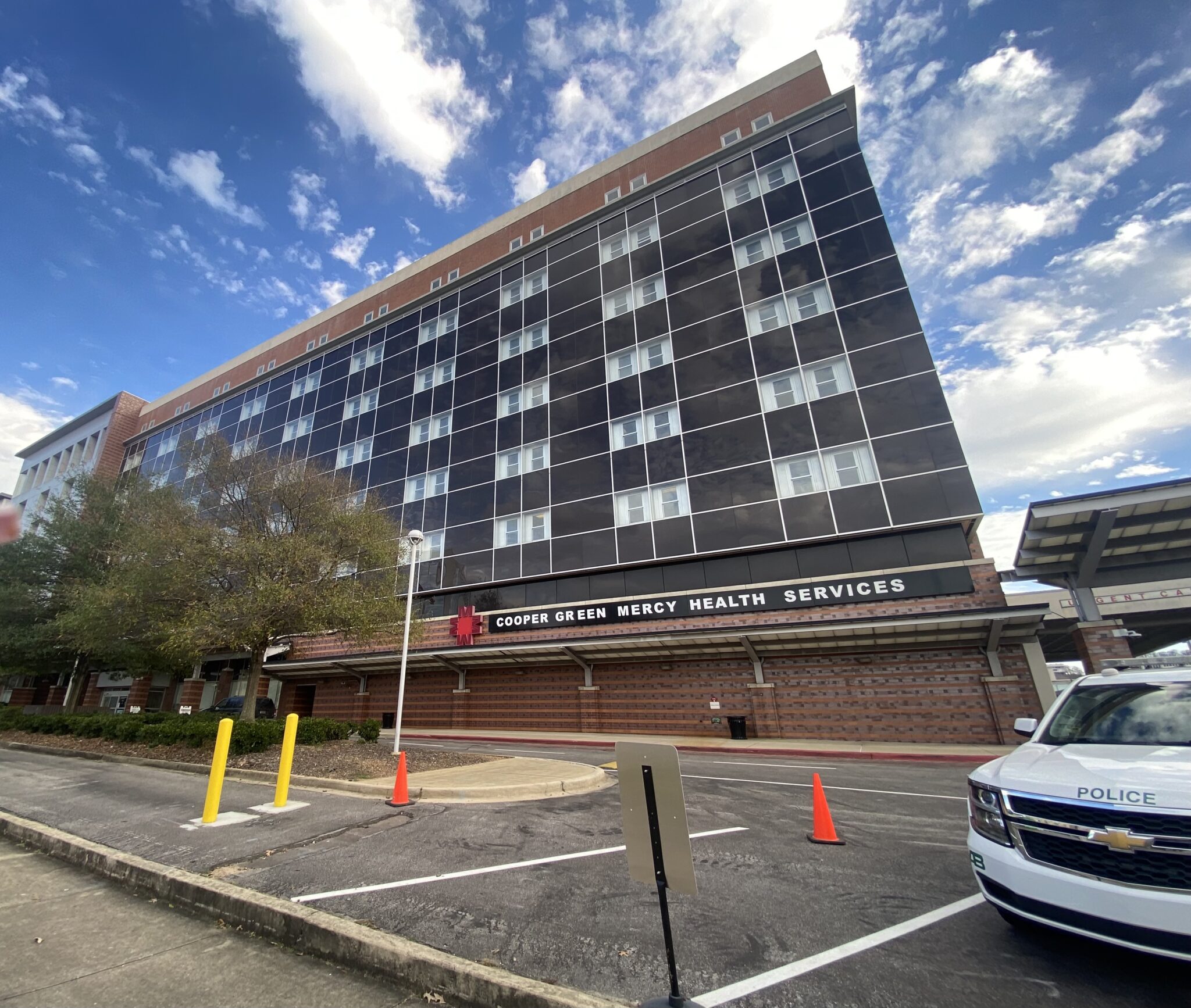 Cooper Green Mercy Health Services is a medical clinic located in Birmingham's Southside, adjacent to UAB Hospital. The clinic has been a blessing to the Jefferson County community considering that the organization provides healthcare to all residents regardless of their ability to pay.
According to Bham Wiki, it first opened at 1515 Sixth Avenue South in 1972 under the name Mercy Hospital and was later renamed for former Birmingham Mayor Cooper Green in 1975.
Cooper Green acts as a multi-specialty outpatient health service organization that offers health care services that include:
Primary and specialty
Behavioral
Urgent
They also offer an onsite pharmacy, radiology and clinical laboratory. Now, the clinic will be expanding on the property and a new facility will be taking the parking deck's place.
What's next for the clinic?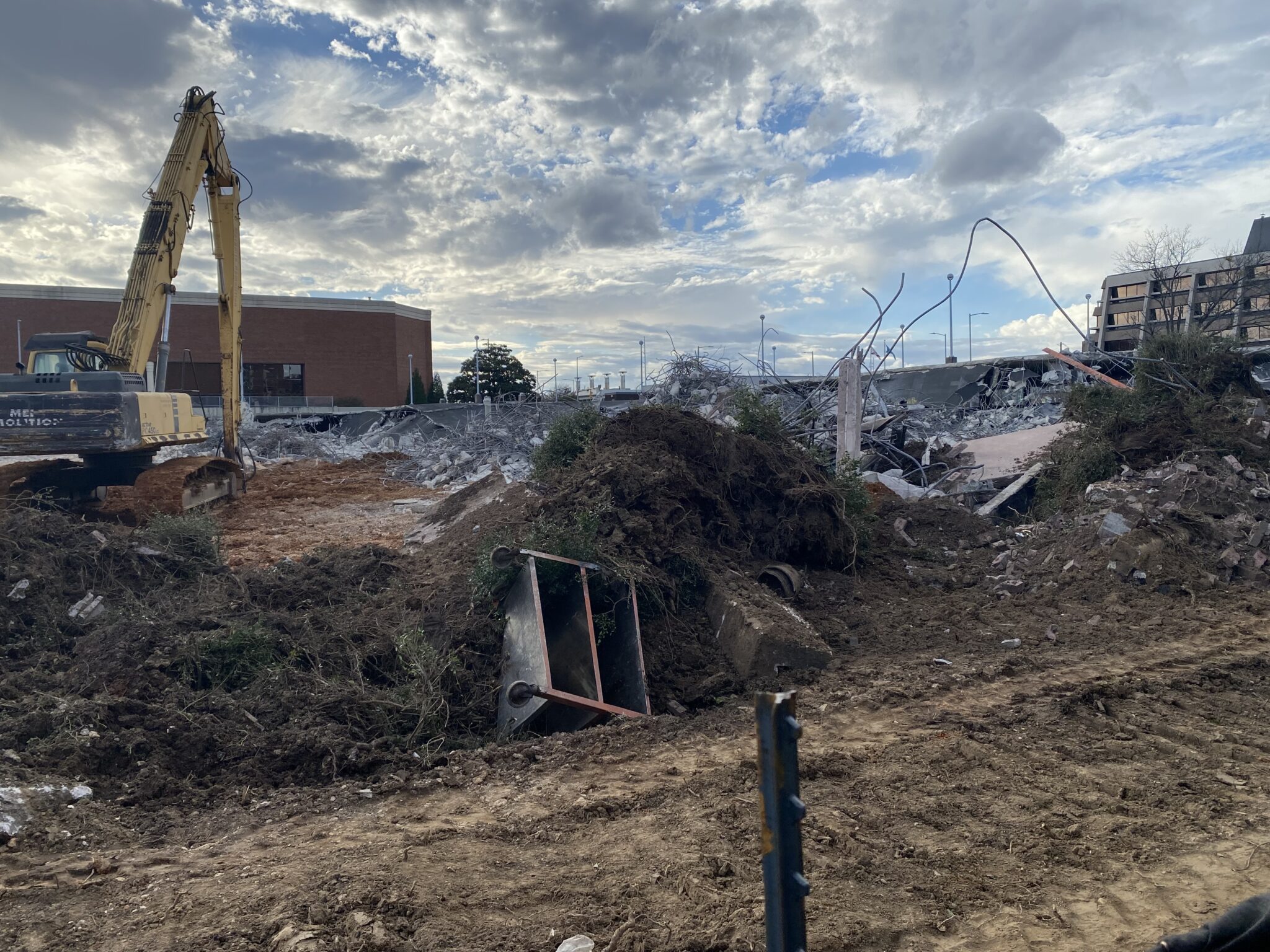 The parking deck at Cooper Green is coming down to make way for a new clinic building. According to a press release, the deck's removal is part of the overall plan to construct a new facility to house the clinical services offered by Cooper Green to Jefferson County residents.
In an agreement with Jefferson County and the UAB Health System, the Cooper Green Mercy Health Service Authority will construct a modern and improved facility on the site of the parking deck to replace the current main building. Representatives said that the existing facility is costly to maintain and is not suited for modern health care.
The demolition process has begun and is expected to be completed this summer. Cooper Green will operate as normal throughout the process.
Looking to stay up-to-date on new developments in Birmingham? We've got you covered:
What do you think about Cooper Green demolishing the parking deck for a new facility? Tag us @BhamNow on socials and let us know. Don't forget to sign up for our FREE newsletter.