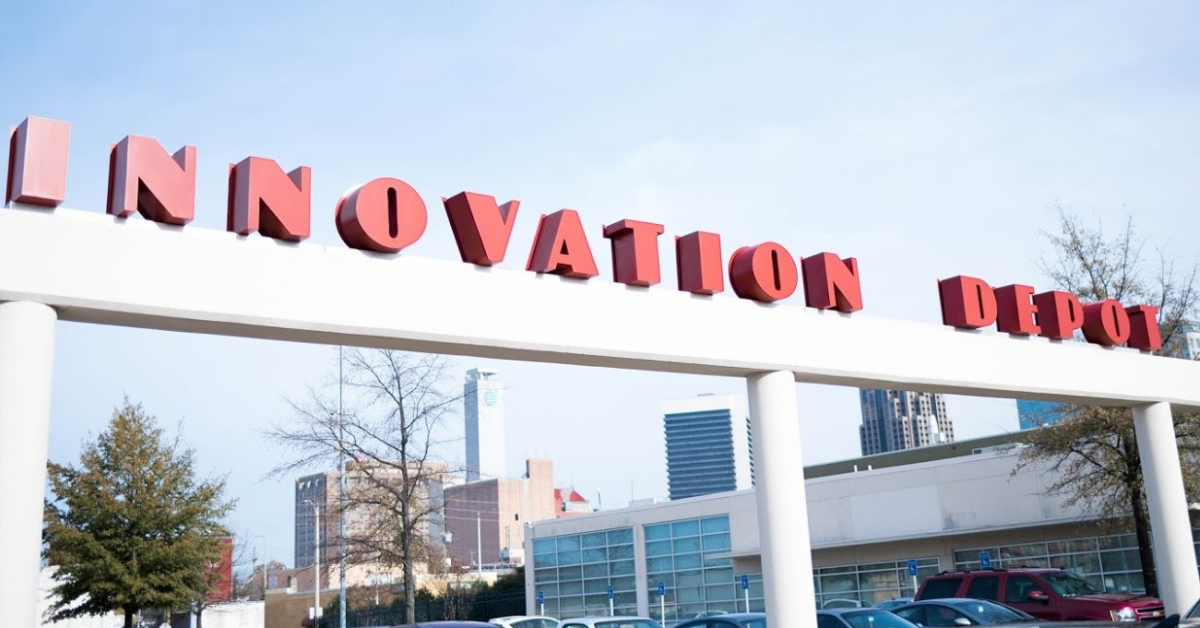 Living in the Birmingham area allows close access to hundreds of businesses, and the list is quickly growing for 2022. Innovation Depot, the heartbeat of Birmingham's entrepreneurial community, has added an exciting new cohort to the Velocity Accelerator program for the year.
A year of progress in just 13 weeks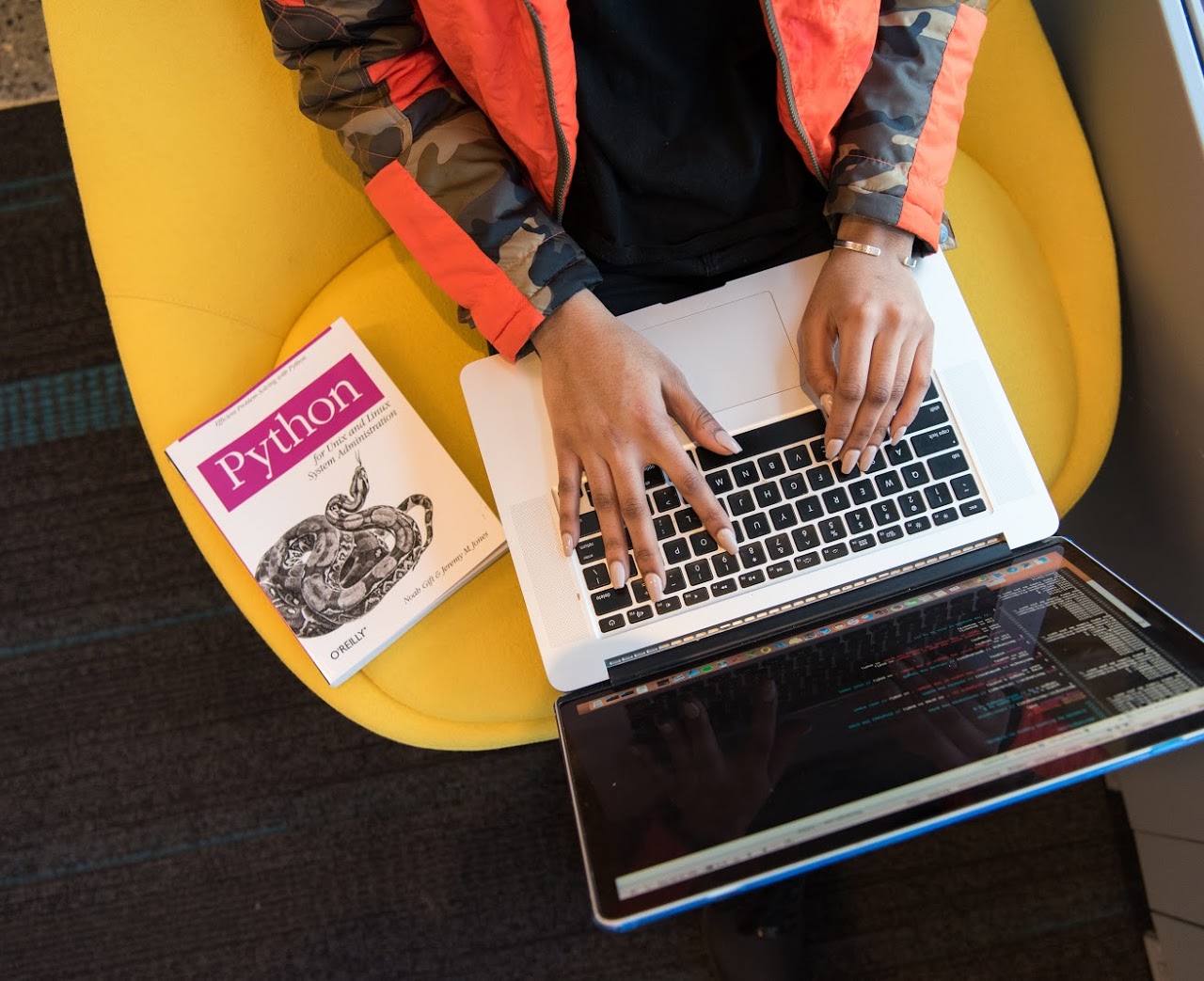 The Velocity Accelerator program has accepted seven startup companies into its cohort. It's designed to take a year's worth of progress and complete it in just 13 weeks beginning January 24 and ending in late April.
"Each year, the Velocity Accelerator program is one of the driving forces behind Birmingham's growing startup ecosystem. We look forward to providing each of these companies the capital, resources and mentorship they need to scale quickly and effectively."

– Drew Honeycutt, Innovation Depot, CEO
How Innovation Depot helps entrepreneurs
Each of these companies are unique and cover a wide range of sectors ranging from cryptocurrency to healthcare tech. Over 70 percent are already Birmingham based, and two of the company's founders are returning, having graduated from Innovation Depot's Voltage idea accelerator program in 2021.
"We're extremely excited about the composition of this year's cohort and the team of advisors we have slated to work with the 2022 Velocity companies. We're also looking forward to fully implementing our partnership with GrowthX's Market Acceleration Program and believe that our founders will have all the tools necessary to achieve a year's work of progress in just 13 weeks."

Kellie Clark, Innovation Depot, Director of Programs
In addition, Innovation Depot will invest $50,000 into each company from the Velocity Fund which is supported by Regions Bank, BBVA, Blue Cross Blue Shield/The Caring Foundation, UAB, the Community Foundation of Greater Birmingham, Encompass Health, EBSCO, Brasfield & Gorrie, McWane, Altec, Hoar Construction, Protective Life and Jefferson County.
At the conclusion of the program, companies will be given the opportunity to pitch for additional grant funding.
Meet the faces behind the new cohort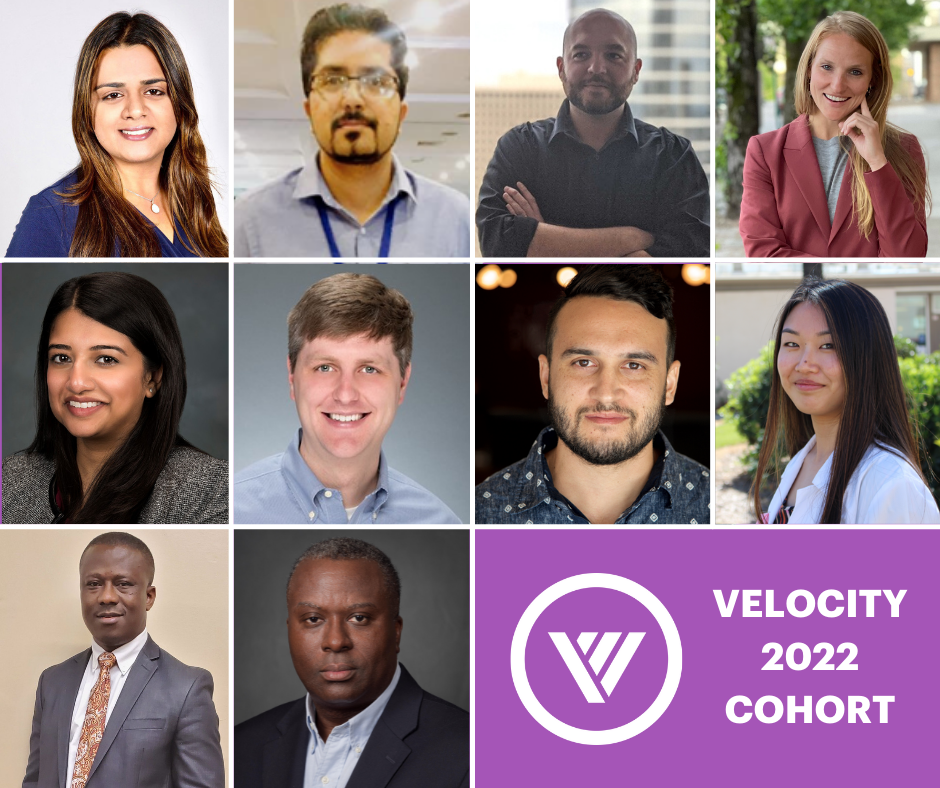 Here's a list of the companies and their mission according to a recent press release:
About Innovation Depot
Innovation Depot is the epicenter for technology, startups and entrepreneurs in the Birmingham region. Operating various programs, it is the largest tech and entrepreneurial support organization in the Southeast United States. We love seeing the work they do within our city and are excited to see what these startups bring to the table.
We love new Birmingham startups. Be sure to subscribe to our newsletter for your morning news delivered straight to your inbox.