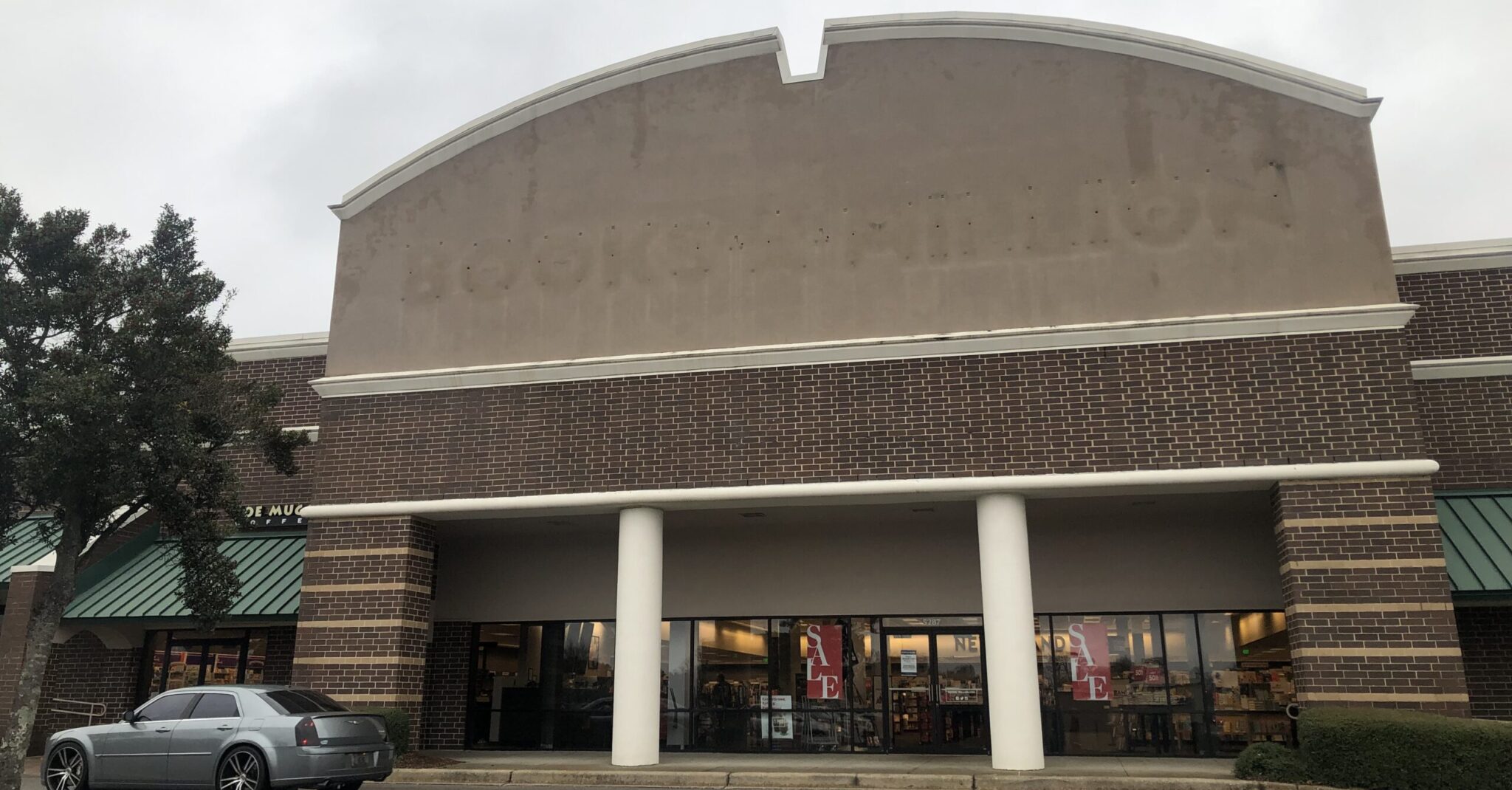 Birmingham-based Books-A-Million closed its Brook Highland store on Highway 280 today after 27 years.
The closing surprised many of the customers inside the popular bookstore. On Sunday morning, the store's iconic Books-A-Million sign was removed. Besides that, there were no special clearance or moving sales of any kind indicating the store was shuttering—only employees packing up the books, magazines and the cafe.
"It caught us by surprise," John Chamblee, a Chelsea resident, told Bham Now while shopping with his three children ages 4 to 9. "We didn't really know that it was happening. I have to say it's disappointing. I sure hope they move somewhere else because we do like to bring the kids in to be able to find resources."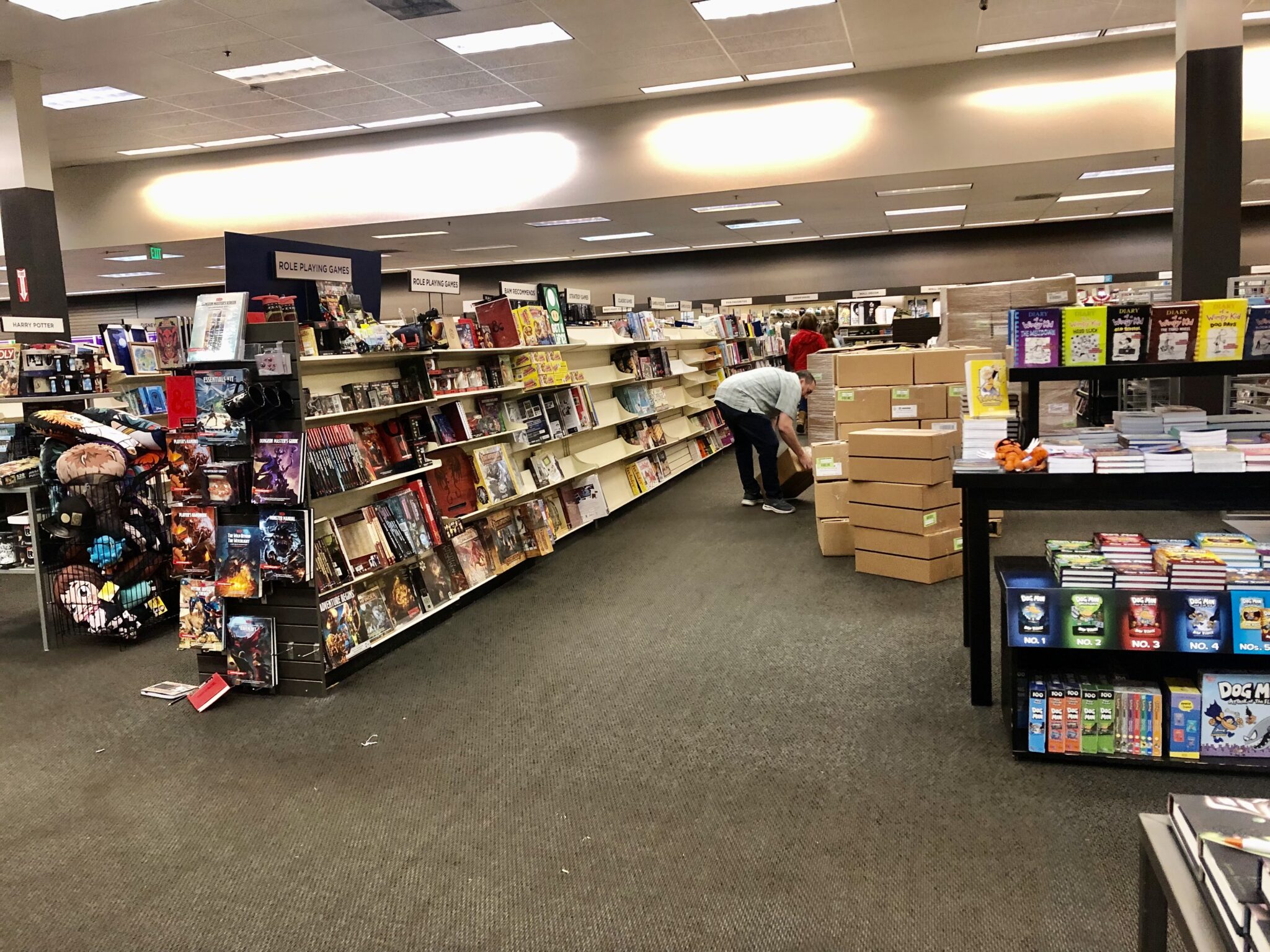 This is the second Books-A-Million store to close in the Birmingham area since the pandemic struck in March 2020. The other store was in Brookwood Village, which is nearly vacant.
Three Books-a-Million stores remain in the Birmingham metro area. They are:
Trussville
Fultondale
Alabaster
Brook Highland Plaza Transformation Continues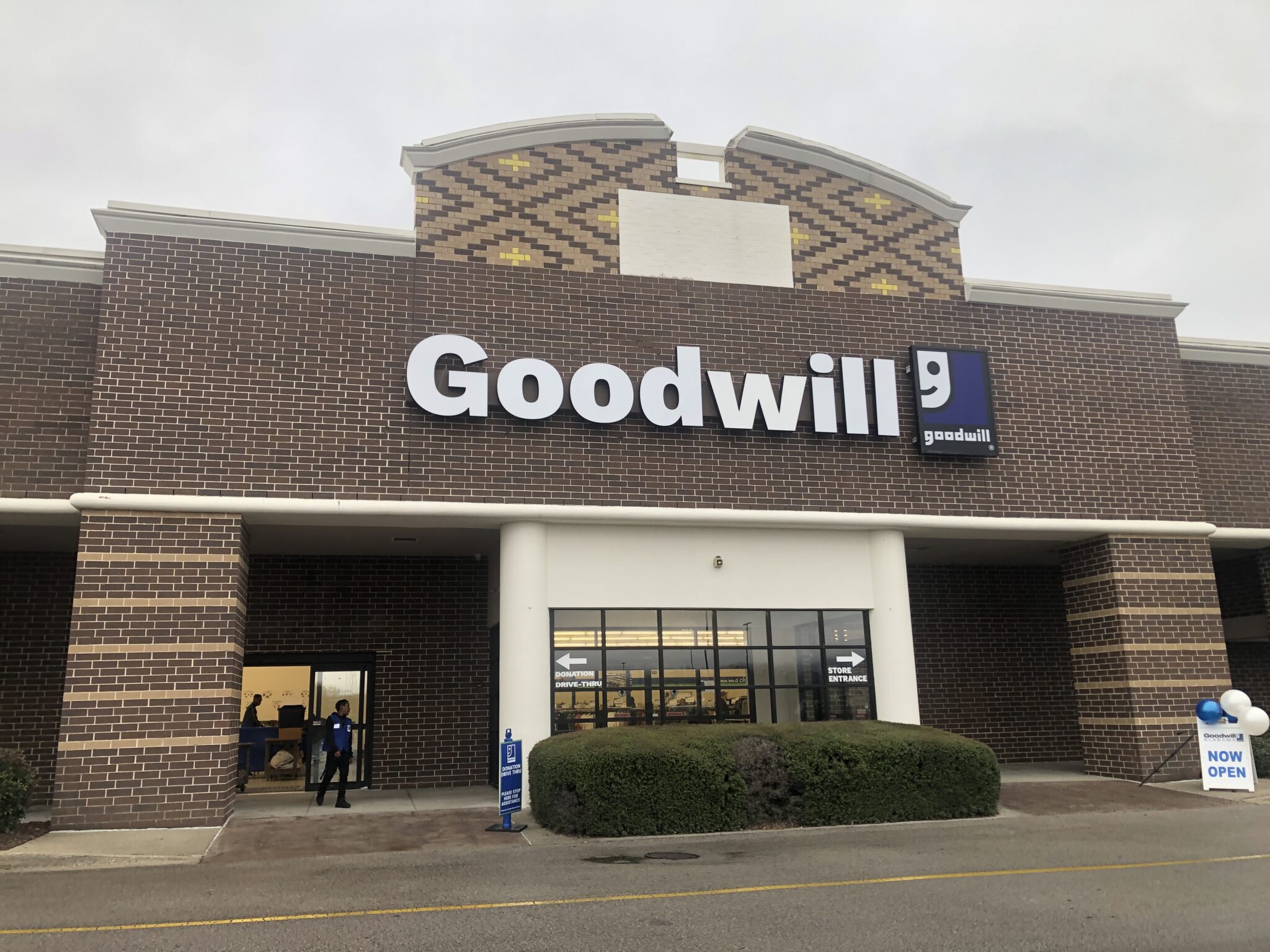 Over the past year or so Brook Highland Plaza has added several department stores and eateries, including Best Buy, Burlington Coat Factory and Ruby Sunshine. Now they will need to find a store to replace the departing 20,400 SF – Books-A-Million.
Update
UPDATE: A statement from Books-A-Million about relocating on 280.
After 27 years serving the community, Books-A-Million Brook Highland is closing on January 9, 2022. Though we are unable to extend our lease in this location, we are aggressively pursuing a new home along the Highway 280 Corridor and expect to be able to provide a detailed announcement soon.
As a Birmingham-based company operating in the area for more than three decades, Books-A-Million has grown and evolved along with the city itself. We brought Birmingham's first superstore book concept to Hoover in 1994 and opened our flagship 2nd & Charles in 2010. We currently serve the Birmingham market with Books-A-Million stores in Trussville, Alabaster, and Fultondale as well as 2nd & Charles in Hoover and Yogurt Mountain in Hoover and Trussville
. 
Are you going to miss Books-A-Million at Brook Highland? Tell us your favorite story on social media @bhamnow